River Ebro Produces Giant Catfish Report
We have just been sent this report from our Catfishing guide over in Spain fishing the River Ebro; sorry it's a little late.
Here are a few nice pictures from a while back fishing with Paul, Tom, Andy and Tim. The week started of slow as we got wiped out by weed and was forced to move but after a few days we managed to get back on the swim and the fish was feeding well landing a total of 29 cats. Paul caught the biggest one at 177lb, shortly followed by Tom at 169lb, Andy had a nice 152lb as his biggest and Tims biggest was a 109lb catfish.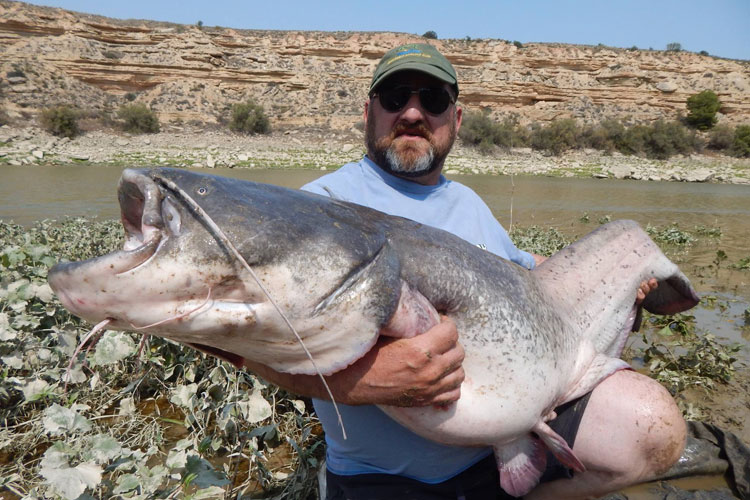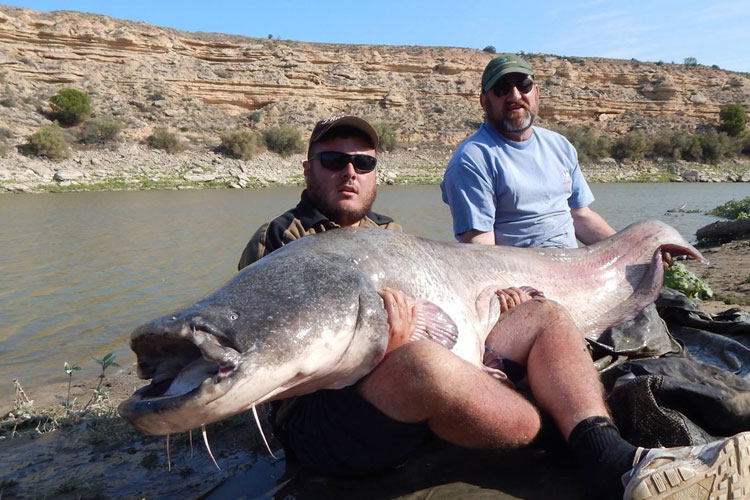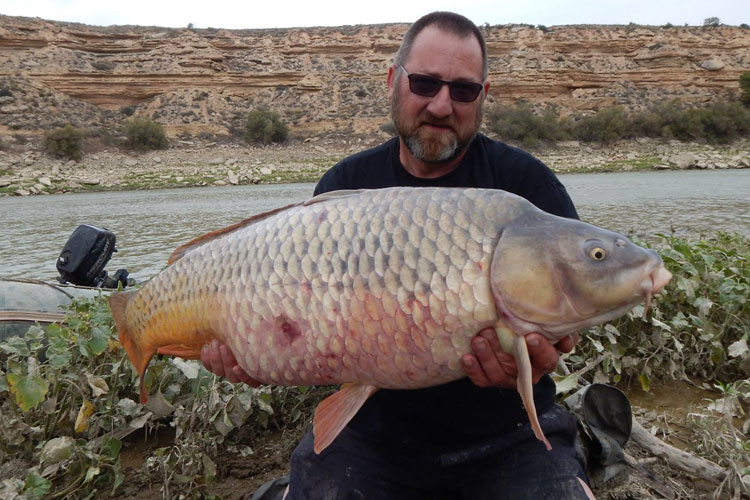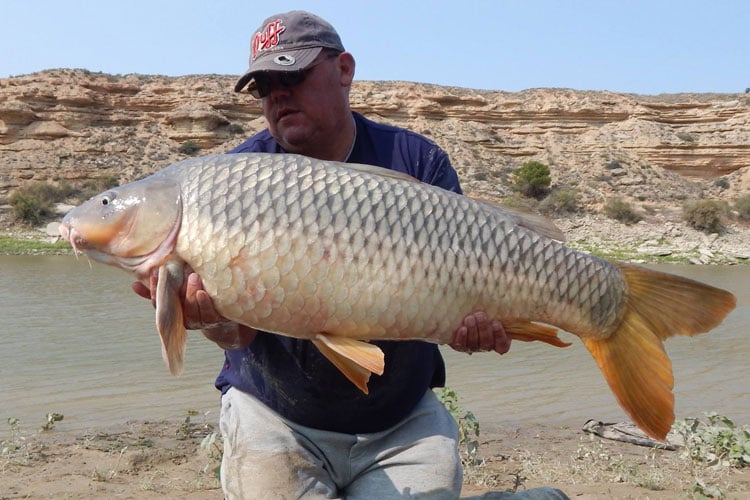 There's a few more catch reports to be put up, so stay tuned for some more Catfishing news!
Tight lines / Pontus
Thanks Pontus the fishing looks very good and we are all looking forward to seeing more. If you would like to experience some of the best freshwater fishing the world has to offer, then get in touch as we have the best guides and put them in front of this mighty river and you will for sure catch some dream fish.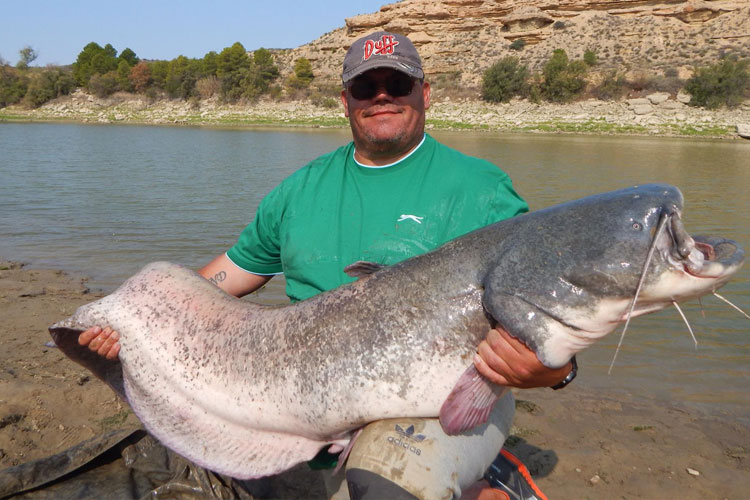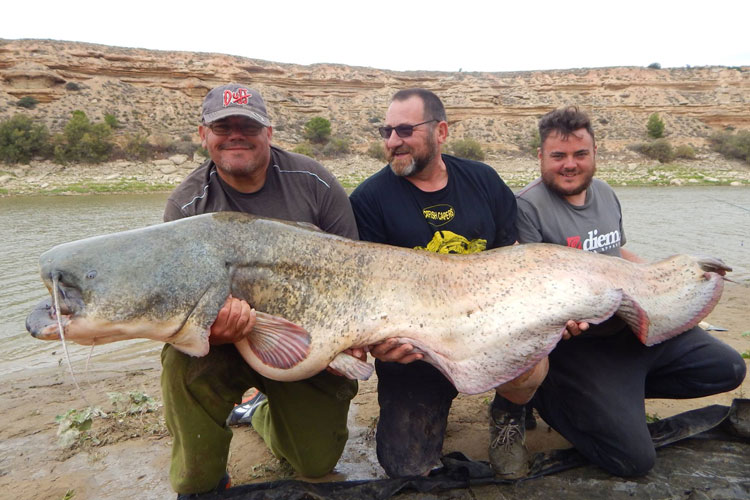 Call our office on 01603 407596 to book a weeks fishing either for yourself or a group. Alternatively you can simply CLICK HERE to view our full door to door packages from many different airports around the UK.
Tight lines
Paul