Seychelles Alphonse & Cosmoledo are now open to the UK

It is with great pleasure to announce that with our partners in Seychelles we can now announce that Alphonse is now open to people to travel to safely to and from the UK. It is so encouraging to see more and more countries every week, open up plans that will allow anglers to travel safely once again to enjoy their passion for the best fly fishing experience in the world.

Currently, Seychelles has recorded a low number of cases, with no community transmission, deaths, nor any infection amongst health care workers. Seychelles has effectively put in place protocols to ensure safe travel and stay for its visitors.

As of 1st August 2020, Seychelles International Airport has been open for commercial flights with only passengers from permitted countries permitted to travel. Unfortunately, the UK was not on the list of allowed countries, which resulted in any UK travellers having to quarantine on arrival in Seychelles. The good news now is to provide more confidence to tourism partners in crucial market countries, the authorities in Seychelles have decided to provide special status to a group of 7 countries. These are the United Kingdom, France, Germany, Italy, Switzerland, Austria and the United Arab Emirates.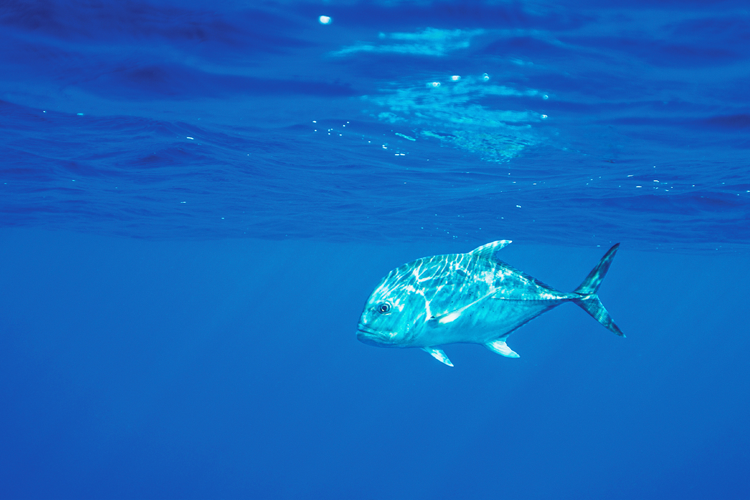 Under normal circumstances, whenever the number of cases goes beyond a particular threshold, visitors from these countries would nothave been allowed to travel to Seychelles. However, as of the 1st October 2020 onwards, if this threshold is exceeded in any of these seven countries, they will move from permitted countries in category 1 to approved countries category 2. This new category will still allow visitors from these countries to travel to Seychelles but with a separate setof measures outlined in the advisory below.

Conditions Of Entry For Category 1 List  Permitted Countries
Visitors, including infants and children, must have a negative COVID-19 PCR certificate from an accredited laboratory. The test must be taken a maximum of 72 hours before departure.
You must submit your negative PCR test results, flight and accommodation details before departure. A health travel authorisation is required, and you must submit the application for approval through the designated platform at this link: https://seychelles.govtas.com/This can only be done after you have received your PCR test results.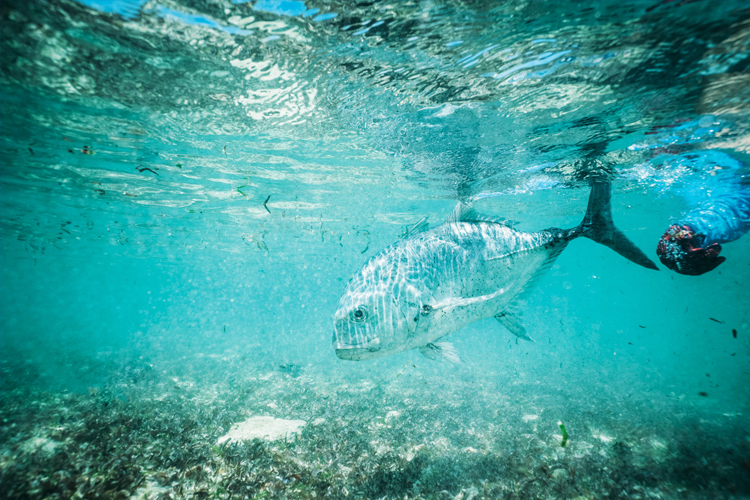 Upon check-in, all travellers coming to Seychelles must show their approved test results to their respective airline companies for verification.
If you are transiting through countries, not on the permitted list of countries in category one you will be allowed entry into Seychelles only if you do not exit the airport during transit.

If you are travelling from countries who are not on the permitted list of countries and you have stayed for at least 14 days or more in a country from the category one list of permitted countries and have a negative PCR test within 72 hours before departure will also be authorised entry in Seychelles. However, you must provide proof of your stay in category one permitted country.

Visitors must ensure that accommodation bookings are made only at licensed establishments that have been certified by the Public Health Authority. (All accommodation both on Alphonse, Cosmoloido and Mahe will be licensed premises)
Conditions Of Entry For Category 2 List Of Permitted Countries
A negative PCR test certificate from an accredited or Government certified laboratory within 48 hours before departure to Seychelles must be submitted.
All visitors from the Category 2 Permitted Countries must ensure that their accommodation is authorised to receive visitors – Alphonse and Cosmoledo are on the designated list of approved accommodations. You must have valid travel insurance with full medical coverage, including COVID-19 related medical care, for the duration of your entire stay in Seychelles.

You must submit your negative PCR test results, flight and accommodation details before departure. A health travel authorisation is required, and you must submit the application for approval through the designated platform at this link: https://seychelles.govtas.com/This can only be done after you have received your PCR test results.

Typically you would be required to complete a PCR test after the 5th day in Seychelles. However, as both Alphonse & Cosomoledo are an outer island and there is no possibility of you visiting other destinations during your stay, you will be exempt from doing a PCR test.
Revised Travel Arrangments
To make things as smooth as possible with our partners Alphonse Fishing Company we have changed the international flight schedules to allow both arrival and departure days to now line up with the direct flights with British Airways to Mahe. These new change over days are now Saturday, Sundays and Thursdays. You can now if flying direct from the UK able to board the scheduled domestic flights straight after arriving in Mahe. On the return leg, you will require one overnight in an approved hotel in Mahe on a Saturday night to take the direct British Airways flight back home on Sunday.
Frequently Asked Questions
1. Guests from CATAGORY 1 & 2 countries may spend a night in a certified "Transit Hotel" on the way to or from Alphonse or Cosmoledo. A certified taxi or transfer service needs to be used.

2. Guests do not have to stay at Alphonse or Cosmoledo for 14 days and they may return to Mahe after their weeks stay before departing. Correct. Guests may depart on the same day or stay in a certified 'Transit Hotel" and will only require a PCR test if their airline or country of destination requires it. Seychelles does not require guests to do a PCR test beforeexiting the country.

3. If guests would like to extend their stay to an island other than Alphonse or Cosmoledo, a PCR test is required. This can bedone on arrival back in Mahe.

4. Guests will be granted access to the international airport lounges or Payanke Avani.

5. Guests may travel between Cosmoledo and Alphonse without PCR testing.

6. Guests that require testing on their return through Mahe, will receive their results 24 hours from testing. They may stay in any of the certified "Transit Hotels," as it will take a minimum of one-night to receive the results.

7. If required testing can be done by the Alphonse nurse and swabs will be return to Mahe on the flight the same day (associated costs or request). – If required PCR test facilities are available on the 3 main islands namely Mahe, Praslin and La Digue to visitors prior todeparture. Visitors requiring the test should contact the Public Health Authority well in advance on the email address covid19test@health.gov.sc or telephone +248 4388410 to make the necessary arrangements. The PCR test currently costsSCR2,500.00. Children below the age of 12 years and persons of 65 years and above are exempted from the fee. All PCRtests administered in Seychelles are accredited by the Ministry of Health.

– PCR Testing in Mahe:
Monday to Friday: 08:00am – 15:00pm
Saturdays: 08:30am – 12:30pm
Sundays: Closed

8. Visitors with connecting domestic flights to other islands should remain in the airport premises until the departure of their flight. In the cases where the connecting flight is on the following day, accommodation must be booked for the overnight stay in a certified "Transit Hotel."

9. PCR testing is not required to depart Seychelles. However, your airline or final destination may require it. Please make sure you check your airline and countries guidelines before departing for Seychelles or if you are unsure, check with us first.

10. The list of certified "safe transit taxis" in Mahe may only be used to transport guests. There will be no public transport. Please make sure you have the necessary transfers booked with our reservations department.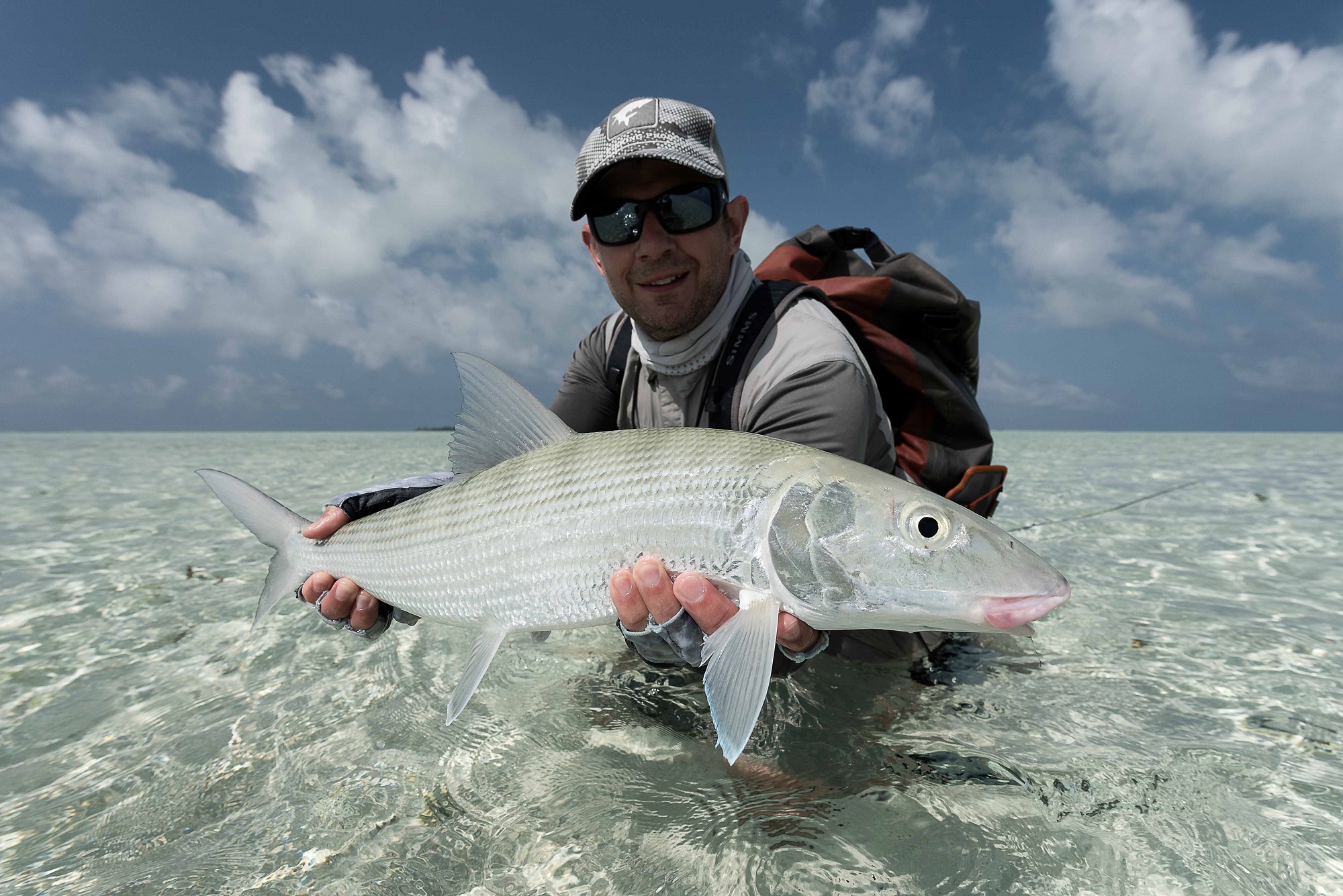 11. The domestic terminal airport facilities may be used before your flight from the IDC Hangar. You may use these facilities to have a meal, get a refreshment and freshen up, if you have time, before heading to the IDC Hangar for your flight to Alphonse or Cosmoledo. Please note that you will need to be at the IDC Hangar at least one hour prior to your flightdeparting in order to check-in and check-in closes 30 minutes prior to departure.

We are sure you will see just how much detail and planning has been conducted to ensure that customers can still travel safely and enjoy fishing around the world. If you would like to join us in 2020 or 2021 in either Alphonse or Cosmoledo, please see the full tour details below.

Alphonse Island Click Here Cosmoledo Click Here

If you have any questions about the above, please feel free to contact us directly on 01603 407596.
Tight lines,
Peter