SHAD FISHING FOR HALIBUT
I am fully aware that there are many different methods for catching Halibut, but we thought we would share with you our go to methods, rigs and shads of choice for fishing for the mighty Halibut of northern Norway.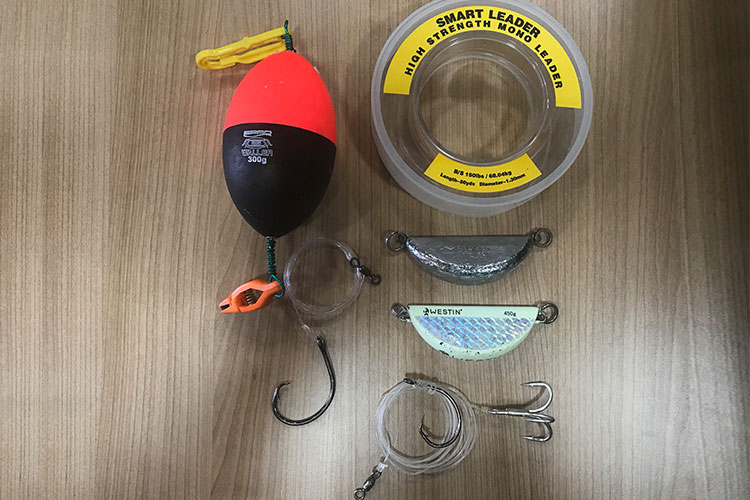 I started fishing for Halibut over 12 years ago and things have moved a lot since then and with more anglers deciding to spend their time targeting these huge flatfish, progress has been made in terms of shad manufacturing, rigs that will normally only catch Halibut and nowadays there are rigs on the market like the Halibut Anti Twist rigs that make bait fishing very simply and almost tangle-free.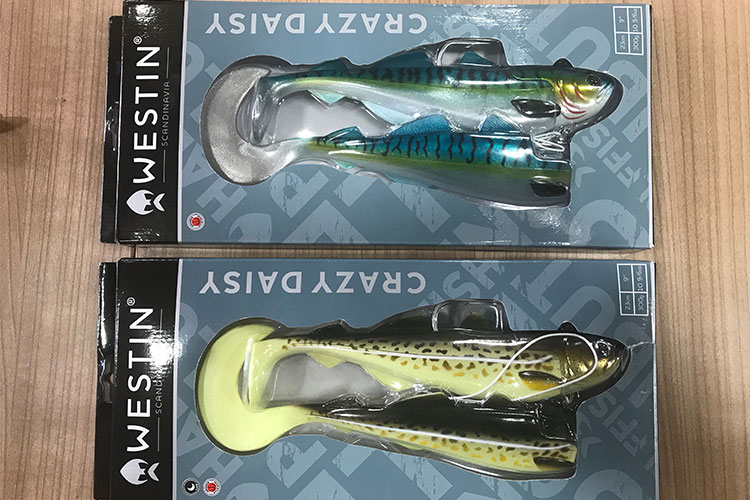 What I look for in a shad is important, it needs to have good movement in the tail, not too big, excellent quality hooks (replace if the hooks are of not a good standard). Colour isn't a huge factor to me but what I do like to have is a light coloured shad and a dark coloured shad both will be good choices depending on what the weather is like.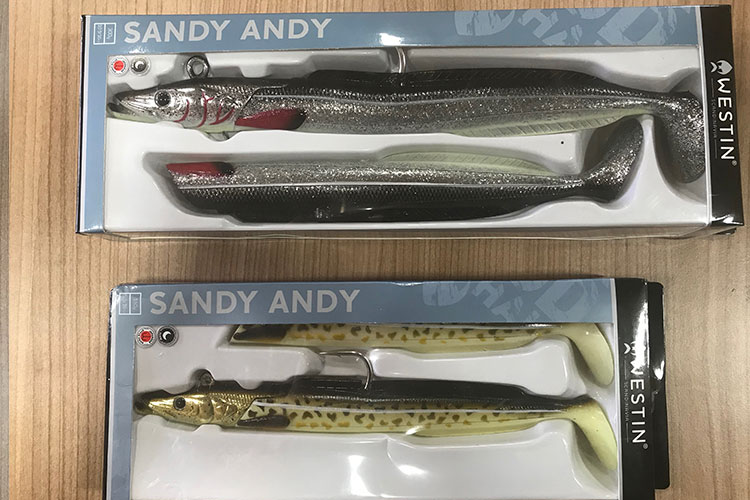 Fishing methods
The Shad: Once you have chosen your shad, and one that you have confidence in which is a huge part of shad fishing. You should always believe in the shad you are fishing with, this way you will not always be changing the shad and wasting time out of the water as when you have not got a shad down in the kill zone it may be a wasted opportunity, the more time in the water and the less time spent re-rigging with a different shad, the more chance you have got of hooking that fish of a lifetime.
Measuring the depth: So once you have rigged your shad its time to lower it to the bottom, once you have felt the shad touch bottom quickly wind it up around 1m from the bottom. Quickly make a mental note of the depth on the plotter. Try not to put too much movement into the shad, try more of a sweeping movement to make the shad look more like a fish rather than an up and down movement. Once you have fished at this depth for about 5 minutes wind your shad up another 1m and repeat the process. After you have tried different depths you will need to lower your shad back to the bottom and then repeat as before. Sometimes you will be surprised on how far up in the water layer you will hook Halibut, you have to remember that the Halibuts eyes are always looking upwards towards the surface so anything in the water columns will be silhouetted and the Halibut will come up to investigate.
The bite: Ok, down to the bite – Sometimes Halibut can be very finicky and bites may simply feel like small fish plucking at the tail, just be patient. Finicky bites can last for 15 – 20minutes but do not strike unless you feel a weight on the other end, just wait for the Halibut to decide that he wants it. You have to remember that down there, there probably isn't much competition for food so the Halibut will have all the time in the world to decide if he wants to take your lure but when he does and that rod bends over and line screams make sure that you give the rod 3 or 4 really good strikes to pull the hook free of the shad body and in to the Halibuts mouth. On the other hand, the bites can be instant and the Halibut will simply dive-bomb your lure and take it straight away, again make sure you set the hook with 3 or 4 good strikes.
Stance: The best way to stand and hold your rod whilst Halibut fishing is as such – Once you have lowered your tackle stand with your rod pointing towards the water's surface and with a sweeping motion move your shad back and forth. I find the position of your hands is also important, (I am right-handed) I will have my left hand at the top of the handle of the rod with my thumb resting gently on the braid.
This will be almost like my bite indicator as any small plucks from the halibut will be felt up the braid and straight to your thumb. My right hand will then be placed under where the reel is located again with my thumb pressing on the spool of my multiplier. I have my reel in freespool just in case you feel like you need to give the Halibut time to get the shad in its mouth and with my thumb, I hold the spool from moving and when you get the bite and want to strike I just apply more pressure to the spool via my thumb. Once I know the fish is hooked I will then engage the clutch and carry on with the fight.
Well hopefully that is shad fishing pretty much covered and this is just my personal thoughts and techniques for Halibut fishing and people will always have their preferred methods, but the above information is enough to get you started. There are other methods for Halibut fishing which we have covered in other blogs like Float fishing For Halibut which is a great method and makes you feel like a child again, watching that float as it disappears!!
Tight lines
Paul