Tackling up For Big Northern Salmon!
Gear needed to tame large Salmon is a heavily disputed topic, everyone one has heard a story about an Angler landing a 30lb+ salmon on a 7wt single hander and then some use this story to help them in their argument to take light gear on a early season big salmon river to the dismay of all the guides. I was also one such angler until I spent two seasons running a lodge in big salmon country in the north of Norway. The misleading thing about the Angler who lands the big salmon on light gear is, what you don't hear about is the countless anglers who lose the salmon of a life time due to their gear not being up to the task. Now when I talk about big salmon I'm not talking about fish in the 20-30lb category although these fish can fight like the devil, and I'm not talking about some big coloured croc in late season low conditions. The fish that I'm talking about is a fresh 30lb+ torpedo in early season high water that could tow a Suffolk punch back out to sea if the two ever somehow became unexplainably attached. I have been fortunate enough to witness such fish on a couple of occasions in my time spent in the North and on every occasion bar one the accolades went to the fish, the reason for the one triumphant angler was not that he was particularly more skilled than the others, it was more to do with the fact that he had actually listened to the listed tackle requirements for that week. So please if its trophy fish that you want then read through this tackle advise and bear it in mind when you book your trip up north.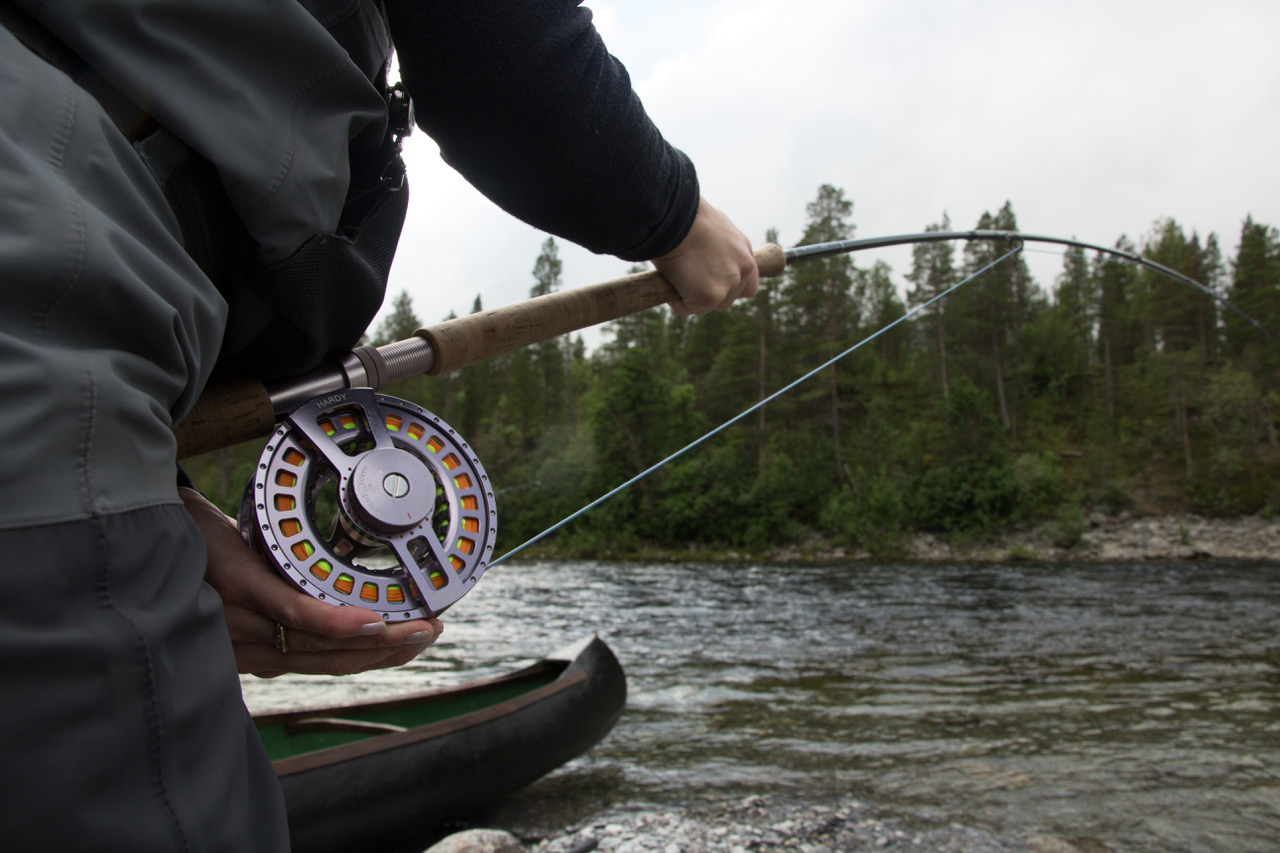 RODS: Early season big fish rods want to be long and strong, 14/15ft in #10 or #11.
–       You will need a rod that gives you the ability of making longer casts in sometimes-tricky conditions.
–       Your rod should be able to handle a variety of lines including heavy lines and shooting heads with fast tips.
–       The rod should allow for working and casting big flies.
–       And most importantly when you hook 'that fish' your rod should have the backbone to put enough pressure on the fish without folding.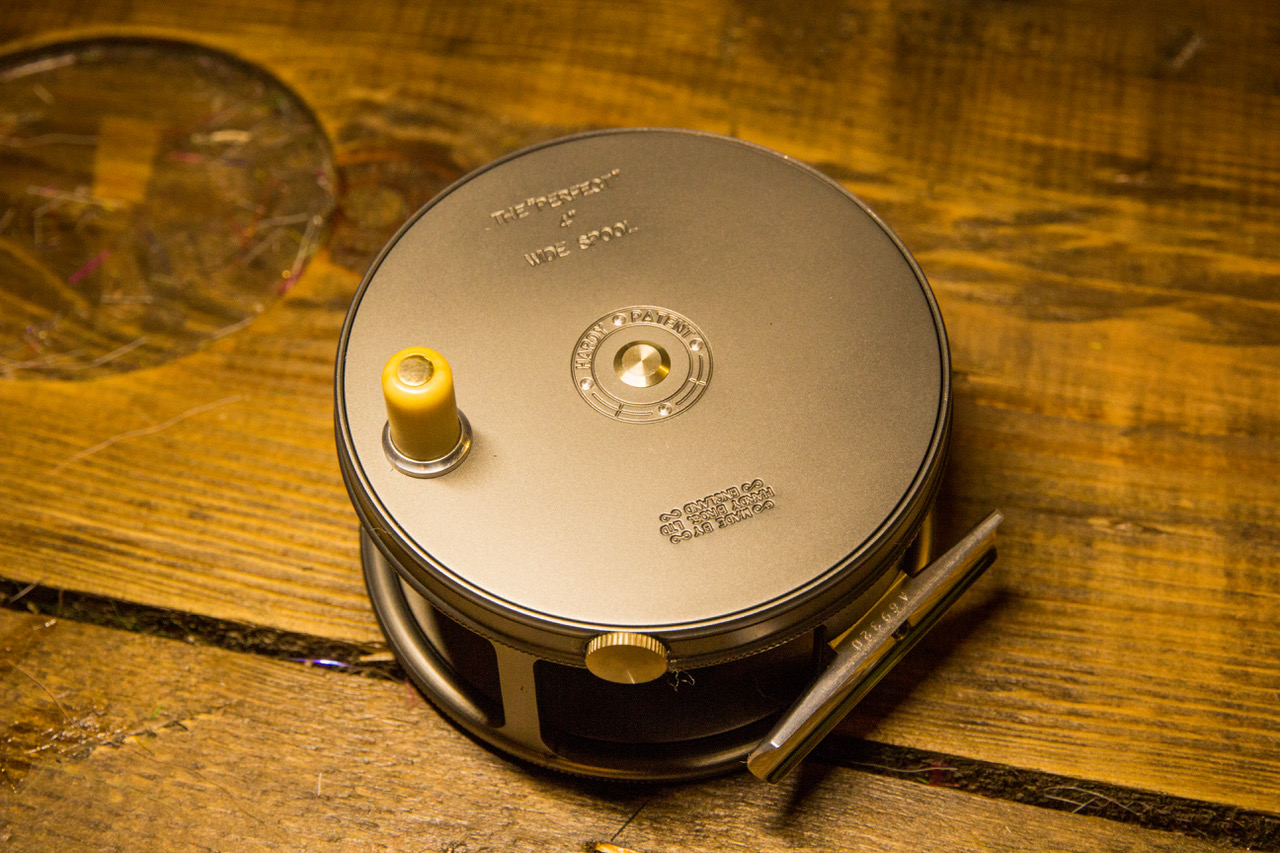 REELS: In my opinion the most important feature of a big Salmon reel is line capacity as these fish can go on huge runs and having the backing needed might just give you the time you need to save the situation.
–       Look to take a reel that can hold at least 300m of backing
–       It is advisable to pick a reel with a smooth drag to avoid snatching that can lead to straightened hooks or snapped leaders.
–       Reels that are well made and lightweight will be able to take the abuse of playing large fish and won't be too much of a chore to use in long spells on the water.
TERMINAL TACKLE:
Backing- As already mentioned at least 300m of backing would be a good idea and 40/50lb would be the sort of strength that would be needed.
Leader- Leaders should be 30lb fluorocarbon or mono with good knot strength.
Flies- All types of patterns will work and don't be afraid to go very large or very small depending on water and weather conditions.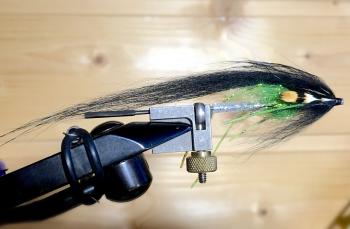 Hooks- My personal preference for fishing for big salmon is strong singles, as I have witnessed to many doubles and trebles giving up on big fish. Whatever number of points your hook has make sure it is a decent gauge and very sharp to give good penetration.