The huge decline in Atlantic Salmon fishing in Scotland
The huge decline in Atlantic Salmon fishing in Scotland has seen the largest growth in destination fishing holidays.
This will probably come as no surprise to any Atlantic Salmon angler or gillie who has been fishing and working in Atlantic Salmon fishing in Scotland over the last 10 years. Year after year we have seen the Salmon fishing in a major decline. There are so many theories and yes many people say that Salmon fishing comes in cycles and what goes around comes around.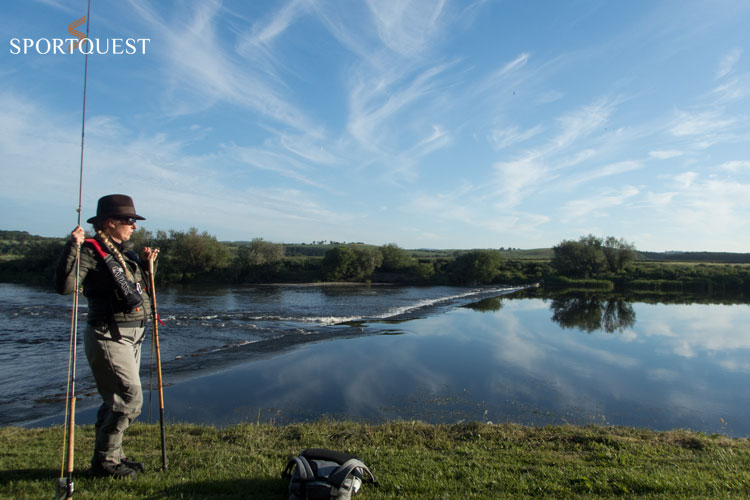 However the fishing has now past the point where anglers are either reducing their Atlantic Salmon fishing in Scotland or have stopped going all together and it is these customers who have broadened their horizons so they can still scratch that Atlantic Salmon itch.
This has lead to over a 200% increase in bookings for Salmon fishing all over the world. If you are finding your self in a similar situation below are two links.
The first is to all the Atlantic Salmon destinations we offer where the fishing is vastly better than the current fishing conditions in Scotland.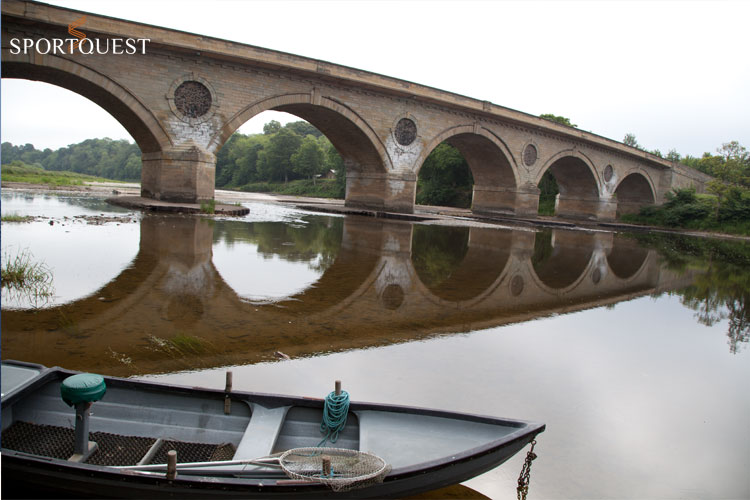 CLICK HERE for all Atlantic Salmon fishing destinations, (Note keep coming back as we are adding over 10 more exciting destinations for Atlantics around the world in the coming months)
The second link is for all species of Salmon as we have also found many customers after blanking for a few seasons desperately need to get their string pulled and many of our destinations gives our customers opportunities to be pulled 10 times PER DAY
CLICK HERE to see ALL Salmon destinations.
Personally I am lucky as I get to travel the world, however I do not think me or my partner would ever give up Salmon fishing in Scotland as we like to say its not always about catching fish, fishing in Scotland is far more than that. So long may Scotland Salmon fishing continue and long may people keep travelling to scratch that itch.