Time to Book Your Wing Shooting Report
Time to Book Your Wing Shooting Report We have wrapped up another South American game season at all our lodges. The beds are stripped, the decoys are stored in the barns, and the dogs are lounging on the porches. Despite an unusually rainy, high water year it was a great season for everyone who travelled with us and we are already looking forward to 2015 at all our lodges.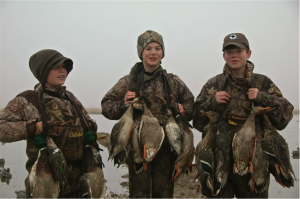 Our high volume Dove lodges are still open for all those customers who just cannot get enough of the action. Once the game season is over in the UK we have many customers departing abroad, all in the interest of extending their shooting season that little bit further. Although for us Brits Feb and March tend to be peak season we do still have the odd few days left, so if you are looking for some fantastic 3.5 days Dove shooting give us a call for the latest availability.
Interested in seeing what other shooting lodges we have? Simply Click Here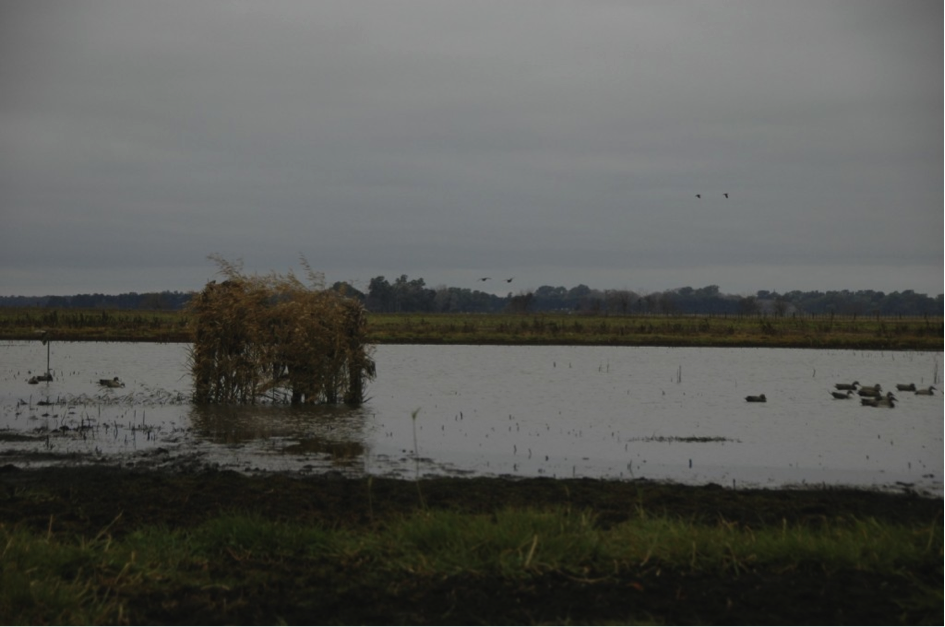 Kind Regards
Peter Collingsworth