Top Big Game Fishing Destinations
Rodrigues Island Mauritius
If you are looking for your next big game adventure then Rodrigues Islands has everything. One day you could be doing battle with Blue and Black Marlin on stand up and fight tackle, the next you could be standing toe to toe with a huge Dogtooth Tuna. The other unique thing with this destination is that everything is included meaning you can turn up with no fishing tackle and be supplied with it all, including fishing outfits, vertical jig fishing outfits, trolling equipment and even some light fly rods.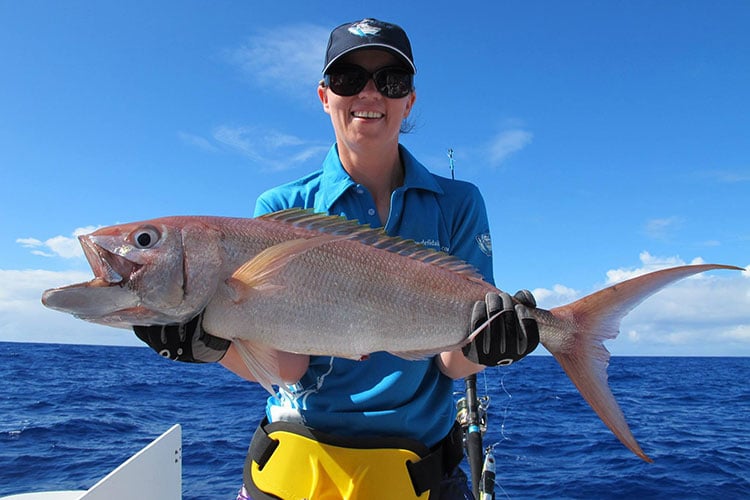 Watamu Kenya
This part of the world needs no introductions as every serious big game angler has heard of Kenya and the stories that go with it of huge Marlin being landed. Along with the Marlin, you can catch very large Giant Trevally, Sailfish and some of the biggest Yellowfin Tuna the world has to offer. Kenya is one of the few places in the big game fishing world where a fantasy slam (5 different billfish) is a definite possibility. This was first achieved back in March 2005 and included 2 Black Marlin, 1 Blue Marlin, 1 Striped Marlin, 5 Broadbill and 2 Sailfish all in one day, these were all then released. Our Captain and his family have been fishing these waters for many years as local knowledge it eh key to a very successful fishing experience.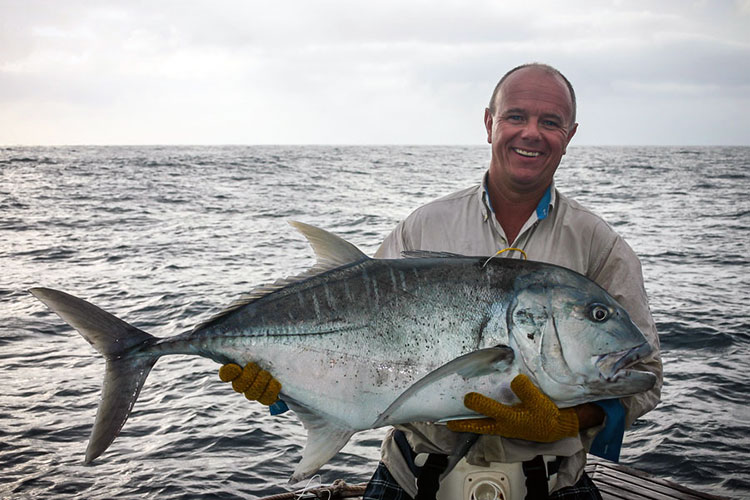 Palmas de Cortez Baja Mexico
Palmas de Cortez Baja is one of the only purpose built fishing resorts in the whole of Mexico and right on its doorstep is the stunning Sea of Cortez which is world famous for numbers of Blue, Black and Striped Marlin. Along with these supercharged Billfish are the ballerinas of the ocean, the Sailfish. They get large runs of these from April to September and in any given day you could raise between 5–10 Sails. The other species which attracts thousands of anglers each year is the amazing Rooster fishery. If you have not caught one of these then you must spend some time fishing for them! The sight of their dorsal fin busting through the surface as they chase down your lure or bait is something every angler should witness. Most tackle is included but if you wish to bring your own then the skipper will help set them up for your chosen species.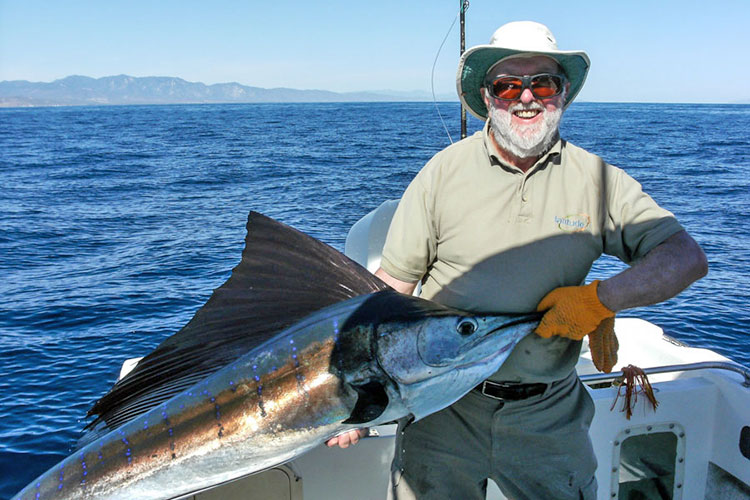 Crocodile Bay Resort Costa Rica
This world class fishing and eco-resort is world class for both the fishing and their service. Set amongst 44 acres of the lushest dense tropical rainforest your senses will be in overdrive as the smells and sounds of the jungle surround you each day. The fishing is separated into two different areas, inshore and offshore. Inshore fishing is a lure anglers paradise as there are many different species that are more than willing to smash a well-presented popper and shallow diving lure, from the toothy Cubera Snapper to hard fighting Roosters, they all pull hard. Then you have the offshore fishing for huge Blue Marlin, Dorado and huge schools of Tuna. At certain times of the year the Sailfish run is something you really must witness, watching Sailfish randomly free jumping and sunning themselves is truly amazing, then when you hook-up to one of these Sails you will see why so many people travel to this amazing part of the world.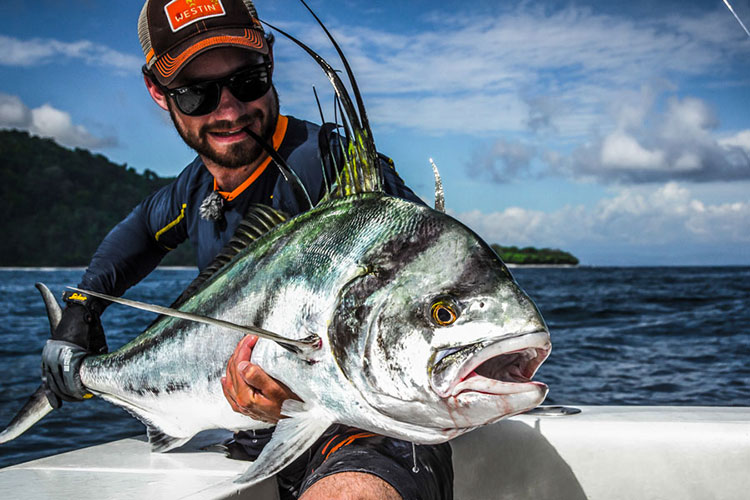 Madeira
For many years now, Madeira has entered the Marlin world championships and on more than one occasion have won top prize. This destination is known around the globe for the place to head to get catch yourself a grander Marlin (1000lb Blue Marlin). As you can imagine with fish of this size it's not a numbers game, it's like any specimen hunting, it's a waiting game. If you are lucky enough to catch one of these huge Marlin it is going to be big! This destination is not for beginners, it's for people who have caught many small Marlin and are in search of that fish of a lifetime. Our skipper and boat have been fishing out of Funchal for many years now and have managed to build a healthy amount of granders under their belt.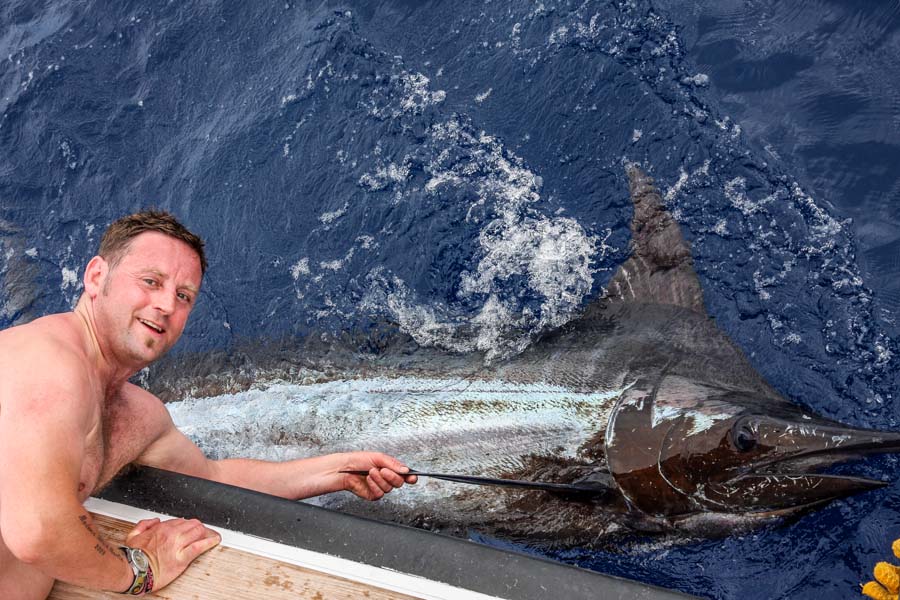 If you have any questions about our big game fishing holidays, contact our experienced team who will be happy to answer any questions you have.