Vesteralen Summer Family Fishing
Have you ever wanted to take the family away on holiday but also want to include fishing as well?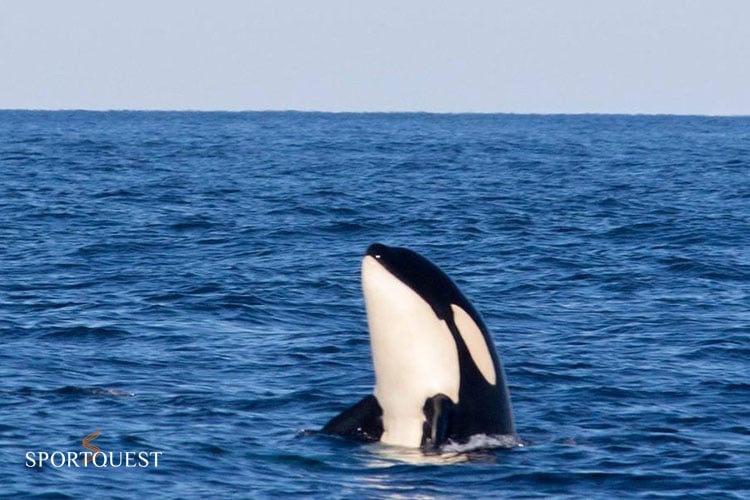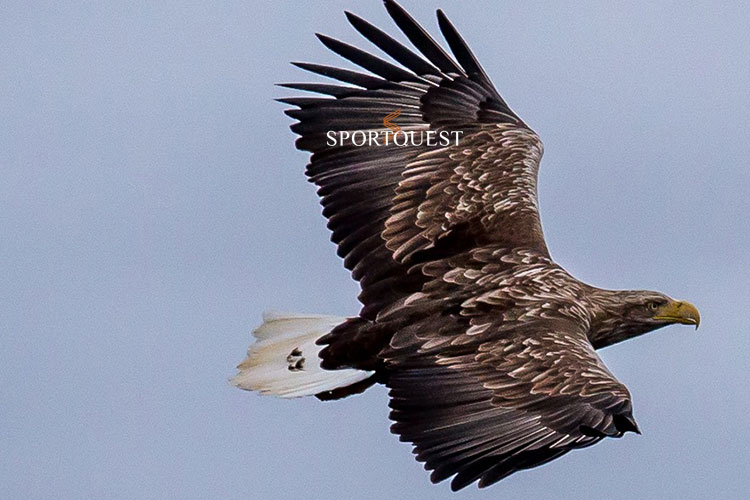 The destination of Vesteralen is proving to be a massive hit with all the customers we are sending out there, with lovely accommodation and some amazing fishing this really is a lovely area to travel too.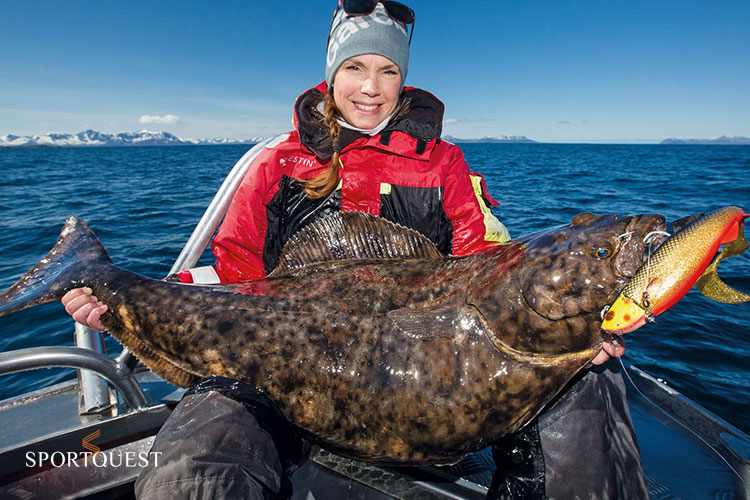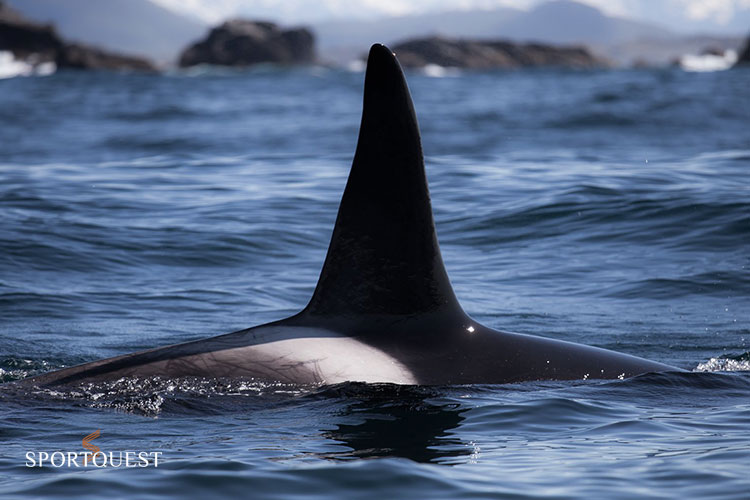 Vesteralen is also the perfect place to take the whole family away on family fishing holiday.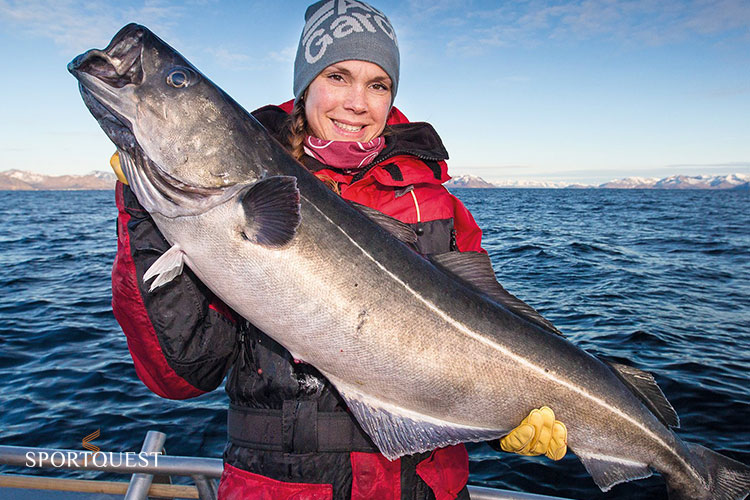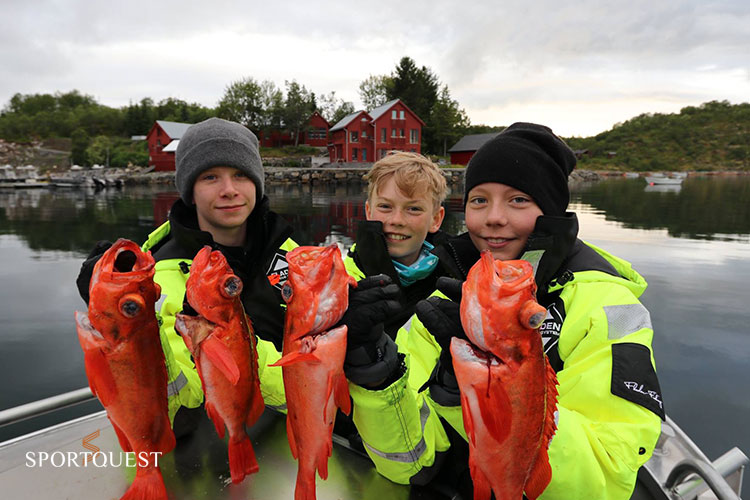 Why not get booked up for either 2019 – 2020 and take the family away on an amazing holiday that you will all never forget.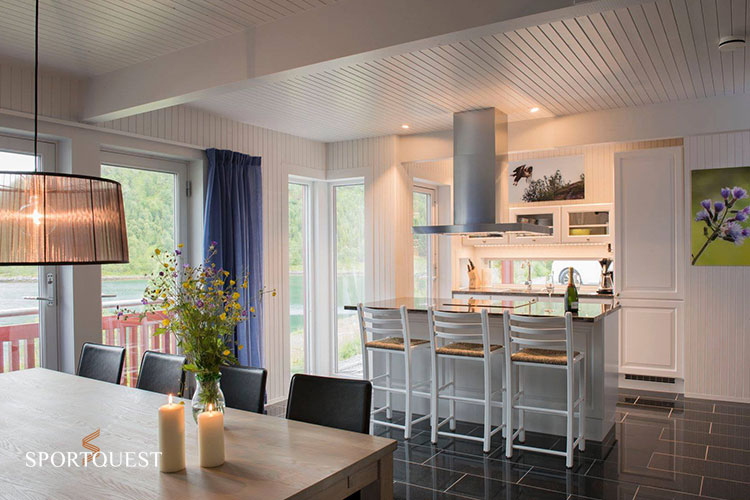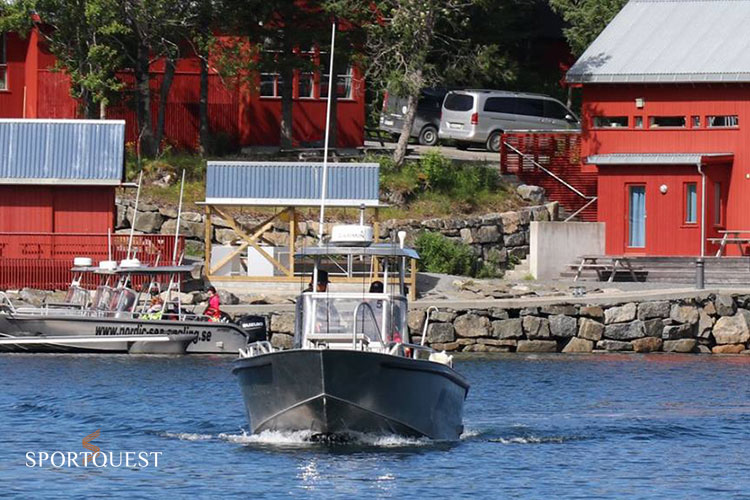 To look at Vesteralen more in depth CLICK HERE and see what we can offer you.
Tight Lines
Matt