Accommodation Spotlight: Guayascate Lodge | Argentina
There is good and there's very good, but sometimes something comes along that totally alters your previous expectations of good. Well, that time has arrived with the beautiful Guayascate Lodge. Thousands of travelling guns visit Argentina every year and why not, it's safe, beautiful and offers the best Dove shooting holiday destinations the world has to offer. An incredible opportunity to get fully submerged in the excitement of a full-on 4 days hunting.
Location
Guayascate is 18,000 square feet of pure luxury with ten expertly appointed rooms that allow group sizes to be small and intimate with singles or doubles if they wish to grow as large as twenty hunters. Take advantage of your stay at Guayascate, the lodge features a spa with two spacious heated Jacuzzi's (inside and outside), a weight room for those who are looking to improve on their fitness and massage therapy to soothe those tired muscles after a day on the shooting fields.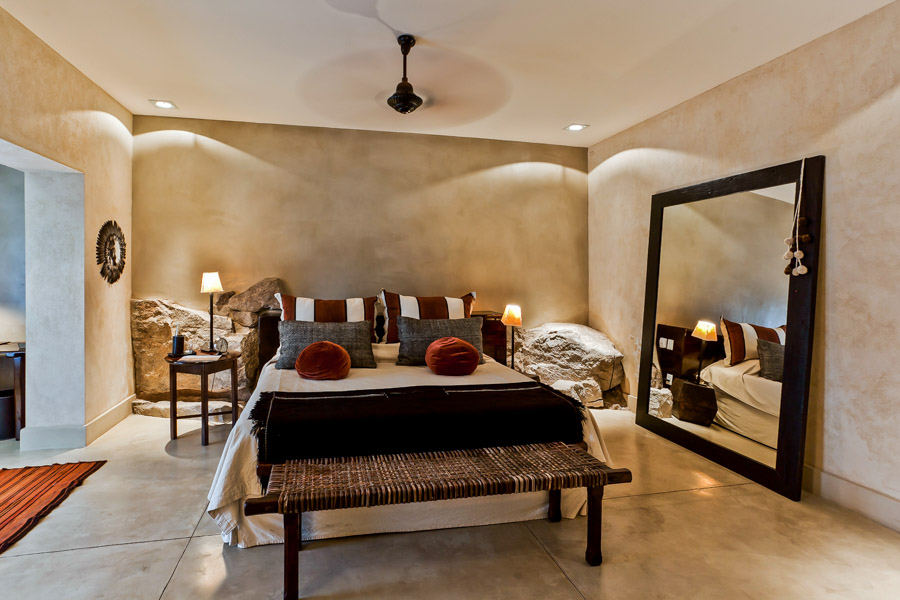 The infinity swimming pool awaits you for a morning or evening dip. Whether you want to relax or do some laps, the pool is big enough to accommodate your needs. Also, during the summer months, you can enjoy drinks by the pool while cooling off from a day of hot barrel action. The pool is not heated, but for the better part of the year, that's just the way you wanted.
Staff
The Lodge staff has been trained to cater to your every need. Everybody at the lodge knows your name and how important you are as our reputation is founded on customer satisfaction and having you back is as important as having you here.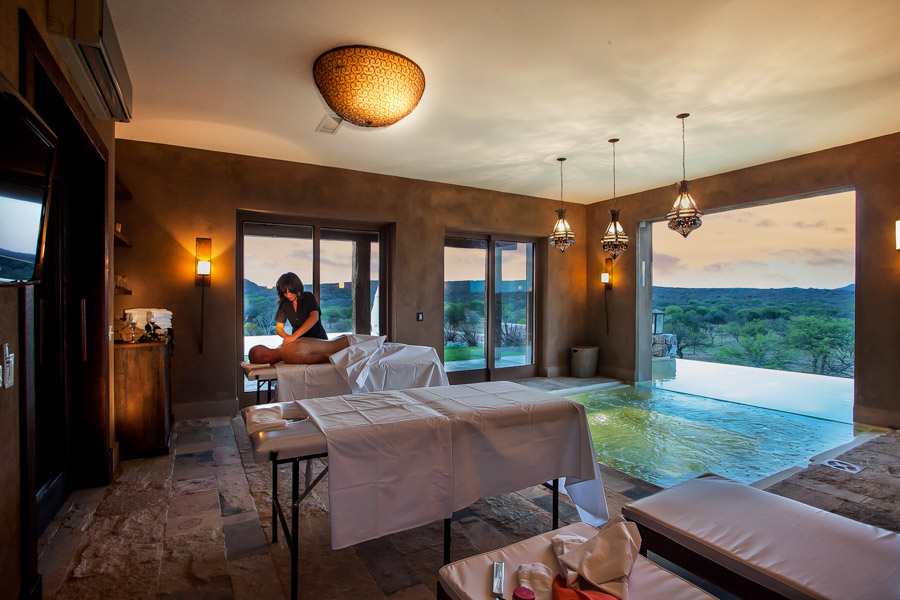 The living areas at Guayascate were specially designed with your absolute comfort and relaxation in mind. After a long day on the fields, we know, how much you treasure a cosy home-like environment to kick back and settle down.
Food and Drink
One of the many reasons you travel to Argentina is the food. Here at the lodge, we have secured the finest chefs to make every meal during your stay a culinary experience not soon to be forgotten. At Guayascate all meals are special occasions, this is why the dining room has been built and decorated to make you feel like royalty. Besides the great dove shooting, one of the reasons for coming down to Argentina is to enjoy the outstanding meats and wines. We want the quality of the surroundings to be of the calibre of that on your plate.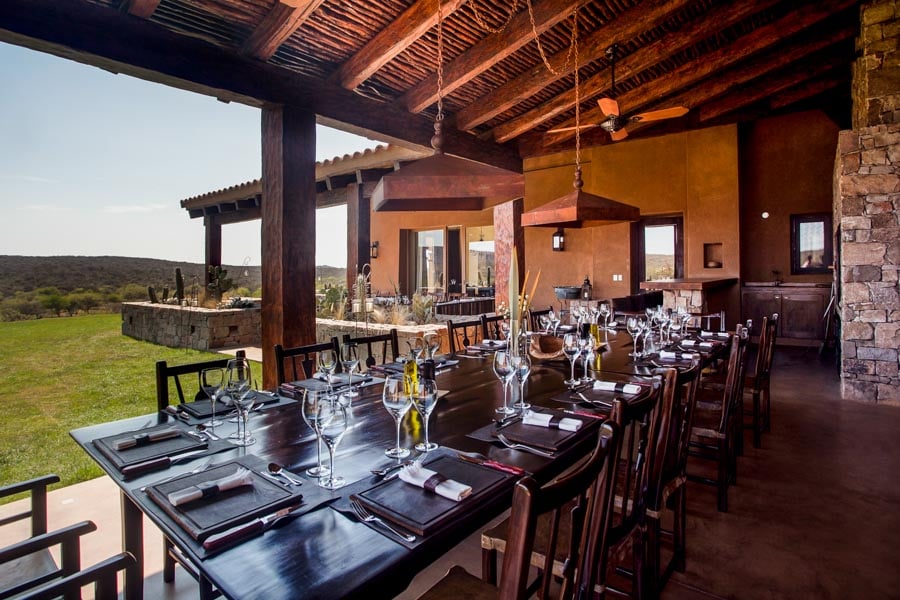 Wine Cellar Argentina is known around the world for its fine wines. The land of the Gauchos produces what is arguably the best Malbec on the planet. The wine cellar at Guayascate was designed to harbour an extensive selection of reds and whites to match and exceed your highest expectations. This is a special spot, where you can enjoy a glass of our finest spirits while dining on a wide variety of hors d'oeuvres prepared by our culinary experts.
They didn't just build a bar; they built "The Bar". This is the place to meet up and share great stories with your hunting friends. A friendly member of the staff will always be on hand to greet you at "The Bar" and offer you the beverage of your choice.
Contact Us
Argentina really is a one-of-a-kind destination, catering to both guns and holiday-makers. Visit our Argentina Shooting Holidays page for even more info. Alternatively, you can request a free brochure or simply call us today on 01603 407596 with any questions you may have.