Offering a comprehensive range of first-class fishing and shooting holidays to an array of destinations around the globe, Sportquest Holidays is the ultimate specialist tour operator. Proudly an ATOL-bonded company, our trips are complete packages, including all flights, transfers, accommodation, and fantastic fishing and shooting experiences. Our friendly, knowledgeable, passionate team, with extensive travel experience, caters for all travelling rods and guns, wherever you are in the world, with one aim: to provide the best customer service possible and to ensure you enjoy the fishing or shooting holiday of a lifetime.
Over the past few years, Sportquest has grown into one of the largest dedicated holiday companies in the UK, with customers choosing to travel from all over the world to our extensive list of destinations. A testament to our success is a fantastic returning-customer ratio of over 85%.
Proud to be different – What Makes Us The Best
We are unique and proud to be different. As well as offering complete packages, including flights, we detail exactly what's included and what's not; we also display all our prices in a range of currencies, depending on what you favour, and we are no more expensive than booking directly. We are also incredibly proud of our famed hosted and guided trips and our innovative solo traveller programmes, which cater for single travelling rods and guns across the globe.
At Sportquest, we know how important finding the proper fishing or shooting holiday can be, so we aim to provide unique holiday experiences tailored to your expectations. Our vast array of first-class, well-researched tours venture around the world, and all have one thing in common – providing you with a fishing or shooting experience to remember. Our distinctive service package is second to none, and no one makes it easier than us to plan, book and experience the holiday of your dreams.
Meet the team
At Sportquest Holidays we are lucky to have a great team of staff who between them have many years of travel experience.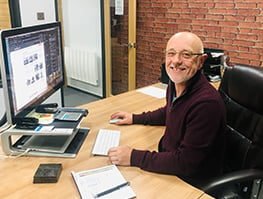 Peter Collingsworth
Managing Director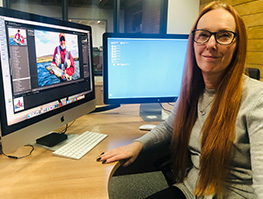 Tracey Buckenham
Marketing Director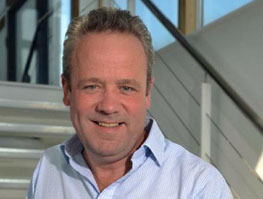 Chris Weston
Director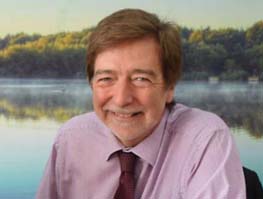 Martyn Page
Director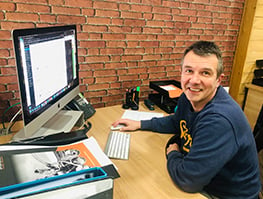 Paul Stevens
Destination Manager Sea / Game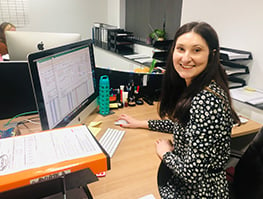 Ana-Maria Zaharia
Office Manager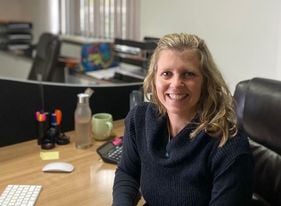 Laura Sudder
Administrator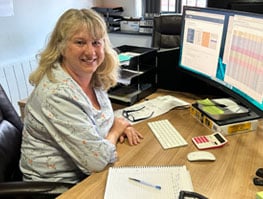 Victoria Green
Administrator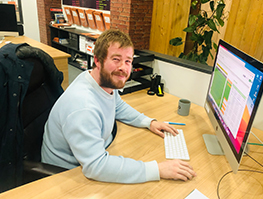 Chris Collins
Digital Marketing Assistant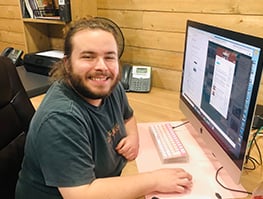 George Mackenzie
Digital Marketing Assistant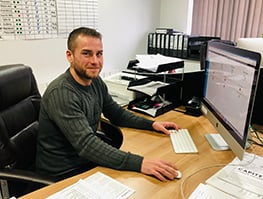 Chris Allison
Accounts Administrator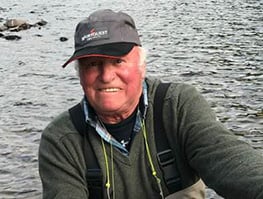 Robert Sherriff
Fly Fishing Host / Guide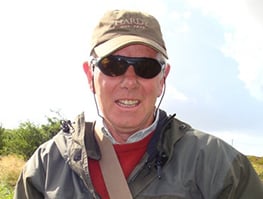 Mike Smith
Fly Fishing Host / Guide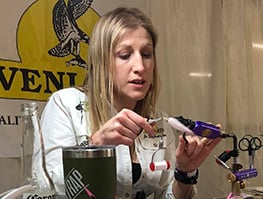 Jo Stephenson
Fly Fishing Host / Guide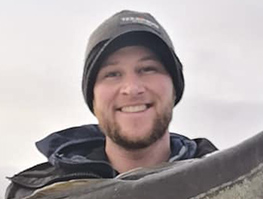 Ross Johnson
Sea Fishing Host / Guide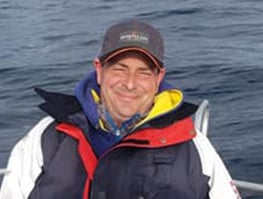 Mark Thomas
Sea Fishing Host / Guide
Jim Cassidy
Sea Fishing Host / Guide