Things For Non-Anglers To Do In Canada
Canada has a variety of adventurous activities for non-anglers, making it an ideal destination for anglers to take their family. Below you can find our top non-angler activities to keep you entertained whilst visiting this magical destination.
Hiking: If you enjoy the wonders of nature, Canada is world-renowned for its astounding scenery. The snow-capped mountains are beautifully lined with thick green forests which make for breath-taking views. Not only does this stunning scenery have some of the best hiking that you will find on the planet but if you are a keen photographer or painter, it is the perfect place to capture mesmerizing landscapes.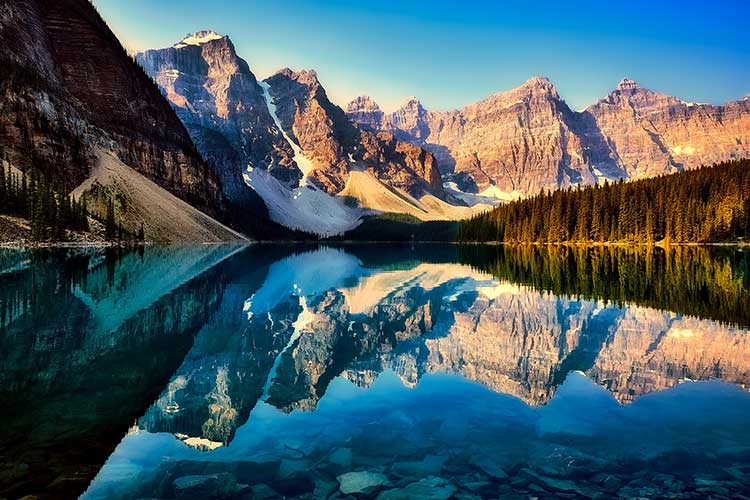 Ice Hockey: If hiking is a little bit too slow paced for you then up the pace and pay a visit to view Canadas most popular sport, Ice Hockey. This hard hitting, fast and furious sport will keep you on your toes as two teams battle it on the ice to see who reign supreme in  this contest of strength, speed and skill.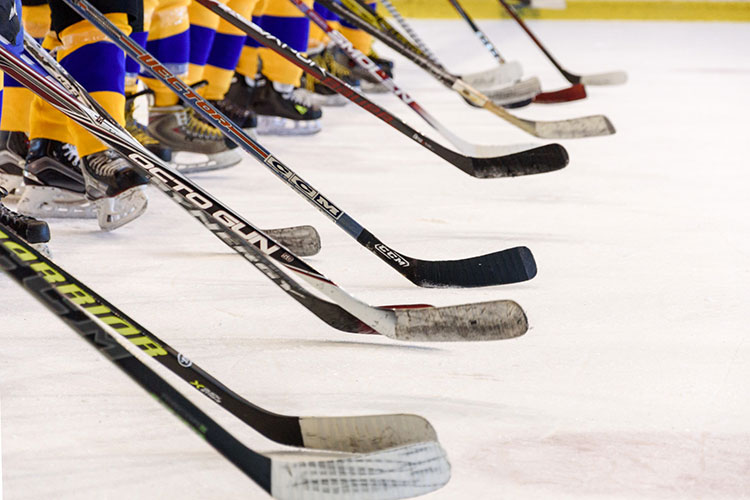 Mountain Biking: Another exhilarating activity we recommend is hiring a mountain bike and exploring the sights and sounds of the Canadian great outdoors. You can either have a leisurely ride on the flat roads and trails or if you're more of an adrenaline junkie there are plenty of invigorating graded trails including some excellent black trail downhill cycling to keep your heart racing and a grin on your face.
Skiing: Canada offers some exhilarating skiing. Whether you are an accomplished skier or new to skiing, Canada has plenty of places to get out on the slopes. With runs for varying abilities on all the pistes and instructors available at most camps, there is something for everybody.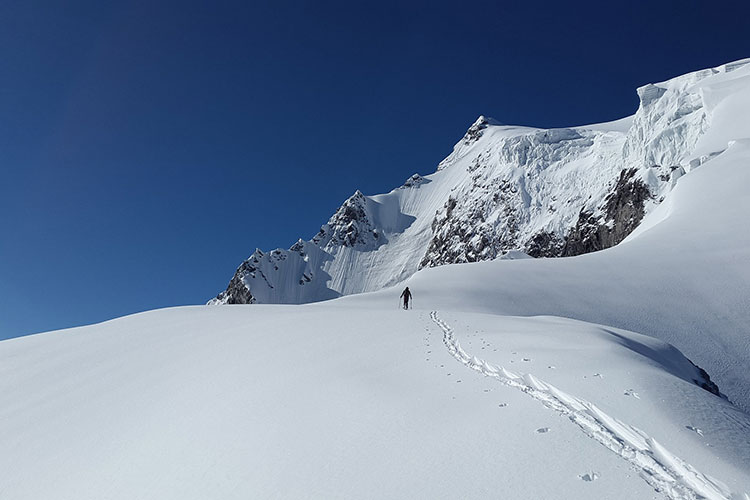 Niagara Falls: Niagara Falls is one of nature's greatest spectacles. These breath-taking waterfalls are a sight to behold with not only one but 3 waterfalls cascading down in the Niagara gorge. This raging force of nature is a must-see when in Canada.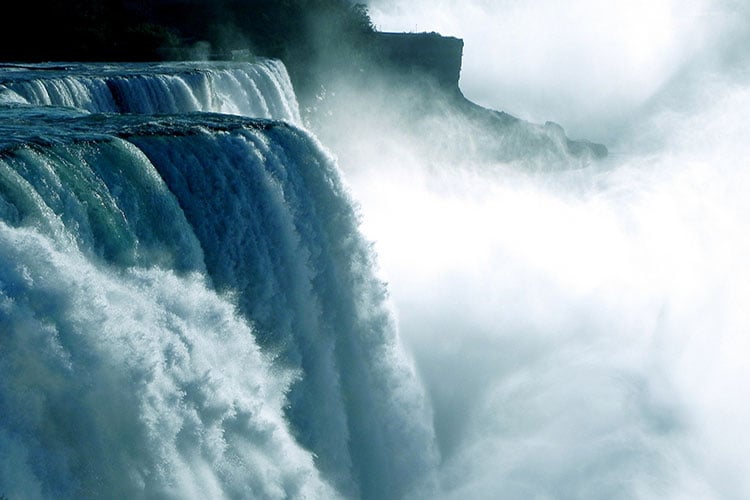 Maple Syrup Houses: Do you have a sweet tooth? If so then one thing that is a must-do when in Canada is visiting one of the many Maple syrup houses.  Here you will be intrigued by the way the maple syrup is collected and produced. You will have the chances to sample the maple syrup which is a sweet lovers perfect day out.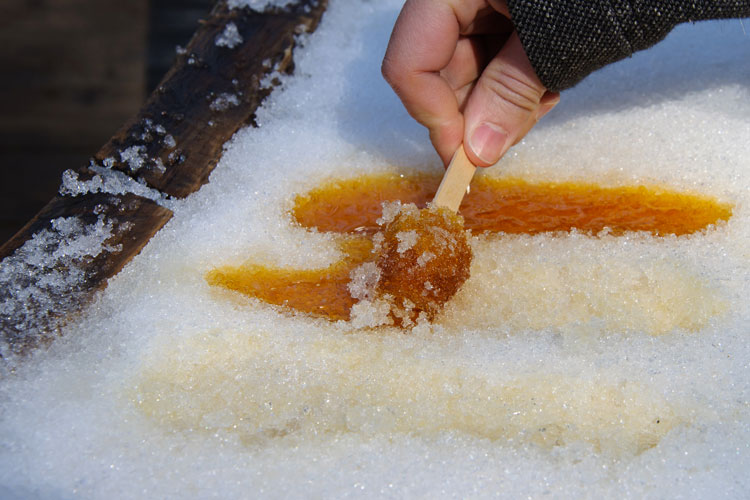 Contact us: If you have any questions on our Canada fishing trips contact our friendly team who will be happy to help with any queries. Alternatively, visit our Canada fishing holiday page for more details.
Tight Lines
Sportquest Holidays