Make a Provisional Booking
Please complete all the fields below and one of our travel consultants will be In touch shortly. They will discuss the options available and then send you your provisional paperwork, including a booking form and deposit request.
Please note that by completing the form below, you are only making a provisional booking with no commitment. Your booking will only be confirmed and contractually binding once we have received a completed booking form and relevant deposit.
Provisional Booking for
Crocodile Bay | Costa Rica | Big Game Fishing
Sportquest takes your privacy very seriously and you can unsubscribe at any time. Please read our Privacy Policy.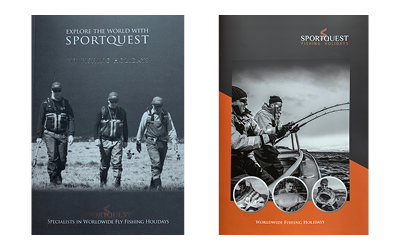 Alternatively, please feel free to call our office at any time to request your personal copy of our brochures.
Monday to Friday 8.30am to 5pm
+44 (0)1603 407596
Stay in Touch
Sign Up To Our Newsletter
Sign up to our weekly newsletter to get the latest travel advice, offers and adventures.
Request A Brochure
Our inspiring, free brochure is packed with incredible travel inspiration from every corner of the planet.
Submit An Enquiry
Our experienced team are always on hand to help you with any questions or advice you need.