Overview
Many of us find ourselves in a situation where for various reasons we find that we do not have anyone to travel with, therefore many people miss out a fishing holiday abroad as they believe there is no alternative.
To help customers in this situation we started our "Single Anglers Club" This all began with a few customers calling in as they wished to travel and fish. Big Game Fishing off the shore of Costa Rica, or maybe Fly Fishing on one of Alaska many rivers. But alas, their friends for various reasons could not travel with them.
Apart from offering these customers destinations where they could both travel and fish as a single angler (which 90% of the time involved significant supplements) we started to advertise and look for other Sportquest Holidays customers who would like to share a fishing trip with them. This then allowed two or more people to make new friendships, share in great experiences all at the same time not having to pay any additional supplements. Before we knew it the "Single Anglers Club" was born.
MR CARPENTER ANY FISHING 2021 FRESH OR SALTWATER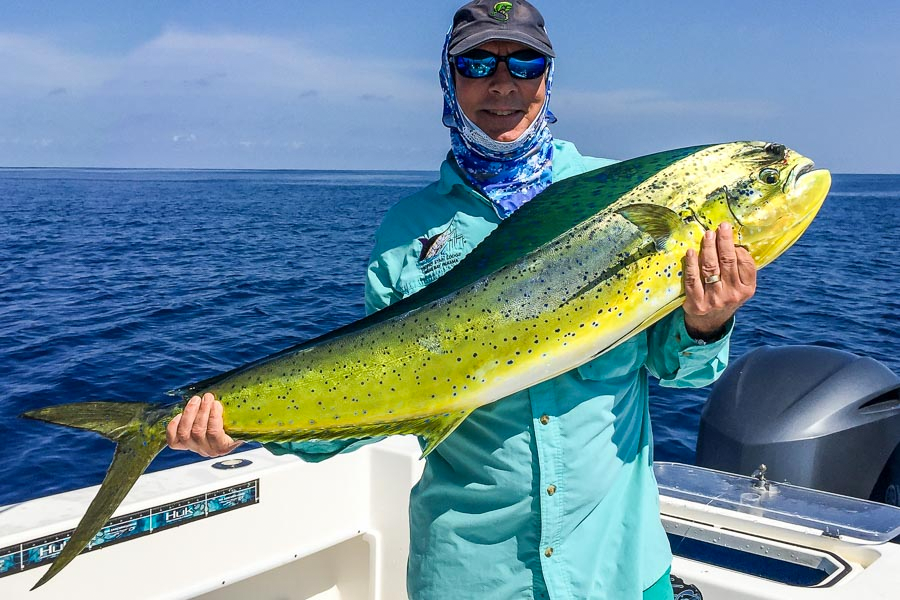 Mr Carpenter has a budget of around £3,000 for a fishing holiday. He is looking to either go freshwater fishing, saltwater popper fishing (must be fairly sheltered waters). Has mainly freshwater fished around the world in such places as Lake Nasser, Gambia and France. If you would like to join this angler enquire now and we can get in touch with you to discuss any questions.
Where: Anywhere
When: 2021 or may even consider 2022
STURGEON FISHING 2020/2021 CANADA SINGLES WEEK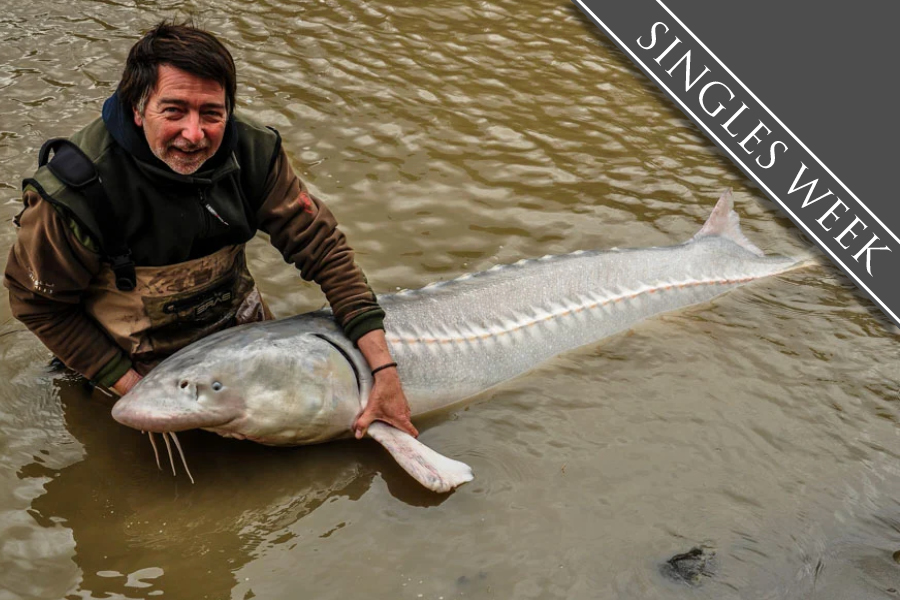 For many years we have been running single angler weeks Sturgeon fishing on the mighty Frazer River. This is the perfect opportunity to join small groups each week with out the additional expense of any single angler supplements.
Where: Frazer River Canada
When: 2020 Week 1: SOLD OUT                      2021 Week 1: SOLD OUT                                 2021 Week 2: SOLD OUT                                 2021 Week 3: 17/08 to 25/08
ANDAMAN ISLANDS 2020/2021 SINGLES WEEK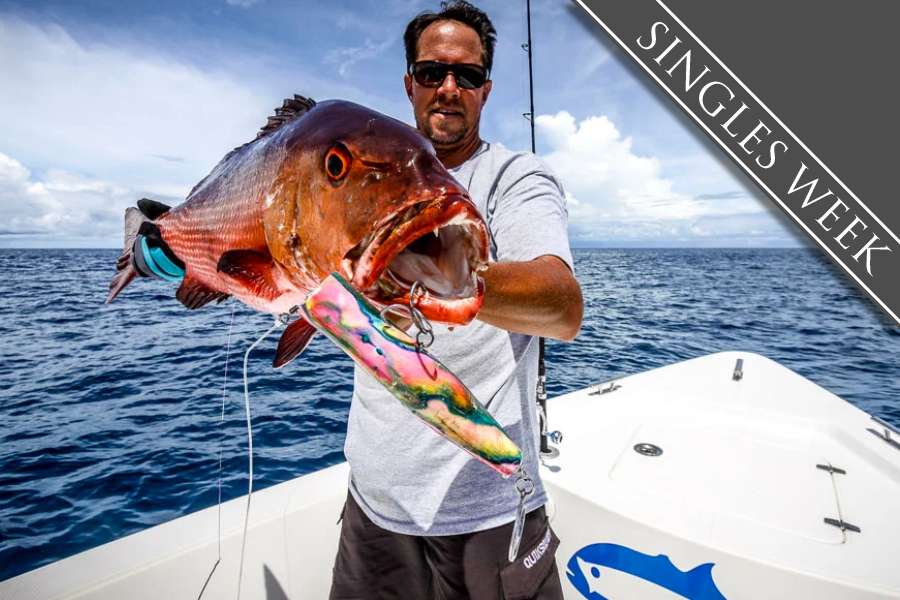 Andaman Islands 2020/2021
If you are a single angler and looking to join an existing group we have the perfect opportunity for you. We have many weeks dedicated to single anglers which means NO single angler supplements. Come join like-minded people and explore a new world of fishing with exciting species.
Where: Andaman Islands
When: 2020 Week 1: 13/10 - 22/10         2021 Week 1: 11/04 to 20/04                  2021 Week 2: 28/09 to 07/10
Mr Grice Looking For Sandbakken Travelers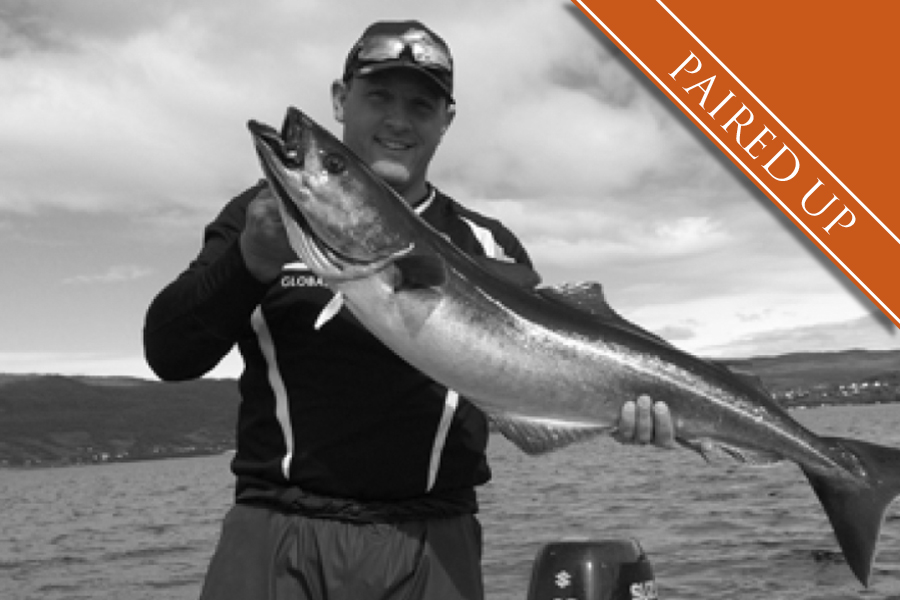 Mr Grice and looking for 2 more anglers to join him and his fishing partner over in Sandbakken, Norway in 2020. Mr Grice and his friend are both experienced anglers when it comes to landing some Norweigen behemoths and look forward to teaming up with 2 more experienced and enthusiastic anglers who can accompany them with catching some potential new PBs.
Where: Sandbakken
When: 2021                                          
MR GRANGER LOOKING TO FISH ANGOLA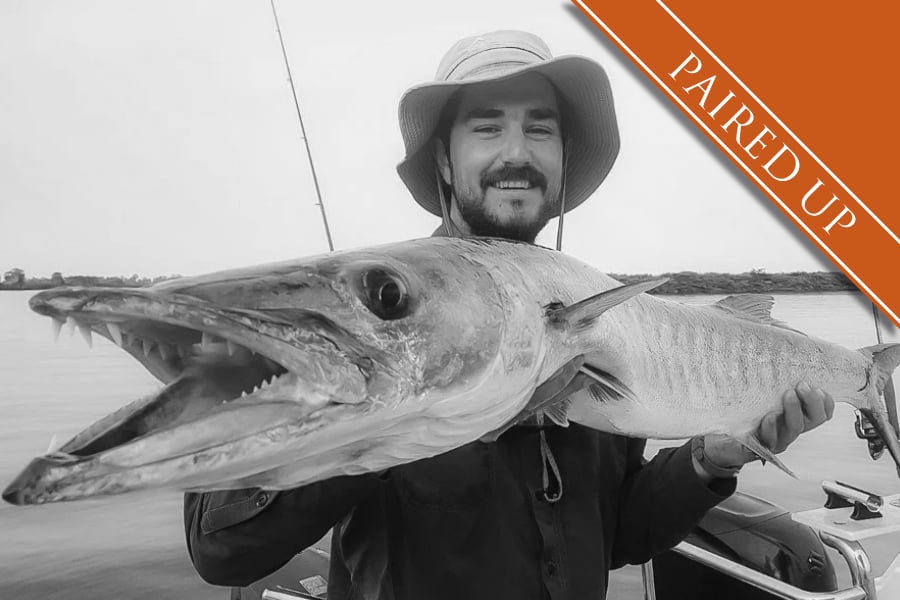 LURE FISHING / JIG FISHING
Mr Granger is looking for a fishing partner to join him and share a boat in the destination of Angola. Mr Granger is an accomplished angler having fished in many places around the world and is looking for a like-minded angler to join him battling the beasts of Angola.
Where: Angola
When: February Or March 2021
Mrs Hall Looking for Fly Fishing Adventure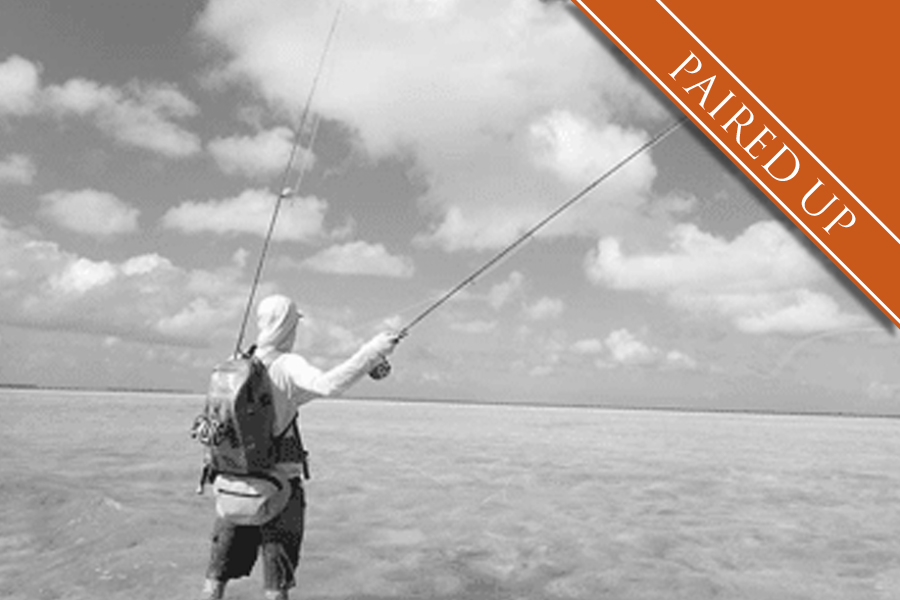 Mrs Hall is looking for anglers to share a fly fishing holidays. She is a very experienced angler who has travelled extensively. She would really like to share some saltwater sight fishing in Jan / Feb 2020. Prefers someone who knows how to enjoy their fishing.
Where: Anywhere
When: Jan to Feb 2020
Mr Spilsbury Looking for Freshwater Adventure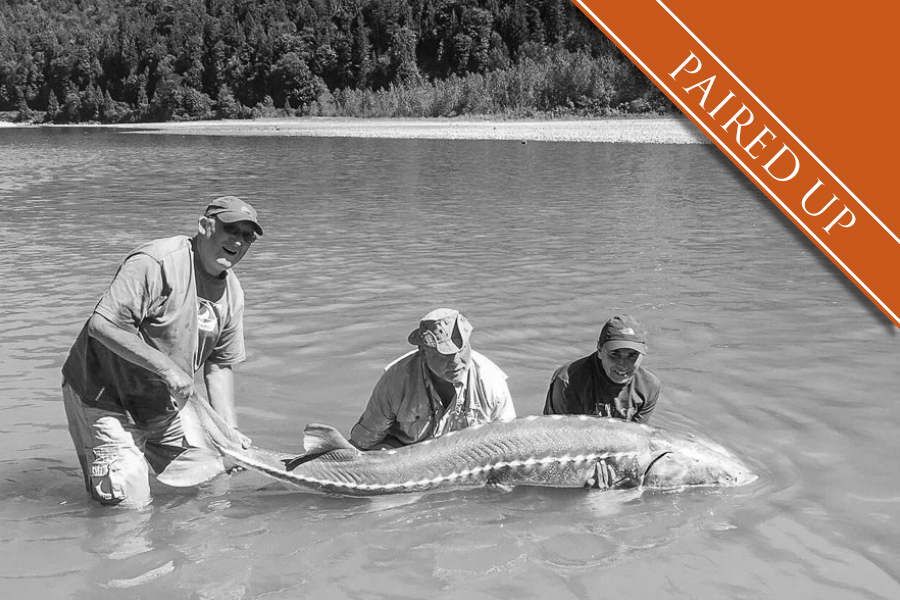 Mr Spilsbury is looking for his next Freshwater Fishing adventure. He has caught a huge array of fresh water species but is always looking to extend his list of species. Doesnt mind travelling for the right holiday. Have been to many different world wide locations
Where: Anywhere
When: 2020
Mr Ford Looking for Big Game fishing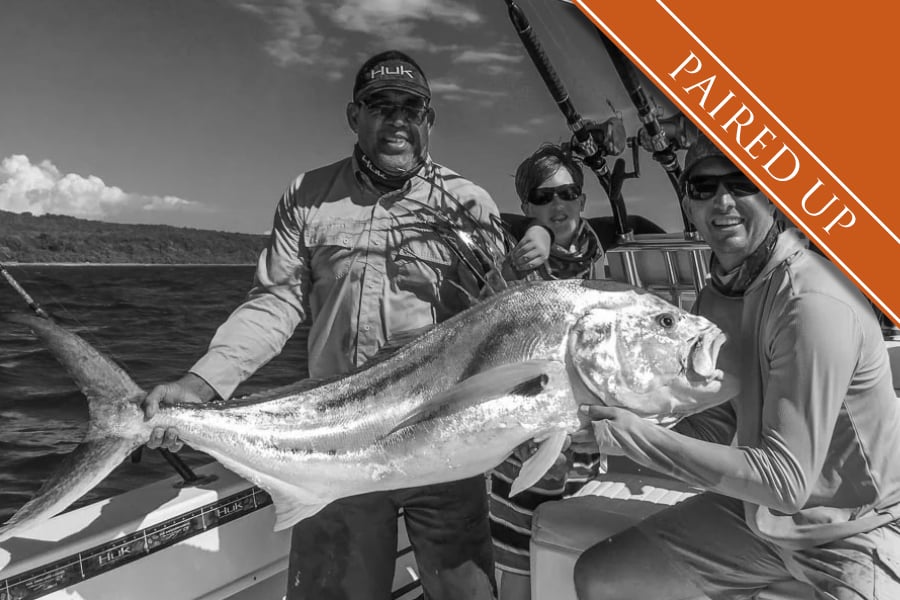 Mr Ford is looking at targeting Marlin, Tuna, Roosters & Sailfish. Will consider pretty much any where in the world but looking for another angler to share the experience and share the price. Have travelled to other parts of the world but never on an out and out fishing holiday.
Where: Anywhere
When: 2020
Mr Bunnett Looking for group of 4 Fishing Norway
Mr Bunnett is looking to put a group of 4 anglers together for a trip to Norway. This would be either 2020 or 2021. We have already managed to put him with one person so we are looking for 2 more. Preferred species would be Halibut but also likes Cod fishing.
Where: Norway
When: 2020 or 2021
Mr Botha looking for a group for GT fishing
Mr Botha is looking for 2 or 3 more popper and lure anglers to share some fishing for GT's in such places as the Andaman or Madagascar. Anytime in 2021 will be considered. Preferred group size maximum 4 people. People with experience preferred and able to travel at the drop of the hat
Where: Andaman Island
When: Anytime 2021
Mr McCallister Norway sea fishing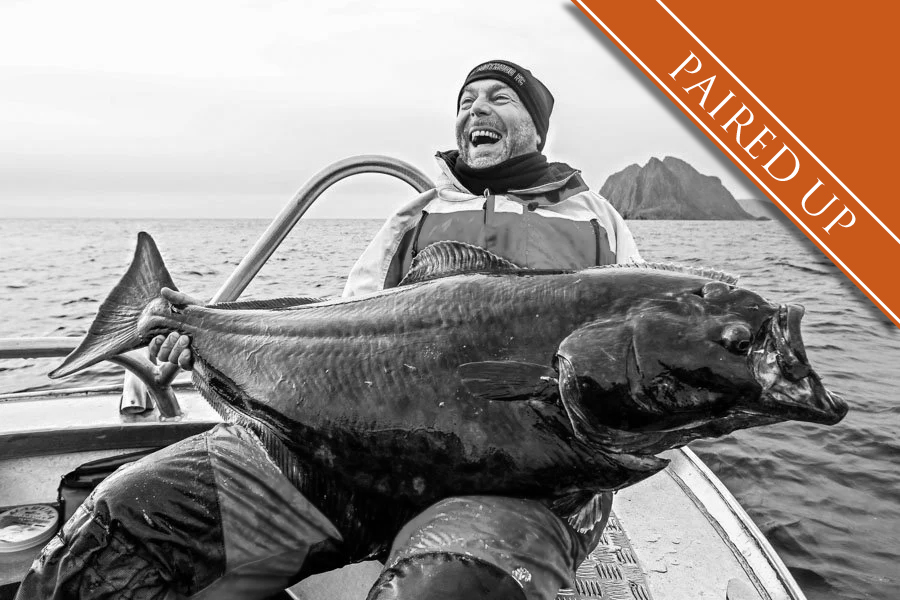 Mr McCallister is looking at joining a group of like minded anglers in search of some big Halibut. Preferably not a hosted trip but would like to join 2 or 3 other anglers to make the group up to 4. Flexible on location and time of year but wants peak week for the big ones
Mr Thompson Looking for big game or Sturgeon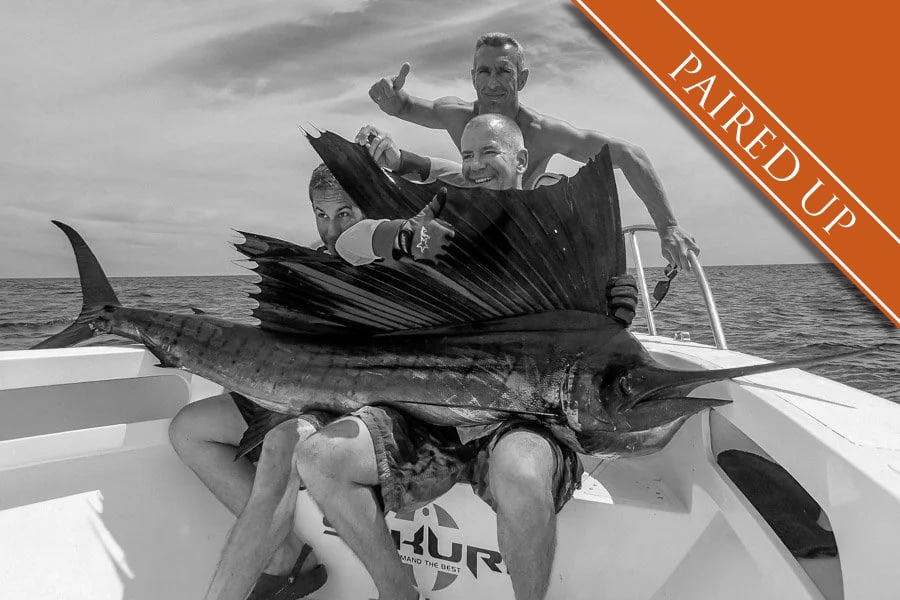 Mr Thompson is looking for 1 angler to share with in a fishing experience. Wants to go either big game fishing & or Sturgeon fishing not fussed on location just wants a good chance of the big one. 2021 is his preferred year of travel to ensure peak week is booked well in advance.
Where: Anywhere
When: Anytime 2021
Mr Reed Looking For Lure / Popper fishing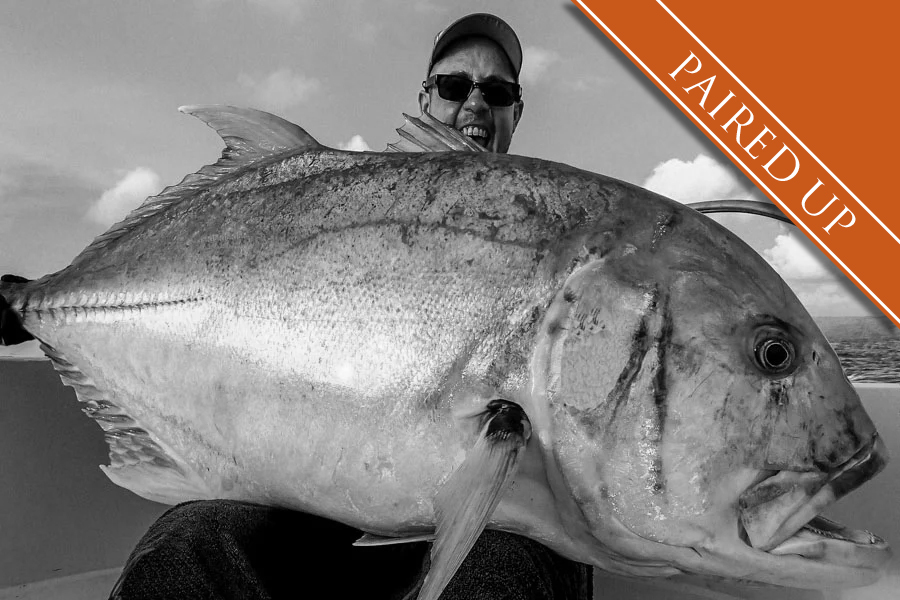 Mr Reed has fished many destination including Gabon, Guinea Bissau and other such places. He is looking for his next adventure targeting Tarpon or GT's all on lure / popper. He is free to travel anytime 2020 and will consider most destinations. Ideally small group sizes
Where: Anywhere
When: 2020
Mr Starling Looking For Big Game Fishing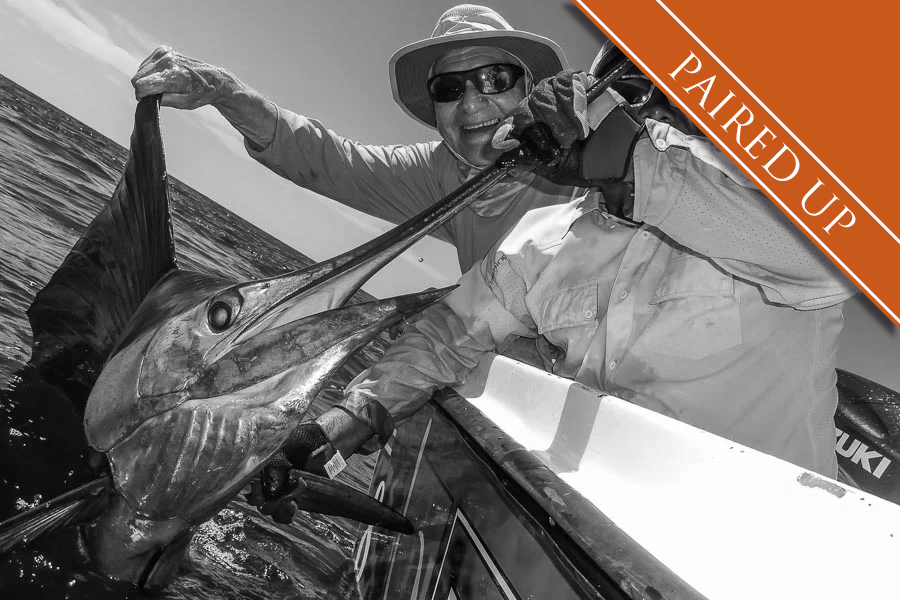 Mr Starling has travelled the world and has managed to tick off many of the Bill fish family but the Broad Bill has escaped him. He is looking for a trip anytime next year especially wanting to target the Broadbill or another species would be Bluefin Tuna. Places like Kenya and La Gomera
Where: Anywhere
When: 2020
Mr Leach looking for saltwater fly fishing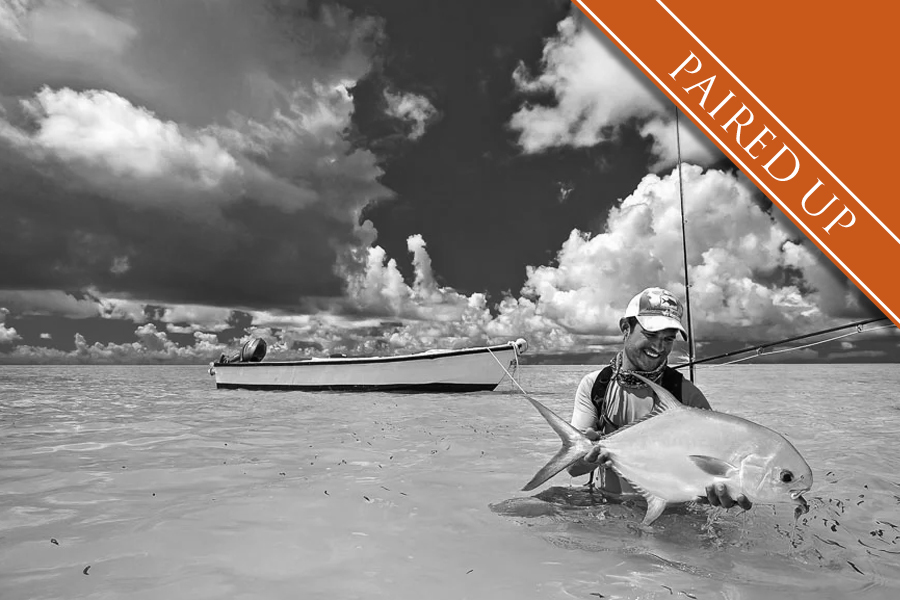 Mr Leach is looking for someone to join him saltwater fly fishing in 2020. Mr Leach has previously fished Mexico 3 times so is experienced in saltwater fly fishing trips, he is also available anytime in 2020 after April. Places on his hit list are Christmas Island, Accession Bay Mexico and Costa Rica.
Where: Christmas Island, Mexico, Costa Rica
When: Anytime after April 2020
Questions & Answers
I don't have anybody to travel with. How do I register my interests?
Simply click on the link and follow the prompts. It will ask you for your name, email, phone number, where it is that you are interested in fishing and what you wish to catch. Once you have submitted the basic information we will call you to discuss your requirements. Once we have a good understanding of the things you are looking for we will create a list in our single angler section on our website. We will then keep in touch with you letting you know as soon as we have any interest in sharing any trips with you.
If I see existing single anglers listings that I am interested in, how do I apply to join them?
Once you have browsed through the single anglers listings looking for a fishing partner and you find someone with similar interests, click on the enquire button at the bottom of their listing this will then take you to a contact page. Fill out the required fields and send it to us. We will call you to discuss your interests and then if suitable we will contact the other party and start to put you both in touch with each other.
Will I get to meet the person before travelling?
If both parties are in agreement we will pass on each of your details so you can make contact with each other before confirming the trip, It is up to you if you just communicate by e-mail, phone or indeed you even arrange to meet up beforehand.
Do I have to share a room with the paired angler?
Many destinations and trips are based on twin rooms, however where ever possible we can and do book single rooms. This may result in there being a small supplement to pay to ensure a single room.
What age range can I expect?
A difficult one to answer but as the average age of our customers is between 50 and 65 this gives you a good average, however, we do also have customers travel with us from 18 to 90 years of age.
Will the person I'm partnered with be the same level of experience as me?
We can not guarantee that all people will be of the same standard as we can only rely on what people explain as their fishing experience. However we do everything we can to put only suitable people together.
What our customers say
We had an absolutely amazing time. Our guide Salamao Lopes on board the Balancal was an absolute gentleman from start to finish. You are dealing with a really good person and fisherman here so I'd advise to keep working with him into the future. Overall, we were very happy and I'll be in touch again in two years time to book another trip of a lifetime. Thanks for all your help.
What an amazing holiday from start to finish, the Sailfish where on fire and the Roosterfish are just something else. The accommodation, boats, guides and staff could not do enough for us all. I was apart of a group trip organised by yourself, I had never met any of the other members of the team. But your Single angler service allowed me to find like minded people and even talk to them before we met at the airport for the first time.
Thank you for putting together this single angler week we had an amazing time and we all made some new friends. We are already planning a return trip.
Our Promise
Best Price Guarantee
Our team have worked hard to be able to provide you with the best prices possible. If you are quoted a lower price we will endeavour to beat it.
Fully Packaged Holidays
We take the stress out of the holiday planning process. All of our holidays include flights, transfer and accommodation making it simple.
Expertise
All our destinations our meticulously researched by our expert team, who take pride in planning and tailoring your holiday to your exact needs.
Financial Security
We are ATOL protected. This means you have the financial security on your holiday when booking through us.