Week 13 on Astove Atoll started off with some exiting neap tides. The group that we welcomed had not been to Seychelles before, so we were up for a week of lots of adventure and exploring. With the majority of the group being leisure guests, we had two fishermen to explore with! Peter and Jim set up their tackle the afternoon they arrived, with a short rundown on what to do and what to expect on the water. With the anticipation levels high, they couldn't wait until the next day, so they enjoyed a short bonefish session that afternoon.
On day one the weather was overcast and rainy but it still did not stop Peter from making that cast in front of a beautiful 65 cm GT, which he managed to land, and this was in actual fact his first GT catch ever! We had challenging weather throughout the week, making the fishing difficult but this just made the guest more eager to get out there and make a plan!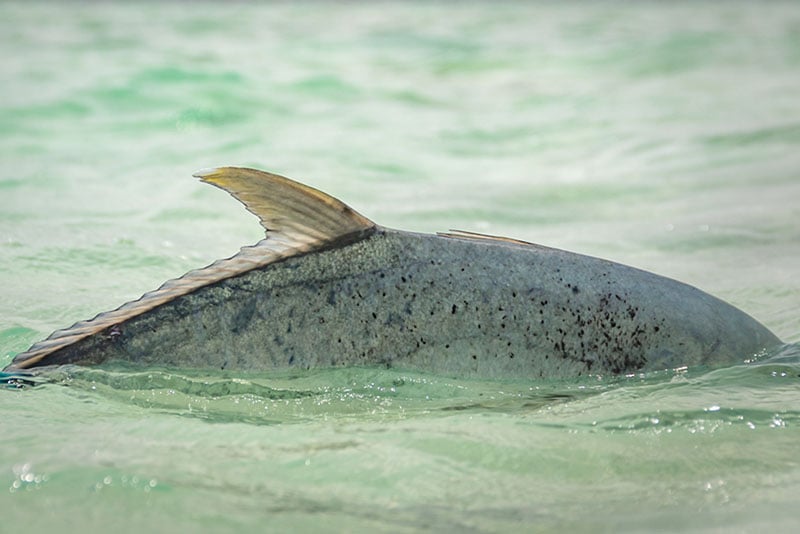 On the last day, Jim had some unfinished business with GT, so he went out on the hunt and they saw lots of rays and some small bluefin but not the big boys! However, on the last 100m stretch, they came across a fish hugging the beach, Jim made a good cast and one strip and he was on! He managed to land a 62 cm GT, his patience paid off!

Fishing Stats:
Giant trevally 2
Bonefish 30
Tight lines, from the Alphonse Fishing Co. Team on Astove.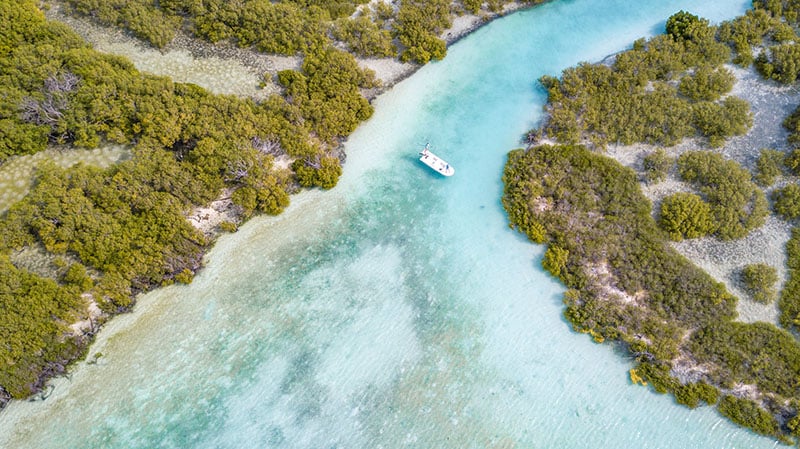 CONTACT US
If you would like to know more about the fantastic fishing opportunities on offer on Astove Atoll in the Seychelles, you can contact our saltwater fly fishing expert Peter Collingsworth on 01603 407596 or via email at peter@sportquestholidays.com. He would be delighted to speak with you.