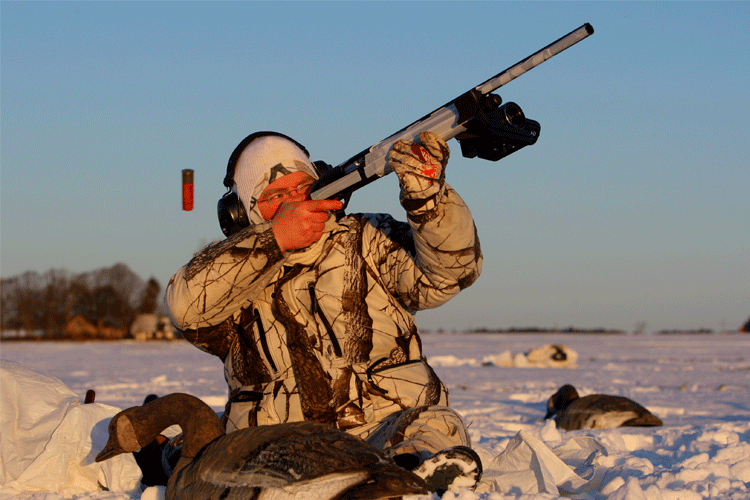 Latest report
Goose Hunting in Sweden Report
Four of our lucky clients made their way to the beautiful hunting areas of Southern Sweden for a 5 day holiday to decoy the many domestic and wild Greylag, Canadas and Barnacles which are abundant at this time of the season. They are enjoying an amazing trip and have already hit mammoth-sized bags over the time spent in the hunting […]
Continue reading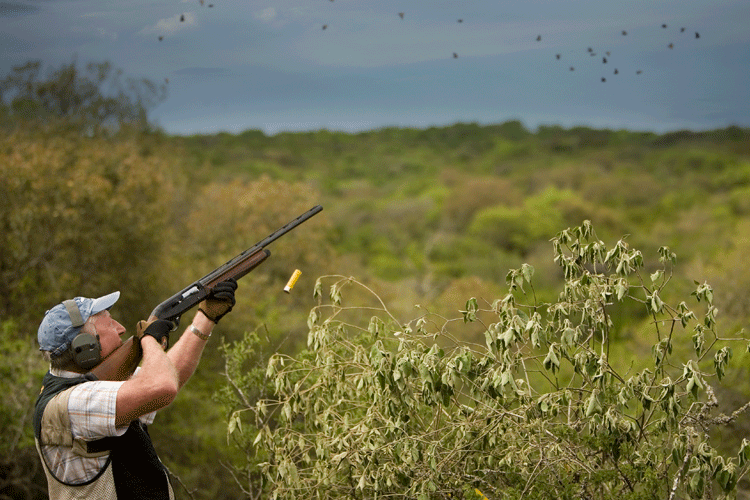 Amazing Shooting Report From Argentina
Amazing shooting Report From Argentina We are pleased to bring you access to the latest Hayes Brothers high volume shooting lodges in Argentina. This stunning accommodation has been totally upgraded with 6 bedrooms all with private facilities. What's more although we can accommodate a max of 10 guns, we offer customers the exclusive use of the lodge with 6 guns. That's […]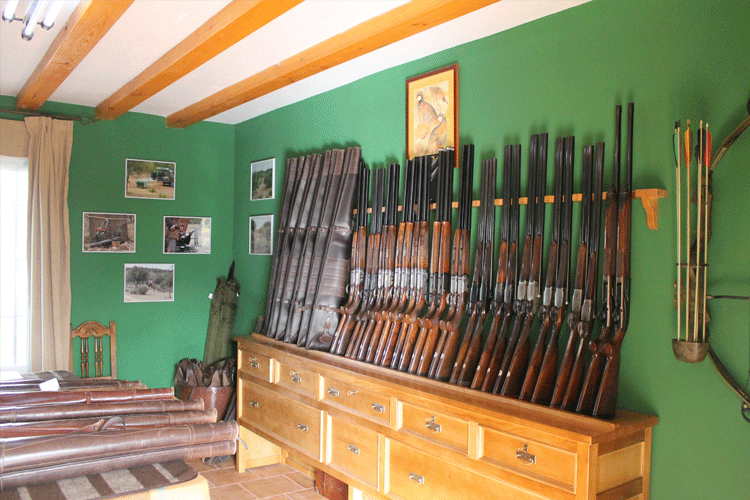 Time to Book Your Wing Shooting Report
Time to Book Your Wing Shooting Report We have wrapped up another South American game season at all our lodges. The beds are stripped, the decoys are stored in the barns, and the dogs are lounging on the porches. Despite an unusually rainy, high water year it was a great season for everyone who travelled with us and we are already […]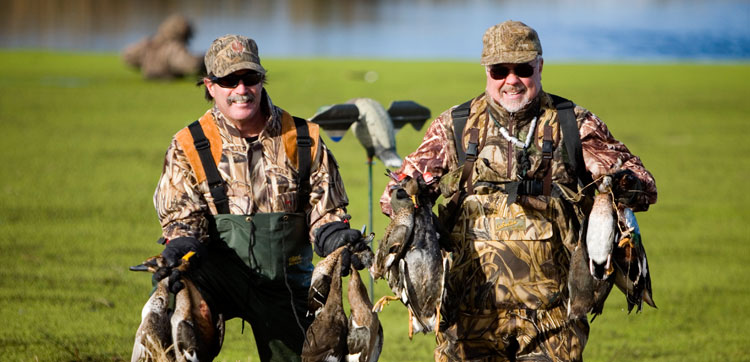 Decoy Cleaning Report Head Shooting Guide
Decoy Cleaning Report Head Shooting Guide If you shoot waterfowl regularly, you will more than likely have at least a dozen decoys sitting around your barn, or stored in you garage. If you are really over the top (like me) you may have several hundred decoys at your disposal. In this day and age, decoys usually means plastic decoys, and […]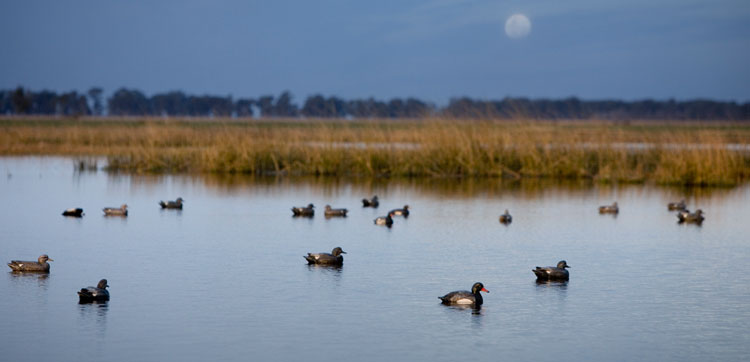 Duck Season Report High Water Argentina
Duck Season Report High Water Argentina Weeks before the season started we were already predicting some great shooting. Prime water levels and a variety of returning birds are always great indicators. In addition, we'd also fine-tuned a great program. Our decoys and roboducks were ready, were primed for action, and pre-season scouting was complete. Now that duck season is on, […]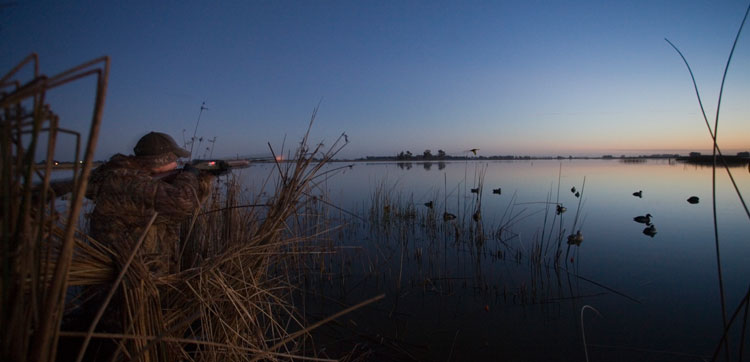 Our Guide In Argentina Gives His Report
The neighbour lady saw me unloading dogs and decoys from my truck, and she hollered across the alley, "Did you catch any?" I answered her and told her that yes; we did shoot some ducks, and told her I'd be happy to bring some over after they were cleaned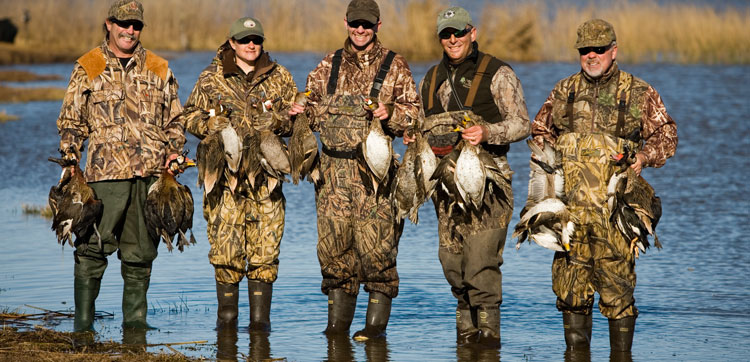 Cracking Report Argentina Shooting Guide
While I know people that have, I have never been brave enough to calculate the cost of a shot duck on a per pound basis. But I have spent enough time in ducks blinds to ponder such a thing, and I have a general idea based on all of the expenses involved, it would be about as cheap to hunt hummingbirds for their tongues.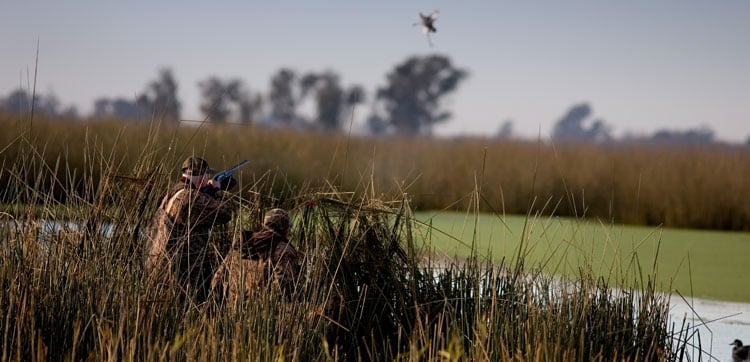 Helpful Duck Calling Tips Argentina Report
John Madson wrote, "Hunting is among the last genuine adventures of modern man," and he was very correct. In hunting and perhaps fishing, those of us immersed in the digital age can disappear into the outdoors and challenge ourselves against wild creatures, if only for a short time.
Duck calling is one of those challenges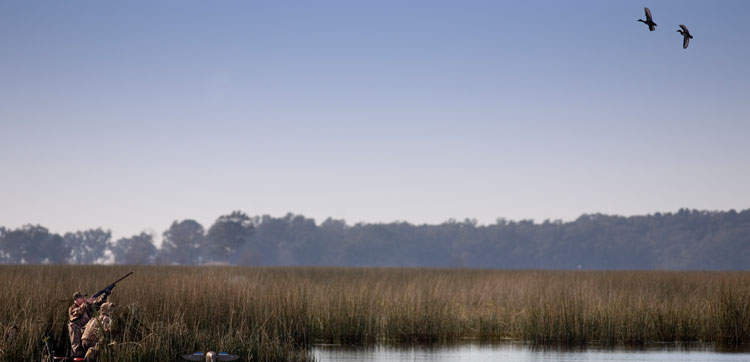 Opening Duck Day Back Home Report
Opening Duck Day Back Home Report A lovely little message from our Shooting manager in Argentina to all you Shooting guys, wishing you a great opening day or one in the near future: No matter how much you enjoy traveling to other countries and far off lands to sample bird hunting, nothing beats an opening weekend at home. My duck […]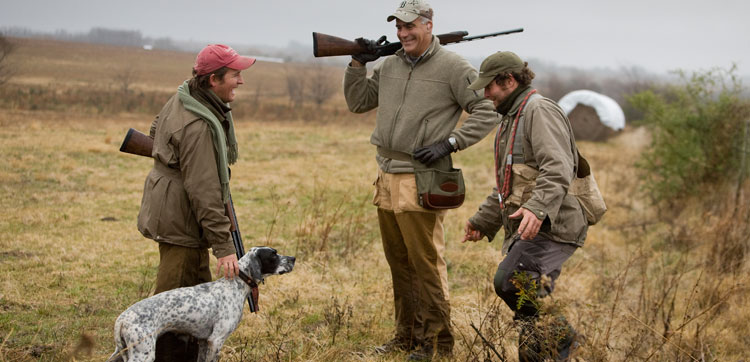 San Juan Mixed Bag Shooting Report
"As time goes by" is the famous song from the film Casablanca. . But around here it's more of a case of "time flies" when we reminisce on another successful wing shooting season at San Juan and San Pedro lodges.