Greetings from Crocodile Bay, Costa Rica… where the inshore fishing action has been nothing short of incredible. Our June anglers were finding monster roosterfish and fully grown cubera snappers regularly. We experienced numerous double-digit catch days for roosterfish, ranging between 15 and 60 pounds.
After the excitement of landing big roosters, many guests went fishing for dinner– catching plate-sized snappers and delicious African pompano. I highly recommend letting our talented chef work his magic with your catch and prepare you a delightful dinner of the fish you caught. I guarantee you will be delighted with the results.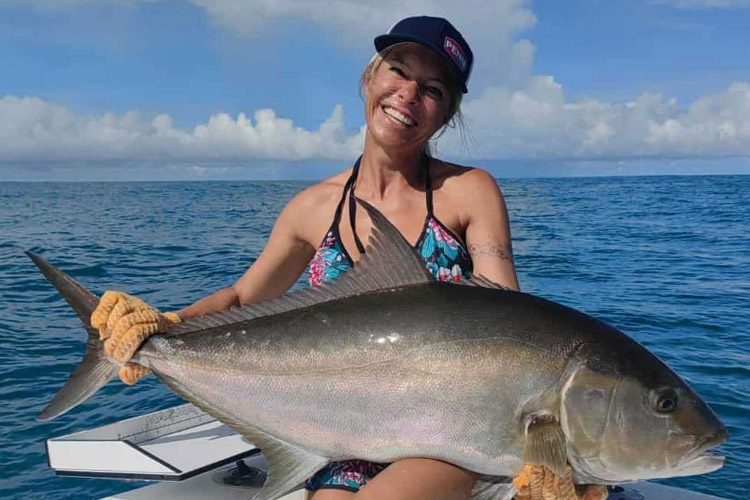 If you're an avid angler who enjoys a hands-on fishing experience, you will absolutely love our inshore fishing opportunities at Crocodile Bay. We use a variety of different techniques, including casting, bottom fishing, live bait fishing, and my personal favorite, jigging. Jigging allows us to target a wide range of species, and the excitement lies in never knowing what will be at the end of your line.
We use various weights and colors of jigs depending on the depths and have had great success with this method this past month. If you're new to jigging or have limited experience, don't worry. Our experienced crews are always happy to assist you and guide you through the process. In fact, some of the larger cubera snappers in June were caught using jigs.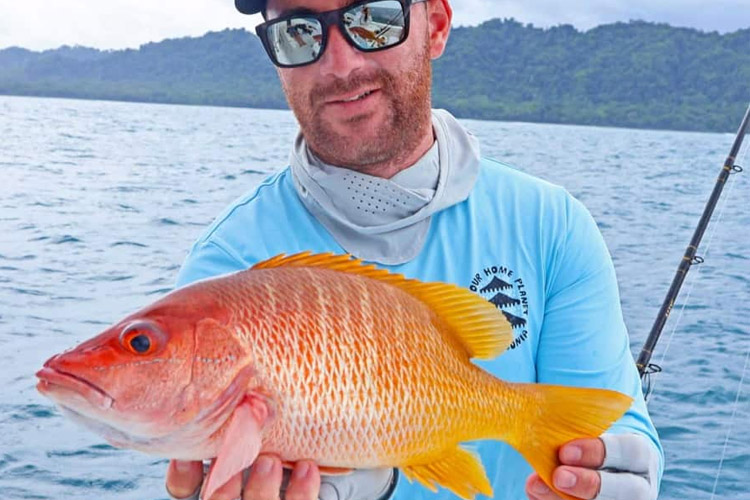 Costa Rica's Osa Peninsula has emerged as a top destination for yellowfin tuna fishing, thanks to Costa Rica's tuna fishing laws and reforms. Our guests this past month had the opportunity to fish for tuna nearly every day, hooking up using live bait, poppers, and trolling with various lures. The Spring /early Summer (green) season also brings about great current lines, debris, and seaweed, which provide shelter and a bountiful food source for the monster fish we are searching for.
In June, we had phenomenal days fishing for billfish, with blue marlin caught and released ranging between 200 and 400 pounds. Black marlin also made appearances, with one nearly reaching 450 pounds. While sailfish activity was a bit slower in June, we look forward to better numbers in July with the help of the afternoon rain creating those productive current lines.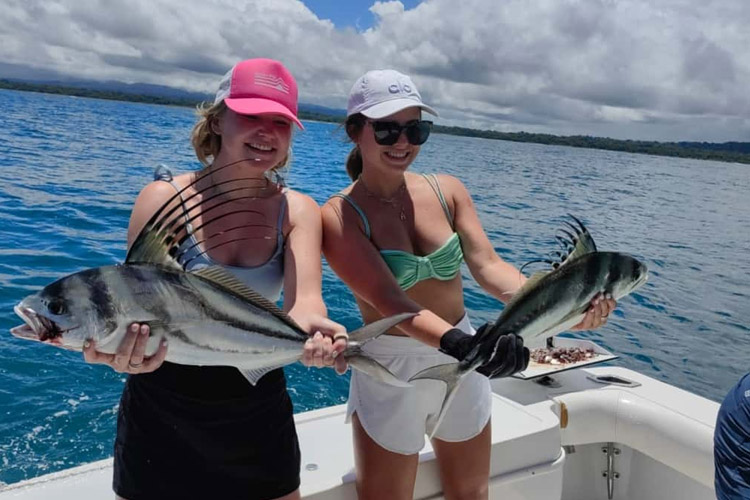 In June, we had the honor of hosting our partners and sponsors at Penn Europe, led by Foucauld Bertrand from France. The Penn Group had a blast catching monster roosterfish, cubera snappers, fully grown amberjack, and a few billfish offshore. Countless numbers of yellowfin tuna were also landed, making their experience truly unforgettable.
Additionally, we had the pleasure of hosting the Maki family, a group of 14 people. They were thoroughly impressed with everything the beautiful Osa Peninsula has to offer. Besides fishing, the Maki family  had an incredible time exploring the area, ticking off various items from their bucket list, and experiencing the remarkable biodiversity and stunning views. Crocodile Bay and Botanika offer.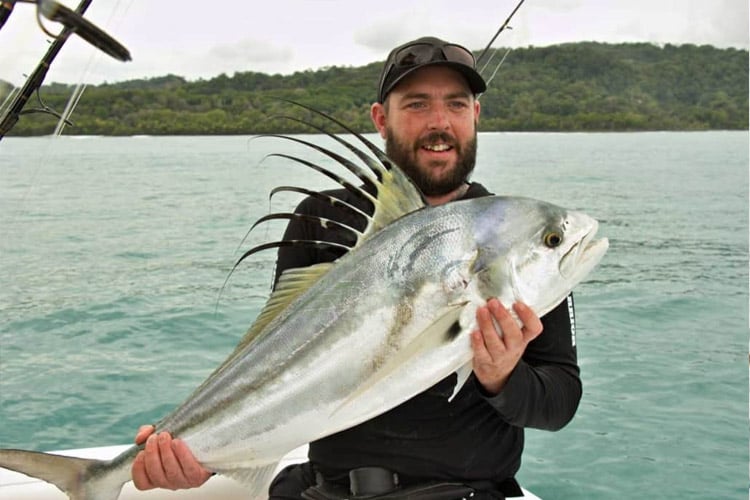 If you're looking to understand why the Osa Peninsula, home to Crocodile Bay, is considered one of the top fishing destinations in the world, and also want to experience one of the most biodiverse places on Earth, pack your rain gear and your favorite fishing shirt, and come down to Crocodile Bay. We'll be more than glad to assist you and ensure you have the vacation of a lifetime.
Tight lines,
Diego Camacho
Fishing Director Crocodile Bay
CONTACT US
Crocodile Bay Resort is one of the best bluewater/big game resorts in the world and offers anglers the chance to target a huge variety of species. If this sounds like something you're interested in then you read more on our Crocodile Bay Tour page, or alternatively, you can contact our destination manager Paul Stevens on 01603 407596 or email at paul@sportquestholidays.com who would love to speak to you.