Yet again Å on the Lofoten islands in Northern Norway has produced a true GIANT of Halibut. This time all 238cm est. 462lbs caught right near the cabins and a massive congratulations to the angler.
CATCH & RELEASE as always!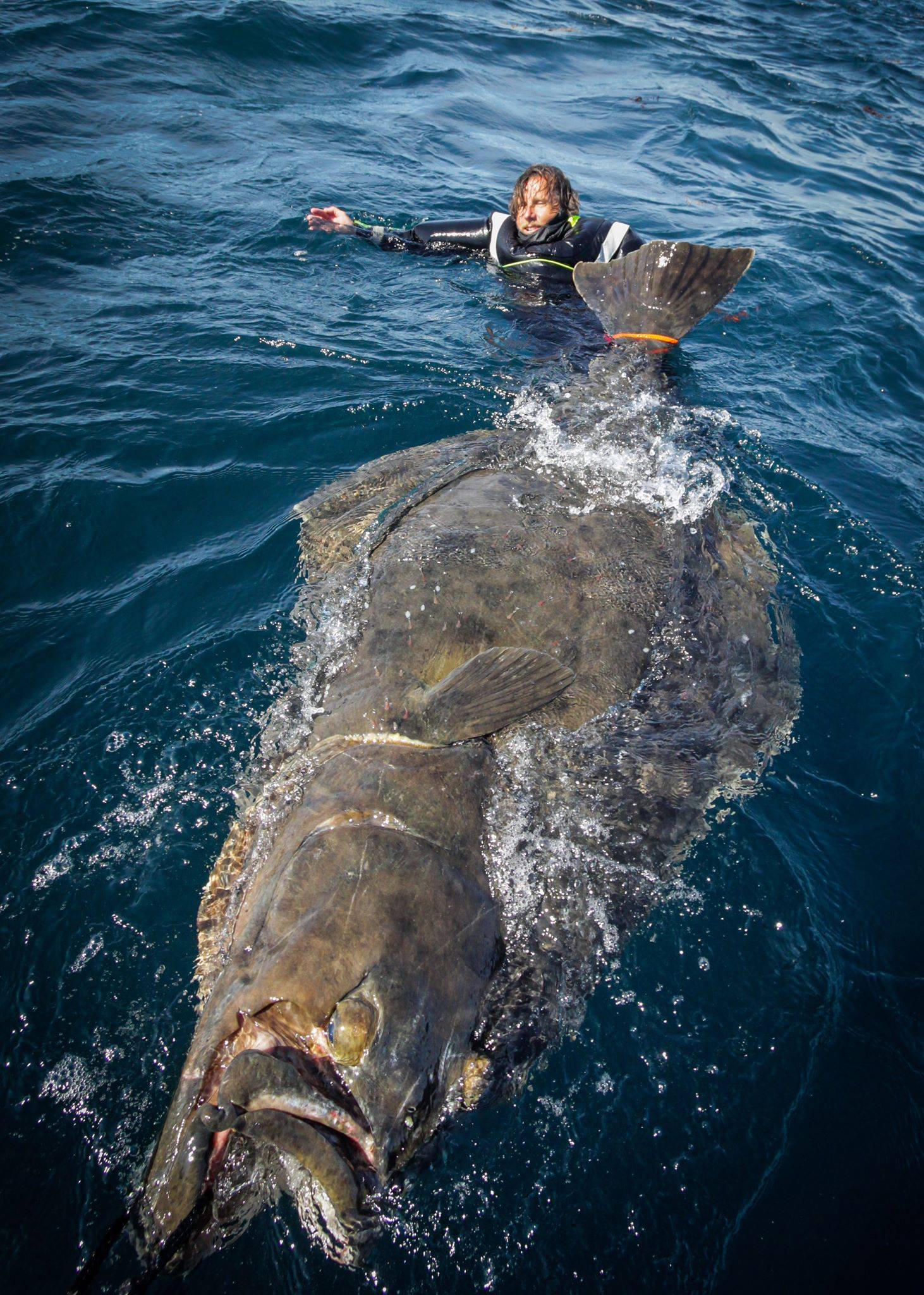 If you want a shot at one of these then you will have to get your name down pretty sharpish as weeks are selling out for 2020 and 2021.
Below is the release of the Monster Halibut and as you can see it was fighting fit after being fully revived. Check out the boil on the surface as it shot to the depths!
Sportquest Holidays strongly promotes Catch & Release and we all send our congratulations to the customer that caught a fish of a lifetime.
Call us on 0044 (0) 1603 407596 or you can enquire here.