We can send you all over the world on some of the best freshwater fishing trips available. We have incredible destinations to Thailand, Canada, Sweden, Brazil and Spain.
All of which allow you to target some incredible species. Additionally, all our holidays are fully packaged meaning you do not have to worry about anything. Below are some of our top picks of our favourite and most popular freshwater fishing holiday destinations.
Cascade Sturgeon Fishing Adventures – BC Canada
With its year-round action, you will be in a fishing paradise. This part of Canada is world-famous for its huge run of White Sturgeon and it's not just the number that is present, it's the size that attracts anglers from around the world as these prehistoric beasts grow very large and fight very hard. With Sturgeon averaging between 75–200lbs now being the norm this is an action-packed wilderness adventure not to be missed. The fishing takes place from a town called Chilliwack which is the perfect base for your adventure and with it only being a short 40-minute drive from Vancouver.
The White Sturgeon attracts many anglers from across the globe and it comes as no surprise that anglers tend to return year after year to try and beat their personal best and because the lodge is considered one of the
best freshwater fishing trips worldwide.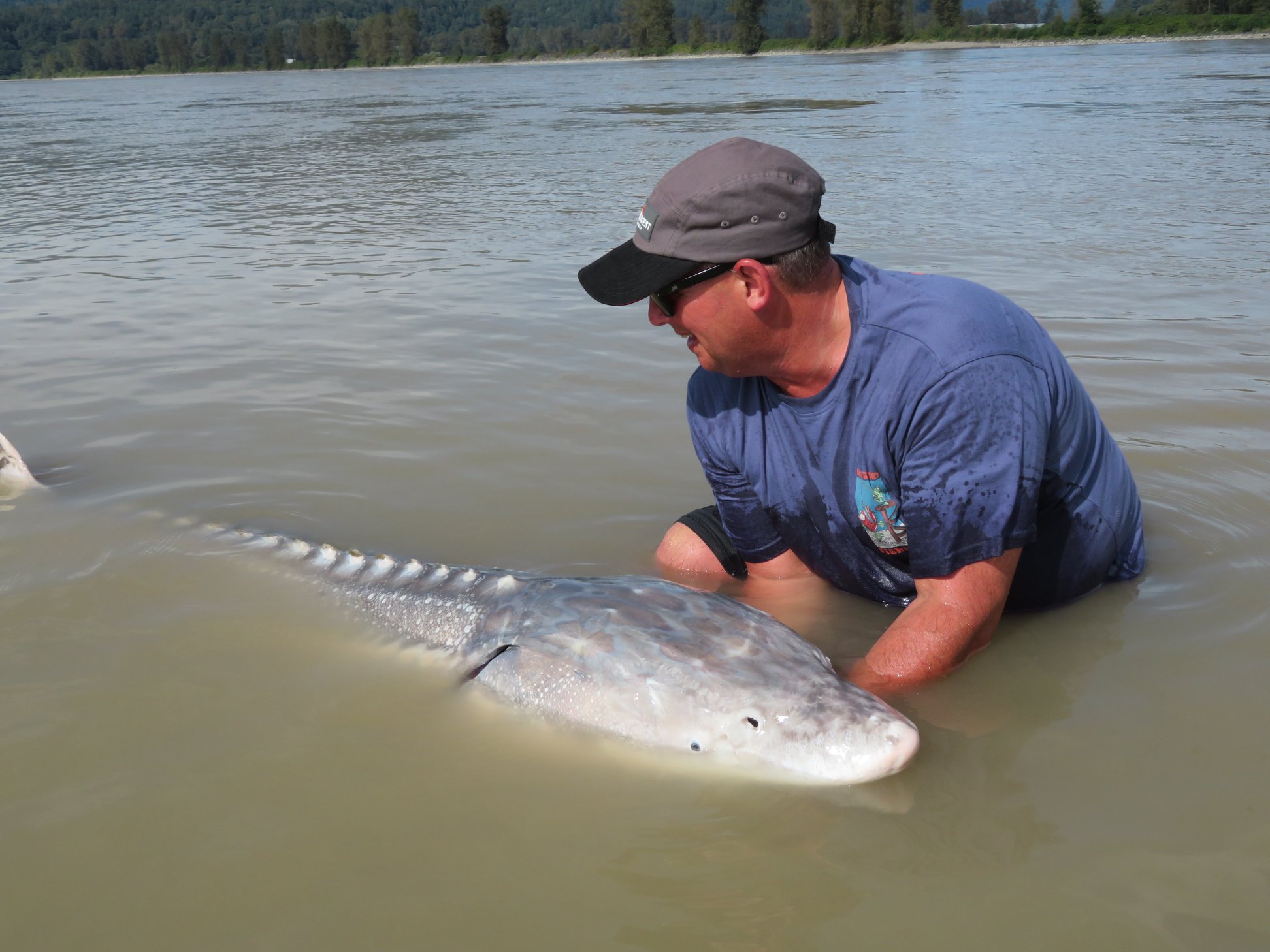 Gillhams Fishing Resort – Thailand
Every freshwater angler has now heard of Gillhams in Thailand due to it appearing on Korda's Monster Carp where Ali Hamidi and crew manages to catch some truly amazing Siamese Carp. The hour-long show features some of the other amazing species including Arapaima, Chao Phraya Catfish and Siamese Carp to name a few. Gillham's Fishing Resort has now built themselves a huge reputation globally for their amazing fishing and with it being located in the beautiful coastal area of Krabi, southern Thailand it is a magnet for the travelling angler. The fishing lake, restaurant and well-equipped bungalows are surrounded by limescale karsts and protected in tropical rainforest 5 km from a beautiful sea kayak centre, and 19 km from the lively seafront town of Ao-Nang.
All the above is set in 25 acres of stunning landscaped gardens that are kept immaculate by a small army of gardeners. The whole complex is surrounded by discreet fencing and has a 24-hour security guard. The complex boasts a lakeside restaurant serving Thai and European food, plus a small shop selling day to day items snacks and ice creams. There is a large infinity swimming pool overlooking the lake, plus a gym which makes it clear why it belongs on this best freshwater fishing trips list!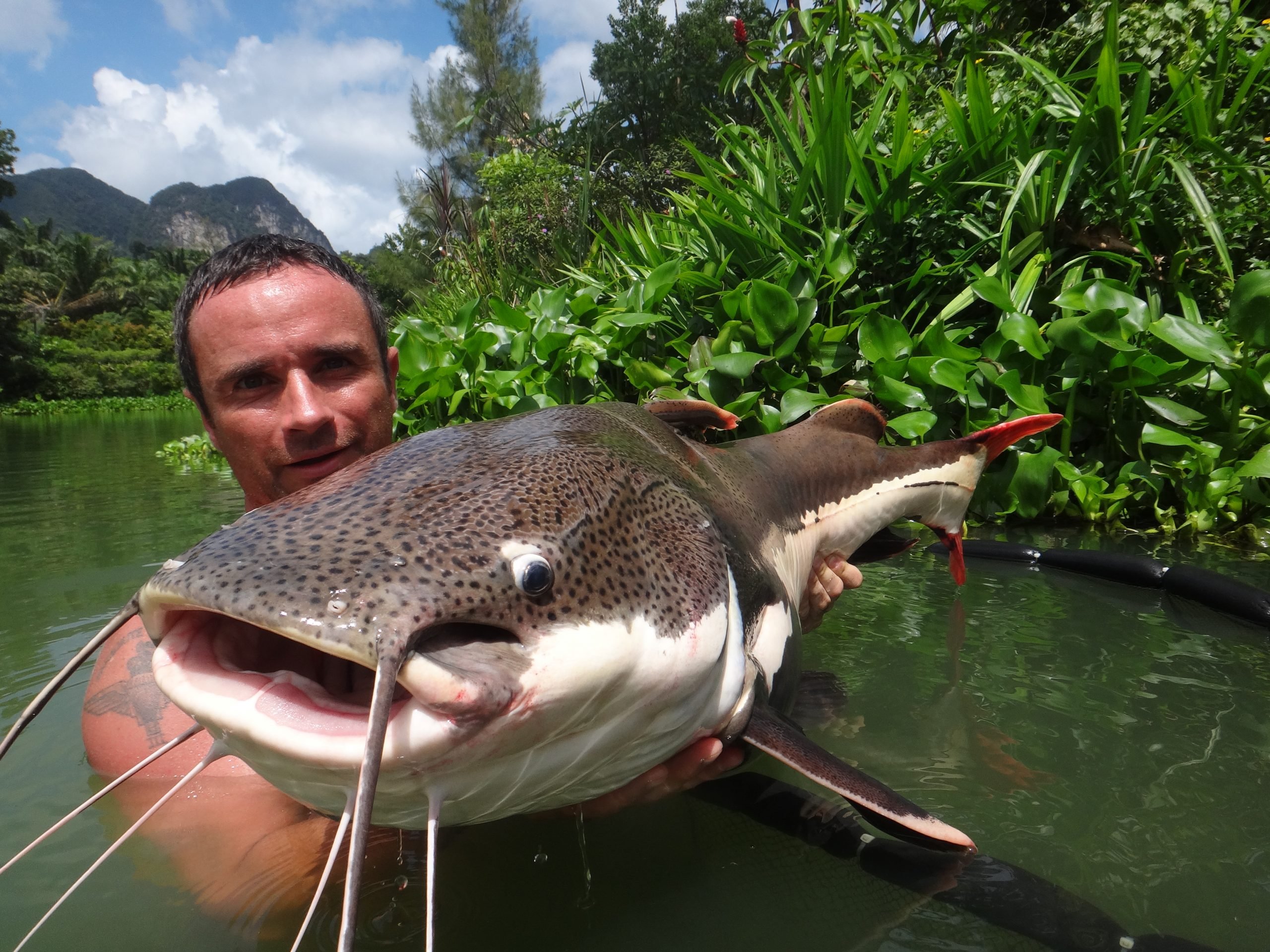 Thailand Fishing Adventures
Exclusive to Sportquest Holidays is this great and very unique way to sample many different freshwater lakes in Thailand while being in the careful hands of Francois and his team of fishing guides. Francois has been guiding in Thailand now for many many years and there is not much he hasn't seen or caught.
Along with Francois, we have carefully hand picked some of the finest and most heard of lakes around Krabi to ensure you get the most of your week. We have carefully put together this great itinerary to utilise all what Krabi and its stunning man made lakes have to offer, from Bung Sam Lan Lake to the Predator Lake there is a lake to suit all angling needs. Francois and his team will be with you every step of the way making sure that you are fishing correctly and more importantly enjoying your stay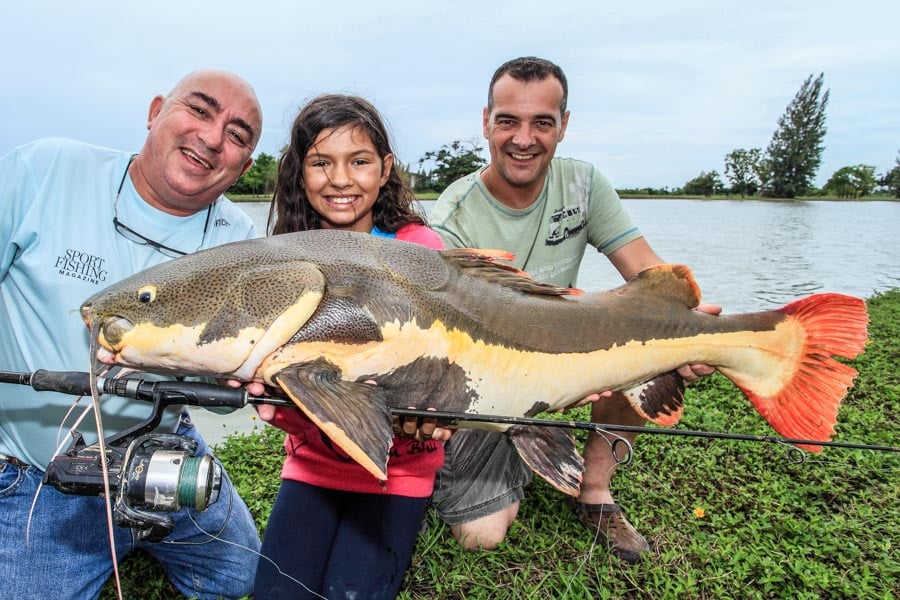 ---
River Ebro – Spain
The River Ebro is world-famous for its Catfish fishing, but one little known fact is in the upper reaches the Common Carp fishing is truly second to none. Over the years we have been fishing this area concentrating on the Catfish using vast amounts of pellets. All the time while fishing we have seen hundreds of Carp rolling, crashing and feeding right in the margins and it is due to the pellets that are commonly used, that the Carp have now become so very large. Our Catfish fishing has been put together for the experienced or for those, who have never even caught a Catfish before and with some help from our guides, you will soon get the hang of things. An amazing one out of five Catfish is over the magical TON-100lb. The river we fish starts at the large dam just above Mequinenza, which is the mecca of the Catfish world.
The entire trip has been carefully put together to make it as easy as possible for you, all travel has been taken care of including being picked up from the local airport in Spain. From the moment you step foot on the riverbank, you will be in a fisherman's paradise with many different species to go for, but the main draw for many is the Cats and the big River Carp. Our trips are based in the town of Caspe which overlooks the dammed part of the river Ebro. This is known by several names "The Top Lake", "Lake Caspe", Embalsa de Mequinenza" or "Mar de Aragon"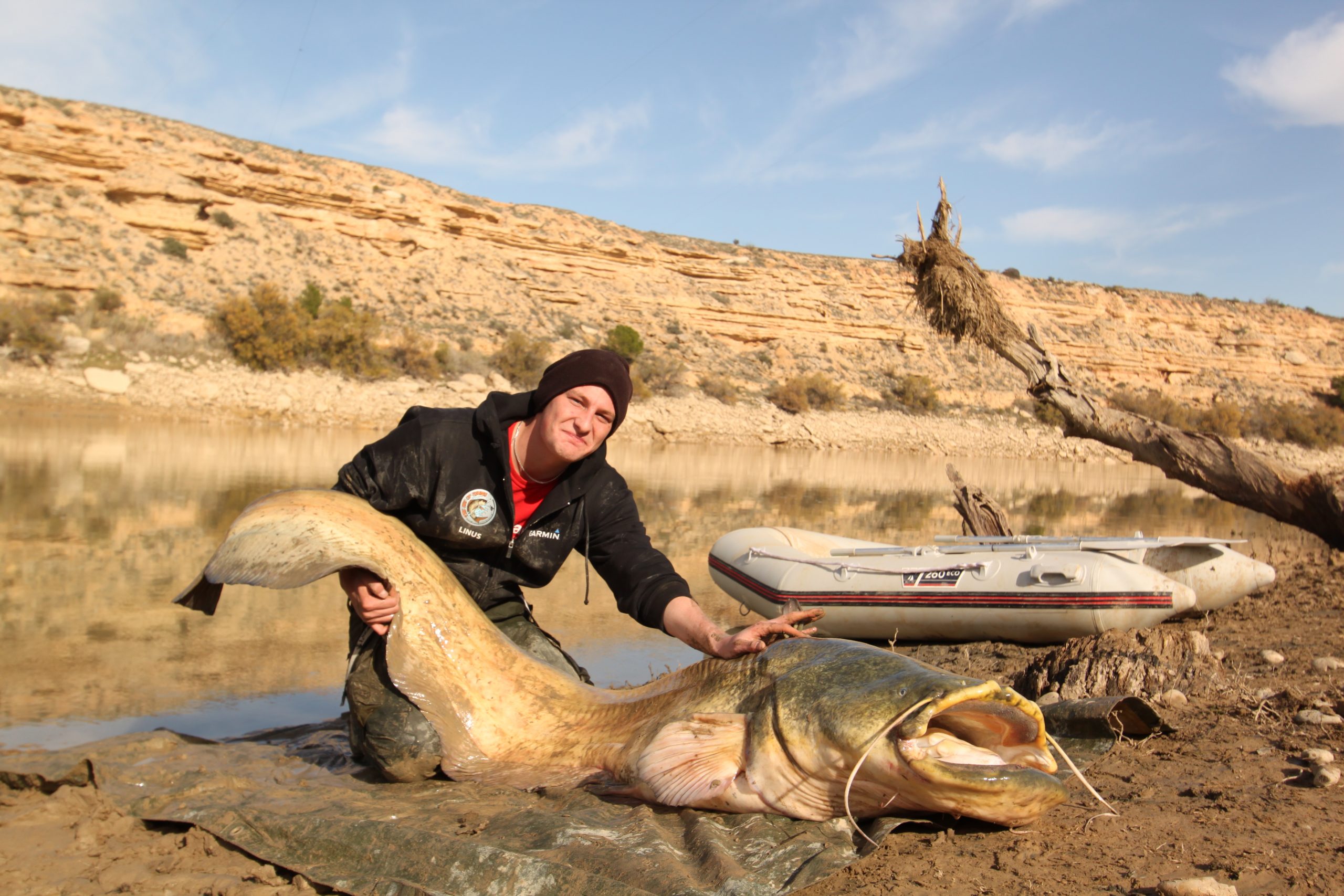 ---
Amazon River – Brazil
Amazon Peacock Bass fishing at its best, we offer you the premier adventure program for fishing, comfort, safety and services. The key to exceptional Peacock Bass fishing is our floating cabins, which allow you and your guides to navigate through low water, unlike the traditional live-aboard and commercial fishing boats because these must stop where the low water prevents passage.
Here you have access to unfished waters above natural barriers such as waterfalls and shallow river mouths. The fishing boats are special shallow-draft tunnel types that can freely traverse almost any level of water, including virtually landlocked lagoons. Angler's fish two per boat, with talented Brazilian guides, experienced in baitcasting, spinning and fly fishing.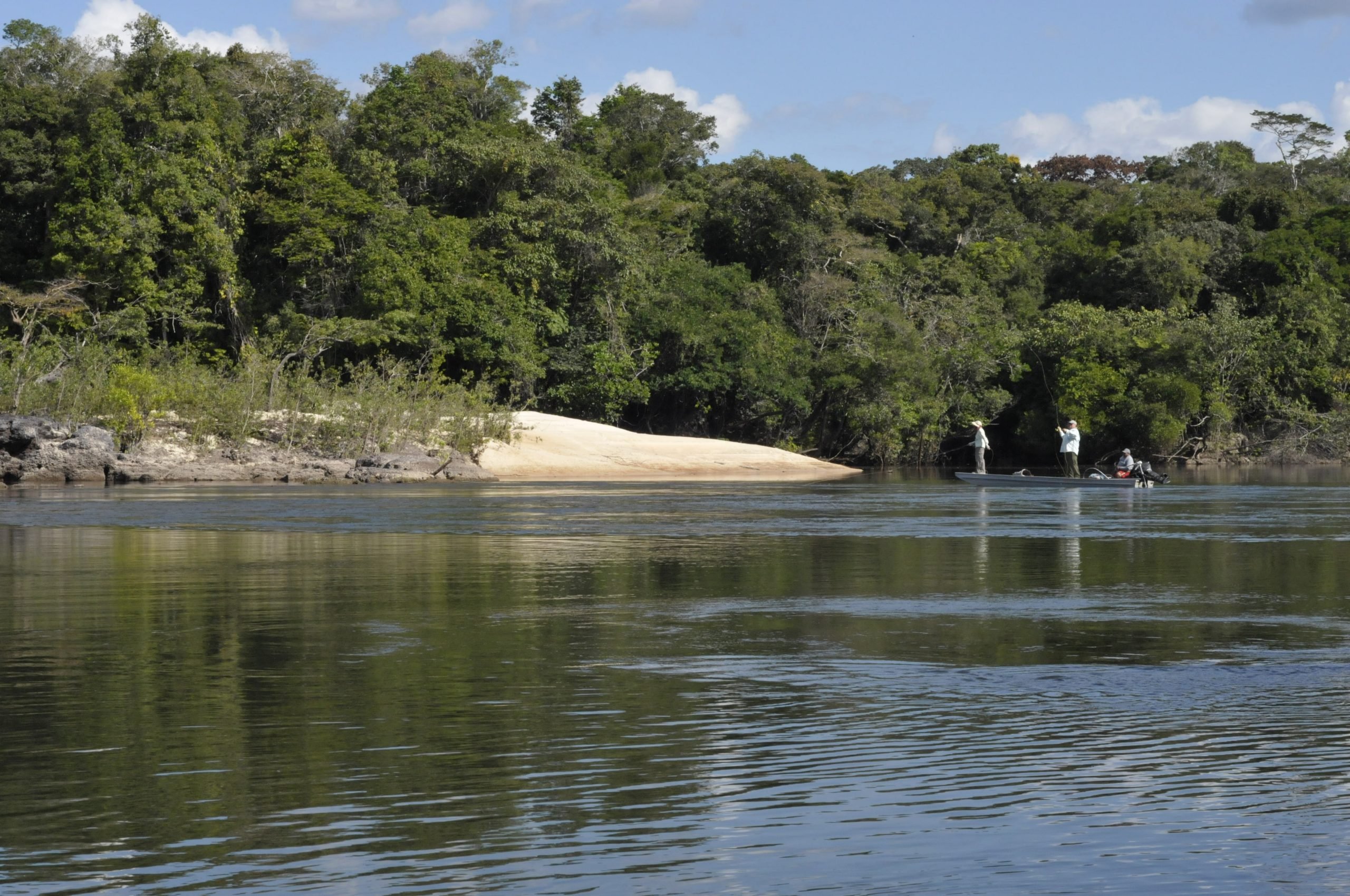 ---
What do you think are the Best Freshwater Fishing Trips?
Make sure to let us know what destinations you think are the best Best Freshwater Fishing Trips!
Tight lines,
Paul
Contact us
If you want to learn more about our best freshwater fishing trips, you can contact our experienced team, who will be happy to answer any queries you have on 01603 407596 or by emailing info@sportquestholidays.com. Alternatively, you can view all our Freshwater fishing tours here – or even watch some of our Freshwater videos on Youtube.