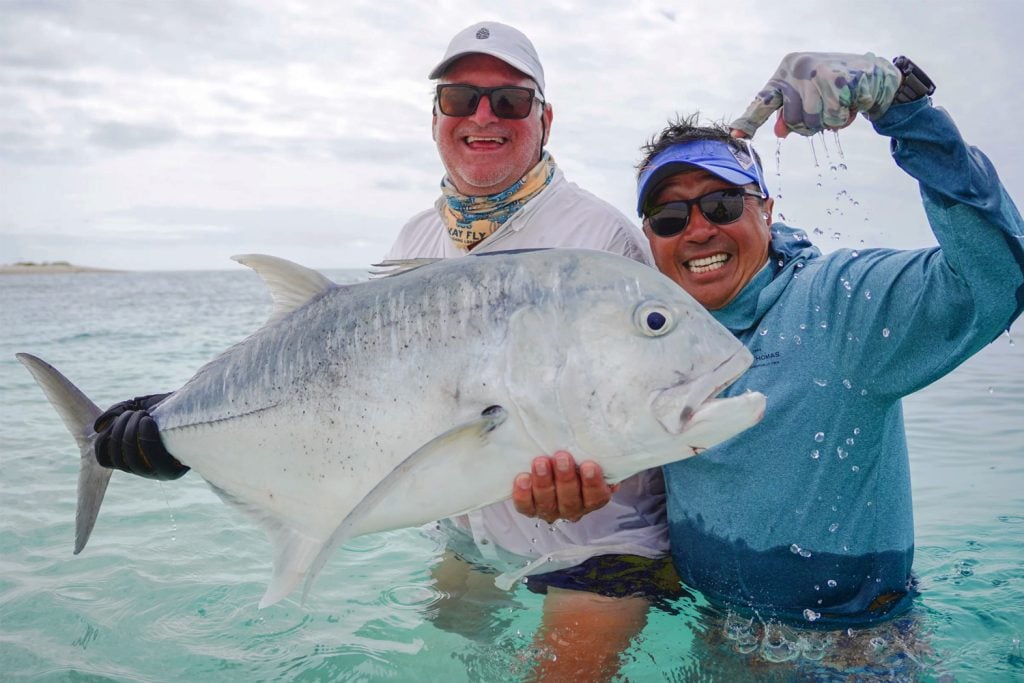 Latest Blog
How Much Should You Tip Your Fishing Guide?
A topic that is discussed on many fishing trips but is crucial to maintaining the buoyant spirit of our beloved guides – is how much should you tip your fishing guide. When embarking on a fishing journey, the guide is more than just a person helping you find the best spots. They're your navigator, advisor, and sometimes, your photographer, ensuring […]
Continue reading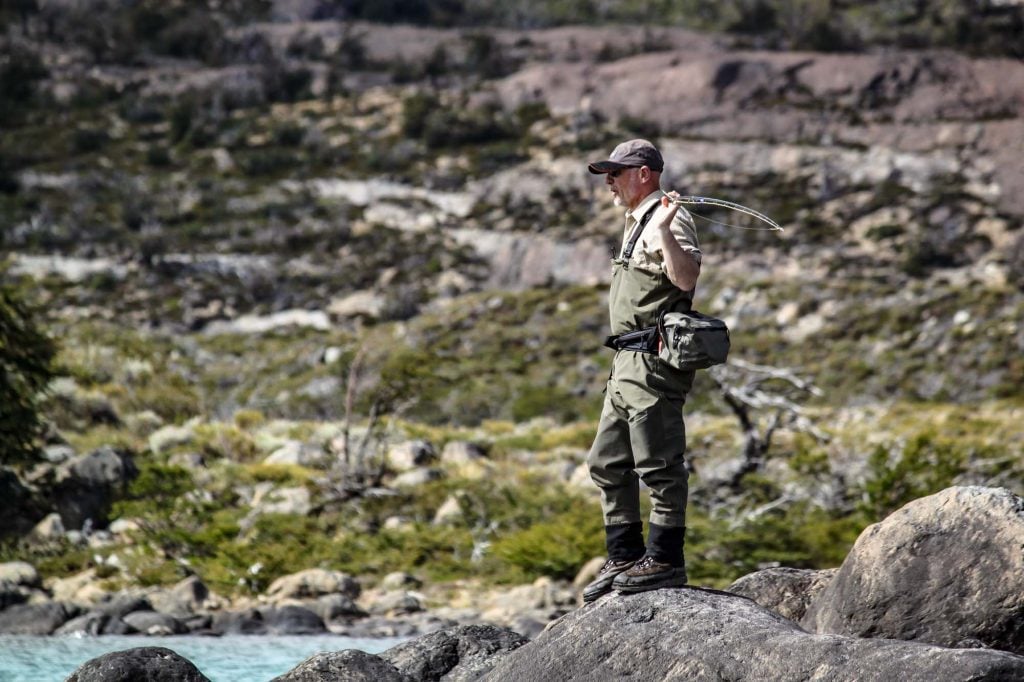 Sportquest Holidays – The Story So Far
For those that didn't know, this week it's our 20th birthday, and we're celebrating this milestone with a host of different destination spotlights, videos from the archive and a series of blog posts letting you know more about precisely what we do and our story so far. In this blog, we spent 15 minutes with our CEO and founder, Peter […]
Our Solo Traveller Trips Explained
Our innovative, famous solo traveller trips have proven incredibly popular through the years, and we specifically designed them to cater for the needs of single anglers and pairs of friends. As many of our lodges worldwide base their bookings on groups of four anglers or more, any groups under this number get hit with a surcharge to make up the […]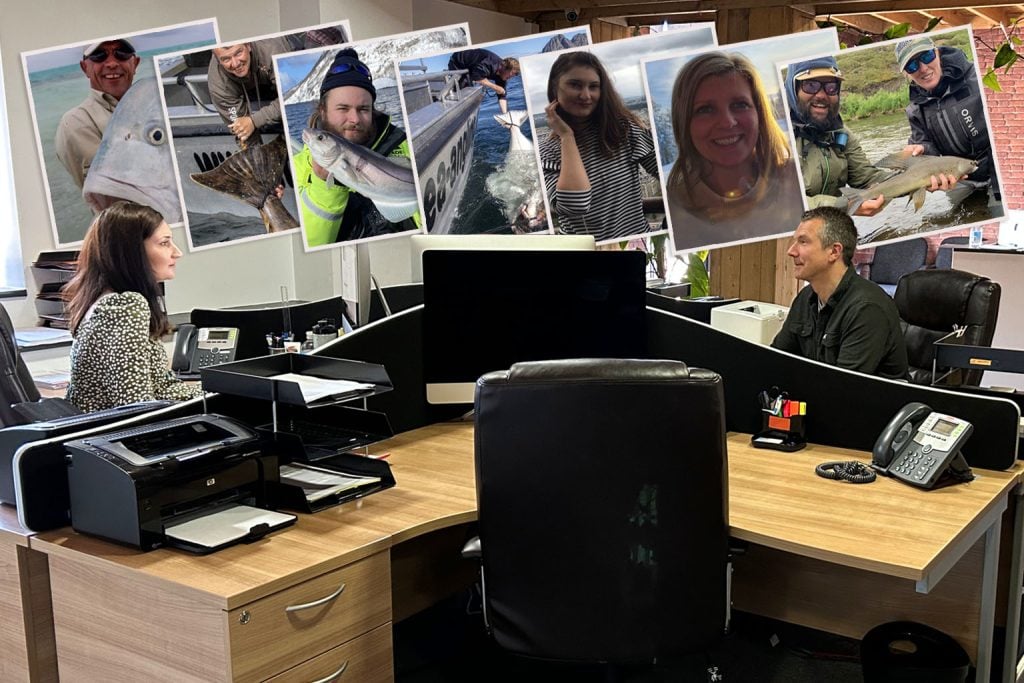 Meet The Team – Sportquest Holidays
As part of our 20th birthday celebrations, we thought we'd run a feature on the fantastic team we have here at Sportquest Holidays, from those in our marketing department who produce all the content you see online to those in admin and sales who speak with you all and help organise your holidays, to those in accounts that help keep […]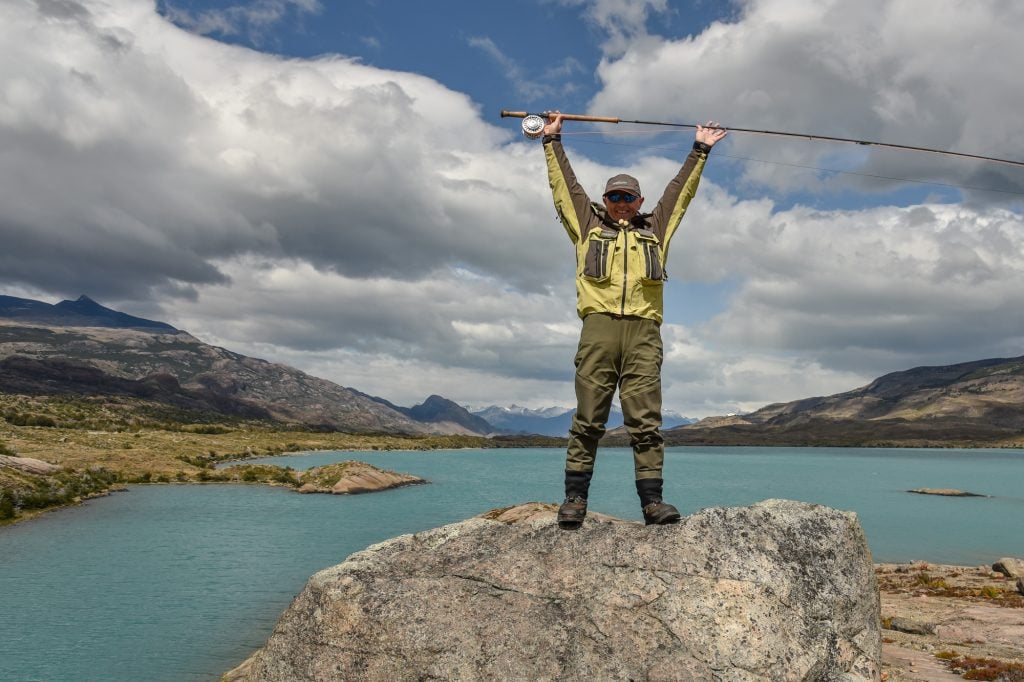 Sportquest Holidays Tried & Tested – Over Twenty Years In Business
Having been in business for over twenty years, we are you're tried and tested travel provider when it comes to organising adventurous, fishing and shooting holidays of a lifetime. Here are a few facts about us that you might not know and might find helpful. Did you know we offer holidays to over fifty countries? The world is big, and […]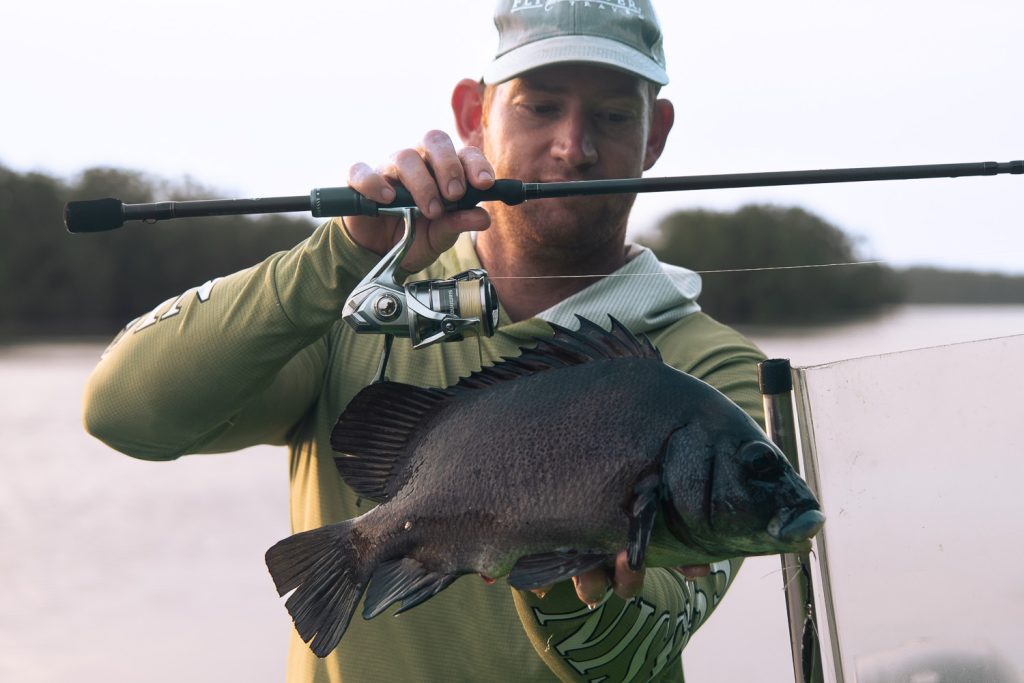 Micro Jigging for a Variety of Species at Sette Cama
We have been experimenting with various fishing techniques for the upper sections of the lagoon at Sette Cama for the past few seasons. These regions typically have quite steep banks, water between 4 and 10 metres deep, and a bottom made up of both sediment and stony material. We were eager to use micro jigs to fish the same spots […]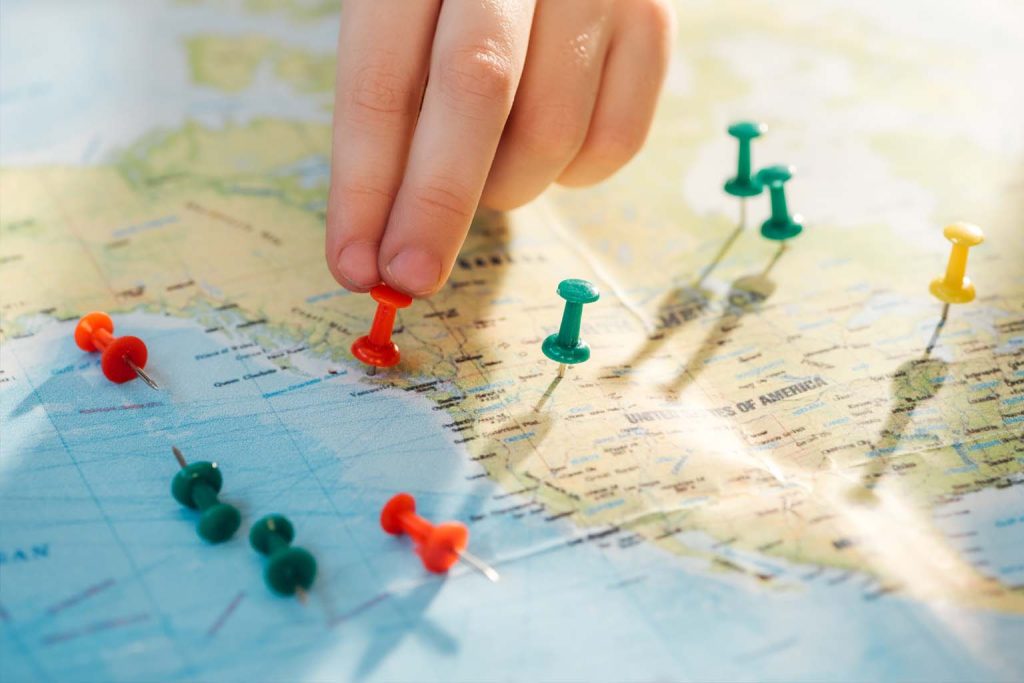 Travelling From All Around The Globe
Did you know that here at Sportquest Holidays, we cater for all keen travelling rods and guns, irrespective of where you live in the world? We don't just cater for anglers and hunters in the UK but offer our tailor-made holiday experiences to customers across all four corners of the globe. With our growing repertoire of quality fishing and shooting destinations, combined […]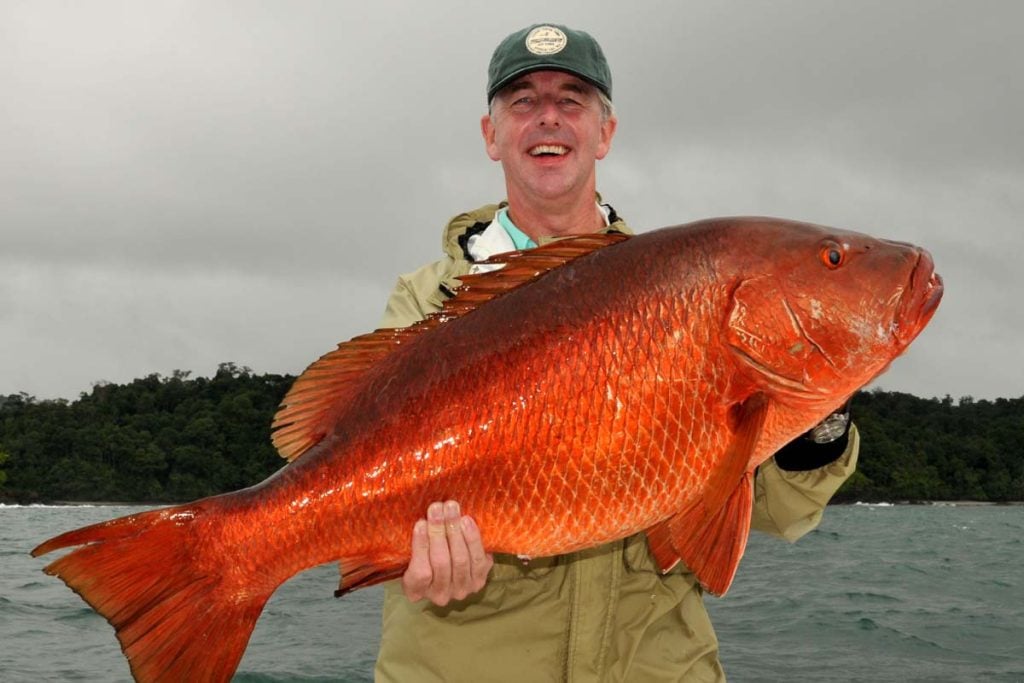 Species Spotlight: Cubera Snapper
Species: Cubera Snapper Scientific Name: Lutjanus Cyanopterus Also known as: Cuban Snapper The Cubera Snapper, also known as the Cuban Snapper, is a species of marine fish native to the western Atlantic Ocean. They feature an oval-shaped, somewhat streamlined body, less deep than other species in their family, a pair of front and rear nostrils, a large mouth with thick lips and a […]
Is Big Game Trolling Fishing Right For Me?
When you are planning to book a Big Game Fishing Holiday that involves trolling fishing you may find yourself sitting there thinking about things like, do you need to bring your own tackle? Do you need to be experienced in handling large fish? Will I get on with the other people in the boat? How physically demanding is the holiday? […]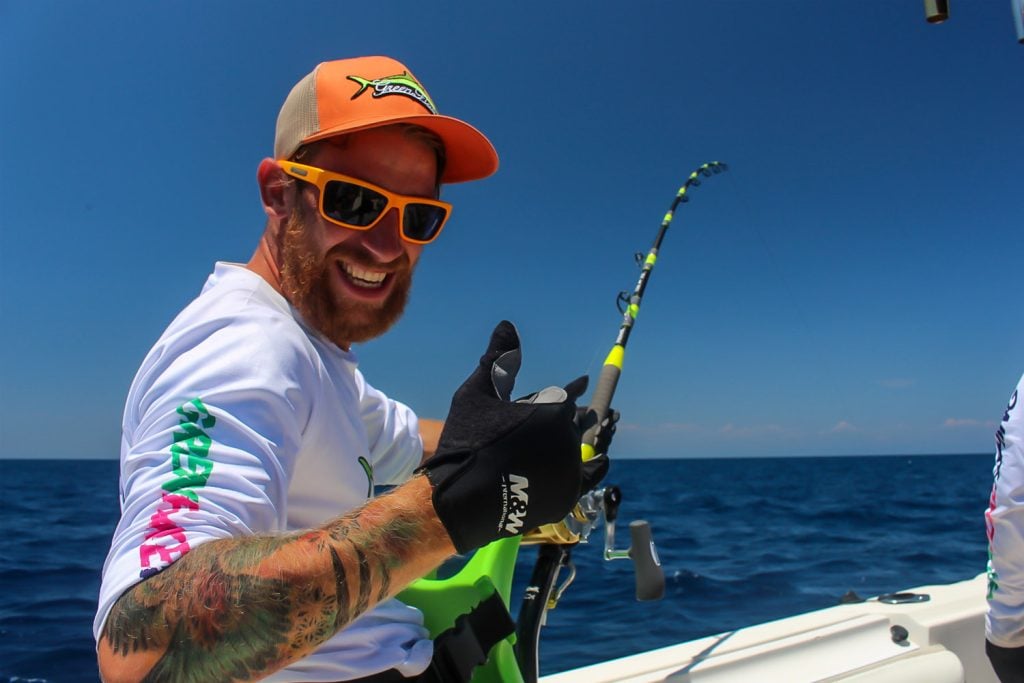 Protective Clothing For Fishing In The Sun
The only thing that stands between you and the raw saltwater conditions on your fishing holiday is the clothes on your back so it is important you take the correct attire with you. There is so much more research that now goes into the effects of the sun and his harmful rays that anyone who has prolonged exposure to the […]