For those that didn't know, this week it's our 20th birthday, and we're celebrating this milestone with a host of different destination spotlights, videos from the archive and a series of blog posts letting you know more about precisely what we do and our story so far.
In this blog, we spent 15 minutes with our CEO and founder, Peter Collingsworth, to ask him a few questions about how Sportquest was created and how the company and the industry have evolved over the past two decades.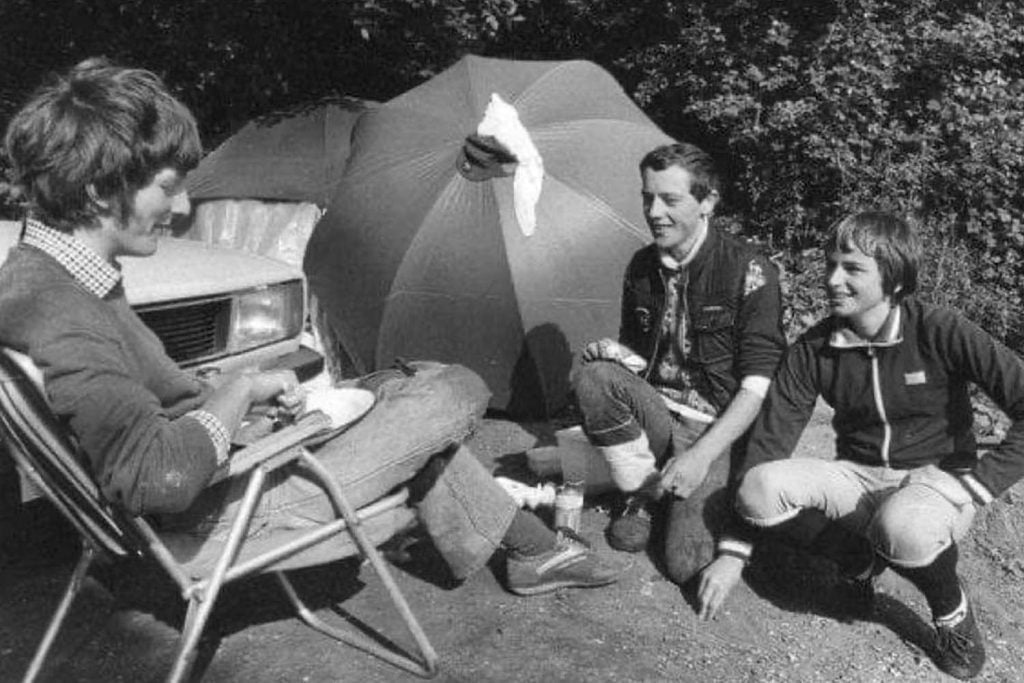 Where did your fishing journey begin?
Wow, you're going back a lot of years now, more than I wish to remember! I was around 6 or 7 years old, and my parents bought me one of those starter kits, and I started fishing for Roach before going through the species – I like to think I had a fishing apprenticeship. I then began to fish waters that contained Carp, and everything went from there. After that, I started to spend more time travelling and fishing abroad, fishing waters like Chanteqock and Orient in France. In those days, thirty and forty-pound Carp were unheard of in the UK but not in Europe.
I went from catching tiddlers to Carp, finally progressing into species like Marlin, Sailfish and Salmon.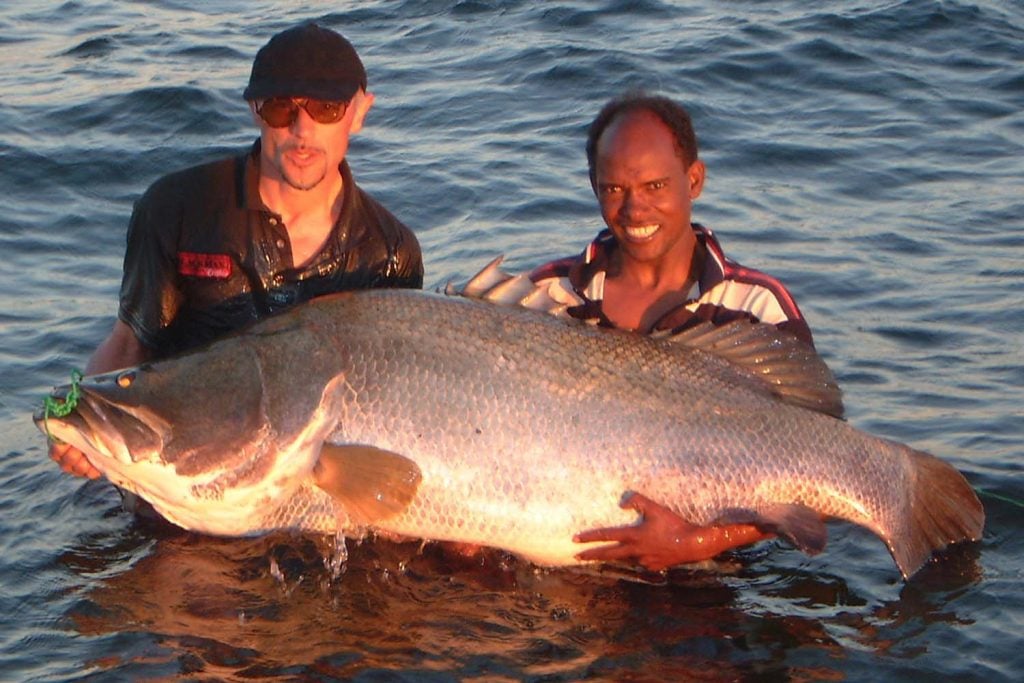 From there, how and why did you combine fishing with travel?
That was by complete accident, as when I left school, I never planned to run a fishing holiday business. In a previous job, I used to work for a Blue Chip company, which involved a lot of travelling around the world and being an angler and always looking for those fishing opportunities. I soon realised there was a whole host of species I wanted to fish for and catch.
I started to fish for exotic species and share my fishing stories with my close friends, and then as I began to enjoy some fantastic fishing adventures, everything snowballed from there. You have to remember this was twenty years ago, and the internet wasn't what it is now, so you couldn't just find out the information with the click of a button or on your iPhone. Instead, friends started to ask for information about where to catch a particular species, then friends of friends, before it ended up with me getting phone calls from strangers late at night asking me all manner of fishing and travelling related questions.
From this, I quickly realised there was a gap in the market and getting a little bit bored and disillusioned with what I was doing; I bravely (looking back, it was a brave decision) gave it all up and decided to set up a fishing holiday company – this was where Sportquest was born.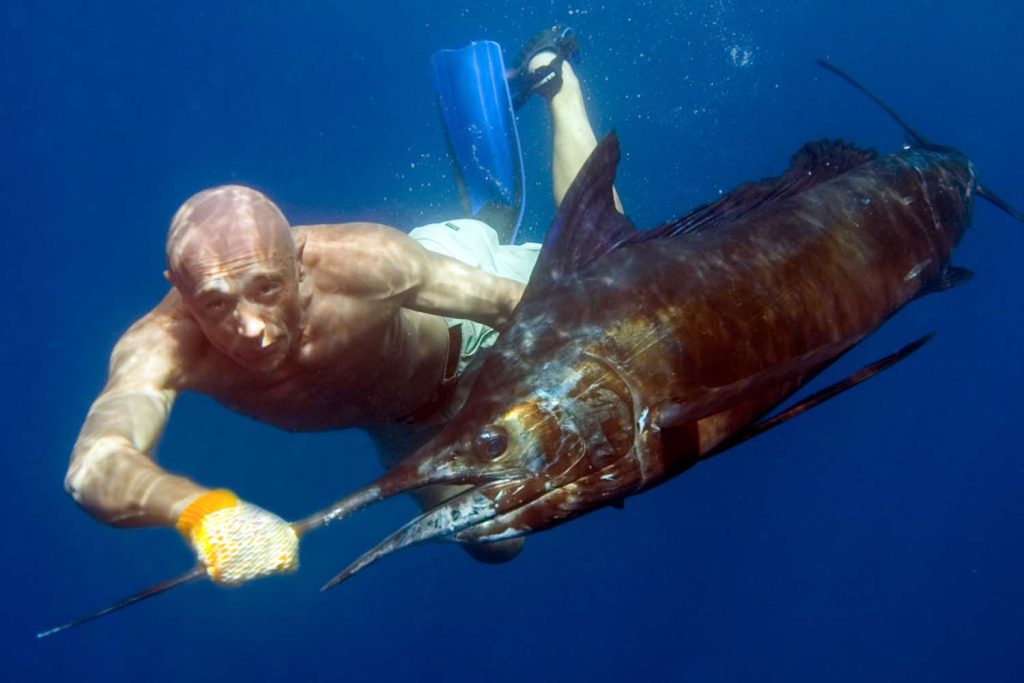 How have things grown over the years, from those early days?
As you can imagine starting as a new company, the range of destinations we had was small, as we only offered the places I'd been to, concentrating on things that were tried and tested and where we knew customers were guaranteed a good time.
Fast forward twenty years, and we are now in the region of around 150 tours in over 50 countries, so yeah, the range has drastically increased over this time, and we now cover all types of angling. From freshwater and saltwater fly fishing to popper, jig and big game fishing to sea and shore fishing; we also have an array of shooting lodges around the globe.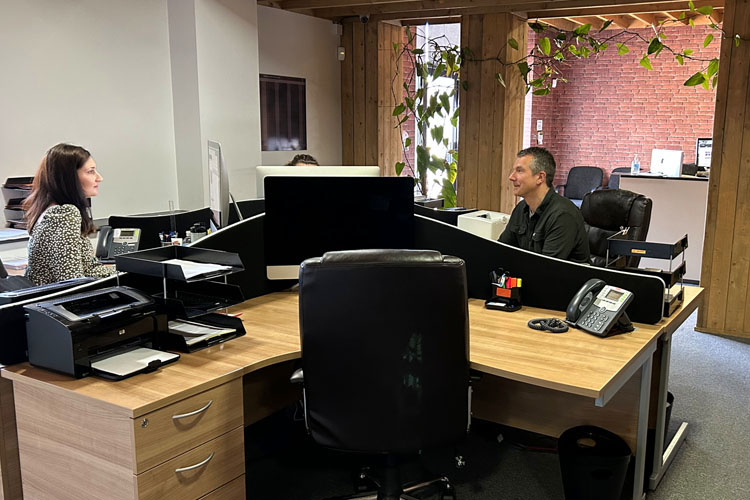 Has it evolved massively from those early days when it was just you?
Yeah, it has. To start with, in those early days, it was just me, but as things began to grow, I got the help of an administrator to help with some of the paperwork and the back office.
Fast forward to today, and as a company in our offices, we have over ten staff ranging from everything from marketing to sales to administration and accounts. We also have people who work full-time and part-time for us, hosting and guiding trips.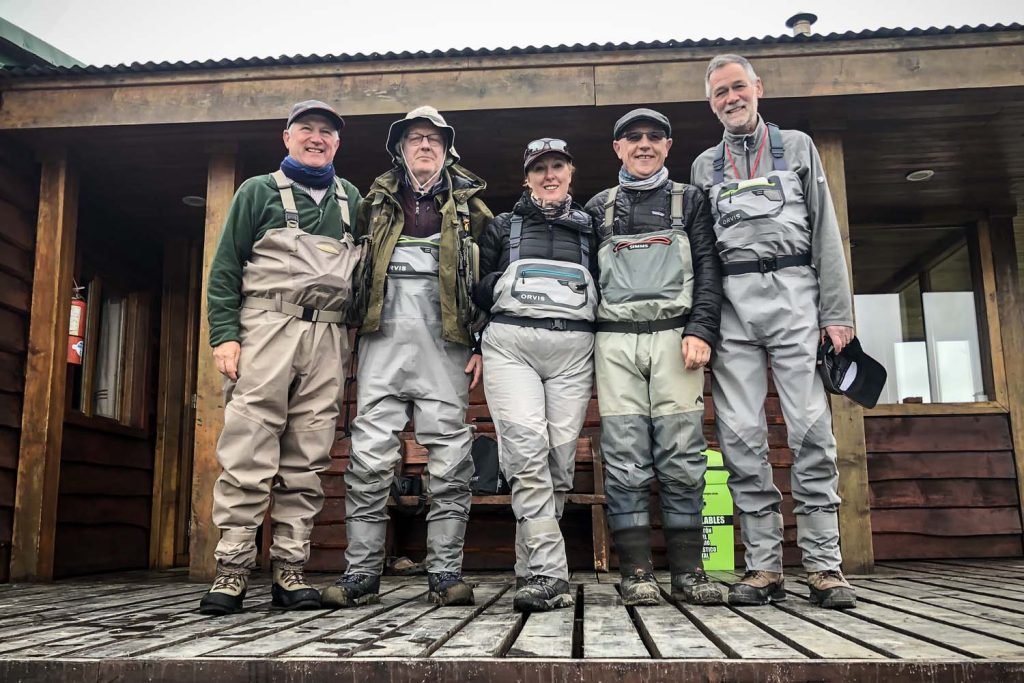 Would you consider yourself a traditional boss?
What do you call a traditional boss? I wear a shirt, but I don't come to work wearing a suit! I'd like to think I'm a friendly and approachable boss, the staff will probably laugh at me, but I'm more than happy to make the teas and coffees for everyone and bring in the jam doughnuts.
Within the business, I'm very hands-on in the sense I do some of the selling, I host trips, I get involved with the accounts and marketing, and I forecast and plan the business, as you'd expect as a boss. So I'm involved in all aspects of it.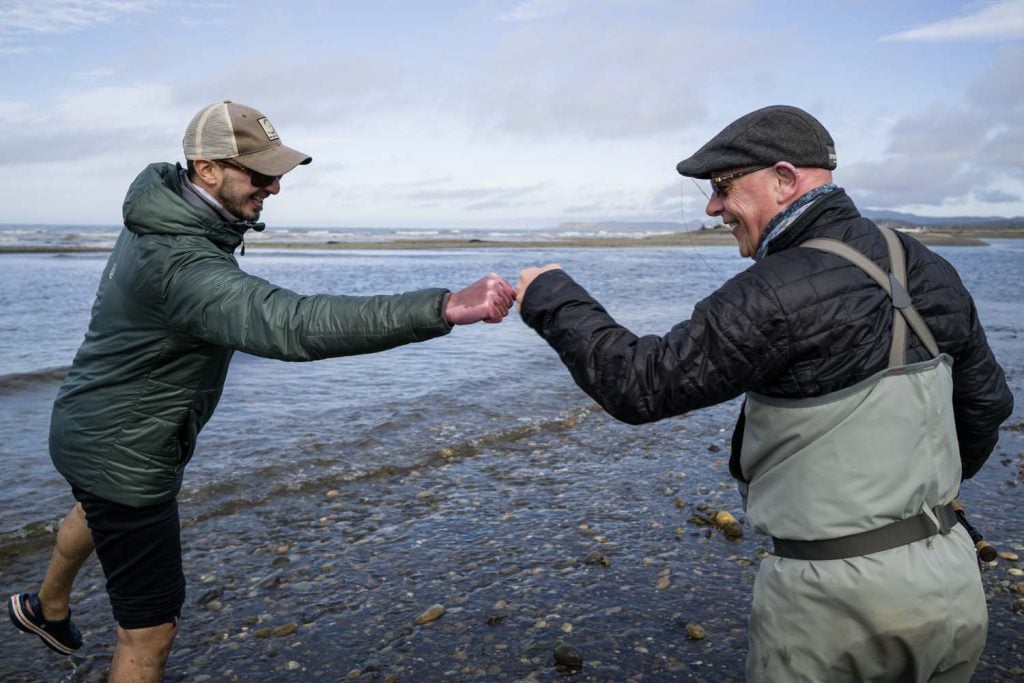 For those who don't know, what are the benefits of using Sportquest Holidays, and what do you think are the secrets to your success?
That's the million-dollar question and something I've been asked for many years again and again. The difference between us, if I was to sum it up, and sum it up simply, is that we do it all. We supply the complete one-stop package. You don't need to sort out accommodation and then book your flights separately; we do it all.
One of the things we are famous for is we spend the time to make sure we understand your needs and wants. So, for example, I might have a customer contact me and ask about catching his first Salmon fishing in Norway, only for me to realise that Iceland would be much better suited and would offer a greater chance of the angler achieving their goal. It's ensuring we fully understand what our customers would like and that we provide the correct ones out of our 150-plus destinations.
It's in our interest that we spend the time to do this as if you come back with an album full of pictures and some great stories to tell, you'll likely want to use us and go again.
The other thing is, as we offer a package holiday, you are financially protected, as we provide ATOL protection, meaning should our partners or we go bust or cease trading, your money and holiday are not lost. Also, because it's a package, if an element of your trip goes wrong, it's down to us to put it right; for example, if flights get cancelled, we'll sort it out for you. So we're a one-stop shop, but we take great pride and care in everything we do for you.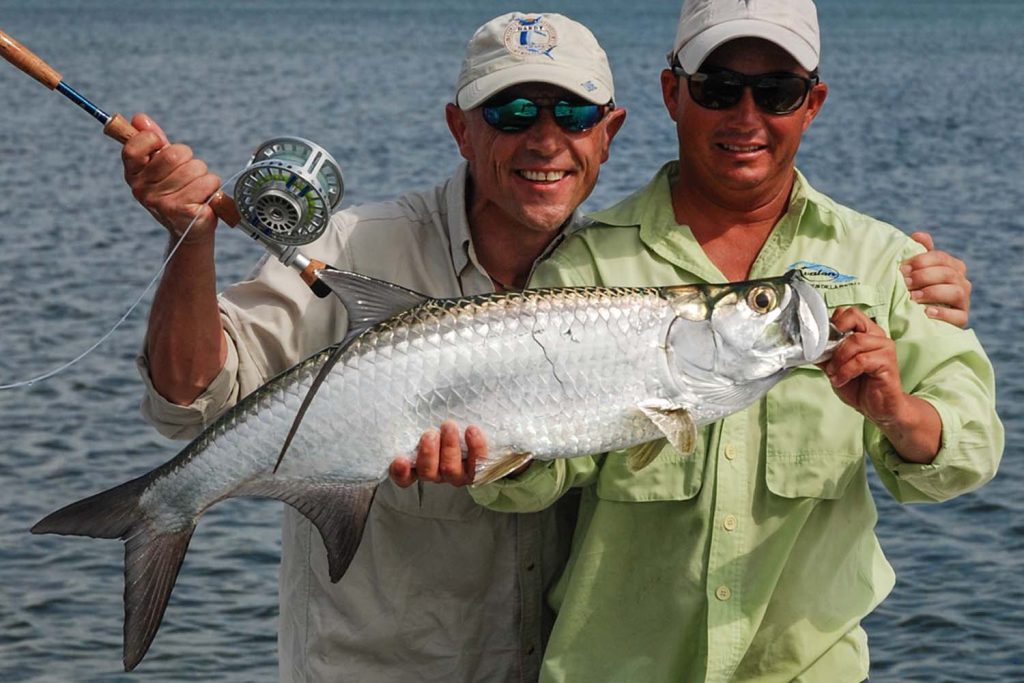 We couldn't go through this interview without touching on Covid; how did that affect things within the business?
The dreaded 'C' word. Obviously, within the travel industry, Covid was crippling, we got shut down within weeks, and it took months for things to open. Things opened, closed, re-opened and then closed, and our government didn't know what they were doing from one minute to the next.
However, I'd like to say a huge thank you to our customers, clients and staff, as we managed to get through a challenging time with each other. It was devastating, but with everyone's help and support, we've come out the other side and are twice as busy as we were pre-Covid. This is a testament to how we dealt with the situation and has made people realise what the true benefits are of using Sportquest Holidays. We dealt with all the airlines, lodges, cancelling flights, and re-booking flights; we did it all.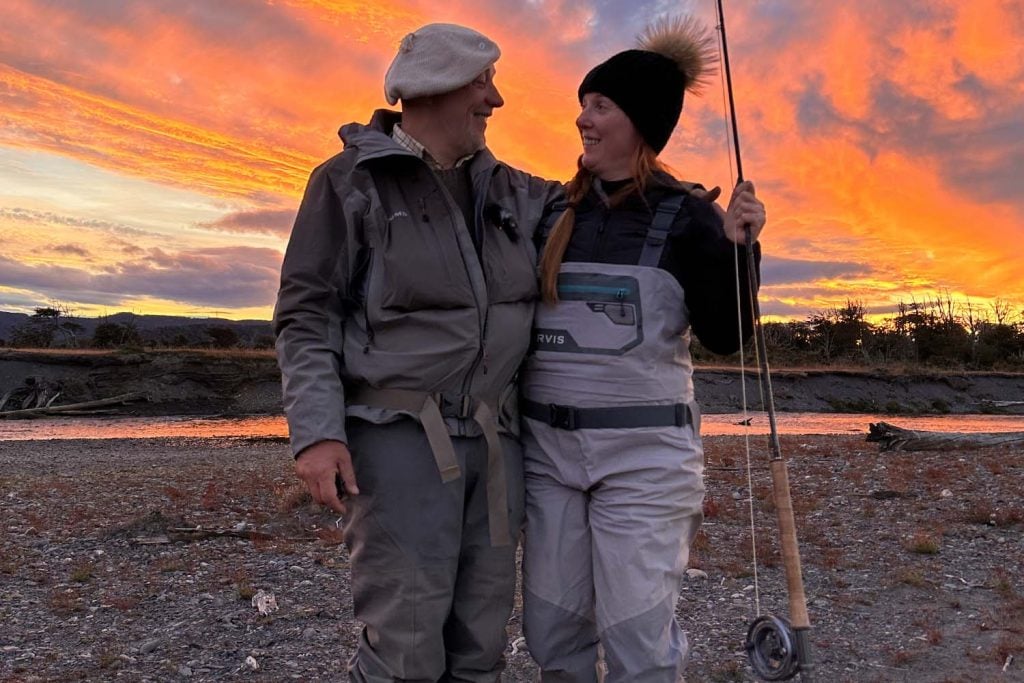 What do you think the future holds for Sportquest?
We want to keep providing the service to our customers and grow our portfolio of destinations and the number of countries we operate in. We are also looking at plans to become more active with lodges and even looking at the possibility of investing and opening some of our own lodges worldwide. So we want to keep doing what we've been doing well but grow on it.
We can do this with the help of our staff, and I'm grateful we have a fantastic team, but also with the support of our customers. We have such a significant loyal customer base, and I'd like to take this opportunity on our 20th birthday to thank you all. I mean that personally from the bottom of my heart for all the years of service and support you've given the family that is Sportquest Holidays and me, and let's keep doing it; here's to the next twenty years.

Watch the full fifteen-minute interview with Peter:
Contact Us
If you'd like to know more about us, or if you'd like to start planning your fishing and shooting holiday of a lifetime, contact us today. You can speak to our friendly team on 01603 407596 or via email at info@sportquestholidays.com.