Our innovative, famous solo traveller trips have proven incredibly popular through the years, and we specifically designed them to cater for the needs of single anglers and pairs of friends. As many of our lodges worldwide base their bookings on groups of four anglers or more, any groups under this number get hit with a surcharge to make up the cost of covering the missing spaces. However, these trips eliminate this issue and allow travelling rods to fish with like-minded individuals at no extra cost.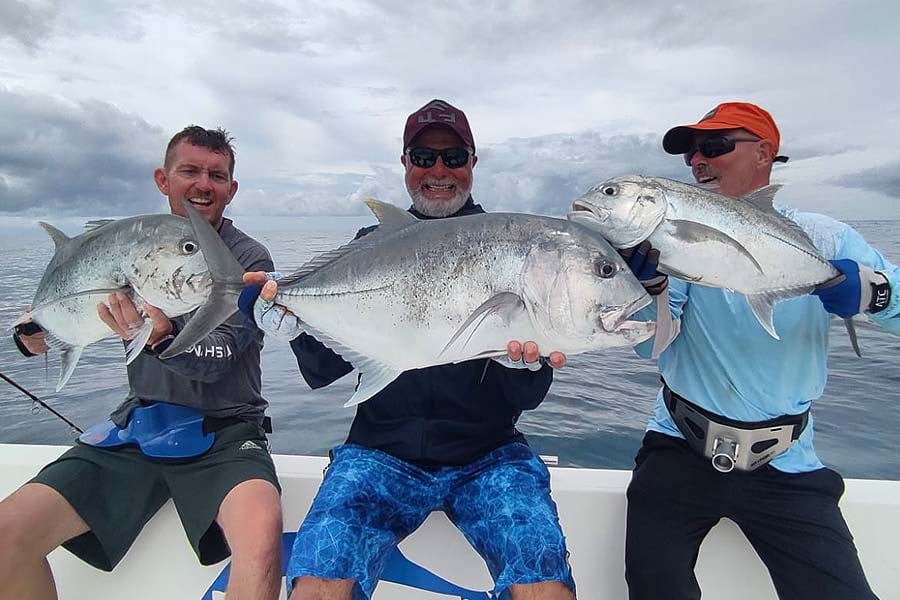 ---

Solo Traveller Weeks
Our solo traveller trips are available in several different options; the first is a dedicated solo traveller week that we arrange with our supplier. Generally, this is suitable for single anglers or pairs of friends, although some of our trips will also accommodate groups of three.
For example, the cost of our popper fishing tour to Madagascar is traditionally based on four anglers sharing fishing, accommodation and transfers. So typically, if you were a single angler or a pair of friends who wanted to experience this trip, you would have to cover the cost of the missing two or three anglers. But our solo traveller week eliminates this as we fill the remaining spaces for you. So if you are happy to share with other like-minded anglers, this is the perfect solution.

View our full range of solo traveller trips.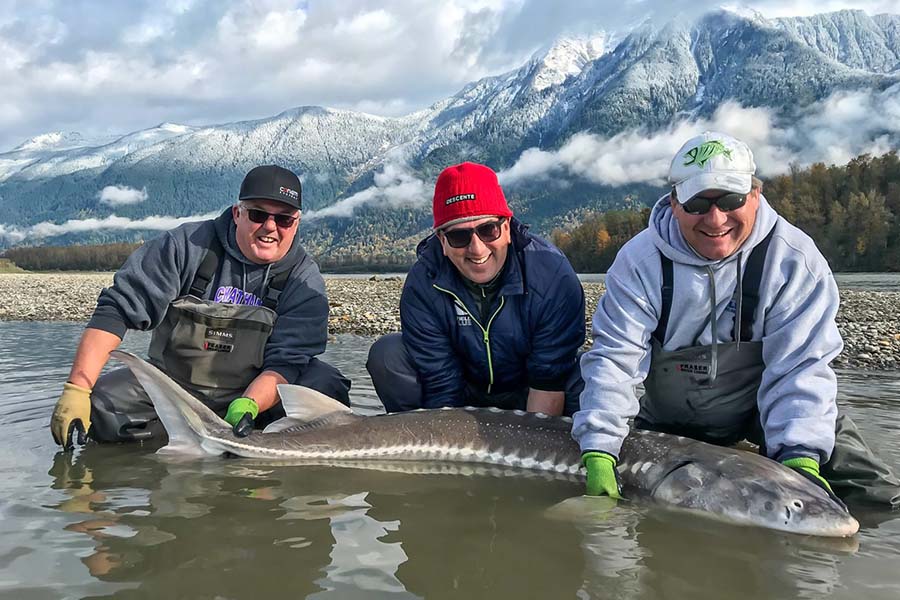 ---

Hosted & GUIDED Trips
The second option is to take advantage of one of our hosted or guided weeks. Like with our solo traveller weeks, these are perfect for single anglers, pairs of friends and small groups. We book the week with our supplier, add a Sportquest host or a guide and then offer the individual spaces to you.
For example, a trip to Å on the Lofoten Islands, fishing for the Halibut, is always based on four anglers sharing a boat, fishing, transfers and accommodations. So like with our dedicated solo traveller weeks, if you can't put together a party of four, there's a surcharge. However, our guided trips, once again, eliminate this, as you and your fishing friend can book individually and share the experience with other like-minded anglers.
The extra added benefit of one of our hosted trips is that a Sportquest host will join you. The host will be on hand to help you navigate airports and transfers, drive the boat, offer fishing advice on baits and rigs, and of course, help you land and photograph that fish of a lifetime. Meaning all you have to concentrate on is fishing!

View all our hosted trips by using the links below:
Hosted freshwater fly fishing trips.
Hosted popper, jig and big game fishing trips.
Hosted saltwater fly fishing trips.
Guided sea fishing trips.
Hosted shore fishing trips.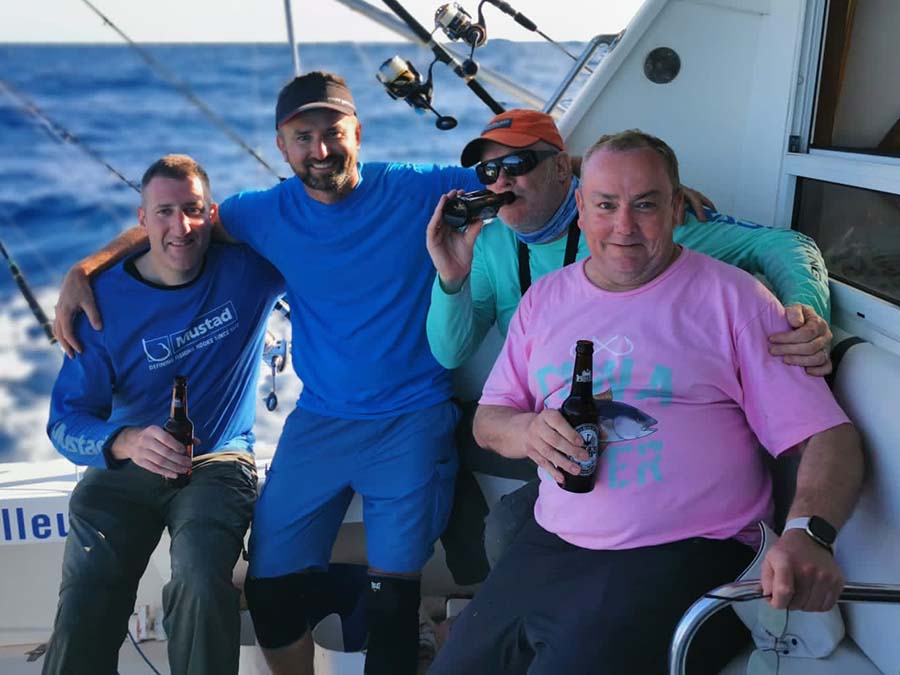 ---

Sportquest Exclusive Weeks
If you see the term 'Sportquest Exclusive Week', the whole lodge or destination is booked for our customers only. An exclusive week can cover different formats, hosted, guided, or without either. For example, our Sea Trout trips to Las Buitreras aren't hosted, but we have a select few weeks throughout the year set aside purely for our customers. We do this to ensure we can secure the best availability during the peak weeks of the season. Our hosted trip to Rio Marie Lodge in Brazil is another example of an exclusive week, but in this example, the trip traditionally gets hosted by our CEO Peter Collingsworth.
If you'd like to learn more about the range of Sportquest exclusive weeks we offer, please get in touch with a member of the Sportquest team.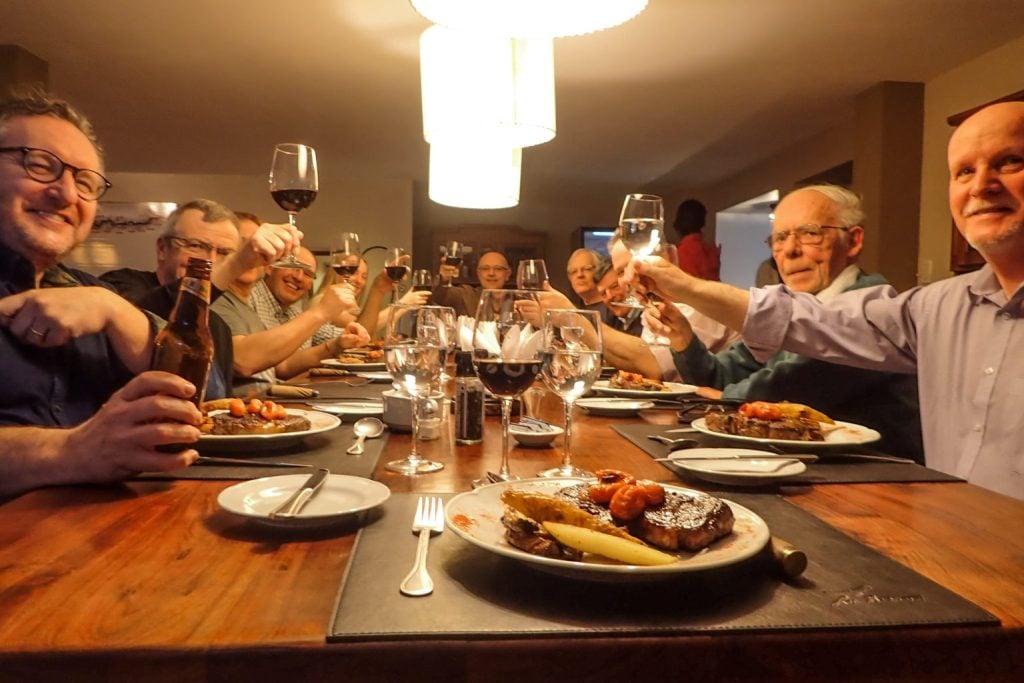 ---

Solo Traveller Cards
The last option is with our solo traveller cards. These are unique and put you in control of the trip. Let us know where you'd like to travel and what you'd like to fish for, and we'll advertise this based on the criteria you set.

For example, if you've always wanted to saltwater fly fish in Cuba but need someone to travel with, we can advertise for another angler to join you. If you're a beginner and would like to travel with someone similar, we would promote this fact and pair you up with someone in the same position.
This feature on our website has proved incredibly popular through the years, creating new long-lasting friendships and anglers who have travelled together for over a decade.

If you'd like to create a solo traveller card, simply fill in the form on our solo traveller page.

---

Contact Us
We have a vast range of trips suitable for solo travellers that visit destinations all around the globe, from Sturgeon fishing in Canada to popper fishing in the Andaman Islands to sea fishing in Norway. So if you'd like to know more about any of the trips we offer, contact us today on 01603 407596 or via email at info@sportquestholidays.com.