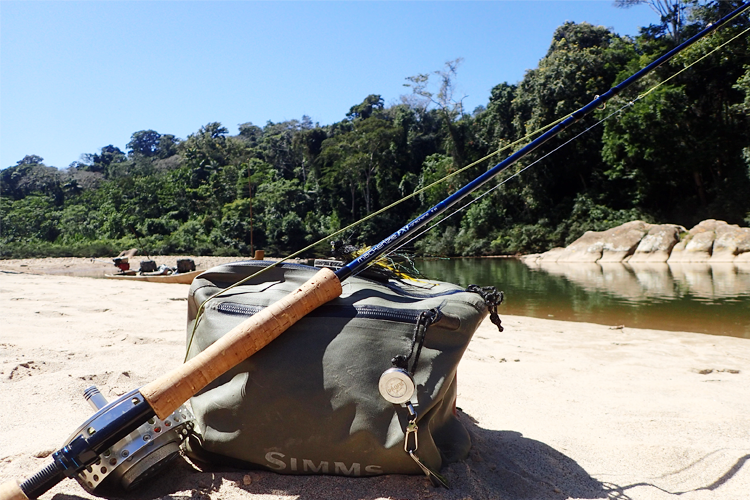 Choosing the perfect Fly Fishing Travel Bag
We get asked regularly about travel bags and cabin bags, and with the current market being filled with hundreds of options for fishing luggage, it can seem quite daunting and difficult to decide what you should be looking for. Being in this industry for many years we have developed quite a substantial understanding of what 'makes or breaks' a fly […]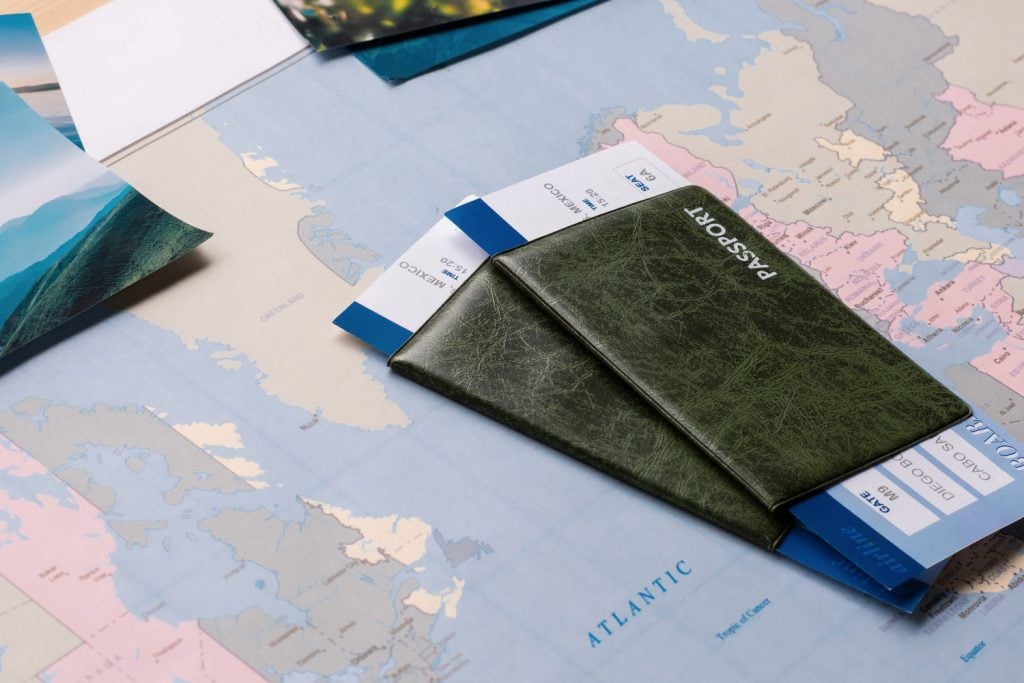 Understanding The Recent 2022 Passport Changes
Is your passport valid? What has changed? And have the changes in the rules affected me? With so much conflicting news being reported on this subject, it's no wonder that people are confused. Before Brexit, British citizens were able to travel to any nation in the EU, up to and including the expiry date on their passport. However, since Brexit […]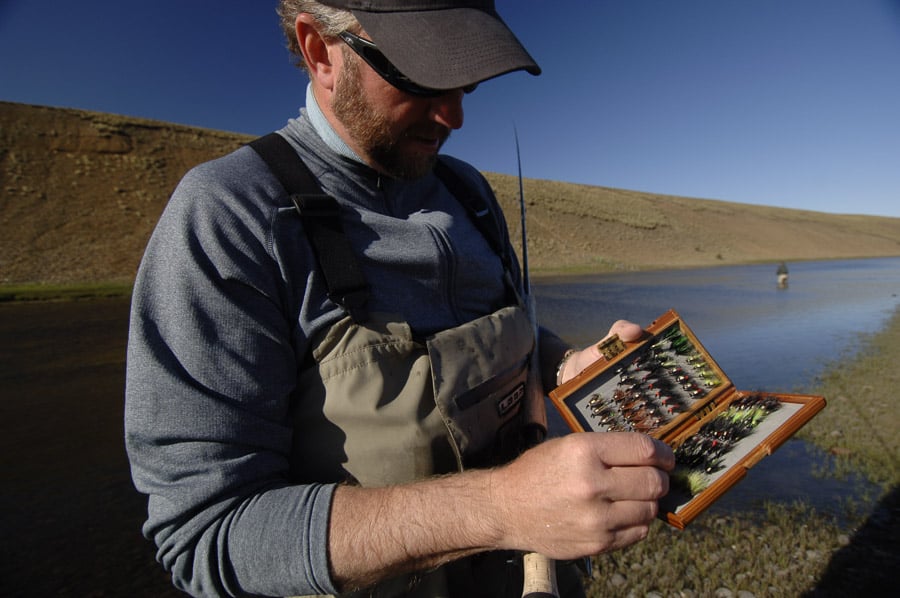 What Are the Best Polarised Sunglasses For Fishing?
What are the best polarized sunglasses for fishing? This is a question asked by many anglers who fish in the UK and around the world.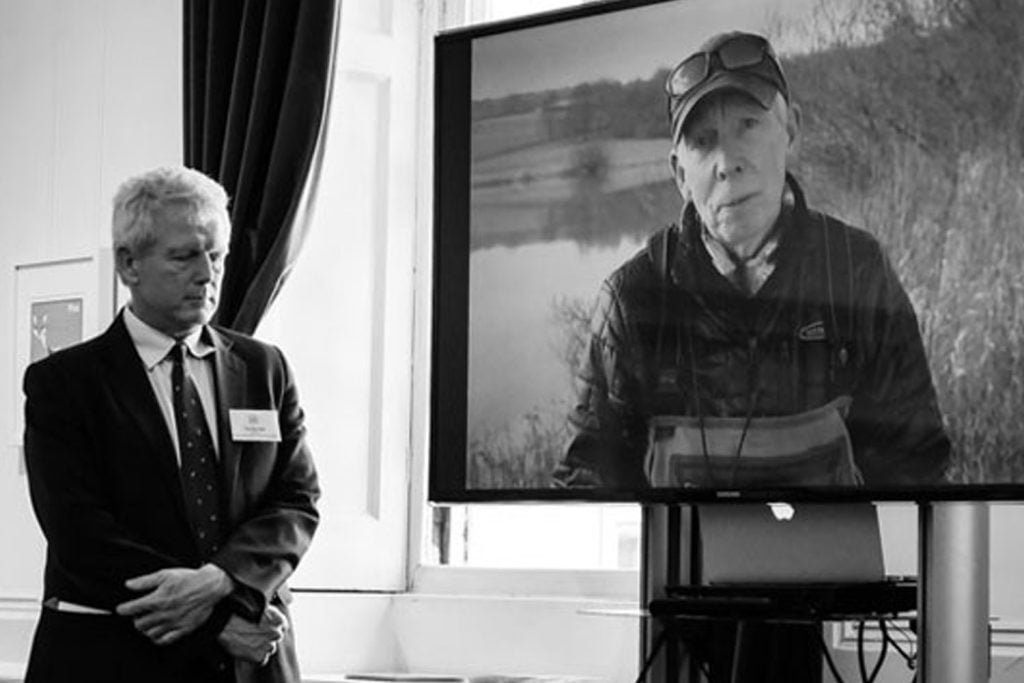 Sportquest is Proud to be Supporting Fishing for Schools
Afew years ago saw Charles Jardine come to Norfolk to present "Fishing For Schools" which was previously in the process of setting up in Norfolk. The event was a gathering of all the sports influential people from the area who are interested in supporting such a great concept. Here are some pictures from a reception at The Assembly House in […]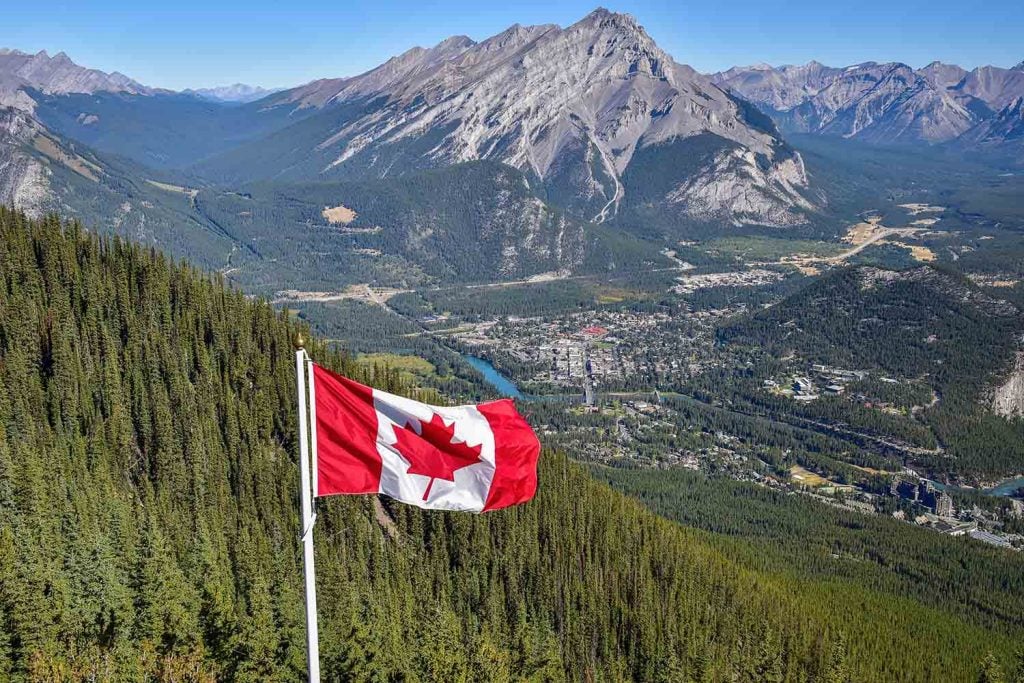 How To apply for your Canadian eTA
As of March the 15th 2016, all travellers were required to have an eTA to enter Canada, it's very much the same as an American ESTA. Hopefully, the below information will help you through the process: Canada's Electronic Travel Authorization (ETA) Program The Canadian Government previously announced on the 15th of March 2016 that certain visitors flying into Canada will […]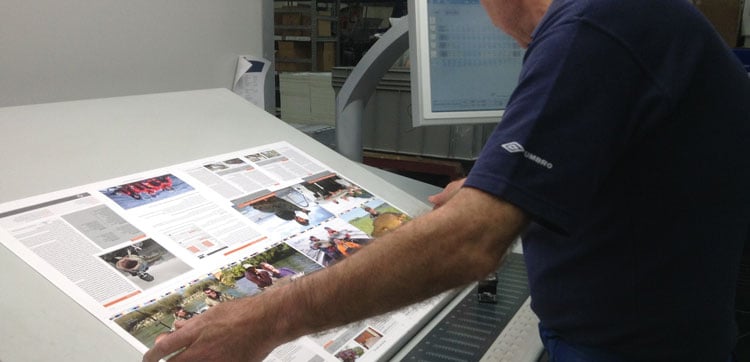 Final Stages of the SPORTQUEST Holidays Brochure
Its been exciting this week in our office as the cumulation of months of hard work finally hit the printers. As some of you know due to our ever-increasing number of customers and our diverse portfolio of fishing destinations we took the decision this year to produce several different brochures to cover all the different Fishing & Shooting Holidays we offer. The first of many […]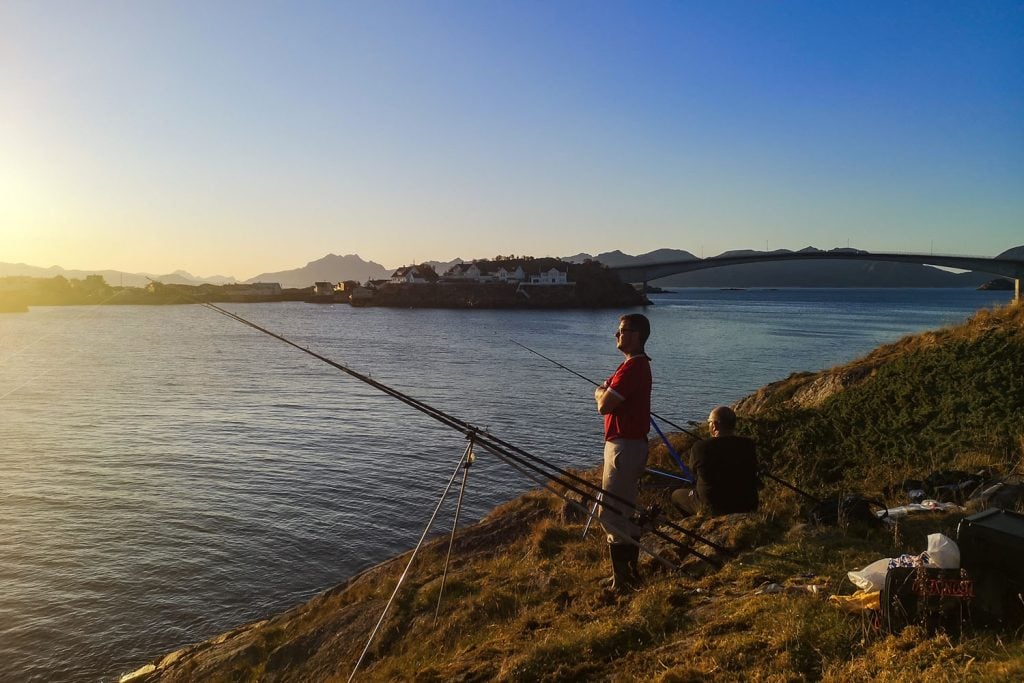 Shore Fishing In Norway Pre-Season Targets
With the Spring season in Nappstraumen drawing ever closer, it's time to take a look at some of the more popular species we've caught over the past few years and set some targets for the coming season. I feel it's going to be a cracker. COD I personally think that this will be the year of a big spring cod, […]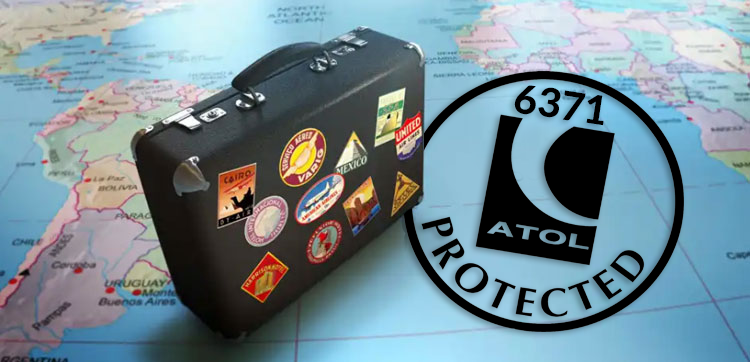 ATOL Protection – We Have You Fully Covered, But Not Everyone Does
What you must check before you book… It is with great pleasure, Sportquest Holidays can announce that we have had our ATOL licence renewed. To qualify for an ATOL licence, a company has to be stringently financially tested, and it appears that not all companies in the fishing and shooting holiday sector have been as successful. This news prompted me […]
How safe are your holiday plans ?
With Britain's 5th biggest airline (Monarch) going into liquidation in 2017. Ryanair cancelling over 400,000 seats by grounding 25 of their planes in 2018 due to pilot shortages. And now Thomas Cook going into liquidation causing the largest repatriation in UK history (165'000 for Thomas Cook vs 100'000 when Monarch collapsed) many people are now asking themselves, how safe are […]