Having been in business for over twenty years, we are you're tried and tested travel provider when it comes to organising adventurous, fishing and shooting holidays of a lifetime. Here are a few facts about us that you might not know and might find helpful.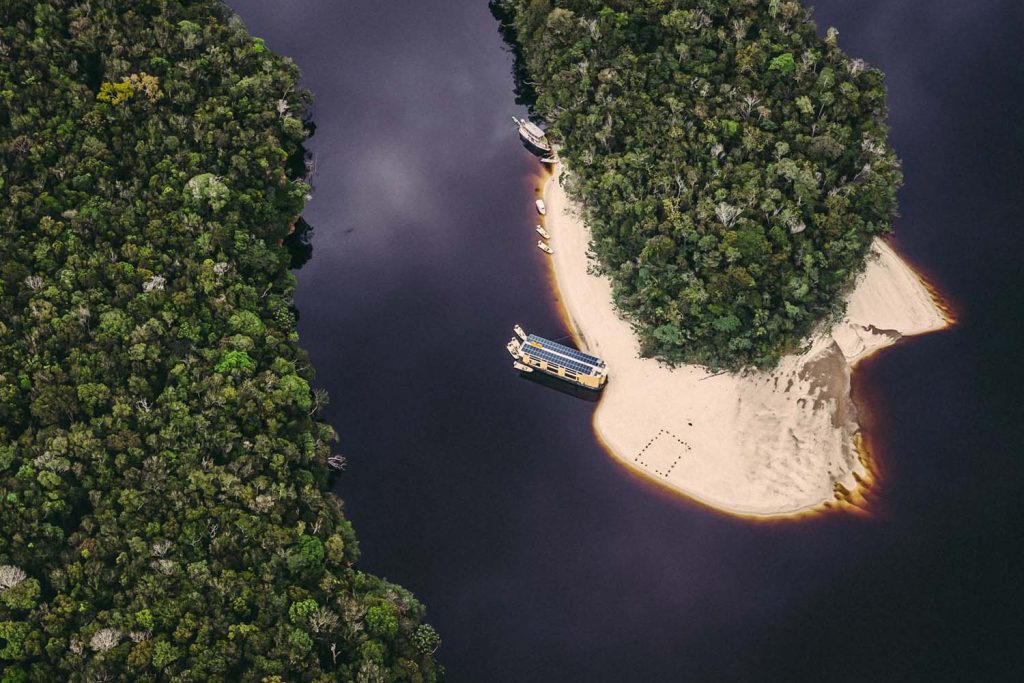 Did you know we offer holidays to over fifty countries?
The world is big, and some of the finest fishing and shooting holiday destinations get found in some unfamiliar and sometimes unusual places. But thanks to our network of suppliers, research trips and information-gathering exercises, we've always tried, throughout the years, to unearth some of the best spots on the planet that offer you the chance to enjoy that holiday of a lifetime.
We visit a vast number of countries around the globe, currently over 50, that span all four corners. From familiar European countries, like Spain, Portugal and Norway, to mention just a few, to those much more remote and further afield. The likes of Christmas and Fanning Island in the Pacific Ocean, to Papua New Guinea and Guinea Bissau, to Guatemala, Honduras and Oman.
Some of these might seem outlandish and relatively unknown; however, they all have one thing in common, offering some of the best action you will find anywhere, whether you're a fly fishing angler, popper and jig fishing angler, love your shore fishing or even a keen wing shooter.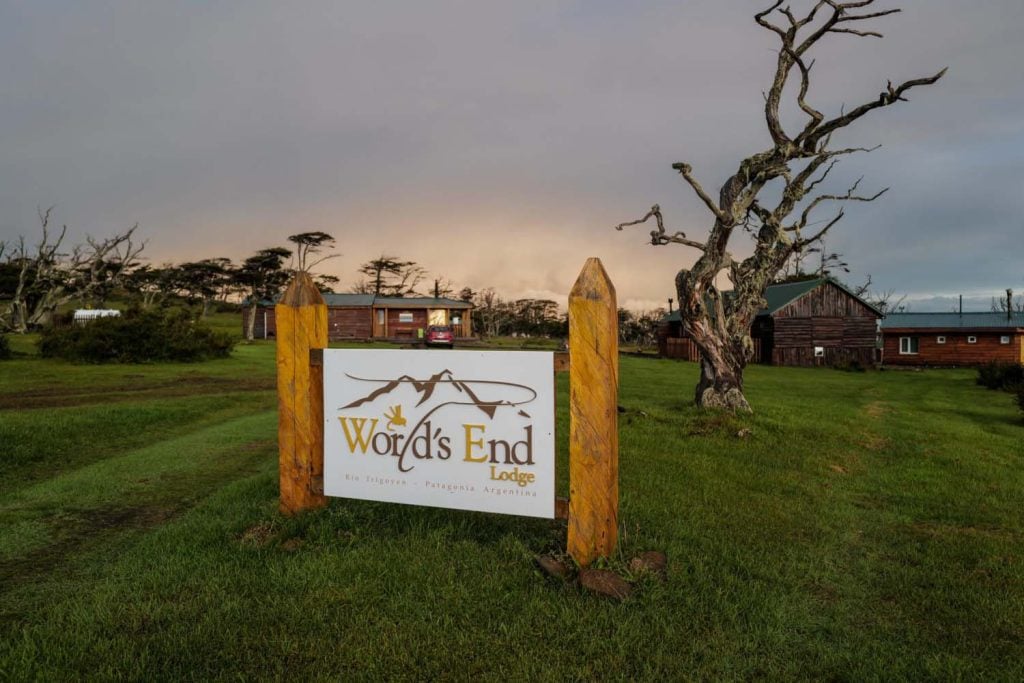 Did you know we offer over 150 tours on our website?
With our vast array of countries worldwide, we also have the same variation in individual tours and lodges, with the number currently standing at over 150 and including something for everyone, whatever your fishing or shooting discipline. For example, if you love saltwater fly fishing, we have multiple lodges in Cuba, the Bahamas and Mexico, and the same for freshwater anglers, with the likes of Canada, Alaska and Iceland. For those who love bluewater fishing, our array of tours is spread across the globe, from the likes of Panama, Costa Rica, Andaman and Rodrigues Island, to mention just a few. Finally, for sea and shore fishing Norway, Namibia and Gabon are all popular.
We have some great relationships with some of the most famous fishing lodges in the world, some of which we have worked with since the beginning some twenty years ago, including the likes of Crocodile Bay, Worlds End Lodge, Bristol Bay, Palmas De Cortez, Gillhams and Cascade.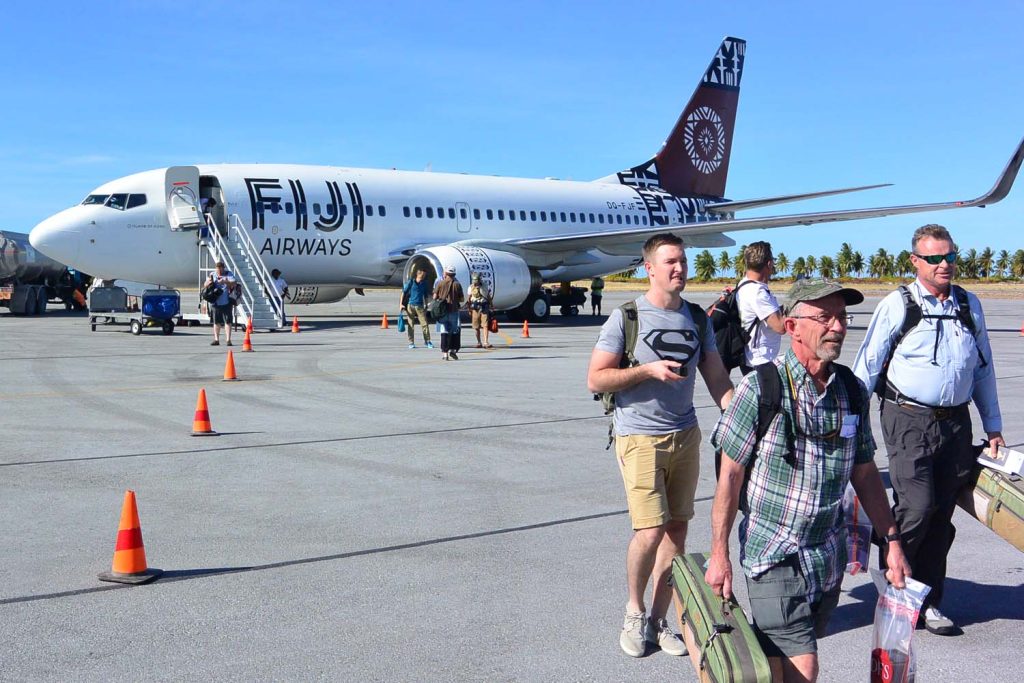 Did you know we serve customers around the globe?
We cater for all keen travelling rods and guns, irrespective of where you live in the world. We don't just cater for anglers and hunters in the UK but offer our tailor-made holiday experiences to customers across all four corners of the globe. So if you're in Europe, America, Australia, or wherever in the world, and you want to explore some of the best fishing and shooting experiences on the planet, then we are here to help make your dreams a reality. Our team of friendly experts have many years of travel experience and can package a tour tailored to you.
If you live in Spain and dream of wetting a fly on the saltwater flats of the Bahamas or in Canada and fancy some sea fishing on the Skeleton Coast or perhaps in Iceland and want to enjoy some world-class wing shooting in Argentina, we're here for you and can make it happen. Being ATOL bonded, we can offer the complete package from flights, transfers, fishing, guides and accommodation; all you need to do is tell us which country you'd like to travel from, and we can take care of the rest.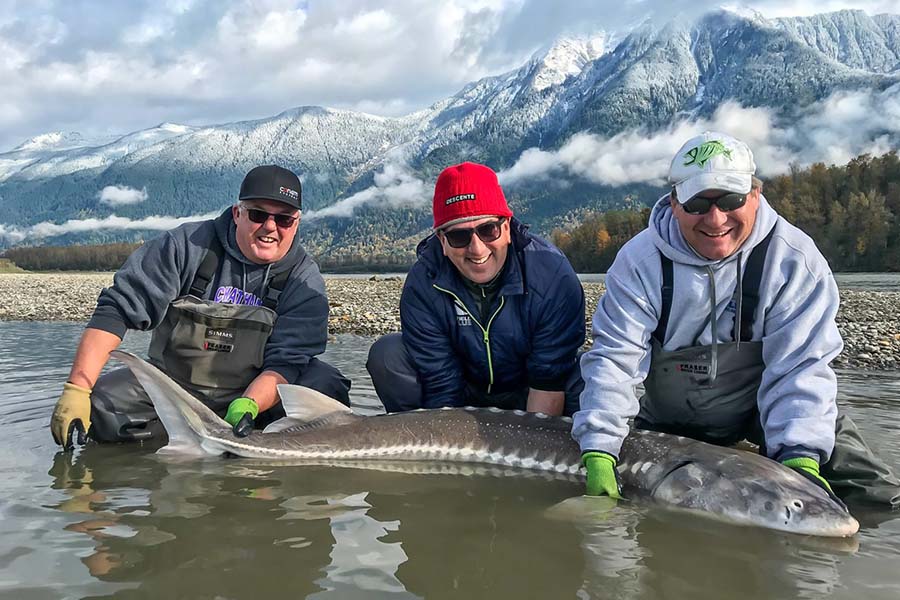 Did you know we offer a range of dedicated trips for solo travellers?
Our innovative, famous solo traveller trips have proven incredibly popular through the years, and we specifically designed them to cater for the needs of single anglers and pairs of friends. As many of our lodges worldwide base their bookings on groups of four anglers or more, any groups under this number get hit with a surcharge to cover the missing spaces. However, these trips eliminate this issue and allow travelling rods to fish with like-minded individuals at no extra cost.

We offer dedicated solo traveller weeks, hosted trips and our solo traveller cards and you can learn a little more about each on our 'Solo Traveller Trips Explained' blog.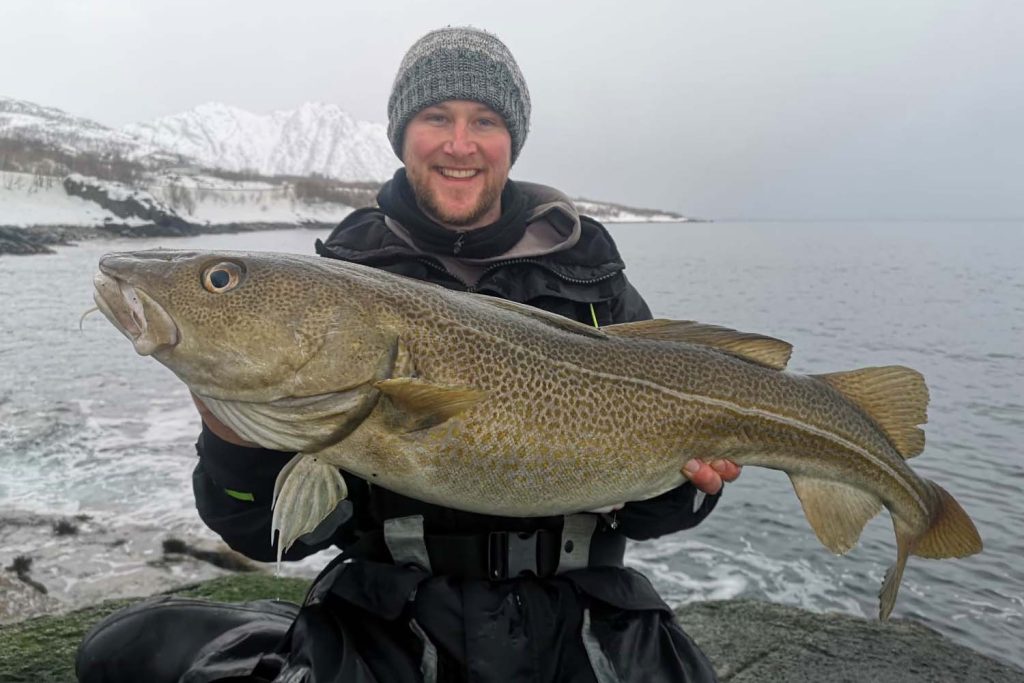 Did you know we employ a team of over ten staff?
Here at Sportquest, we aren't just a one-person band; we have ten full-time staff members with incredible knowledge and experience in their fields. We have staff dedicated to sales, marketing, admin, accounts and even full and part-time fishing guides, ensuring we can offer you the best service and experience possible when organising and booking your holiday.

Note: As one of the fastest-growing fishing and shooting travel companies, we always seek talented people to join our team. If you picture yourself working in the travel industry with all the perks it has to offer, combined with a fun and professional workplace and supportive team members, get in contact with us, we'd love to hear from you.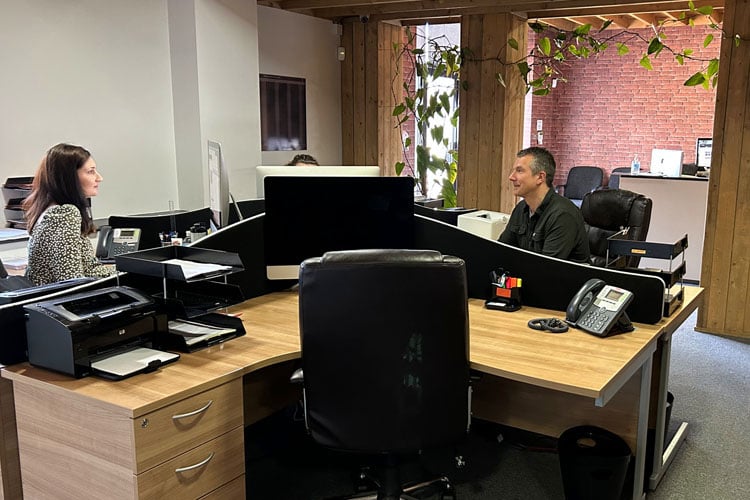 Did you know we have our own custom-built offices?
With us employing a range of staff and with the team ever growing and expanding, we also have our very own offices in Norfolk, where we are based and work from. Previously working from a building shared with a well-known fishing tackle retailer, around six years ago, we purchased a new building and completely renovated it, enabling us to expand and create not only a stimulating environment for our staff but also a location that is exceptionally welcoming to our customers.
CONTACT US
If you'd like to know more about us, or if you'd like to start planning your fishing and shooting holiday of a lifetime, contact us today. You can speak to our friendly team on 01603 407596 or via email at info@sportquestholidays.com.