Limited Hosted Havoysund Availability In 2020
Are you an angler that really wants to catch the queen of the Norwegian sea in surroundings that look like they could be straight out of Jurassic Park! If so then the destination of Havoysund is the place that you really need to visit, the fishing at this destination can be unreal with many Halibut moving into this area during the summer months. Being as far North in Norway as you can get this destination always proves to be very popular with anglers who really want to target the monster fish that live in these waters with many returning here year after year.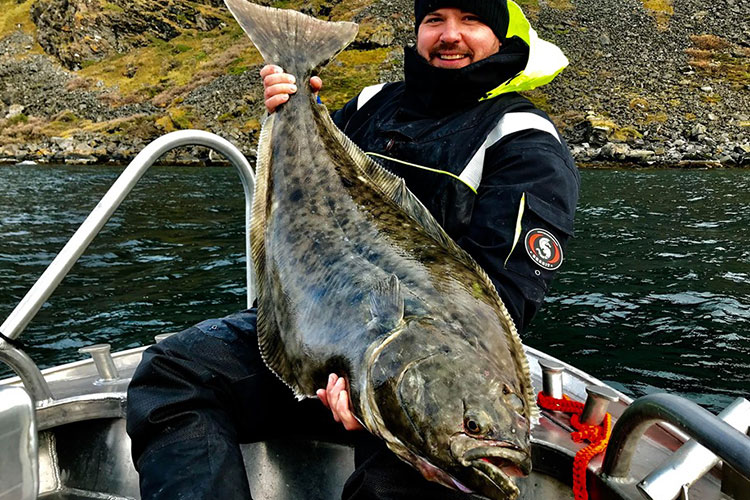 Year after year Halibut hunters venture to this northern Norway slice of arctic circle heaven to try and catch one of the colossal 2 metre halibut that swim here, by drifting with either a bait or a shad in these deep fish-filled waters. One minute you will be silently drifting in the tide, only the noise of the outboard ticking over breaking the tranquillity. Then out of nowhere one of the rods will double over and the ratchet will start screaming! A jumbo flattie has found one of the baits and is now powering off at a rate of knots and is trying its hardest to shake the hooks free. Now it is down to you, a true tussle between man and beast to see who reigns victorious… Will you land this fish of a lifetime or will you be left with your head in your hands wondering what went wrong!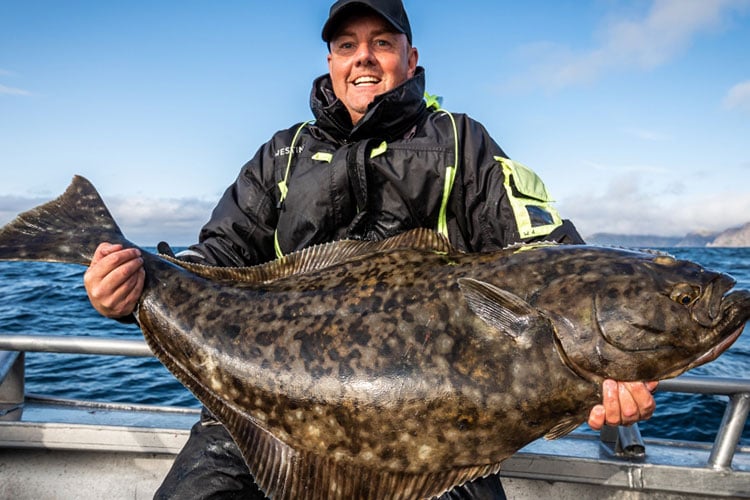 Another big attraction for Havoysund is the fact that this is a holiday where you get breakfast included in the cost, every morning before you set out on your days fishing you are able to fill up on the buffet-style breakfast fuelling your body up for the battles that lay ahead out on the open sea.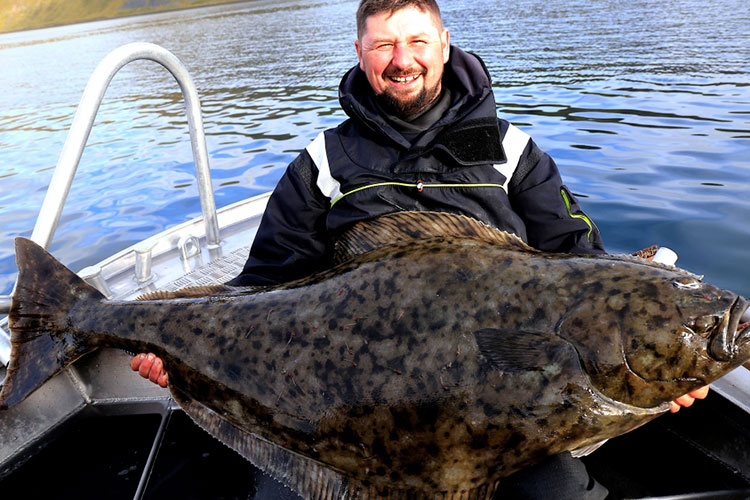 It is not only Halibut that can be caught at Havoysund though, these waters also hold many other big fish including Cod, Coalfish and Haddock. Along with these species there are also many little sandy bays that you can try and sample some of the fantastic Plaice fishing that can be found here too.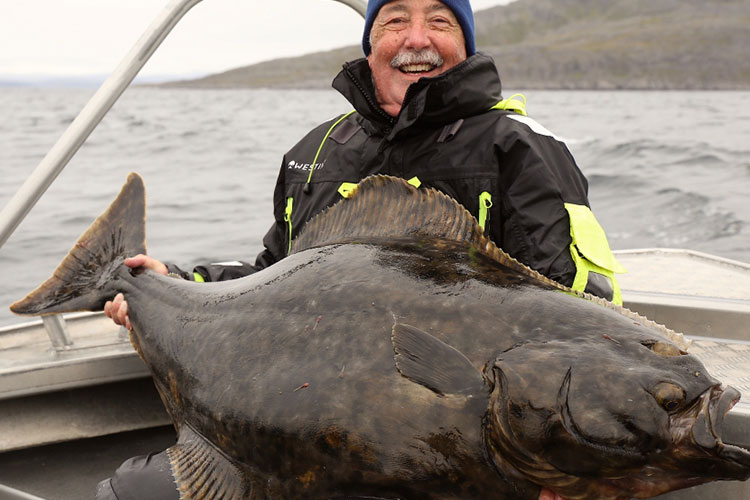 We have 2 weeks in 2020 both with very limited availability, the dates we have availability on are as follows:
05/08/20 – 13/08/20
12/08/20 – 20/08/20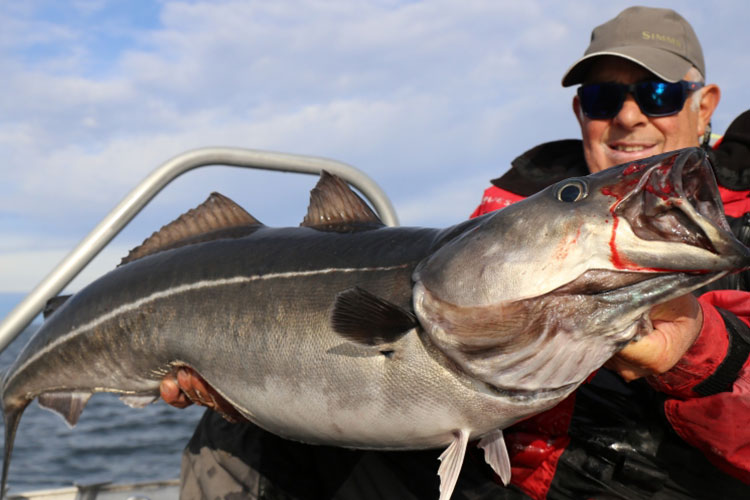 If Havoysund is somewhere that you would like to visit then please contact our sea fishing team in the office by calling 01603 407596 who will be happy to help you with any questions you may have.