It has been a wonderful autumn week in Havöysund.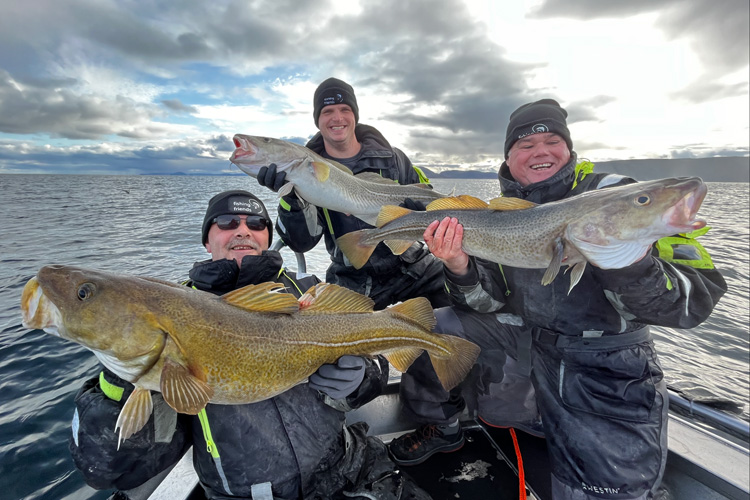 Now autumn is here and we have had crisp nights and beautiful days, many enjoyable hours at sea have been spent during the week with our Dutch guests who filled the camp this week, and our Dutch partner Cordes Travel has been on site to hold a fantastic festival.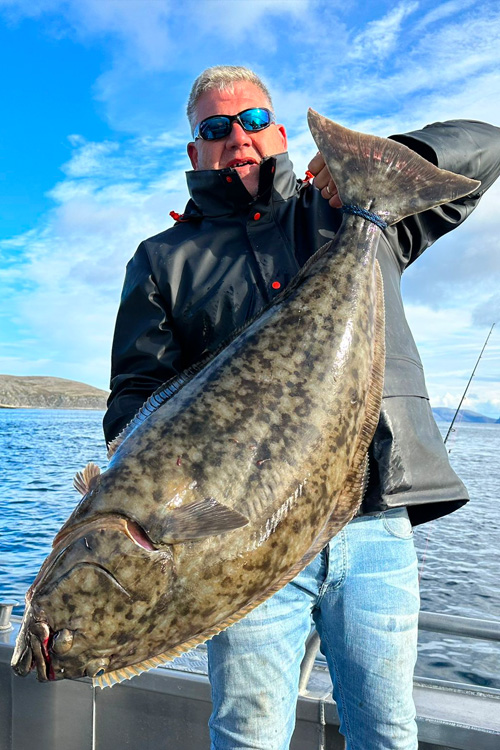 There have been many nice catches with the main focus on Halibut, but of course, some Cod fishing in between. Below you will find a lovely selection of photos from the week.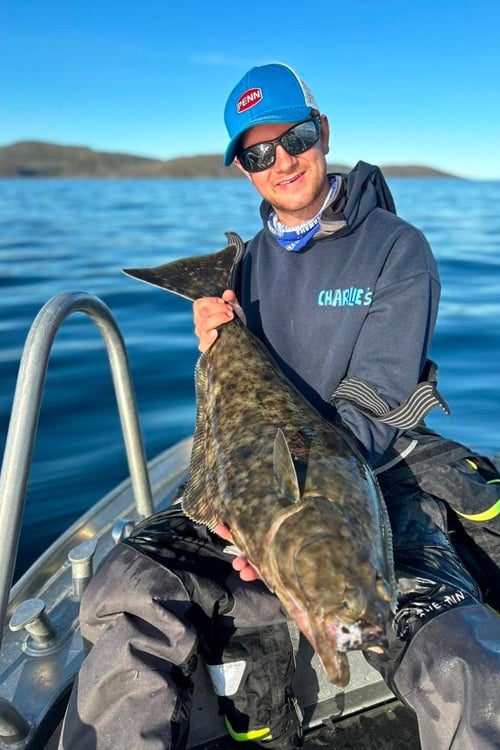 //Douglas & Andreas
CONTACT US
If you, like many others, have ever dreamt about fishing the prolific waters of Havoysund and would like to know more information on how you can join us, you can contact our sea fishing specialist, Paul Stevens, on 01603 407596 or email at paul@sportquestholidays.com.