What can we say! Those of you who have read the latest reports from us on Lofoten know that we have had a very tough time lately. The weather has certainly not been in our favor. The week that has been started with incredible winds where even the ferry over to our camp was cancelled. This helped us a lot at camp with the fishing. Unfortunately, this has continued throughout the week. A few gaps where we got out and were able to fish. One day's fishing on the outside was enough to experience what Å should really be like! Cod of 15-17kg! It was hard with many top fish of 8-10kg and Halibut fishing has been okay aswell!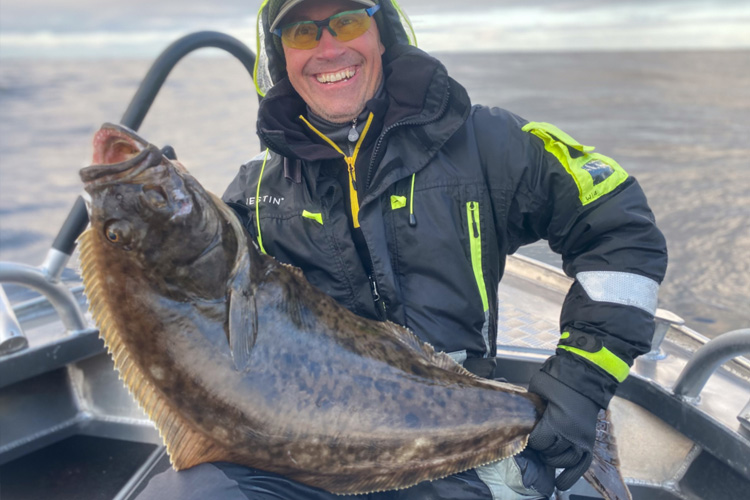 In the guide boat, we got a window to get outside. Where we warmed up our guests with Cod fishing until their arms got tired. After this we rounded off with an hour of Halibut fishing. We got to experience some really good Halibut fishing, we landed over 6 Halibut before we had to head back into camp to hide from the crappy weather that was coming in again.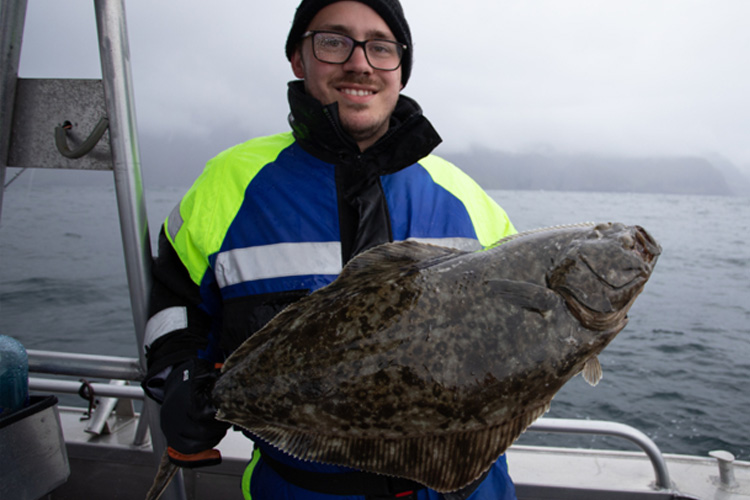 Some really brave boat teams have ventured outside the camp to try their luck. It has been very tough conditions, but shame on the one who gives in! We in the guide boat also wanted to go out and try, and managed to catch a smaller Halibut before the storm grabbed the boat and blew us back to camp. A few boat teams have really succeeded outside the camp and caught both nice fish and a really big Cod of 14kg+! Even some Halibut got to see the boat at just under the meter!
We at Å have had a really tough time! Considering the storms that have been, all boat teams have fished really well!
Until! Tight lines! // Marcus Pettersson, Ludvig Smedjebrink
CONTACT US
If you, like many others, have ever dreamt about fishing the prolific waters of Å on the Lofoten Islands in Norway and would like to know more information on how you can join us, you can contact our sea fishing specialist, Paul Stevens, on 01603 407596 or email at paul@sportquestholidays.com.