It was yet another wonderful week to be in camp and on the river! The salmon were excited and active, the food was mouth-watering, the rivers were in great condition, and we were all in superb company. Our guests are leaving here with great stories, beautiful memories, full bellies, and a couple more salmon releases to add to their records.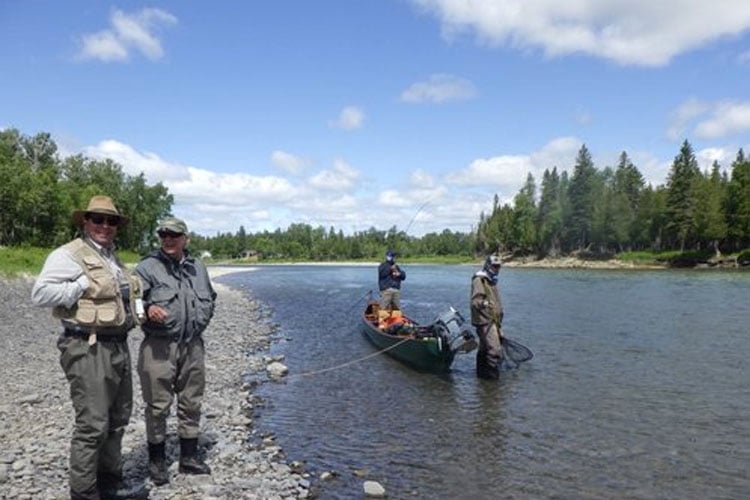 The weather this past week was a mix of everything. Our nights and mornings remain fresh however, once the afternoon rolls around, some were sunny, some were casted over and others produced a disruptive wind and a couple drops of rain depending on your location. Overall, it was another good week in the books.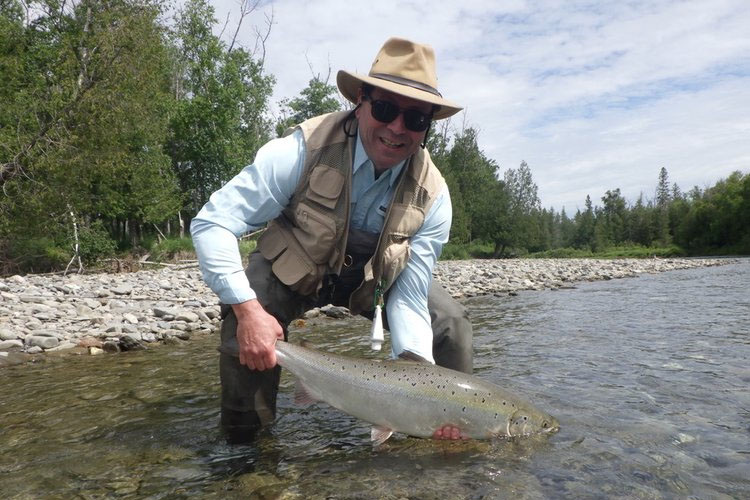 The Bonaventure River is as clear as ever and continues to deliver! The cooler evenings are maintaining our water temperatures in the 50-degree range, which the salmon are loving. The Bonaventure River was flowing anywhere from 31 to 20 cubic meters per second this past week which is still a little higher than normal for this time of the season, but we are happy to have it!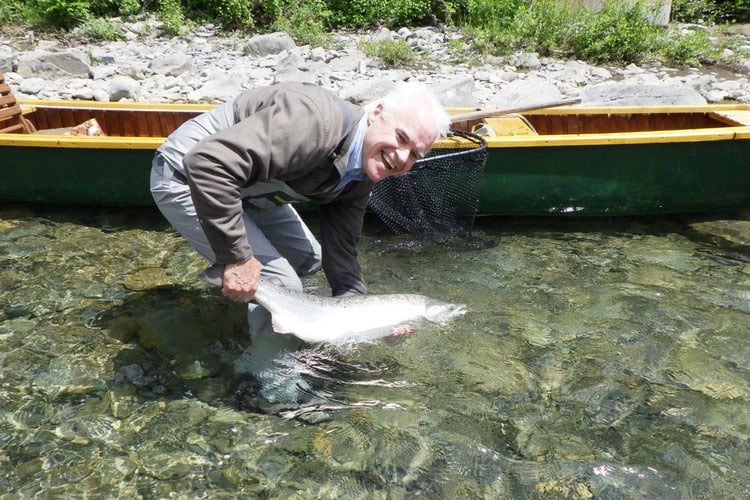 The Grand Cascapedia is in great condition! Leaning a little on the lower water side for its vast size compared to our other two rivers. However, there is rain in the forecast and if it falls in the right place, the Grand will rise wonderfully. The Grand began its week flowing at 30.24 cubic meters per second and ended around 18 cubic meters per second.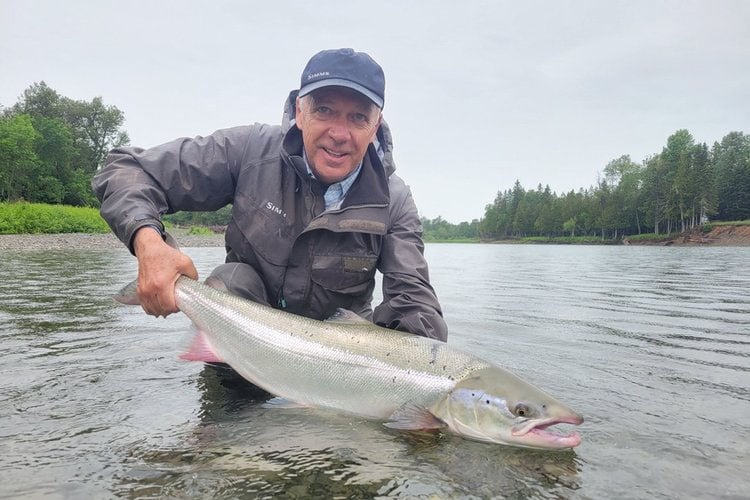 The Petite Cascapedia is currently flowing at 17 cubic meters per second. She began her week around the 26 cubic meters per second range. The Petite continues to treat our anglers very well. We've won and lost some battles throughout the week on the Petite and our guides are seeing plenty of beautiful salmon in their holding pools.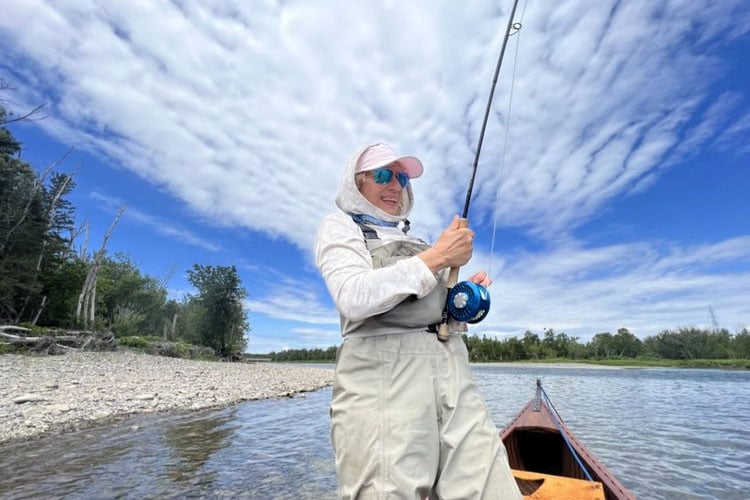 The most productive wet flies this week have been the Stone Ghost, Green Machine, Blue Charm and Green Highlander in sizes 8, 10 and 12. The Bombers in colours Blue, Green and Brown in sizes 4 and 6 are always a hit as well!
Here's to Health, Happiness, and Tight Lines,
Julia
CONTACT US
Does this sound like an adventure you'd like to take part in? Think you could handle the fish that reside in the waters of Camp Bonaventure and Salmon Lodge? Then why not take a closer look at the tour page, you'll find all the information you need to get you ready for the trip of a lifetime!
If you have any questions, call our offices on 01603 407596 or email info@sportquestholidays.com and one of our experts can assist you with any queries.