Fishing continues to be productive but for the first time this season our water levels are beginning to get low and warm up. Perhaps we were getting a little spoiled with higher than normal water levels since the beginning of the season.
Grant with his first Bonaventure salmon of the season, well done Grant!
The weather's been particularly hot for the first time this season, temperatures climbed to 30 C or close to 90 F on Wednesday and Thursday. We did manage to land a number of nice salmon and grilse but we're having to work a little harder for them. The weatherman is calling for rain and showers and perhaps even a thunder storm. We are still using our boats to travel between the pools but another few days of hot weather will have us mostly wading.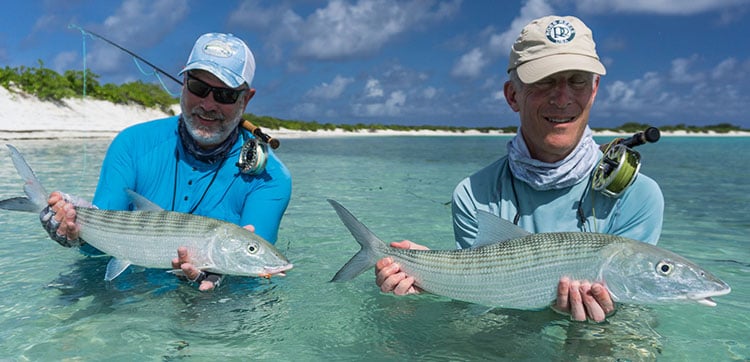 Fred with a nice grilse to break the ice, congratulations Fred
The Bonaventure is flowing at 20 Cubic meter per second which is normal for the end of July. Fishing on the Bony has been pretty good up until now with good numbers of salmon and plenty of grilse.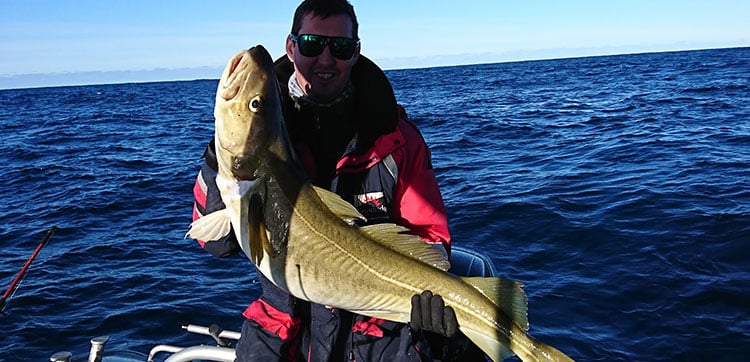 Paul with yet another one, Paul was high rod with five landed in three days. Well done Paul.
The Petite Cascapedia is flowing at 18 cubic meters per second, for this time of the season is 20 is the norm. The Petite is low at the moment however with a nice number of salmon in the river and cool water temperatures, we're doing very well.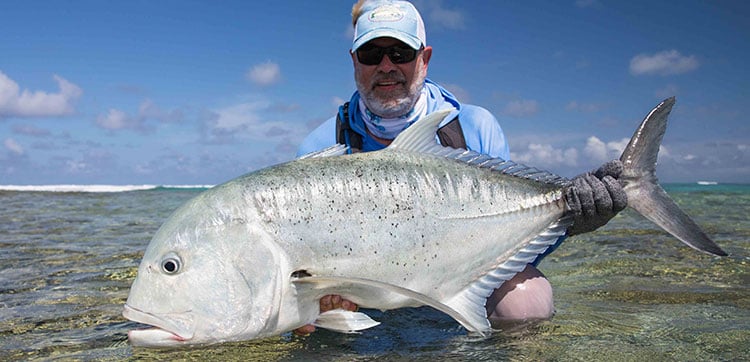 David has been a part of Camp Bonaventure for many years. Congratulations David, great to see you again.
The Grand Cascapedia got a nice bump of water at the beginning of the week and the flow was at 20 cubic meters, normal flow for the end of July is around 15. The Grand has been giving us some nice fish but it's beginning to get low as well getting and could use some rain.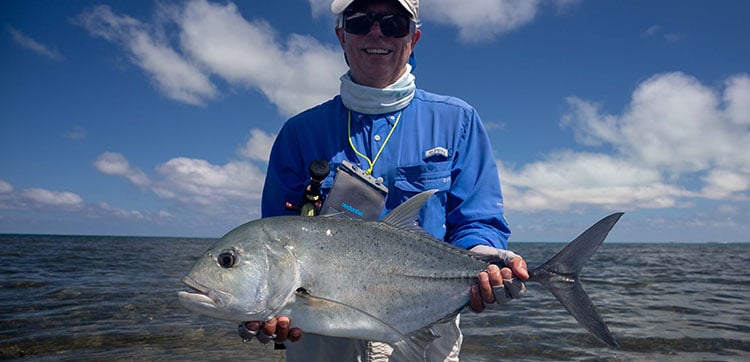 Camp Bonaventure John with a very nice salmon, great Job John!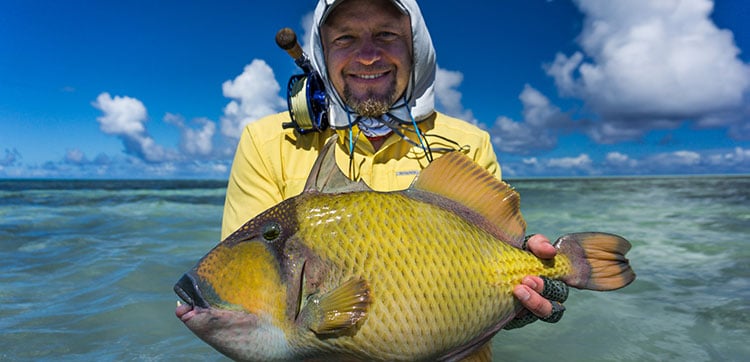 Our good friend Joe does it again, well done Joe!
The hot fly's for the week have been a mixture of dry's and small wets. Green and Dark Brown Bombers were responsible for most of the catches. In the wet fly department, the John Olin, Green Butt and Silver Rat did the best. The Picasse and Green Spey were the winners on the Petite. The sizes that are working best are number 8's 10's and 12's.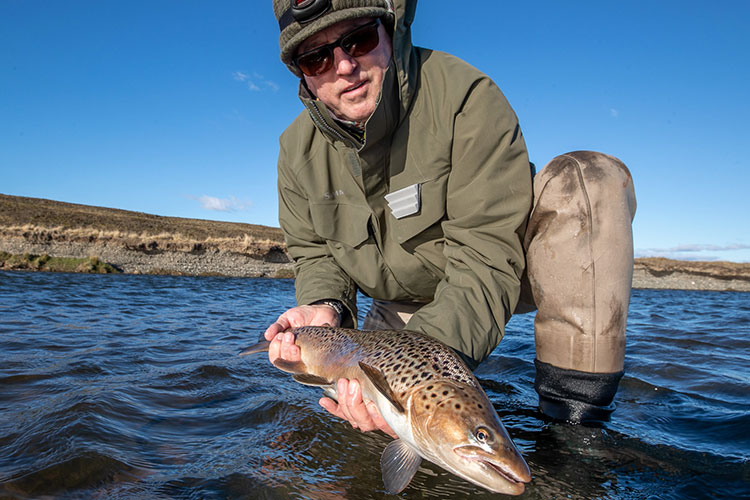 No one can ever forget our good friends Eric and Scott from the UK, The fish never stood a chance. See you in September guys, can't wait.
Until next week tight lines