What a great week to be at camp! Our fishing keeps getting better and better. Last week's high tides combined with regular rainfall was the perfect recipe for a wonderful week to be on the river. Everyone at camp had action and the opportunity to land fish. Last week's rainfall maintained our rivers at perfect levels and temperatures for this time of the season.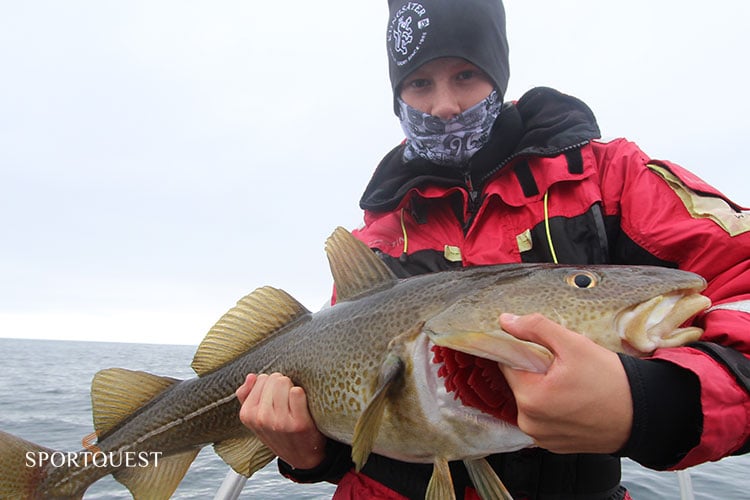 Christopher sure knows how to catch them, what a beauty! Well done Christopher!
The Bonaventure is flowing at 35 cubic meters per second which is a little higher than normal for late June, but we're certainly not complaining, normal for early July is in the 20 range. Higher water allows us easy travel with canoes and it makes the job of the guide a lot easier.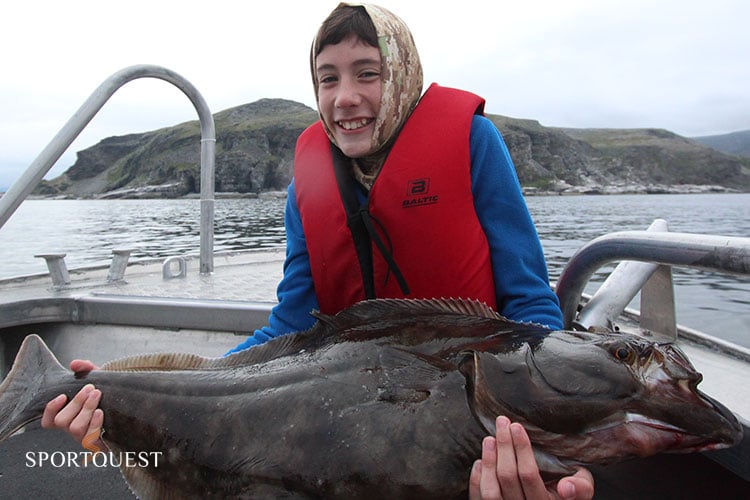 Maria is Christopher's better half, now we know where he gets his good luck from, Great fish Maria, congratulations!
Higher water also means that Salmon can hold just about anywhere and not necessarily in the pools. The guides are finding fish in runs and smaller pockets throughout the river.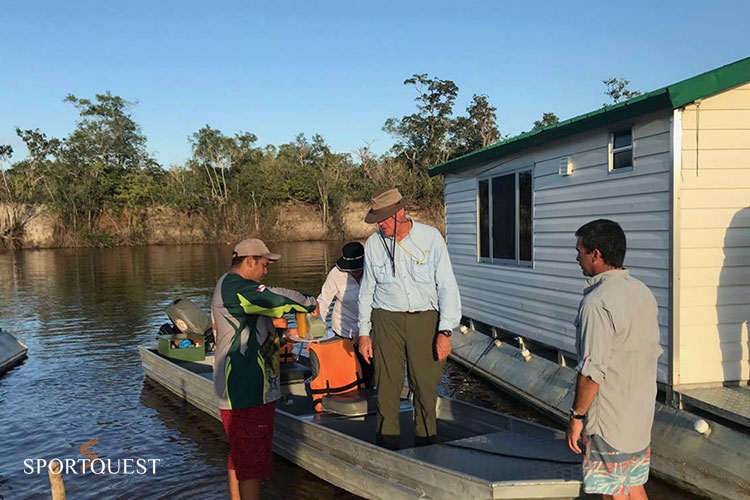 John has been a regular at Salmon Lodge for many years he's a great angler and good friend. Well done John, see you next year.
The Petite Cascapedia is flowing in the mid 20's and has been great. Fresh fish are running and most of the pools are holding Salmon, the Petite is also running in the 50 degree range, just perfect. The Grand Cascapedia is also fishing very well and flowing at 30 Cubic Meter per second, great for this time of the season. We could use a little rain just to keep water levels where they are.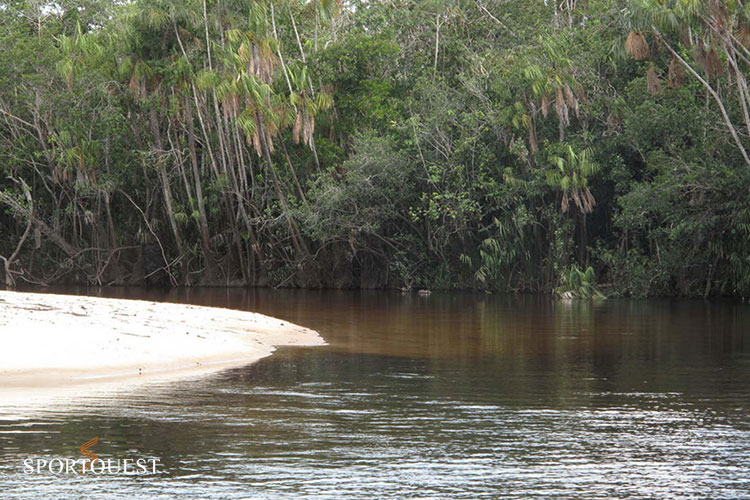 John with a nice catch, congratulations John.
Last weeks full moon gave us some of the highest tides of the summer. Between June 29th and July 7th our tides were 3 to 4 feet above normal, just what salmon need to start up our rivers.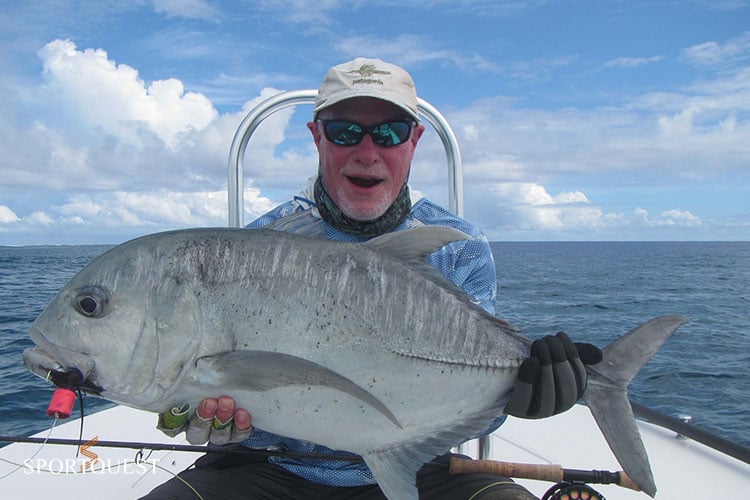 Salmon Lodge regular Ron plays a fine salmon on the Bonaventure, well done Ron!
With all the rain and cooler days, our water is still cool, we are however getting some good dry fly action. The hot dry's have been Green, Blue and Dark brown bombers. Wets are still the big producers, the Stone Ghost is still the hot fly this season. Other patterns working well is the John Olin, Picasse, Silver Rat and Green Highlander. The Nagli, Langa Fancy and Undertaker are also doing well. Old regulars like the Black Bear Green Butt, Blue Charm, and Green Machine always have their place in our fly box.
Until next week,
Tight Lines,
Peter Collingsworth