Fishing continues to be productive, despite the very hot and dry weather we had a pretty good week on our rivers with half-decent numbers of fish hooked a number lost. Despite the hot and humid weather it was a great week to be at camp.  All of our guests were into fish and we had a group of happy anglers.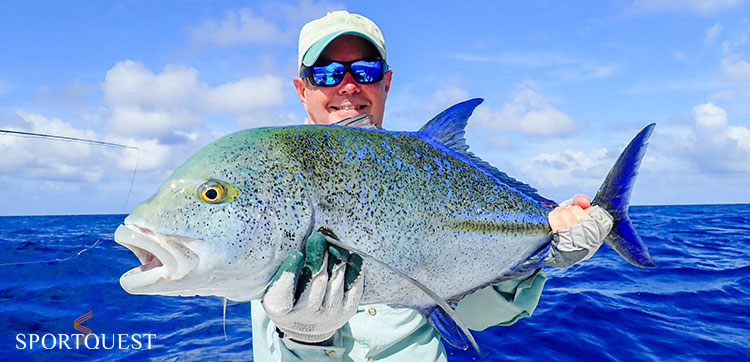 Justin with a nice Bonaventure salmon, congratulations Justin.
Temperatures have been in the high 80's and 90's for most of the week, not the best for fishermen or the salmon. Next weeks forecast is calling for several days of rain and showers, we're keeping our fingers crossed, we can certainly use a few days of rain.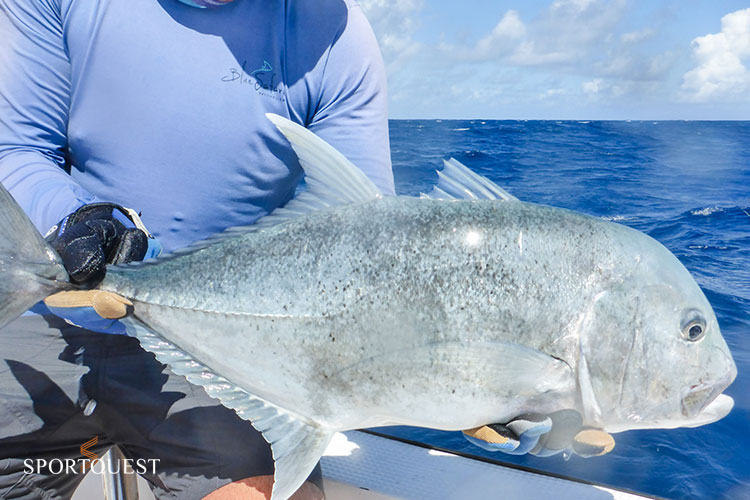 David and Maude show off their fine salmon caught on the Bonaventure. Well done guys!
The Bonaventure is beginning to get a bit low, its flowing at 17 cubic meters per second. Despite the lower water conditions the temperature is still in the 55 degree range and fishing has been productive.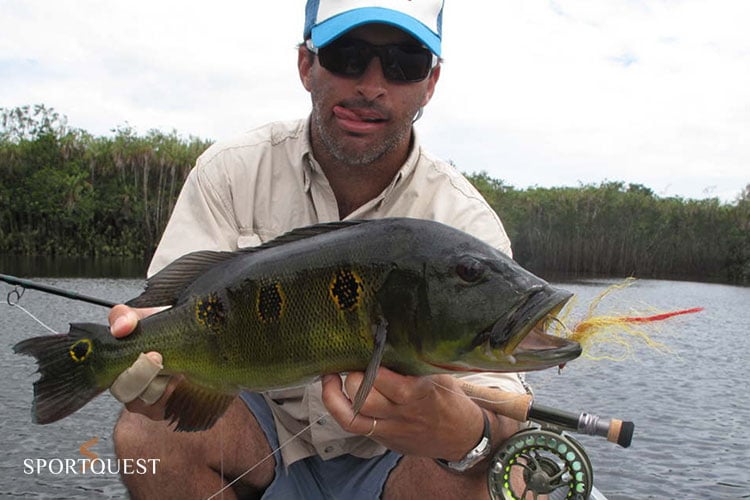 Diane with a nice one from the Grand Cascapedia, congratulations Diane!
Like the Bonaventure the Petite Cascapedia is also getting a bit low but still remains cool and fishing very well. The Petite has been giving us some big salmon this season.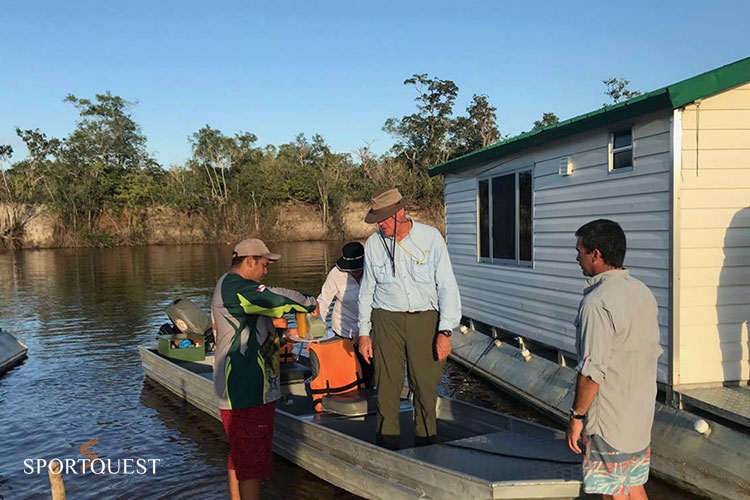 Jeanne with Camp Bonaventure master guide Carole, congratulations Jeanne
The Grand Cascapedia has been producing some fine fish as well but like the Bony and Petite, it's getting low and could really use some rain. Let's hope our weatherman get it right this time.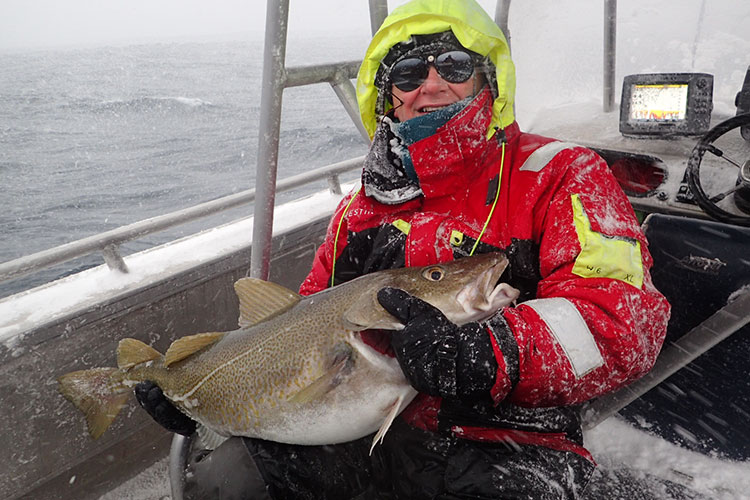 Joel (right) and our master Guide Marc get it done on the Bonaventure. Well done Joel.
The hot fly's for the week have been a mixture of dry's and small wets. Green and Dark Brown Bombers were responsible for most of the catches. In the wet fly department, the John Olin, Green machine and Silver Rat did the job. The John Olin and Green machine were the hot ones on the Petite. Sizes that are working best are number 8's 10's and 12's.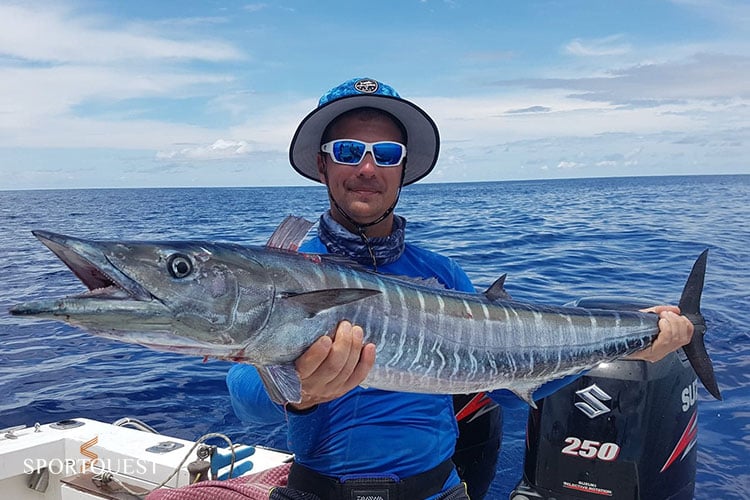 This was  Michel first trip to Camp Bonaventure, it didn't take him long to get a taste of the Bonaventure River.
The weather man shows a bit a rain early next week and temperatures will be cooling down . Maybe this hot weather will produce a thunderstorm or two, we are keeping our fingers crossed.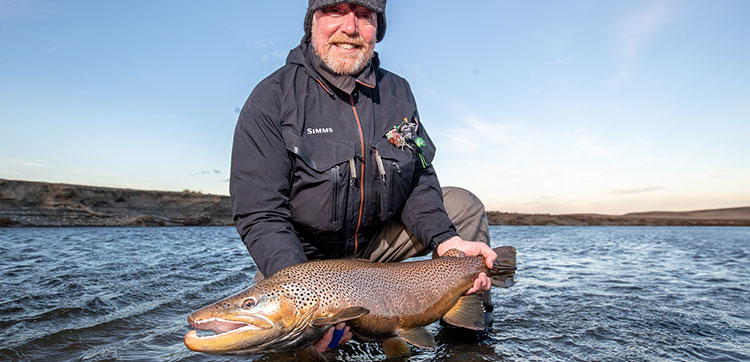 Rita landed this beauty on the Petite Cascapedia, nice job Rita!
Don't forget to check out all the other photos below.
Until next week,
Tight Lines ,
Glenn