It's hard to believe we are already halfway through the season. Time sure passes fast when you are having a good time. We've had another fantastic week at all three locations!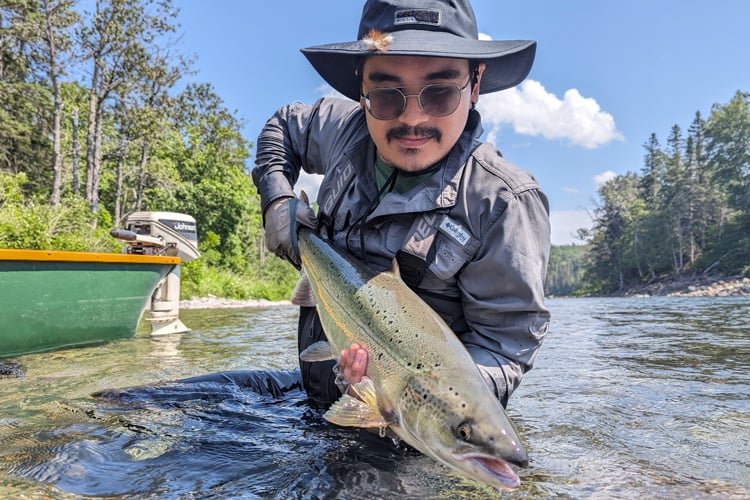 July has been treating us well! We've had very accommodating weather this past week for our amazing guests. Some days were sunny, others overcast weather with a few showers. Overall, it was once again the perfect recipe for healthy water conditions and happy guests.
The Bonaventure River is flowing at around 23(m³/s).
The (Petite) Cascapedia is flowing at around 17(m³/s).
The Grand Cascapedia is flowing at around 23(m³/s).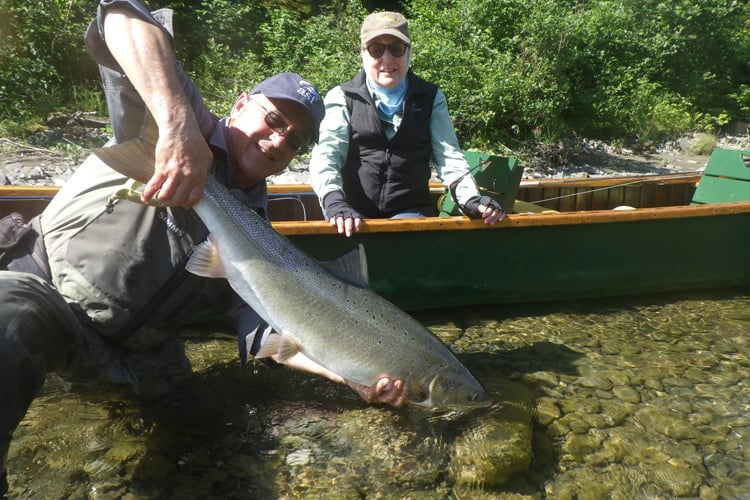 The secret preference of the flies this week is whatever your guide tells you to use. They absolutely know best and would not steer you wrong, however the older favorites are always on the menu.
Here's to Health, Happiness and Tight Lines!
Kyle
CONTACT US
Fancy joining us on a trip to Camp Bonaventure or Salmon Lodge? Then take a closer look at the tour pages; you'll find all the information you need to prepare for the trip of a lifetime!
If you have any questions, call our offices on 01603 407596 or contact us via email at info@sportquestholidays.com, and one of our experts can assist you with any queries.