It was yet another wonderful week to be in camp and on the river! The Salmon were excited and active, the food was mouth-watering, the rivers were in great condition, and we were all in superb company. Our guests are leaving here with great stories, beautiful memories, full bellies, and a couple more Salmon releases to add to their records.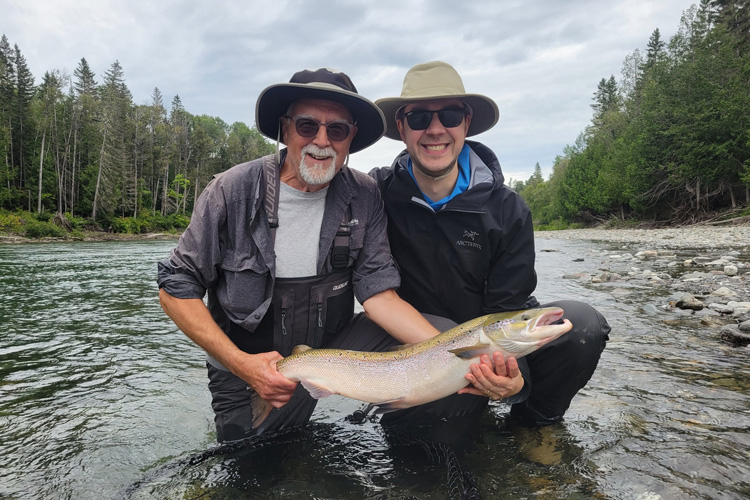 That's what we have photos of happy clients each week. We can't guarantee salmon every day, but we can guarantee that you'll be casting over plenty of Salmon and having a great experience both on the river and back at the lodge.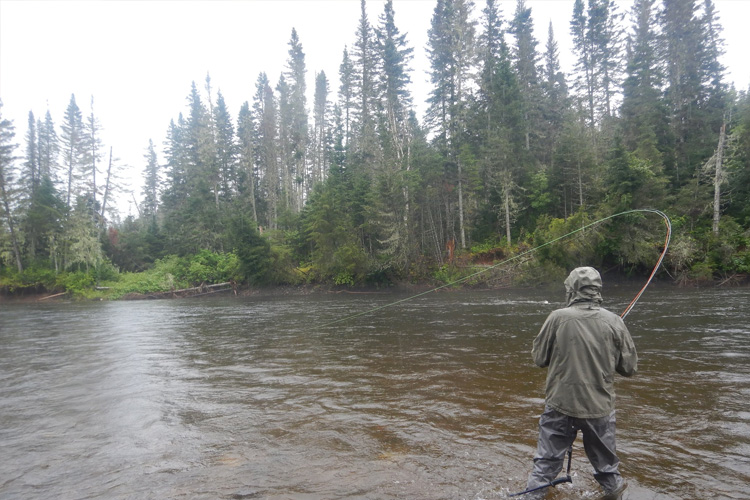 The Bonaventure River is flowing at around 43(m³/s).
The (Petite) Cascapedia is flowing at around 29(m³/s).
The Grand Cascapedia is flowing at around 56(m³/s).
Here's to Health, Happiness and Tight Lines!
Kyle
CONTACT US
Fancy joining us on a trip to Camp Bonaventure or Salmon Lodge? Then take a closer look at the tour pages; you'll find all the information you need to prepare for the trip of a lifetime!
If you have any questions, call our offices on 01603 407596 or contact us via email at info@sportquestholidays.com, and one of our experts can assist you with any queries.