It is always nice to get reports from both the lodge owners and then also amazing feedback from returning customers. It then that you know everything and all the hard work has come together. See below a few words from our lodge owner and also one of the returning customers comments.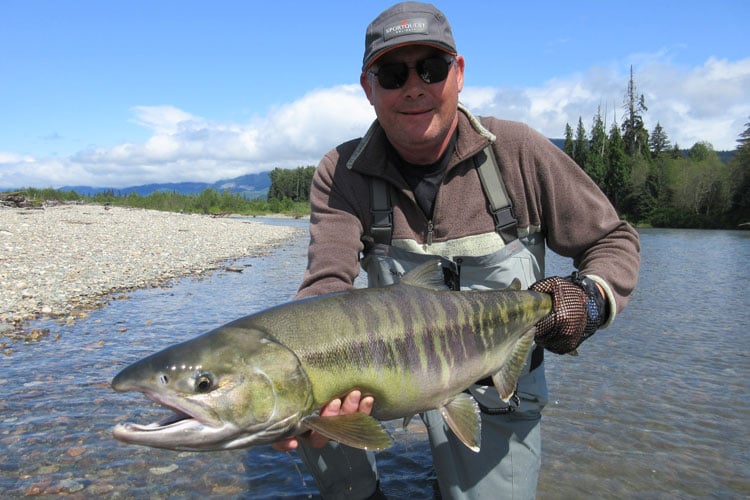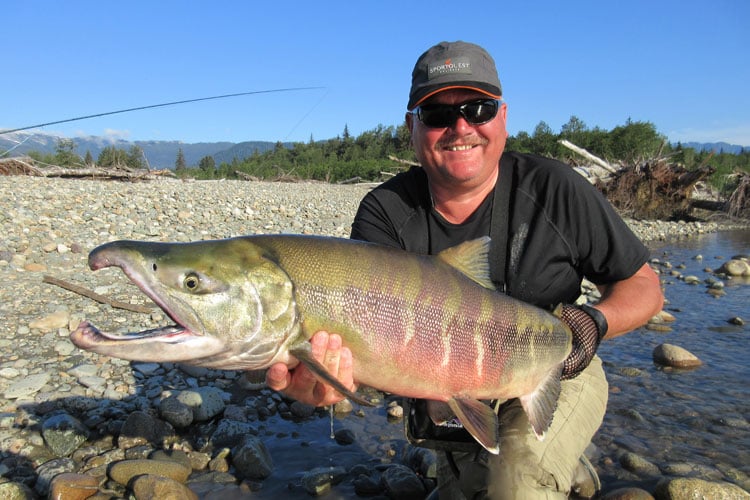 We have been out enjoying another week with our guests and catching some great fish. From young to more senior and novice to expert, there is something for everyone. This time of year offers a good variety of salmon from feisty Pink and Sockeye, to powerful giant Chinook and Chum, along with the occasional early Steelhead. Many thanks to last weeks' guests from SportQuest holidays for a super week and more great memories.
Andrew Rushton
Owner/Head Guide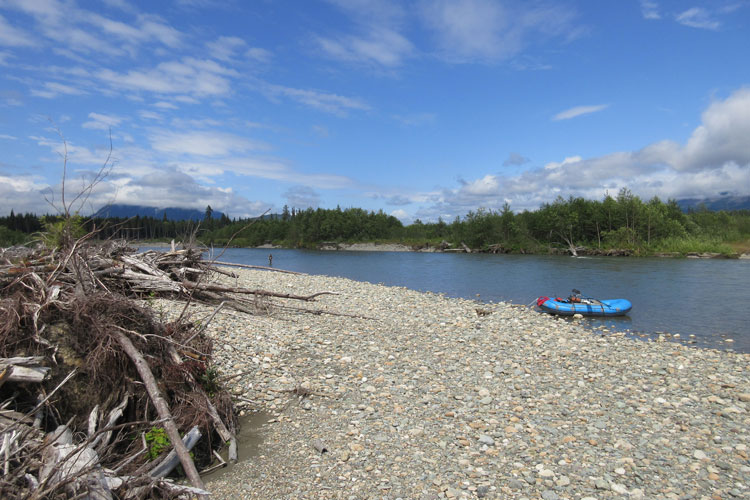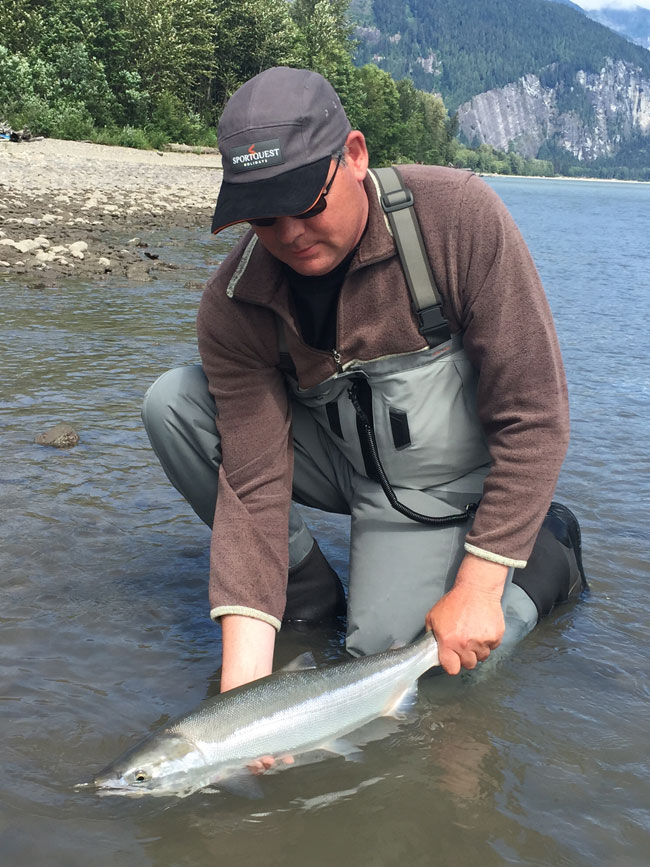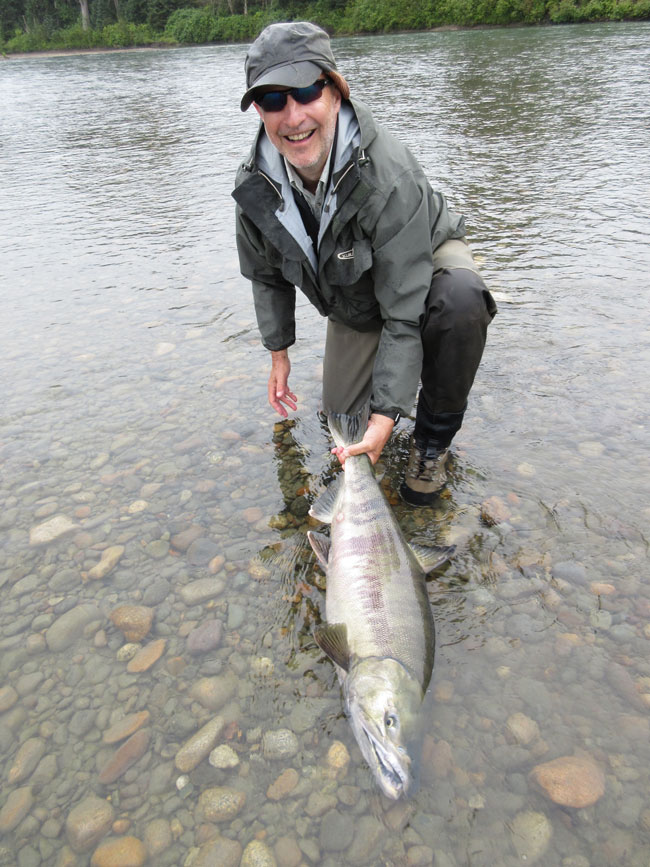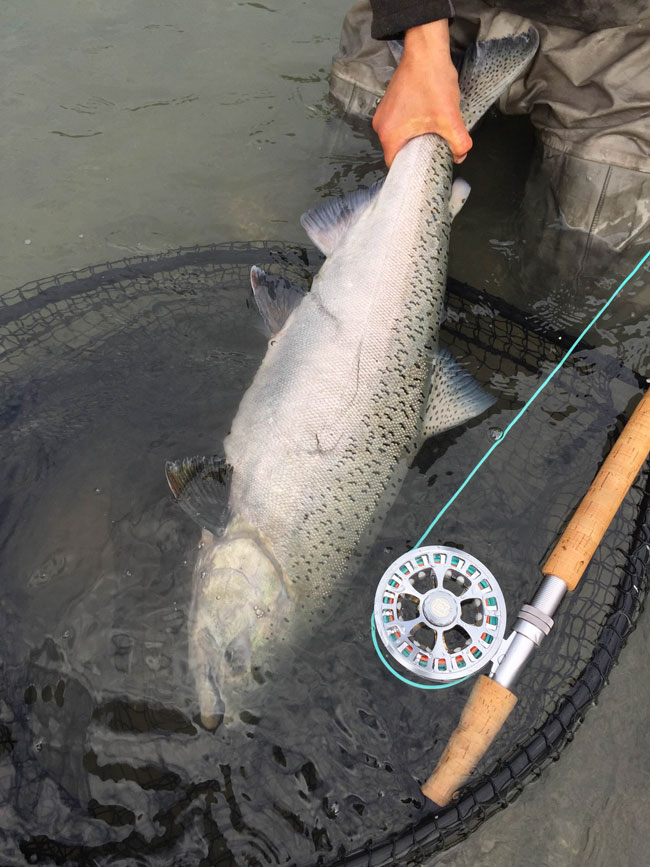 Lodge was first rate a huge thank you to Andrew & Deanna
I really enjoyed the holiday and the company of the fellow Sportquest Travellers.
The fishing on the Skeena was slow due to the weather and I only managed 1 take in 2 days fishing, luckily this resulted in a fresh Steelhead around 10lb.
However we had lots of action on the Kalum, in 1 day landed 2 Kings (Chinooks) and lost a further 2 Kings.
On the Kitimat River I had in 3 days fishing, 11 Chum 24 Pinks and at least lost the same amount.
John Watson
Sportquest Customer
If you ever wanted to have an amazing time fishing for Salmon, then this is one of the best in Canada. To see the full details CLICK HERE to book your place for next year.
If you have any questions feel free to call me in the office at anytime
Regards
Peter Collingsworth