We have our eigth report in from Roy over at Costa Rica, it looks like even tho it was a difficult day, the anglers still landed some great fish! Make sure to take a look at day 7 if you missed it! Ill now hand it over to Admiral Marlow –
I guess the weather must be about the same in the UK as it is here.
A very slight breeze, an occasional cloud in a sunny sky and a very pleasant 28c degrees on the water. If you fancied a swim in the sea it was 72f degrees today. Today we were with Humberto on the Boston Whaler and we opted to fish inshore. Yesterday every boat did really well so the shipmates had high hopes. Unfortunately, it didn't turn out that way.
Offshore and inshore was very poor, but we did our best. With a very slow start and only a couple of fish to show I came up with a cunning plan. Let's play some Country and Weston music I said and we played all of Dolly Partens hits. That turned a few fish on. We started with a small Cuda that Humberto posed with, I am now his official agent if anyone wants him in their films.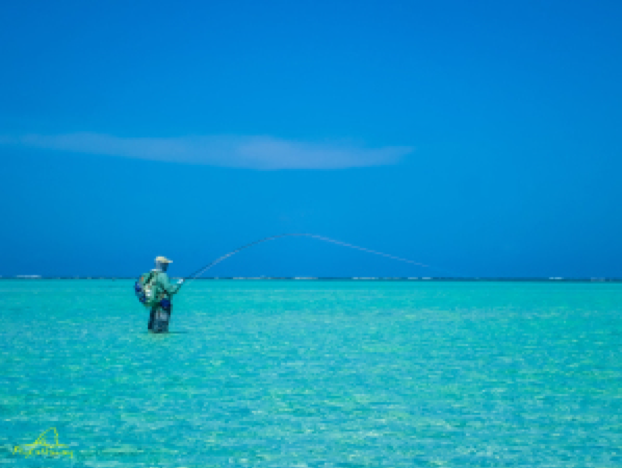 A guide with a small Baracuda
I quickly followed with a Big Eyed Jack, it looked just like the one I caught the other day so I didn't bother with a photo, with the music still playing Chris caught a Rooster. The Rooster is the one with the smile. I did manage to lose a mystery fish that tried to swim up the beach having slowly pulled about 100 yards of line off my reel. The line broke just above the hook but it didn't seem to have been bitten through, never mind at least I had it on. The other night we had Snapper for superb dinner, with Dolly singing 9 to 5 we had two almost together. Humberto always wants to be the star in the photo so we let him hold one of our fish.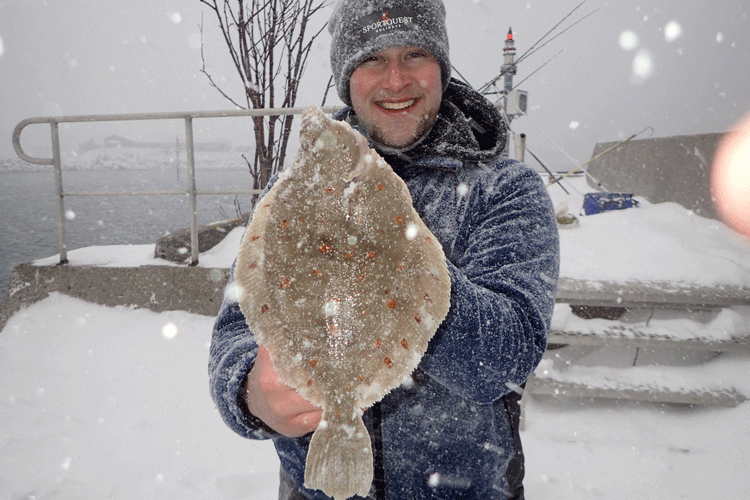 We had a few other small fish but with time nearly out I had a bite and landed this very pretty Jack. Jacks not wearing the Sunglasses.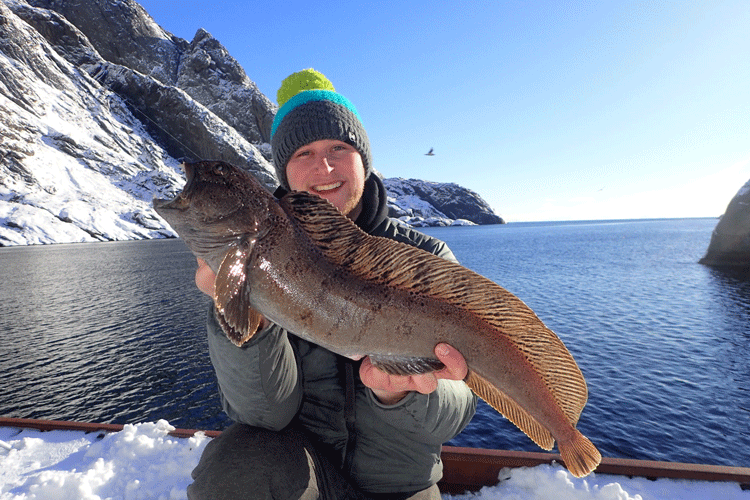 More fish are hitting the boat with the hard conditions
It was a disappointing day, then I thought to myself, I wonder how many Shipmates back home would like to be as disappointed. I bet most of you, it's fantastic at Crocodile Bay Resort. Tomorrow is another day, I think we will play "It's a wonderful world" by Louis Armstrong. We plan to go offshore.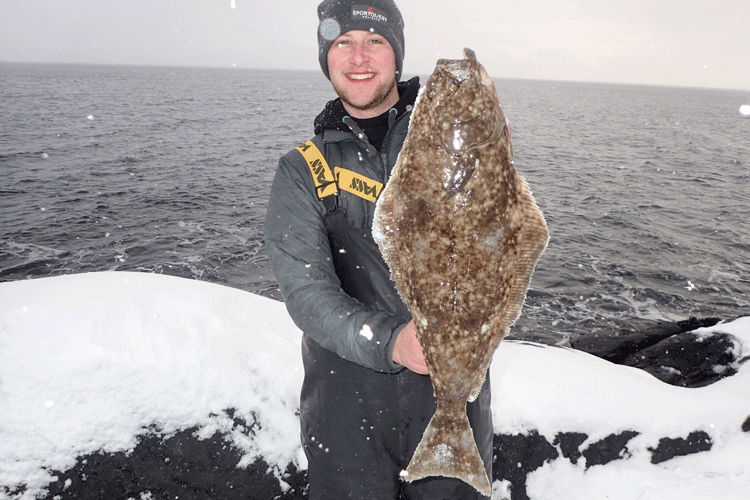 Finally just to say the chef cooked the snapper perfectly, it went down well with the wine.
Signing off
Admiral Marlow
Contact Us
Crocodile Bay Resort really is a one-of-a-kind destination, catering to both anglers and holiday-makers. Visit our Crocodile Bay Resort page for even more info, Alternatively, you can request a free brochure or simply call us today on 01603 407596 with any questions you may have.