One of our customers has just returned from a week on the beach in Namibia where he has been targeting the big sharks that patrol this coastline.
Duane has just spent a week at our Namibia destination where he has had the most amazing time targeting the fish that live on the Skeleton Coast.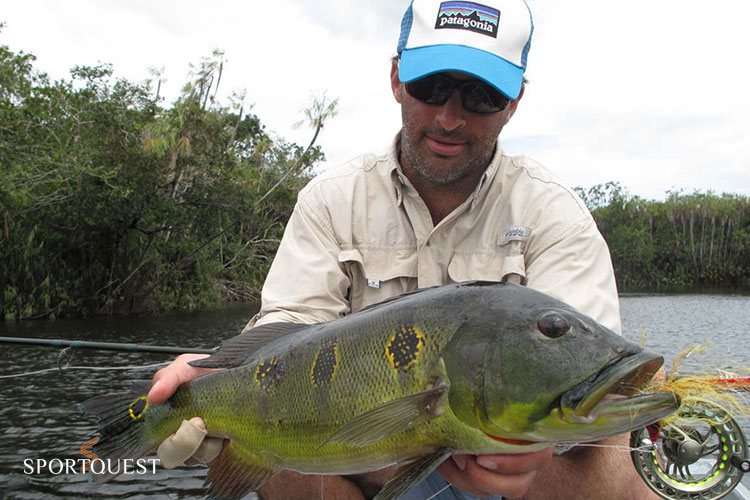 Catching all manner of species in his time on the beaches he topped it off with a beautiful Bronze Whaler shark weighing in at 155lb's.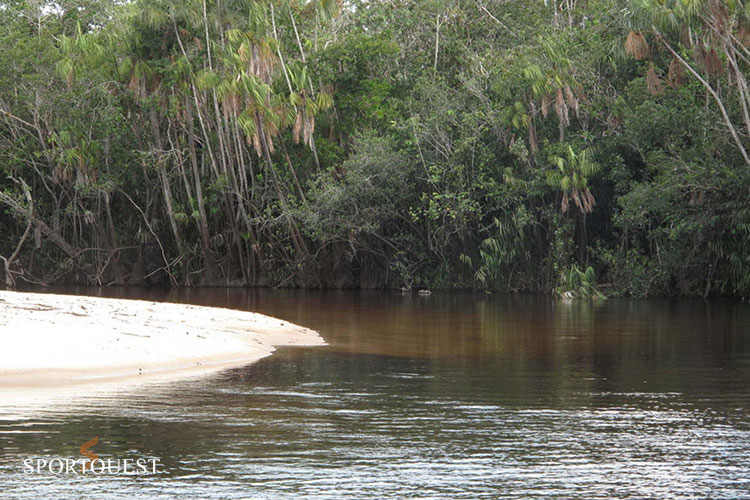 Duane said " This really was such a fantastic holiday, the fishing was excellent and the guide could not do enough to help me, the accommodation was very good and the food was beautiful".
Many thanks for the photos Duane, it look like you have had a phenomenal holiday to Namibia.
Namibia is proving very popular with our customers and with the chance of very big sharks being caught off the shore this really is a holiday that every angler just has to experience.
Tight Lines
Matt