The island was a great place to be this week!   Winds were up a little, but it made for very comfortable weather to be on the water. Fishing was solid – some periods of excellent fishing and a few times when we were finding fish but couldn't get them to eat. Overall, we had a lot of chances at Permit but didn't see as many Tarpons this week. There was good wade fishing for Bonefish and some Permit.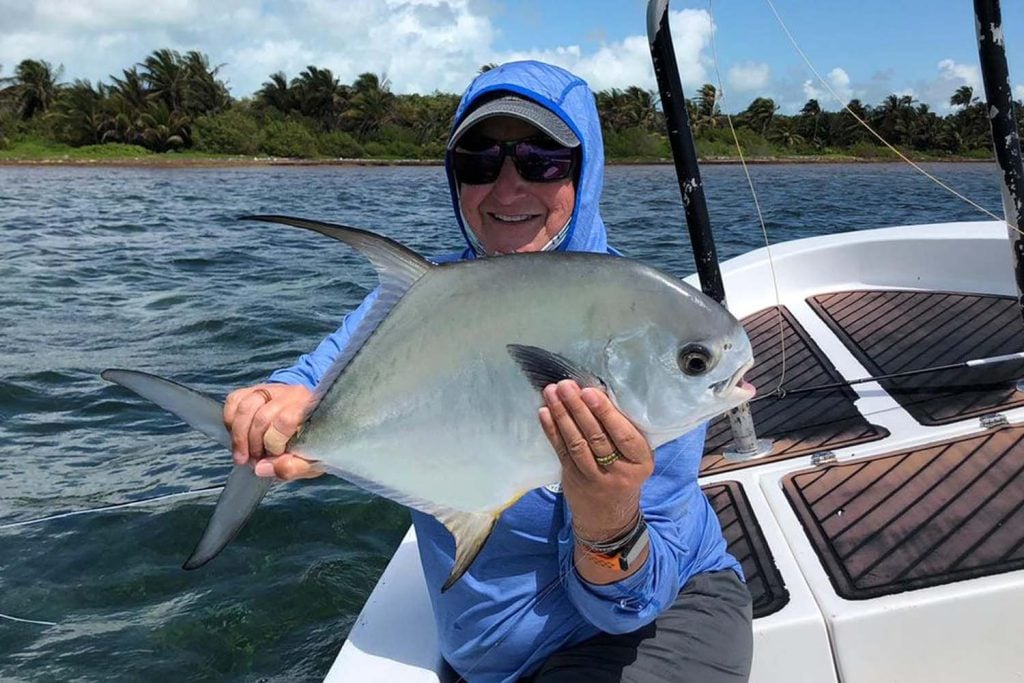 Weather
Tradewinds from the east from 12-18 mph. Sunny to Partly Cloudy, temperatures in the low 80s. Precipitation: light to none.
Wind:
E/SE 11-18 Mph. Gusting to 23 Mph
Air Temp:
Hi-low 80s Lows high 70s
Moon Phase:
Full Moon April 5
Sunrise/Sunset:
Sunrise 5:45 am. Sunset: 5:59 pm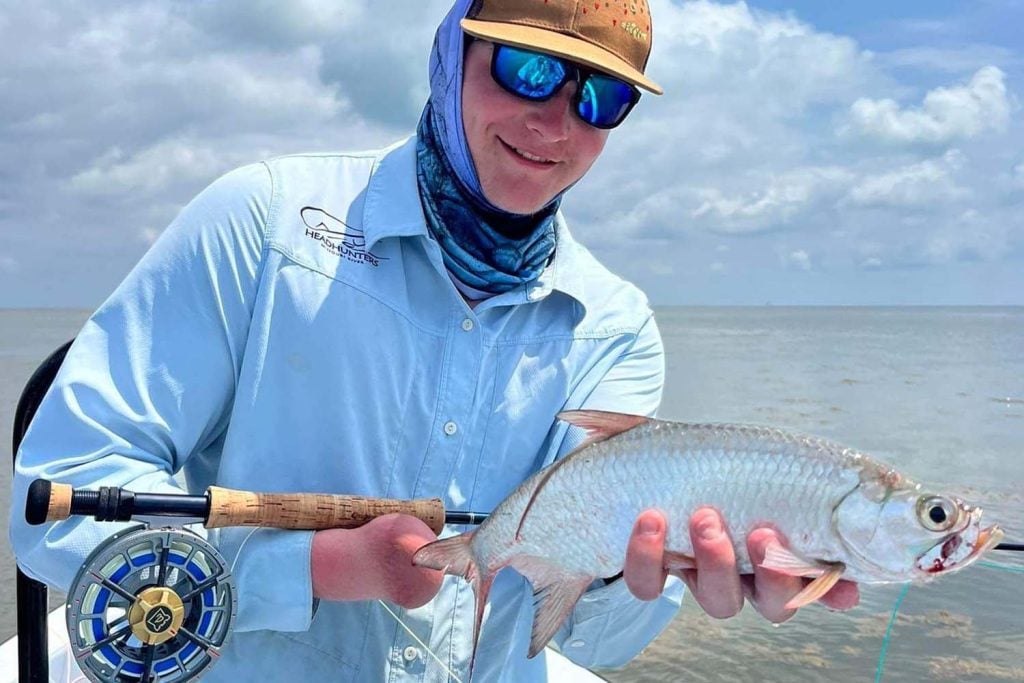 What Guests Were Catching
Bonefish
Good numbers of Bonefish (124) were landed, averaging 2 to 3 lbs, with several ranging 3 to 6lbs.
Permit
6 this week.

Tarpon
4 landed.

Other species
One Snook and some Mangrove Snapper, Barracuda, Mutton Snapper, Jack Crevalle, and Needle Fish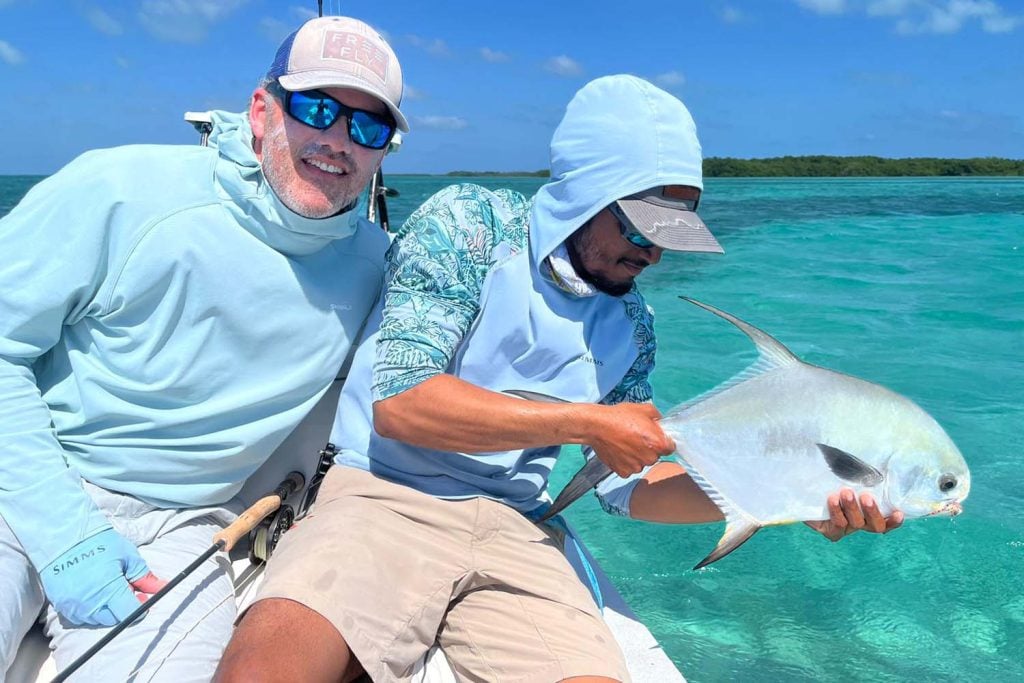 Contact Us
If you would like to learn more about the stunning El Pescador Lodge, make sure you take a look at our tour page for all dates, pricing and availability. If you have any questions regarding any of our other saltwater fly fishing destinations, contact Peter Collingsworth on 01603 407596 or via email at peter@sportquestholidays.com.