Overall, it was a great week on the water with a lot of fish to hand for our anglers. The weather this month has been great. We did have a storm that passed over on Tuesday but moved through quickly, opening back up to sunny skies and lighter winds on Wednesday.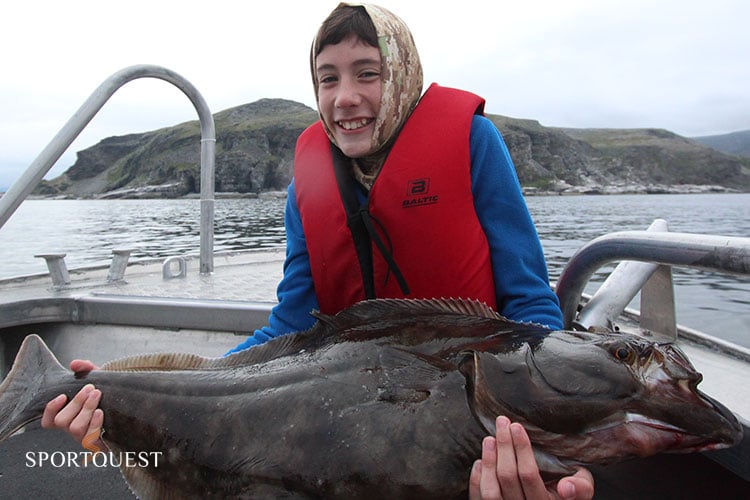 All anglers enjoyed hooking and landing numerous Bonefish. The anglers that pursued permit had positive results with lots of opportunities and multiple Permit to hand. The Tarpon fishing continues to be great, with lots of fish being jumped and quite a few to hand.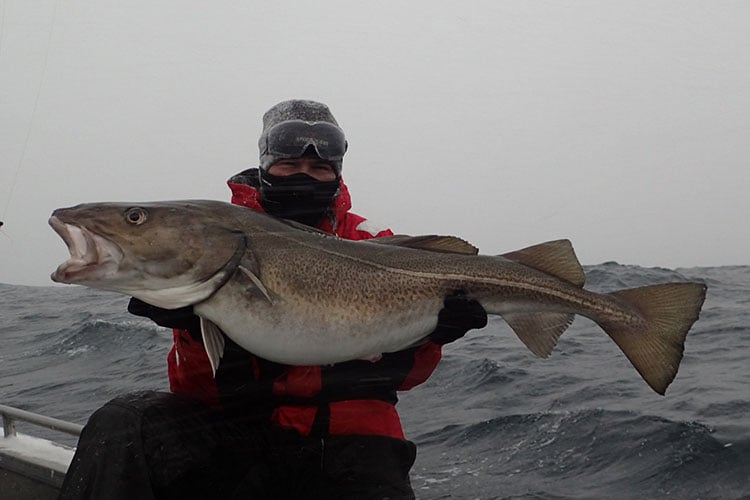 We had two grand slams this last week, which are always a highlight. El Pescador is proud to be the best destination for anglers pursuing a diversity of species and the possibility to achieve the coveted flats grand slam and super slam.
‍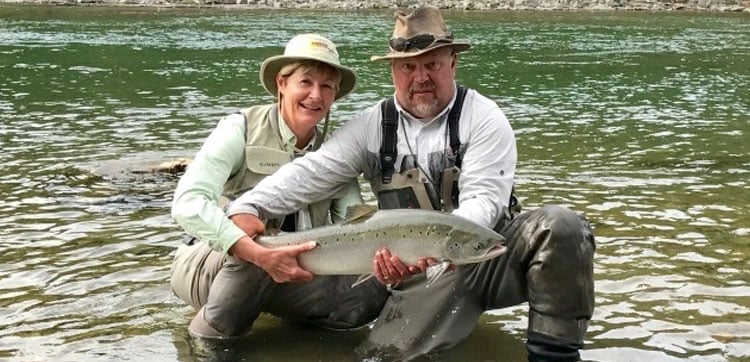 Light winds and clear water provided great opportunities for all three size class of Tarpon. Baby Tarpon were found in the mangroves and back lagoons. Resident Tarpon found throughout the fishery, and a few large migratory Tarpon were jumped in the channels.
Tight lines,
Peter