Our second week of the March-May 2019 season at Farquhar in the Seychelles. This week treated us to great weather, with very little wind and clear skies being the norm for the majority of the week. We started the week with spring tides and midday lows. As the week progressed we experienced neap tides with late afternoon lows thus giving our guests a great mix of flats fishing opportunities.
The GT fishing this week was exceptional with 47 fish hooked, 36 of these being converted and coming to hand! Anglers Joe, Andrew, Kevin and Lurii all landed trophy GTs measuring a meter or longer, largest of the week stretching the measuring tape to an impressive 118cm.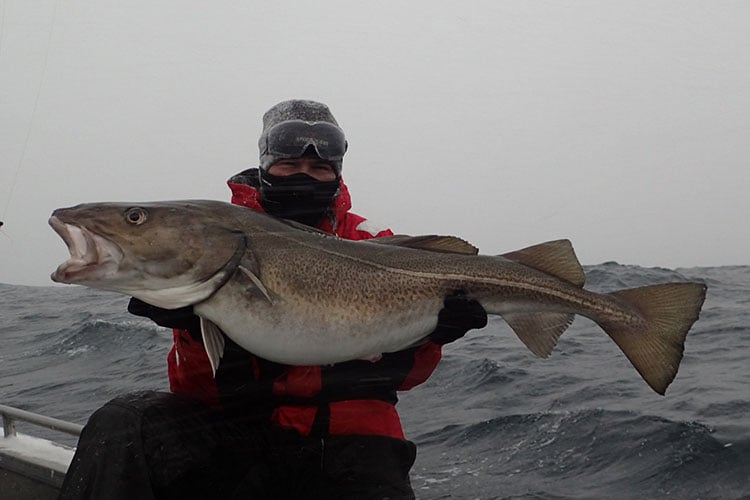 A special mention for anglers Steve and Kevin for completing slams this week. Both anglers managed to land GTs, Bonefish, and Triggerfish all in the same day. Well done guys!
The outstanding fishing continued with 20 Triggerfish hooked, sadly only 6 coming to hand but still some truly exciting skinny water fishing. Of the 11 Bumpies hooked our first of the season was landed by Olafur, well done Oli!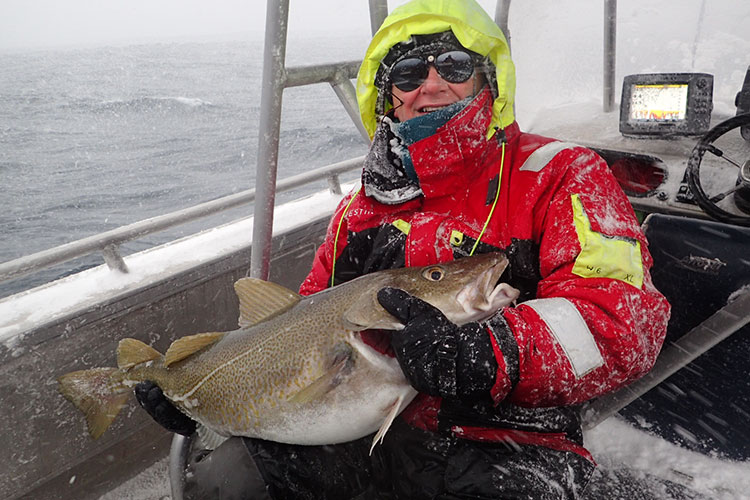 Our Bonefishing was a little slower from a numbers perspective this week, however, several quality Bonefish were landed. Andrew who enjoyed an incredible run of form on the flats of Farquhar landed an exceptionally large Bonefish, well done Andrew.
The species fishing was good with our first Yellowfin Tuna of the season landed by angler Matt. A couple of Dogtooth Tuna and Jobfish added to the bluewater tally. The numerous Grouper species caught throughout the duration of the week such as Bohar Snapper, African Marbled Grouper and Camouflage Grouper contributed to a fantastic Farquhar experience for our guests this week.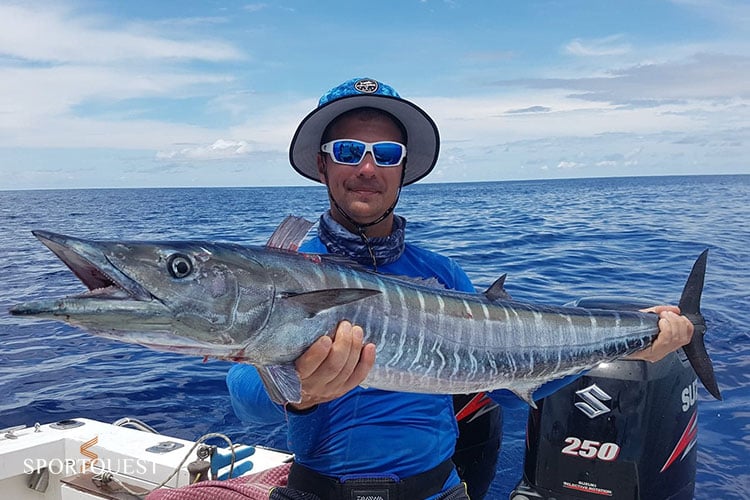 Thanks to our guests for a super special week on the exciting flats of Farquhar.