We began this week on Farquhar with windy conditions, a strong south easterly blowing from 15 to 20 knots and showers on and off for the first 2 days. The rain and wind slowly gave way and by the end of the week the wind had died down to a comfortable 2 to 4 knots with great sunlight and warm conditions. The tides this week started with new moon spring tides with midday lows, moving on to neaps later in the week.
The GT fishing this week saw 14 fish landed by our guests with 5 fish over a metre! Angler Angelika, a familiar face to Farquhar landed her first GT over a metre, well done Angelika. Angler Bill closed out the week with a brute GT measuring 105cm on his first cast of the last day of fishing. Angler James from the UK landed 2 fish over a metre this week with his largest measuring a massive 114cm. Our largest fish of the week was landed by Angler Joern from Germany. This beast of a fish measured a massive 124cm! After a long fight this monster fish was landed. After a quick photo session it was released strong and healthy. Father and son team of Hunter and Lewis landed their first GTs on fly while Anglers Keith and Maria landed 2 GTs each.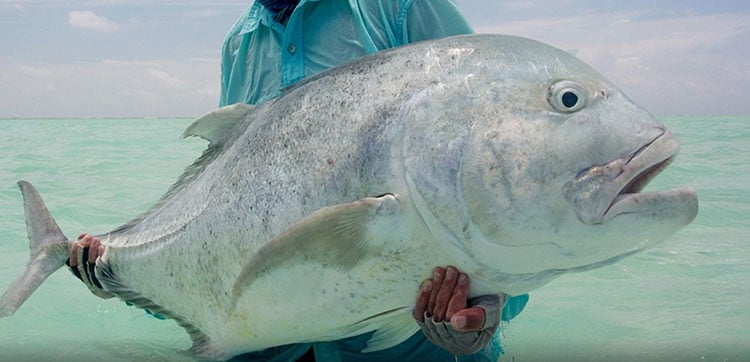 We hooked 7 Triggers this week, unfortunately we weren't able to get any to hand. The Bumpies were seen in good numbers again this week however of the 6 hooked, only of 1 of 94 cm was landed by Angler Colin.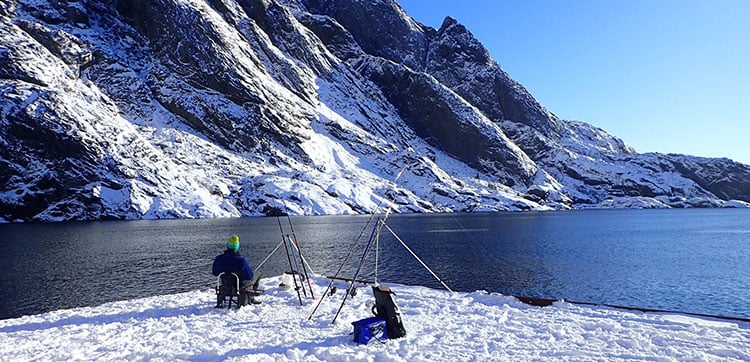 Those willing to spend time peppering the coral heads with flies enjoyed great returns with loads of Bohar Snapper and Grouper hooked and landed. Gerhard from Germany landed two special fish this week, a large Barracuda and a Bluefin Trevally of 75cm.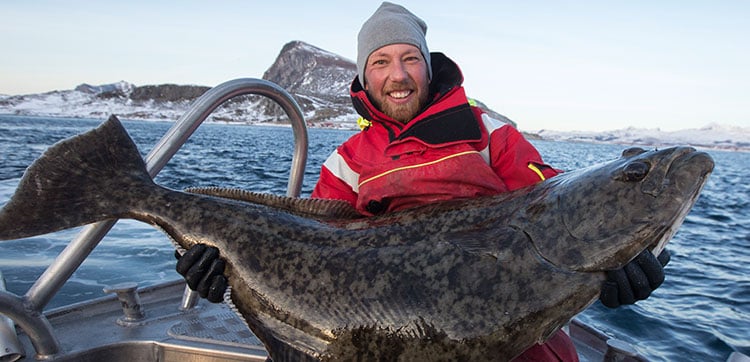 Despite the tricky light we experienced at the start of the week our guests still enjoyed some fantastic fishing, with special catches enjoyed throughout the duration of our guests stay with us. We look forward to welcoming you back to Farquhar in the future.