The second report has come in from the guys over at Van Wormer, and it looks like the Yellowtails are still about, along side the Marlin! Ill pass you over to the fishing manager to sum up the fishing from the week! –
High Hopes for Summer
Hola Amigos,
Well the 2021 fishing season is upon us and after a terrific spring season that saw lots of yellowtail action along with cabrilla, pargo, and jacks to name a few, we are anticipating a phenomenal summer season.
The last few weeks has seen the arrival of Striped and Blue Marin, yellowfin Tuna, Dorado, Sierra, Pampano and Roosters. The water temps have been in the mid 70's with air temps in the low 80's all week. As more boats start to go our in the next few weeks we will start to have a better idea of that is out there and in what kind of numbers.
Here are a few photos from the past couple of weeks!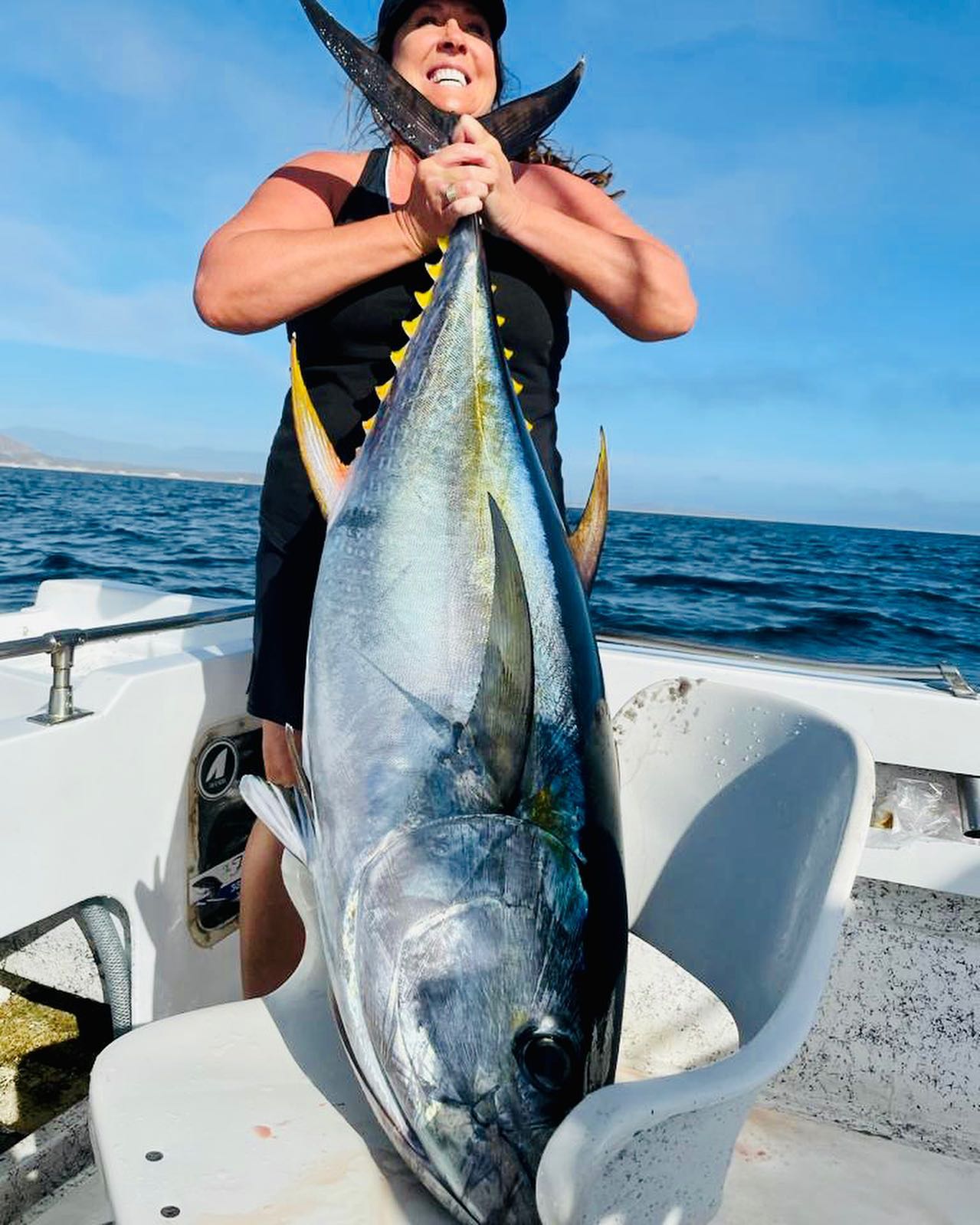 Right now you will have shots at Bonita, Pampano, Cabrilla, Yellowfin Tuna, Dorado, Striped Marlin, Blue Marlin, Sierra, and Roosters.
We hope to see many of you down in Los Barriles this season, as it promises to be one of our best ever!
Practice C.P.R. (catch, photograph, release) when possible and tight lines to all!
Contact us
Does this sound like a tour that you could handle? If so, why not take a closer look at the tour page which can be found here on our website. If you have any questions please feel free to call our offices on 01603 407596.
Tight lines,
Paul Stevens