The first week on the Sportquest Hosted Havoysund holiday has finished and we have had this report in from  our host in Norway Gareth who is doing extremely well at the minute.
Well the first week done and a brilliant success for my first time hosting for Sportsquest at Havoysund, 8 guests between 2 boats managed over 40 Halibut with many nice specimens over the 1 metre mark with the biggest being 160cm  (127lb est) on my boat to angler Darrell Dawkins.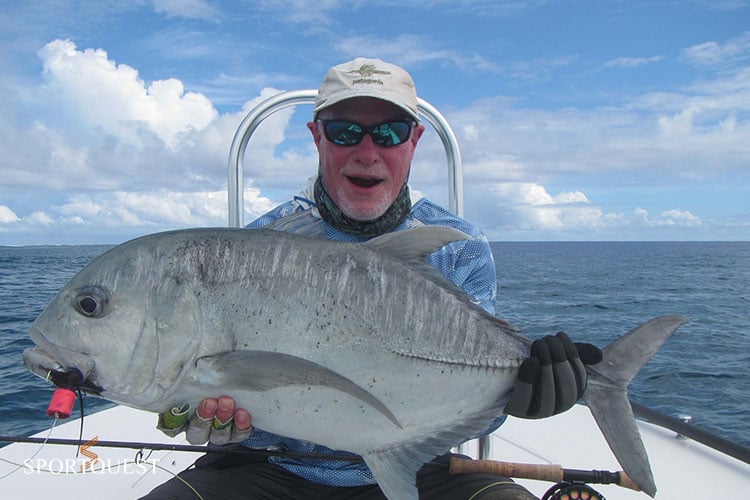 The weather during the week was North easterly winds with some days better than others but overall every day was a fishing day, we went out for some Cod only 1 day just for a couple of hours after some inshore Halibut fishing and despite fairly lively conditions managed some Cod to 10kg and some reasonable haddock.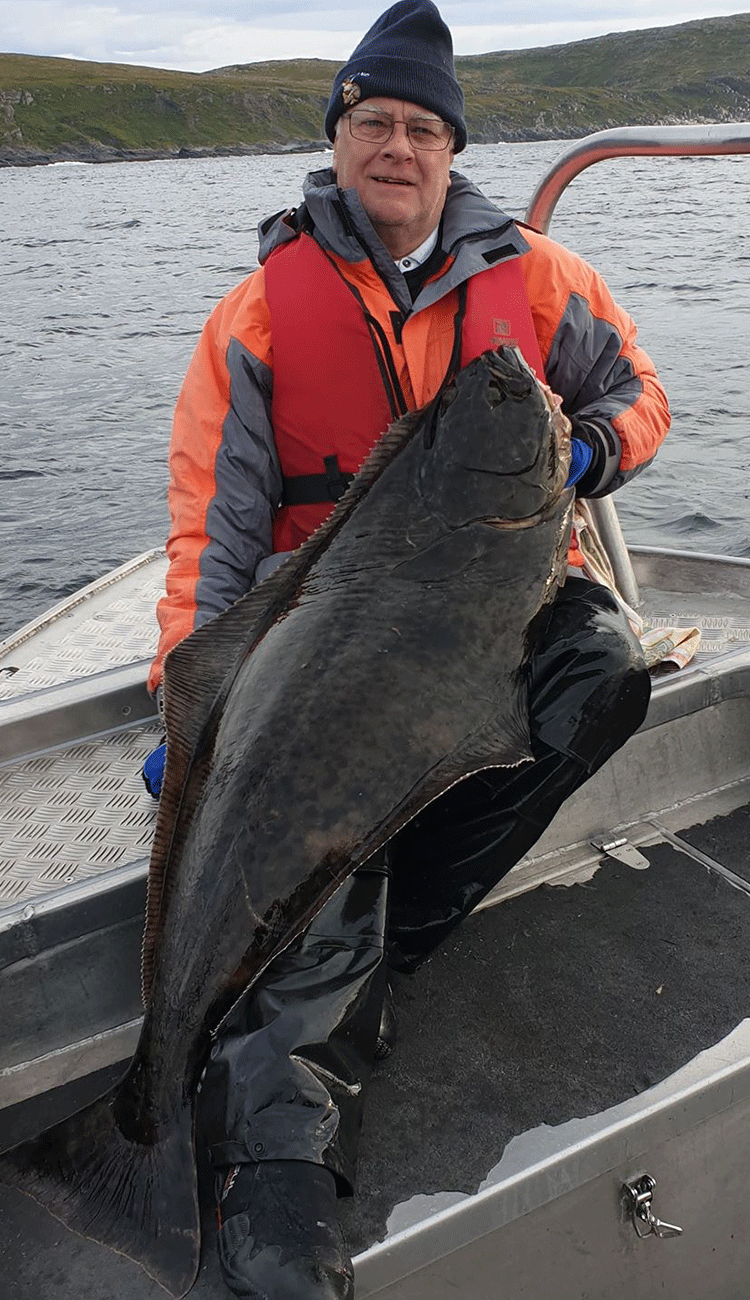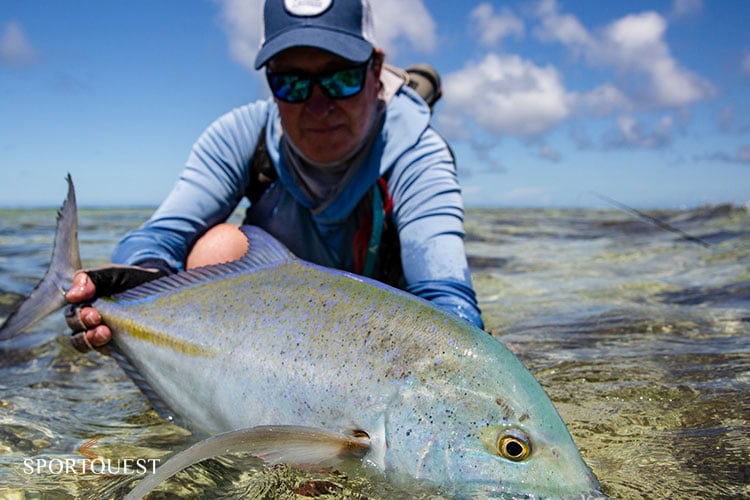 Both Douglas and Ulf proved to be excellent guides and put us on the fish  every day.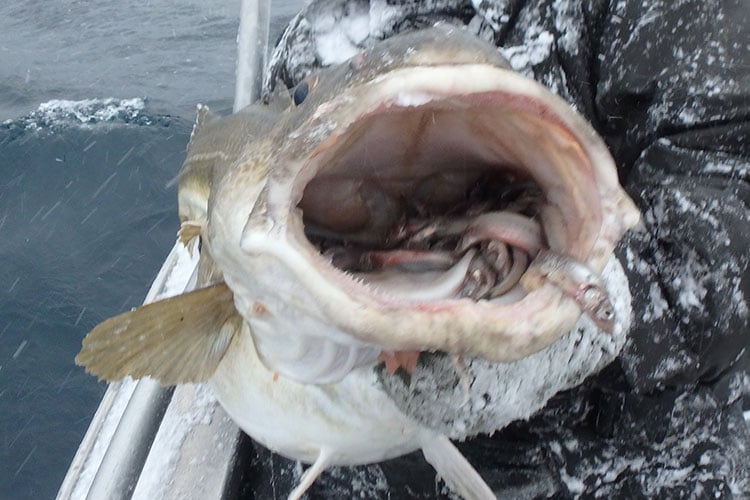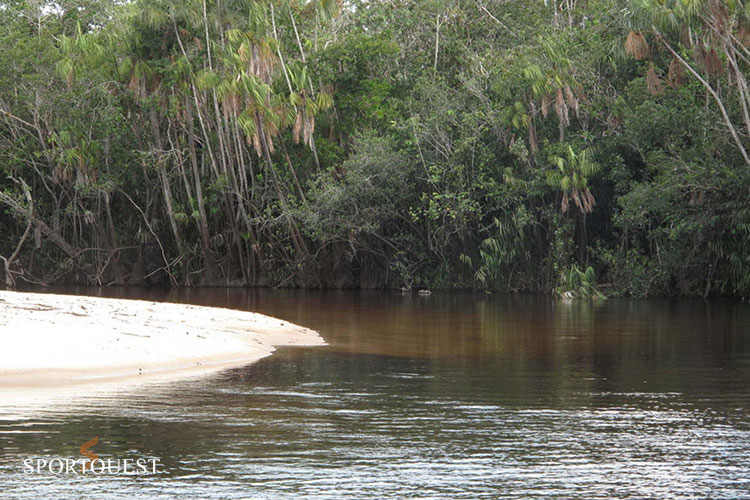 It's fair to say that everyone has gone home with smiling faces aching bodies and some great memories and photos
Excellent report Gareth many thanks.
Does Havoysund look like the kind of destination that you would like to visit? If so then contact our office on 01603 407596 and speak to one of our sea fishing team.
Tight Lines
Matt