Top UK charter skipper Kev Mckie has recently returned from camp Å on the Lofoten Islands where he has been hosting a holiday for Sportquest Holidays. This camp is well known for its big Coalfish and Halibut and always has the chance to produce a complete monster of a fish to the visiting customers, Kev had a great time whilst he was away and has written us this fantastic report of his trip.
Our week at Camp A in the Lofoten Islands northern Norway has come to an end, I had the pleasure of guiding 12 lads from all over the UK for Sportquest Holidays. This trip was arranged over two years ago to ensure we got the biggest tides possible at the end of the season to target the monster Coalfish and Halibut that Camp A is famous for.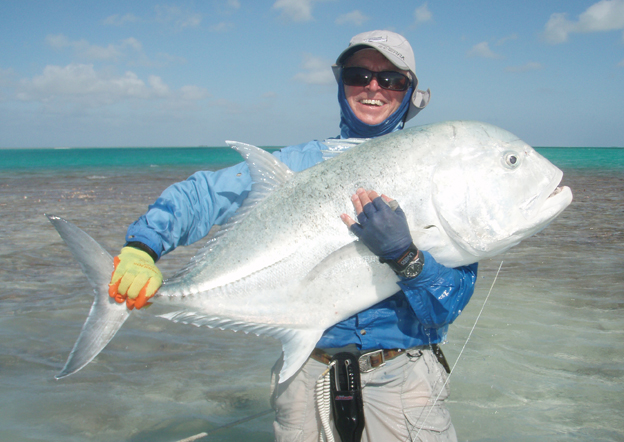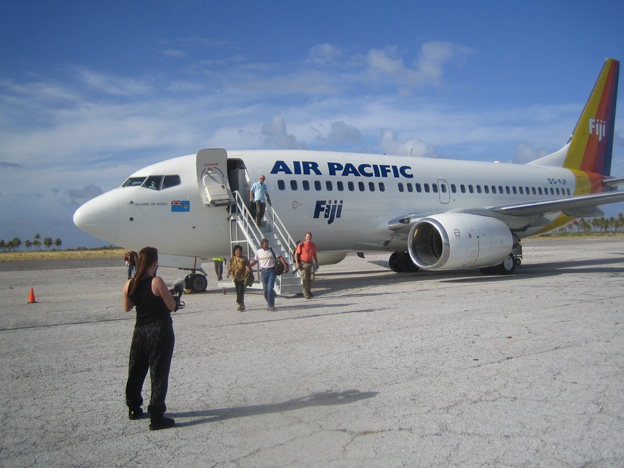 During the week we managed to fish three full days and two afternoons due to the weather conditions, this is pretty good going for this time of year in Norway. The ebb tide each day out fished the flood tide massively, as soon as the ebb tide kicked the fishing went mental for Coalfish and Cod. The Coalfish fishing was truly amazing with everyone catching their best Coalfish ranging from 27lb to 33lb!! When the tide was doing 3.5 to 5 knots we caught the biggest Coalfish using 300g to 460g lures and retrieving them as fast as possible.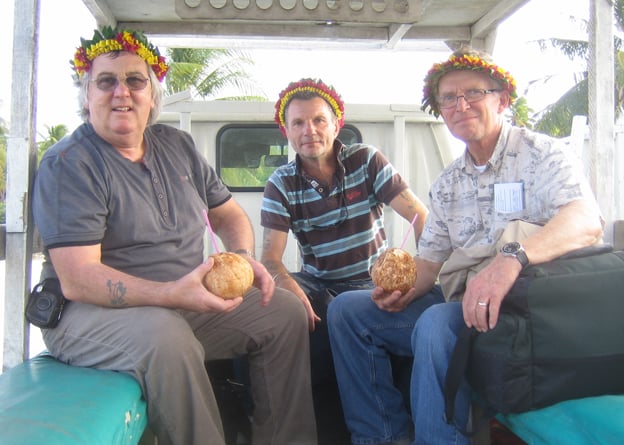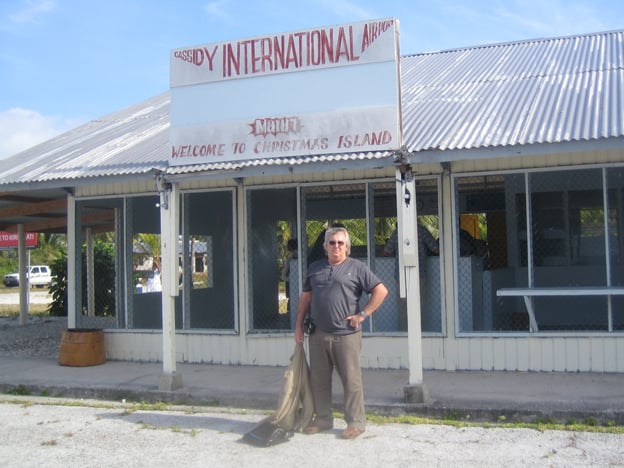 When the tide eased the Coalfish were smaller around 15lb to 25lb, one of the boats got really lucky and came across a shoal of Coalfish feeding on the surface and they managed to catch them to 20lb on surface lures. The Halibut fishing was not as good as we hoped, we only managed 15 to 88lb taken on lures and dead baits. The Cod fishing was good for this time of year plenty around 15lb to 20lb a few over 30lb and the biggest going 44lb.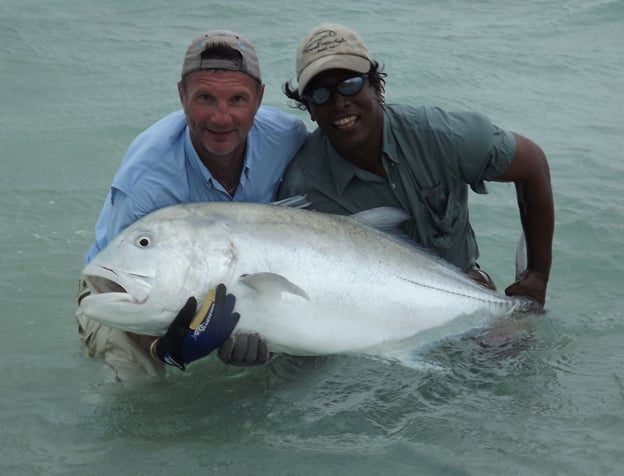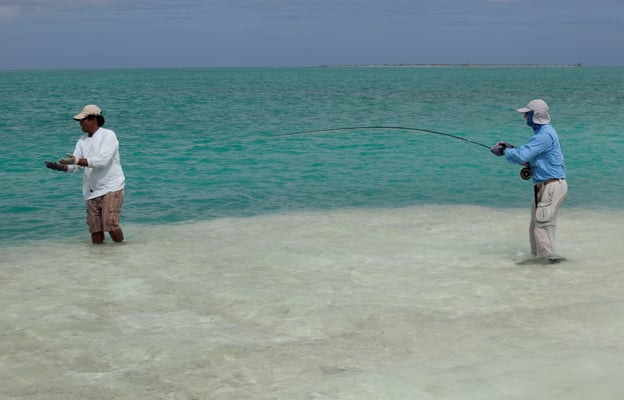 The Plaice fishing was good too with lots of 1.5lb to 2lb fish and a few over 3lb, there was also a few monster Dabs to 2lb. Biggest Cod of 44lb and Halibut of 88lb where caught by Rob from Crewe, it was Robs first time in Norway and definitely won't be his last. George from Preston caught the biggest Coalfish of 33lb, this was George's second time in Norway and he is already looking to book again in the future. Brian from Preston even caught a 20lb Angler fish while fishing for Halibut, the lucky bugger!! Top boat this week was skippered by my good self catching the biggest Halibut, Cod, Coalfish and Plaice, after over 13 years of fishing in Norway it looks like the penny has finally dropped.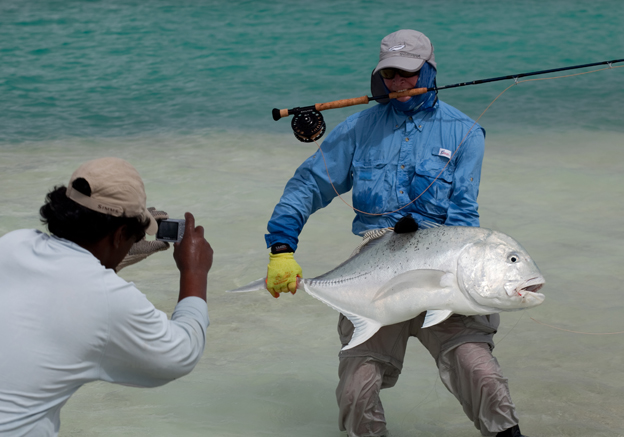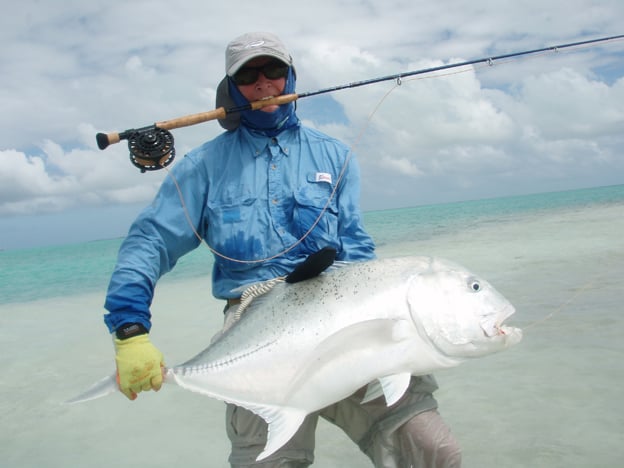 Camp A is extremely well equipped, there is a restaurant/bar with on site meals around £20 to £35 and alcoholic drinks are £9 upwards, there is also a supermarket just a few miles away. There is a self drive mini bus available for everyone staying at the camp to use free of charge. The Lofoten Islands are amazing and beautiful especially at the end of the summer, if you are lucky enough to come to this part of Norway then it's definitely worth going for a drive, you won't be disappointed.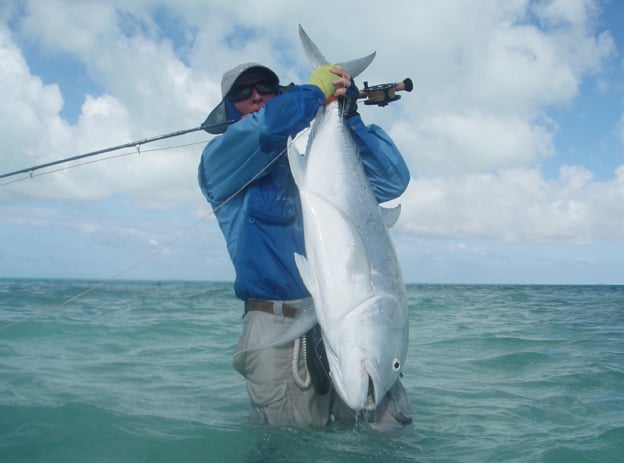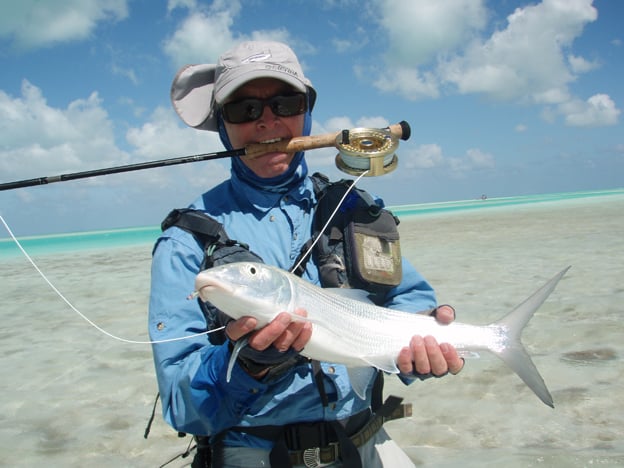 My next two guiding trips with Sportquest are to Rodrigues Island in the Indian Ocean to target Dogtooth Tuna, GTs, Marlin, Sailfish, Grouper, Wahoo, Yellow Fin Tuna and Dorado.
If you would like to book a fishing holiday to Norway or anywhere in the world give Sportquest a call on 01603 407596 and they will be more than happy to help.
Thanks
Kevin Mckie
Thank you for the amazing report Kev it sounds like you all had a truly fantastic holiday with many big fish caught.
If the camp of Å is somewhere that you would really like to visit then contact the Sportquest team in the office by calling 01603 407596.
Tight Lines
Matt