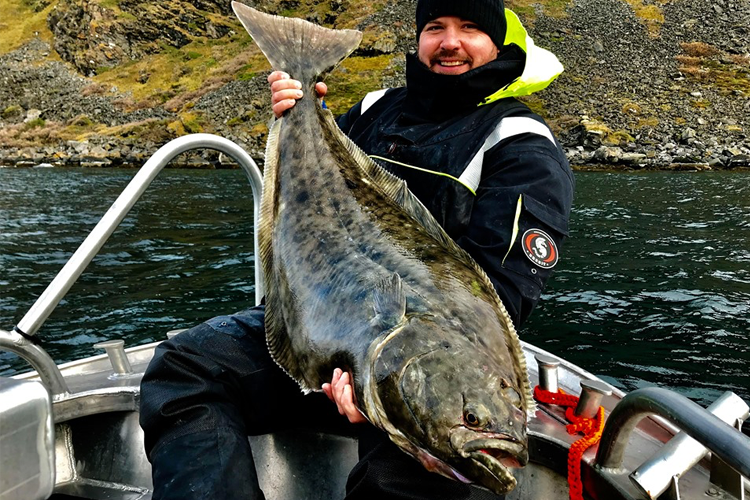 A pair of anglers on their way to their first beat
Once again the fishing started off really strong and only two days into the week we had 35 sea-run browns in the book. Around day 4 the fishing slowed down a little bit and we finally saw a bigger push of water which animated the fish to move upstream without resting too much in between. This being said we still had productive periods especially during the magic hour when it was time to fish bigger flies close to the surface.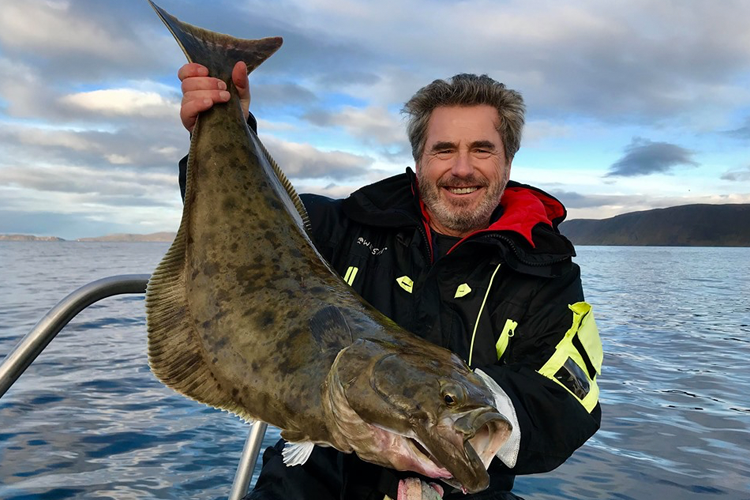 On day 5 Christer was doing just that, fishing a big sunray shadow during magic hour at Upper Limits. Letting the fly sink for a couple seconds before taking it home with long slow strips is usually deadly and this time was no different. Two casts into the pool a big fish took the fly, went up in the air and simply spat it out. Shouting out in equal parts excitement and frustration Christer was surprised it came off that easy before checking his fly and realizing the hook had got tangled in the fly and never even touched the fish. A few casts later another solid fish hit the fly and after some nerve wrecking moments where the fish went under the weed bank Christer was able to land a super nice 16 lbs fish.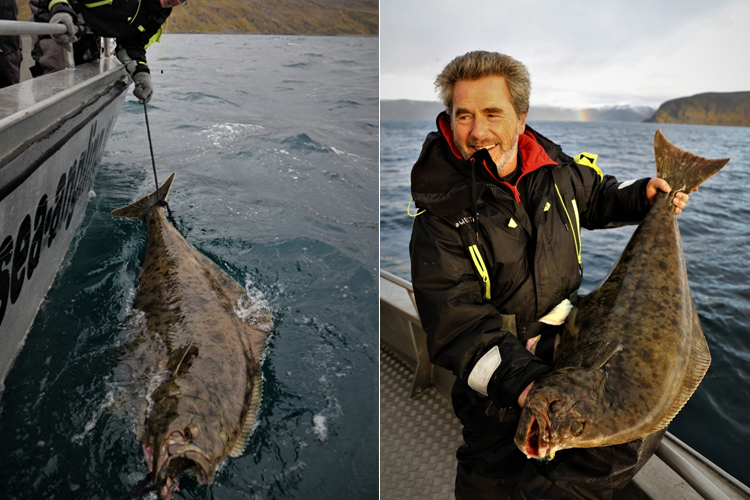 A stunning spotty Sea Trout
Annakarin was her usual self landing one fish after the other, making Christer come up with some very creative excuses as to why he wasn't catching as many fish as her. One fish that stood out a little extra was her massive 17 lbs fish (55 cm girth!) from Island Stream which fell for a classic silver shadow. Nothing wrong with the backdrop of the photo either.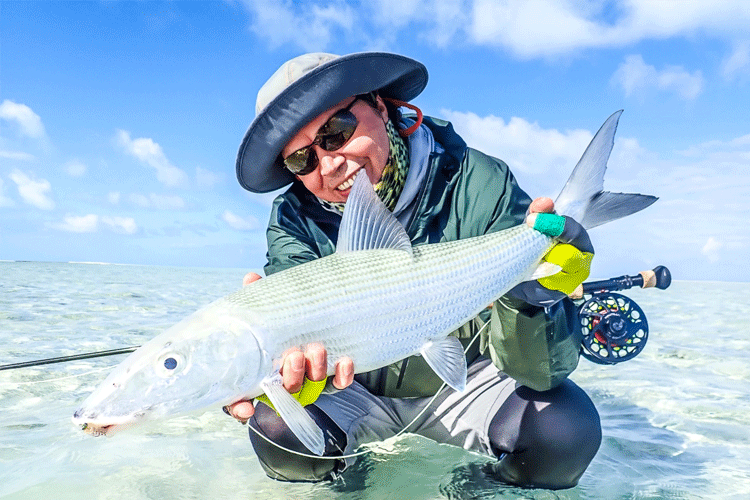 The 17lb monster!
First-time guests Stefan, Cor, John and Hans all did well, each of them being able to land several nice fish. We had three sea-run brown trout hitting the 18 lbs mark this week, caught by Jean-Luc, Claes, and Jamie. Jean-Luc caught his on day one in Flats, fishing a small yellow Intruder. Claes followed up with his big fish on day two in Little Corner using a small rubber leg nymph. Jamie was a little more patient and waited until the last day before hooking and landing his amazing fish in Island Stream. Fittingly enough this fish also secured his position as top rod of the week with 13 sea-run browns landed.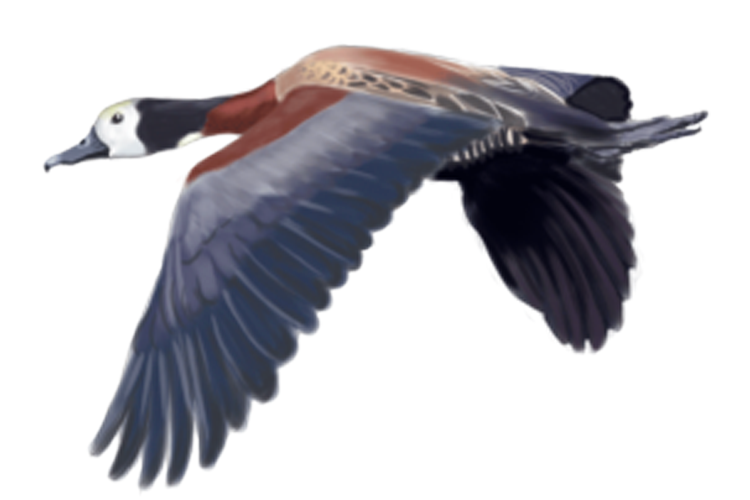 As expected the weather varied over the week with temperatures between 10 and 17 C. We saw two days with stronger winds which didn't stop our guests from catching fish. During those sessions we switched to bigger flies (e.g. yellow yummy, yuk bug or green lantern).
I think this week showed again that Las Buitreras is a great place to meet like-minded people and develop new friendships as well as new skills on the water trying to catch that trophy sea-run brown trout. We hope to see everyone again next year and are looking forward to another great week here in Patagonia.
Tight Lines,
Peter