We have just finished our first week on the Lofoten Islands and the anglers visiting the destination have had some fantastic fishing. Many fish were caught by everybody joining this trip including some big double figure specimens to some very lucky anglers. Our guide, Ross, who is out there has sent us this report of these lucky anglers first week on the shores of the amazing Lofoten Islands.
Fishing has been good during our first week back in camp, with lots of nice chunky cod and haddock being caught by our visiting anglers from the UK and Belgium, as well as a spattering of ling, coalfish, wolffish, dabs, plaice and halibut. The deepwater venues, in particular, have fished extremely well, each producing cod over 10lb on a regular basis to a best of 18.5lb. They have also provided us with some nice halibut action too, with three this week over 20lb to a best of 27.9lb.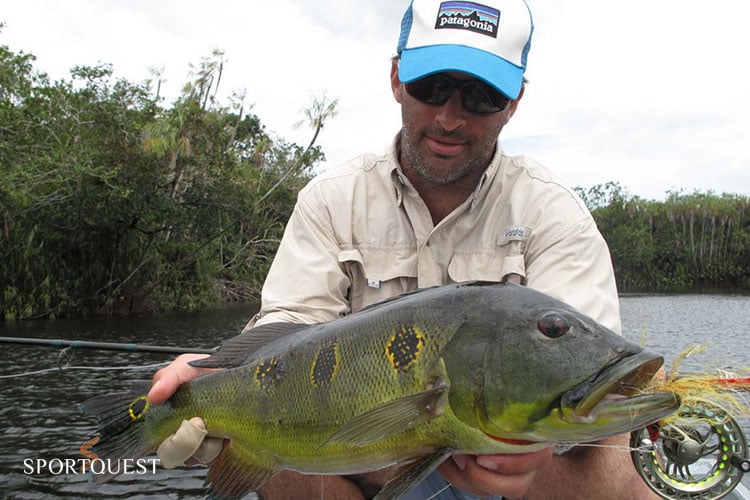 A lovely clean Norway Cod for one of the anglers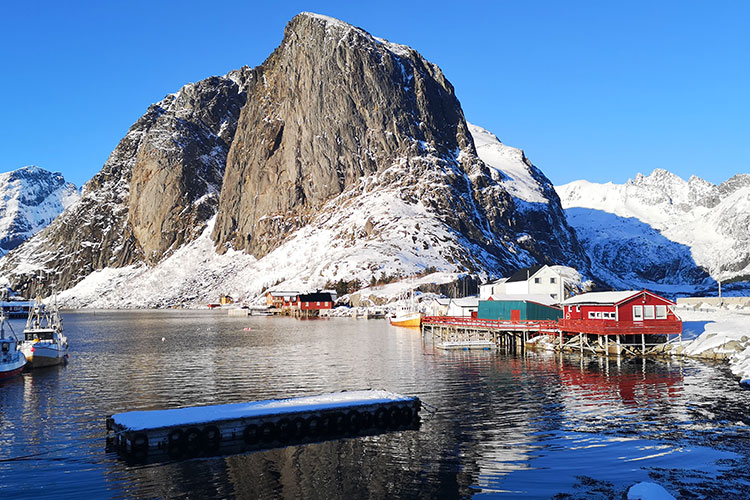 Wannes from Belgium landed this stunning Halibut
One of the customers from Belgium, Wannes, was fairly new to shore angling. After a week with Norway guide Ross his angling has improved tenfold, he had over 100lbs of fish by himself, including cod of 10.6 and 18.5 and a lovely halibut of 25.8. He'll be eating fish for weeks back in Belgium. It's been a tough few days here in Lofoten. On one of the days they went on a big halibut hunt, but they didn't play ball at all. Just one dropped run between the group…..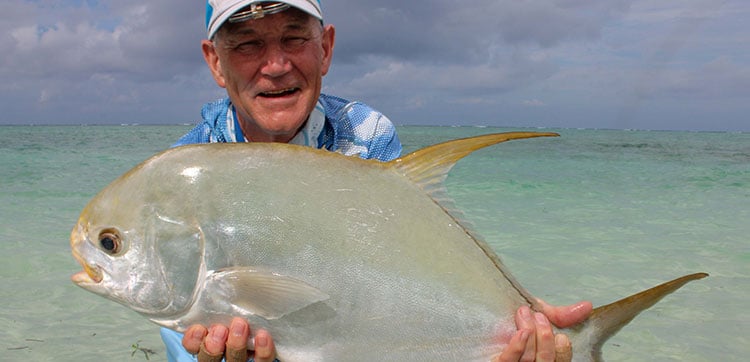 Another fantastic Halibut for one of the customers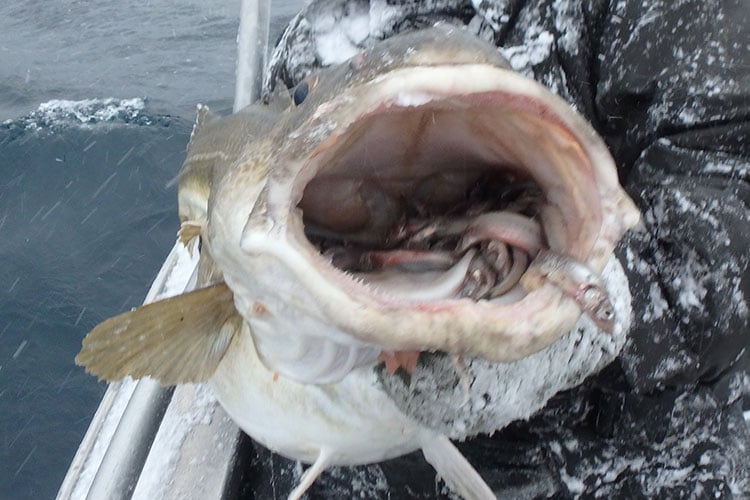 The Cod were on the marks in numbers
Unfortunately, the shallow venues are yet to spring into full action, but they have produced one nice halibut and a dozen or so nice dabs and plaice. Hopefully, the warmer weather will warm up the shallows this week and the fish will move back in good numbers.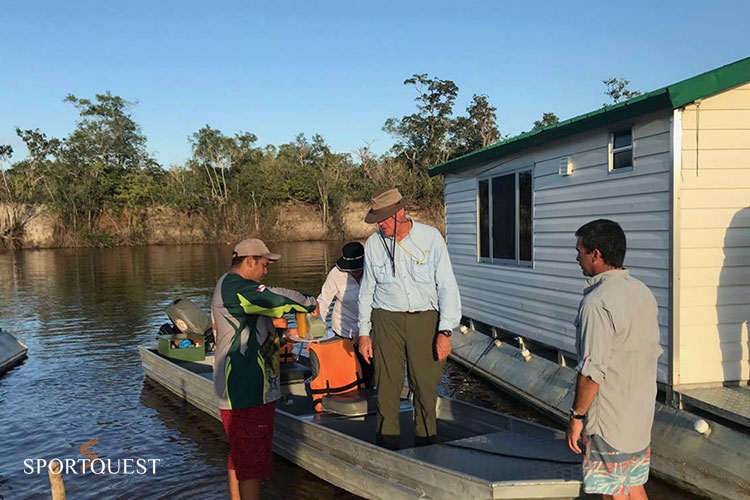 Haddock can be found on some of the marks and some larger specimens do come out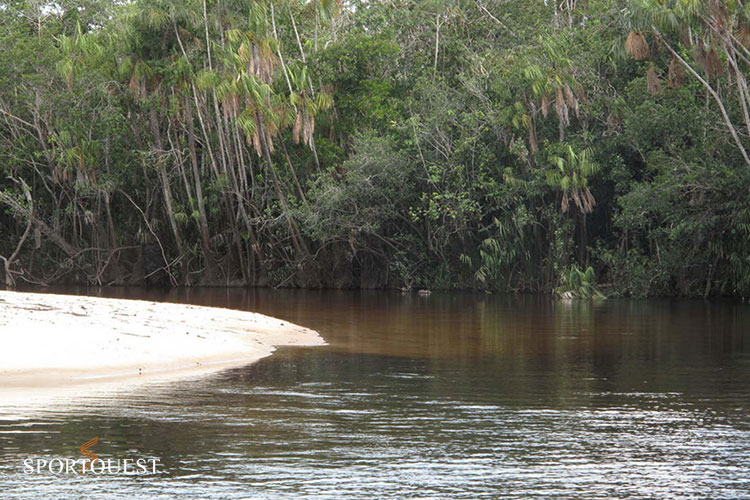 A chunky Cod for one of the customers
This week the wind turns to the north giving us access to the South coast where the bigger cod tend to be. Fingers crossed we can find some monsters.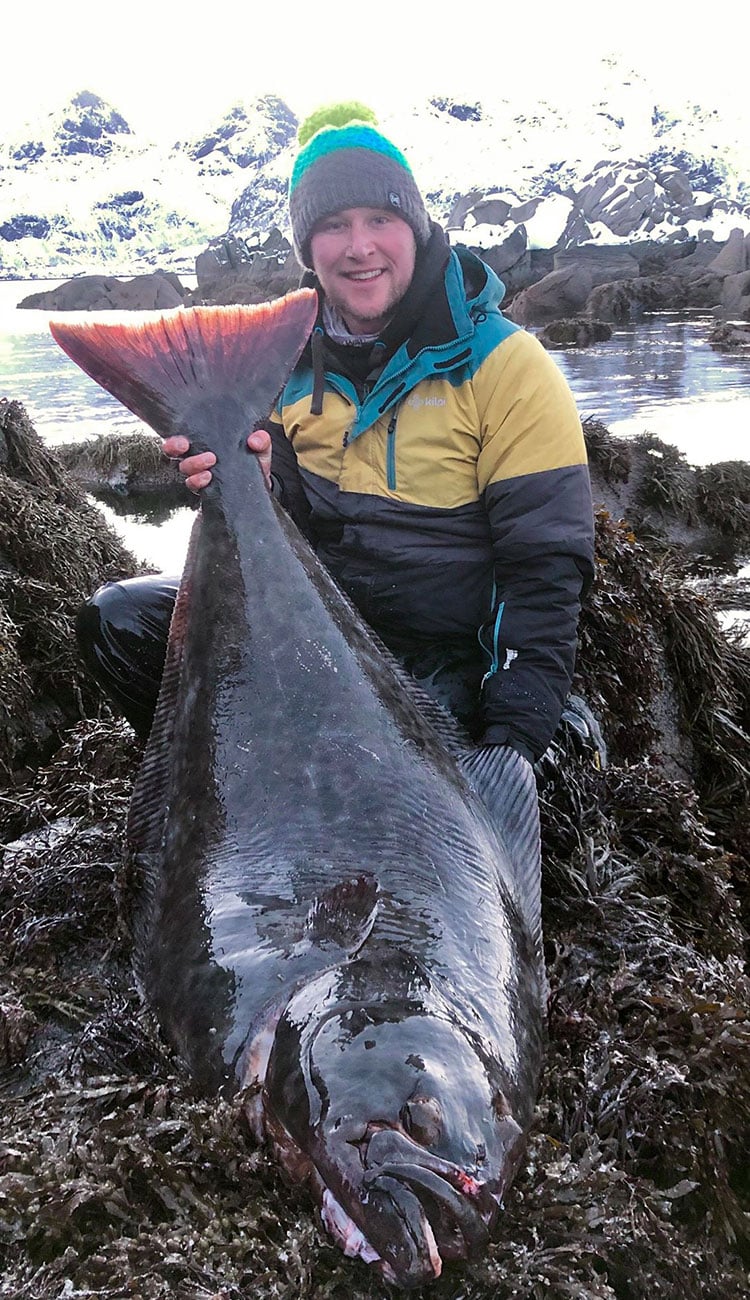 The group had an amazing time fishing these shores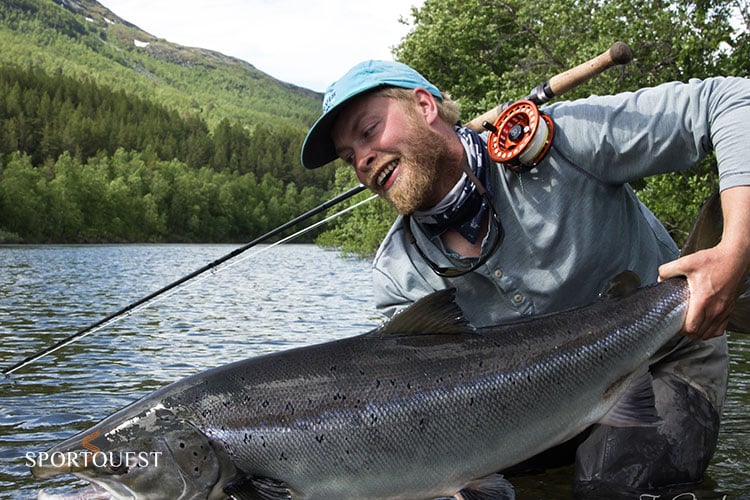 Catching Cod in the Norwegian Snow, does it get any better?
Ross
Cheers Ross, it looks like the fishing has been fantastic.
If you would like to know more about our shore fishing destination then please contact our office by calling 01603 407596.
Tight lines
Matt