We have just had this report in from the guides in Nappstraumen in the lofoten Islands and despite the weather being windy this last week just gone they have still been able to get out and get stuck into some great fishing, with both Halibut and Cod being caught by the visiting customers.
The week that has just been has offered really varied weather with heavy winds and high waves to completely windless and calm seas the next day.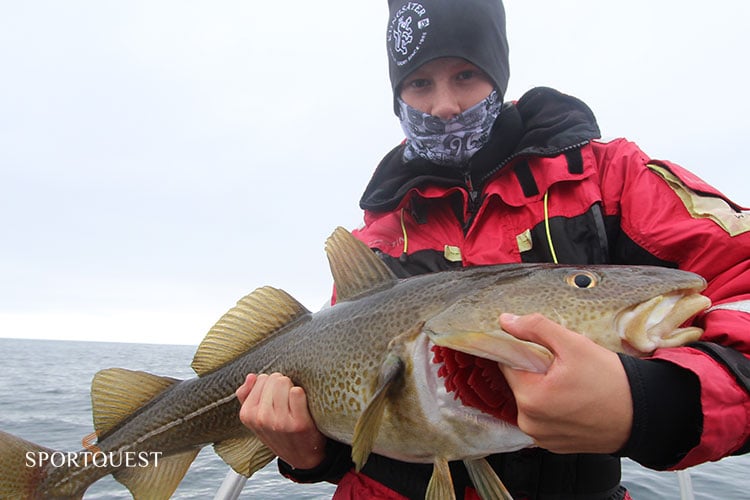 The fishing was quite difficult at the beginning of the week with tough seas and difficult local conditions, but there were some boat teams that managed to find a lot of fish anyway. Jimmy who was out with some friends managed to find a nice area with Cod and they got some really nice fish around ten kilos and in the same vein Dan also hooked on a really good Halibut just over 120cm (50lb est).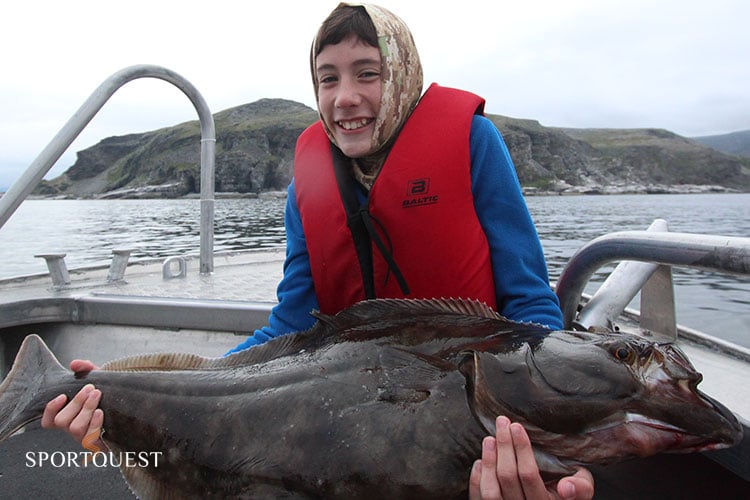 Later in the week, the weather calmed down and the conditions improved as all the boats decided to go on a long trip to make a bit of mixed fishing where the big Coalfish completely boiled and chopped on everything from spin fishing, speed jigging and trolling, the biggest fish for that day lay on just over 12 kilos. Some boats also succeeded in Halibut, Lars-Åke in boat 1 got a fine fish of 81cm (14lb est) and some others got several fine cod in between 8-12 kilos.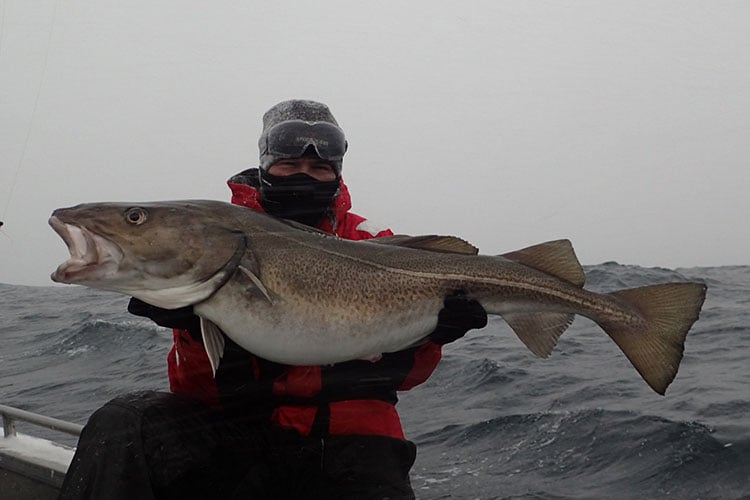 Robban and his friends have invested hard on Halibut and cod, and at the end of the week when the weather calmed down, they took off on a really good evening pass where they managed to find terrific Cod that seemed to chop constantly and a Halibut of fine 107 cm (35lbest) succeeded also landed during the day and some nice Wolfish that are a really fun bonus catch. Team Dahlberg went a little further north, where they also managed to locate really nice Cod fishing where they stood with a constant bend the first few hours and all of the boat got many fine fishes a good bit over ten kilos. The last day for team Dahlberg became a really good day where they initially got some nice cod, but after a while they decided to put their last hours on Halibut and it really made them right when they got 2 nice fish.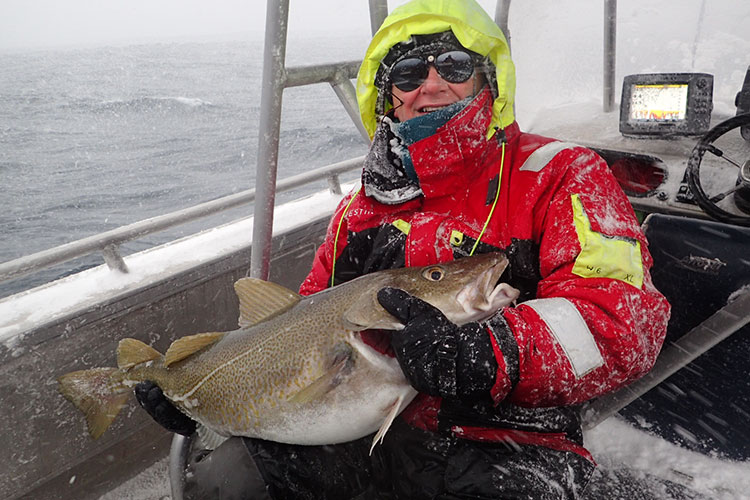 We hope that the weather will now stabilize for the coming week, and then we will invest in really heavy bends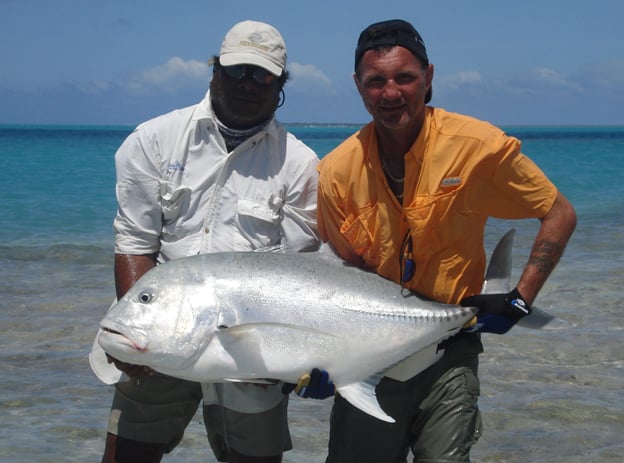 Tight Lines
Martin & Calle
Nappstraumen really is one of the top places to be when it comes to catching big Halibut from Norway.
If Norway is somewhere that you have always wanted to travel to and fish then why not call our sea fishing team in the office on 01603 407596 and they will be happy to answer any questions you may have.
Tight Lines
Matt