Along with our Dutch Partners, Cordes Travel and Nordic Sea Angling over the past few weeks, we have seen many groups getting to enjoy their holidays over in Norway.
There has been groups fishing in both Nappstraumen and Havoysund and they have all been really enjoying their weeks and managing to catch some pretty good fish.
Here is a quick selection and testimonials from some of the groups that have been fishing out at Nappstraumen these last few weeks:
Nappstraumen Group 1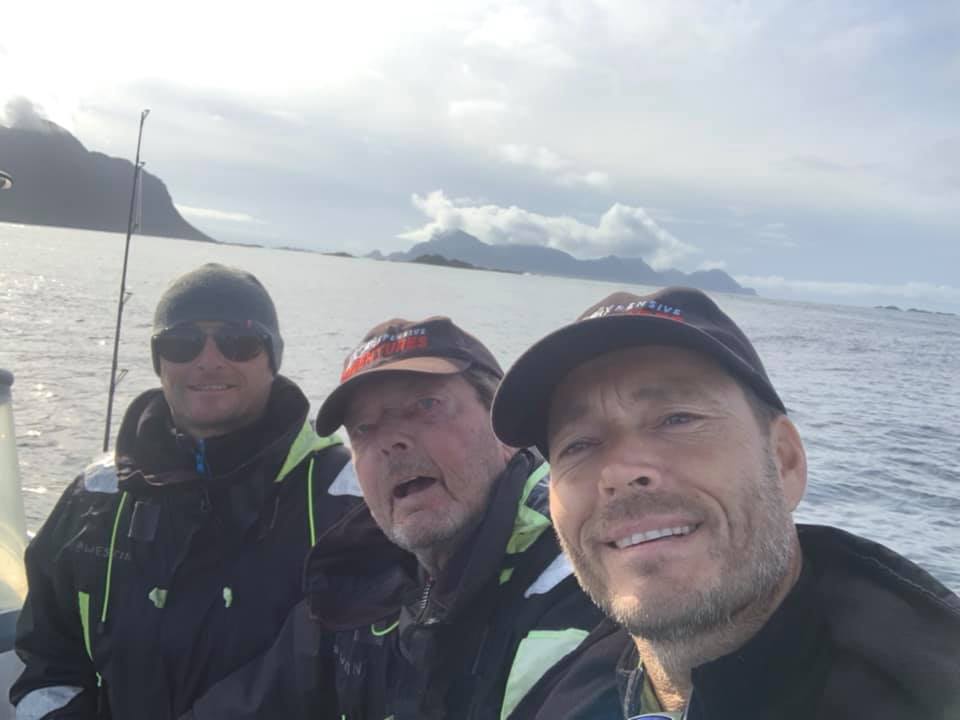 Amazing trip in Nappstraumen Lofoten! Beautiful nature, ferocious sea, beautiful fish and we travelled with Menno and Dad on an unforgettable trip. Last 2 days of wind too hard to go to sea. Rented a car and exploring the area later. Thanks
Nappstraumen Group 2
Another live message from Nappstraumen, those men are having a good time and are happy to have gone to Norway after all. Here's their message:
Hello Cordes. Just a message from Nappstraumen yesterday had a very nice day with lots of cod, including a few up to 10 kg Also some nice cabbage fish and another halibut, total this week already 5 halibut with 1 From 124 cm John caught no less than 4, although all under the 1mtr still fun sport. Fishing this morning it was really bad mainly due to the weather, this afternoon we went out but had to come back in due to the wind. Waiting tomorrow, prediction looks bad. Greetings Albert
Nappstraumen Group 3
Thanks for getting us here safely. We are glad we came, the weather has been tough but still having fun!!
We have now completely updated our Nappstraumen availability for the 2021 and 2022 season. If you would like to secure yourself a weeks fishing here before it becomes sold out then call us on 01603 407596. You can view the available weeks and prices here.
Tight lines,
Paul