BREAKING NEWS…. New world record Cod just landed at our camp in Soroya. I will hand you over to head camp Guide Johan to tell you his account of things:
Today we have made history here on Sørøya, Norway! The fact is that the world record of Atlantic Cod caught by a woman is now beaten by Marica Eriksson from Sweden!
The former world record was on 81 lbs taken by Sophie Karwa in September 1970! *Today, over 46 years later, it was time to beat that!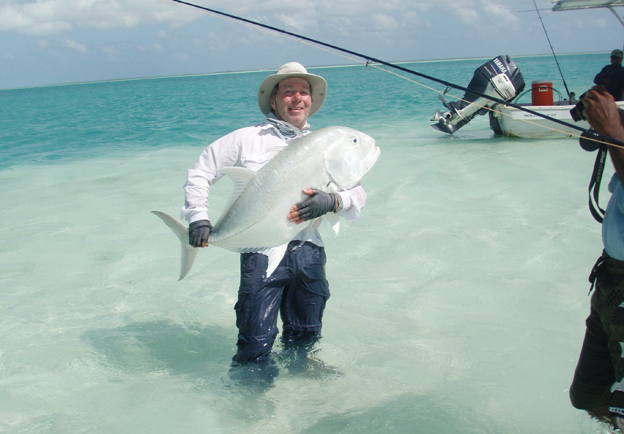 But we take it from the beginning, the weather report promising really bad weather from 09.00 onwards. Instead of cancel the fishing today we decided to put the alarm at 4:30 am and meet up at the port around 06:00am.. The result was two fantastic hours of skrei fishing. We were searching around together and used the radio to report as soon as we find some good fish. Boat 3 who had some bad luck earlier in the week had now decided to follow me in the quest for the larger skrei. It proved to be a good choice, not long after we saw Christoffer fighting something really big! Not long after I see how they help each other to board his monster cod, it weighed 77 lbs and I tell you that it was absolutely the right man who caught it! He had the misfortune of not landing a singel cod during the week but today he got revenge, big time!
Not long after I hear that Mikael in boat 8 landed a cod of 66 lbs! Together with his daughter Marica they lifted up the cod and I took a few quick photos then we continue to fish in that area.. But the shoal was gone so I decide to go on to a new area .. Boat 8 and Boat 3 did follow us. It didn't took long before it was Marica who had something really BIG .. They where fishing about 20 meters from me and I saw how they struggled to board the huge cod .. I said to my guests to bring it up quickly, this cod was really BIG!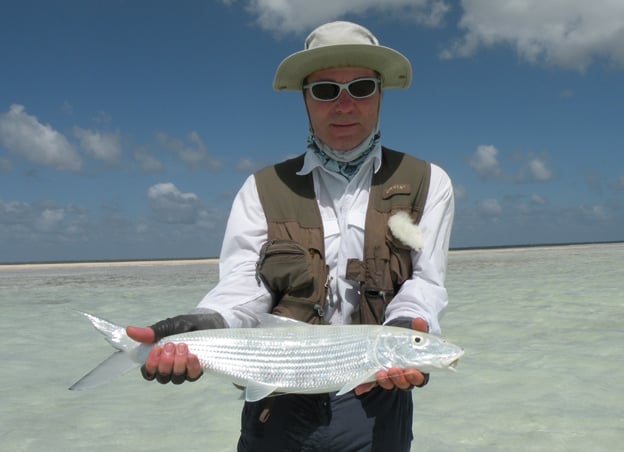 Not only that Marica had managed to beat her dad, but she also beat the previous world record of cod caught by a woman! It weighed as much as 83 lbs! We were absolutely speechless and shocked!! What a dream fish!! Record fish fell for a Westin Big Bob 480gr in color Fancy Cola. Even her father Mikael got his 66 lbs on a Big Bob! Fantastic lure for the really big ones!
As a guide, it was a great experience to see all the guests landing dream fish like this! But of course we had only seen when the other two boats were landing big fish around us. But finally it was our turn!
Andy managed to get a dream cod on 67 lbs! It also fell for a Big Bob 480gr in color Days of Thunder and at the same time Sebastian from the guide boat reported that they also landed one 66 lbs cod and it was Rickard Johanssons second cod over 66 lbs during this week!
We now had together managed to land 5 cods over 66 lbs in about 2 hours of fishing, after that the wind began to increase and we decide to sail home before we had the storm over us. Which prove to be a wise decision!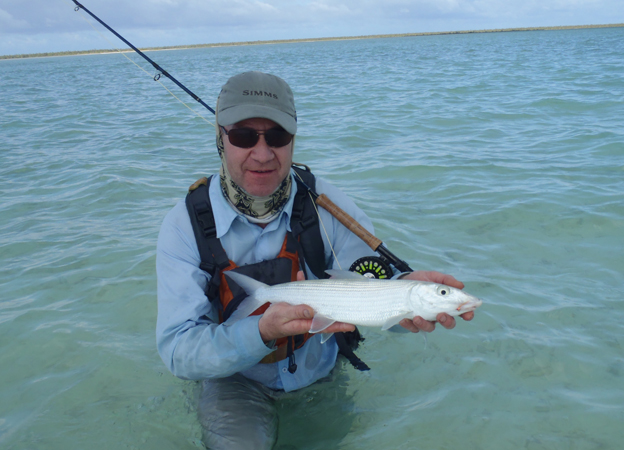 What more can you say then a really big congratulations to all the guests who have caught their dream fish during the week and an extra big congratulations to the new world record holder Marica Eriksson!
We can now add that it has landed a total of 12 cod over the magical 66 lbs limit this year. And we still have a lot more skrei fishing time to do!!
We will bring you Kev's weekend report tomorrow, thought you guys would love to hear about this first and believe me you will want to read Kev's report as they have caught some whackers. Until tomorrow, tight lines
To view this amazing record breaking camp in Norway simply Click Here
Paul