The past week at our camps in northern Norway has been very productive indeed for the anglers visiting these destinations. Big fish are being caught all over with jumbo Cod and Coalfish being landed by the customers. Of course the monster Halibut are still wolfing down baits as well with more 200lb plus specimens being boated at the camps.
Å on the Lofoten Islands
Week after week the camp of Å proves itself to be the go to destination for monster Halibut in Norway. This past week there have been lots of fish caught over the magic 100lb barrier with the biggest going a monster 210cm which equates to 307lb, what a fish.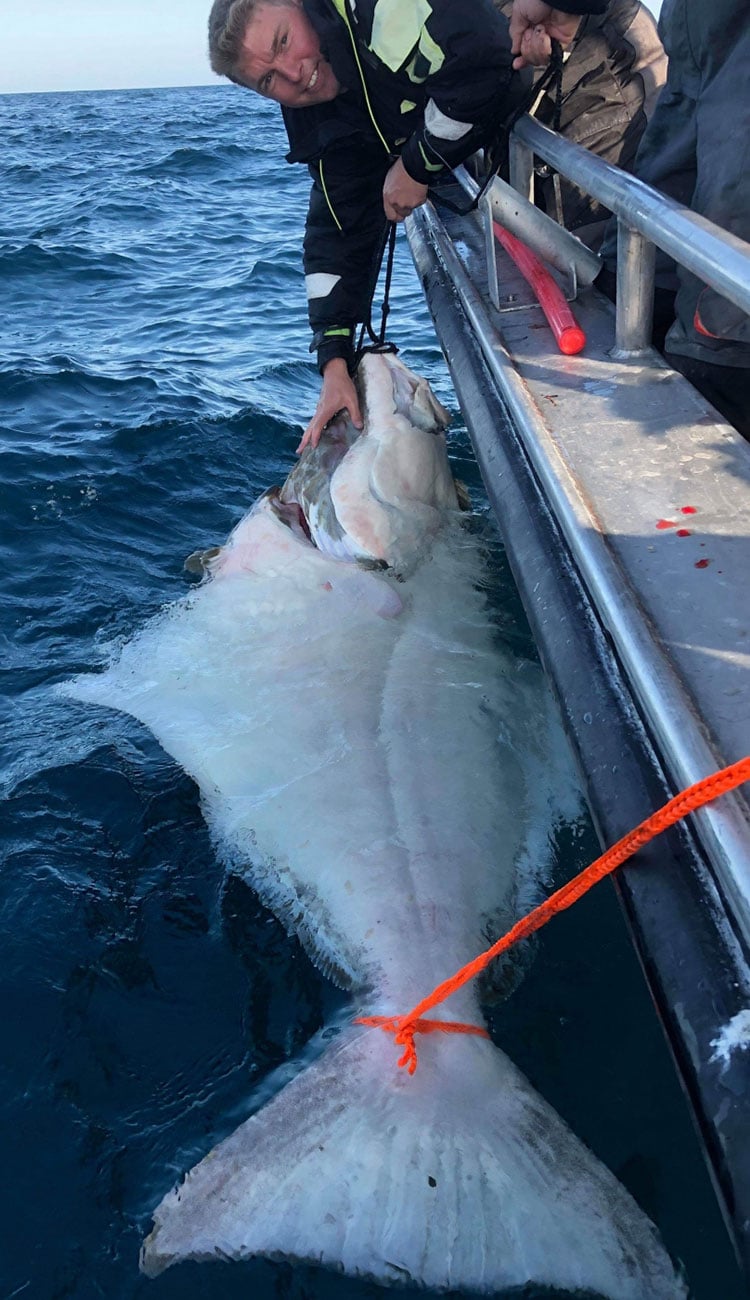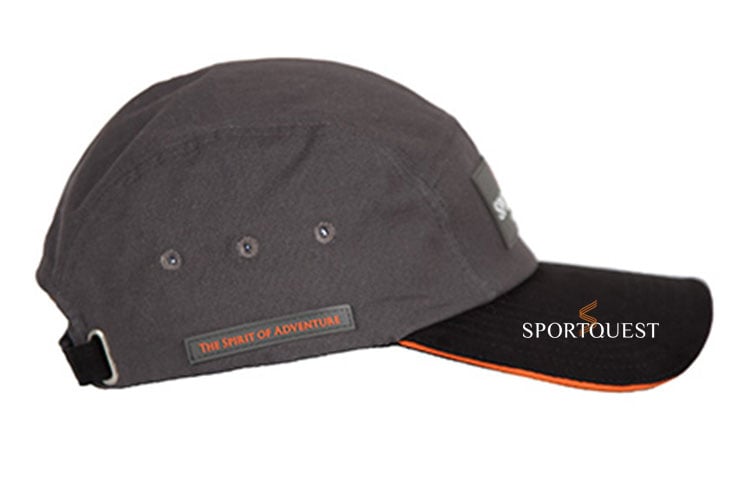 Nappstraumen on the Lofoten Islands
The camp of Nappstraumen has been fishing very well this past week with Cod, Coalfish and big Halibut all being caught by the visiting anglers There has even been a Mokfish caught there this week which was a nice surprise, the weeks biggest Halibut went an extremely respectable 183cm which is a fantastic weight of 197lb.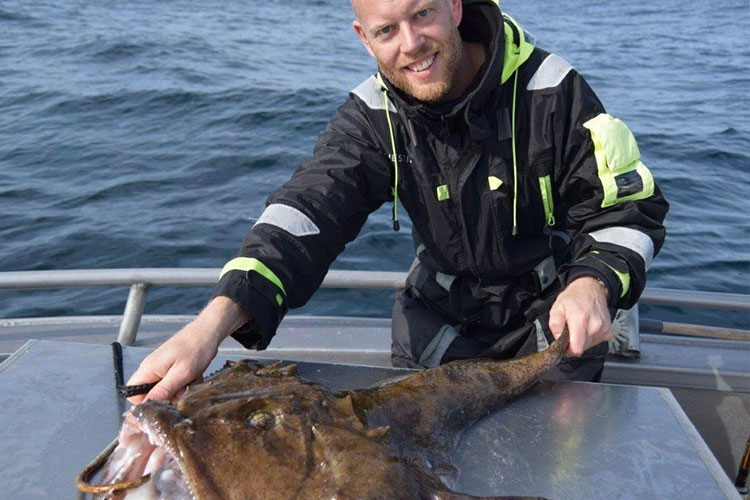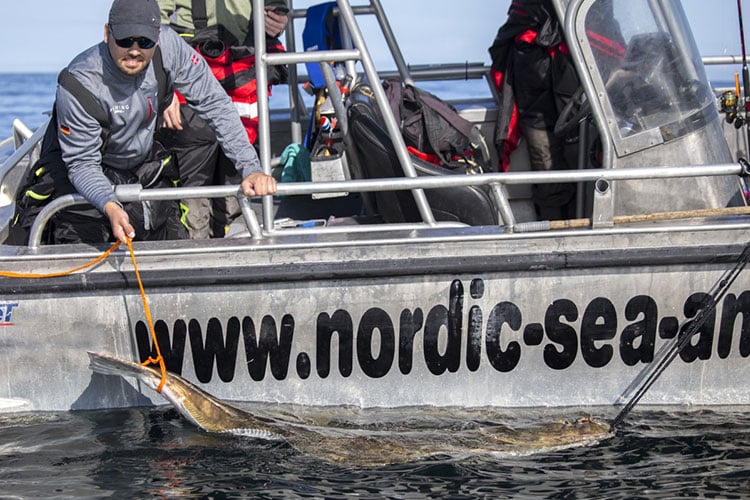 Havoysund
This past week has seen the first week of the Sportquest Hosted Havoysund holiday and what a week it has been with some truly outstanding fishing taking place. The Halibut have been on the feed with over 40 being taken by the group with fish being caught over 125lb.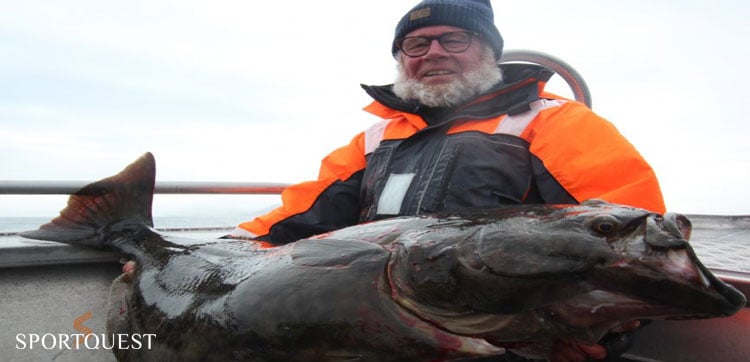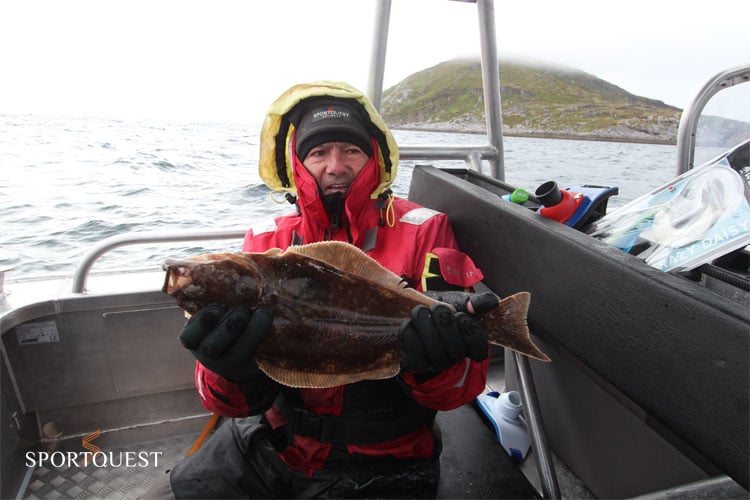 Vesterålen
The fishing at Vesteralen this last week has been very good with some very big Coalfish being caught to over 30lb in weight along with some massive Cod and also some stunning Redfish. The Orcas have also been putting on a great display for the visiting anglers.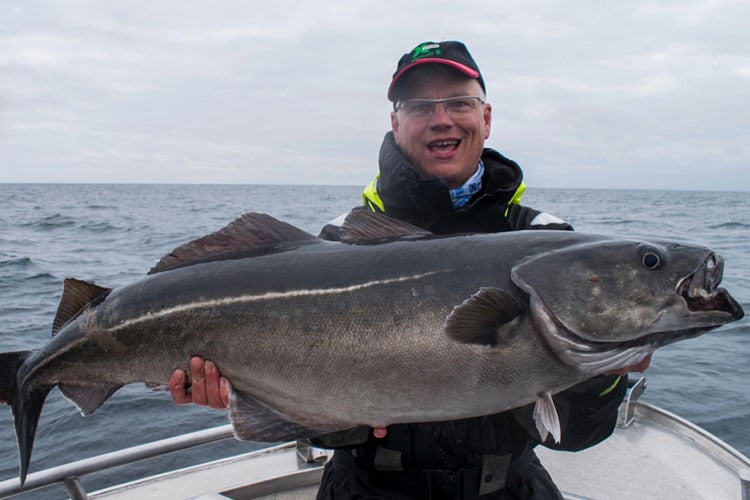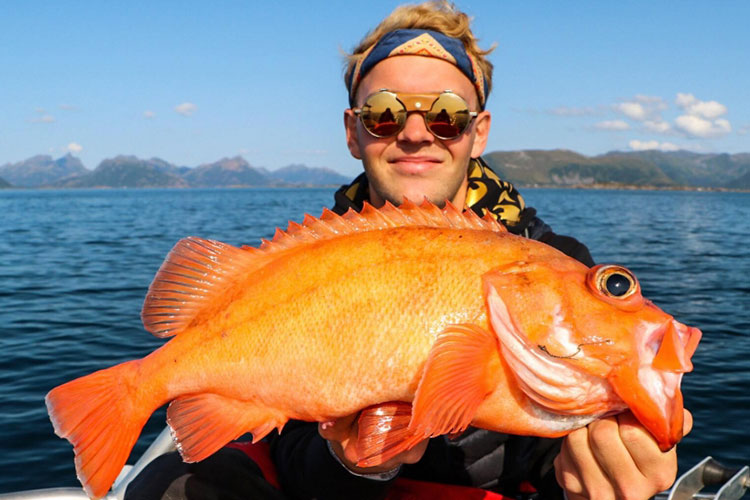 Risöysundet
The summer Cod fishing at Risoysundet has been proving to be very good this past week with lots of fish over 20lb being caught with fish of even 30lb being landed. Add to this some outstanding fishing in 400 metres of water for redfish over 15lb this is another amazing destination that is somewhere that the travelling sea angler just has to visit.