This last week at our camps in Norway has produced some amazing fishing for the customers who are fishing there. Big Halibut are being caught at many of the camps along with some very big Coalfish, as well as these there are also many other species being caught including more White Skate and some great Redfish from the deeper water marks.
This camp is producing some great halibut fishing at the minute, the Mackerel are in and with these tasty baitfish have also come the big Coalfish as well. The biggest Halibut of the week has gone an amazing 209cm which is an estimated 227lb in weight, as well as this monster fish we have seen many other Halibut over the magical 100lb barrier caught by the visiting anglers.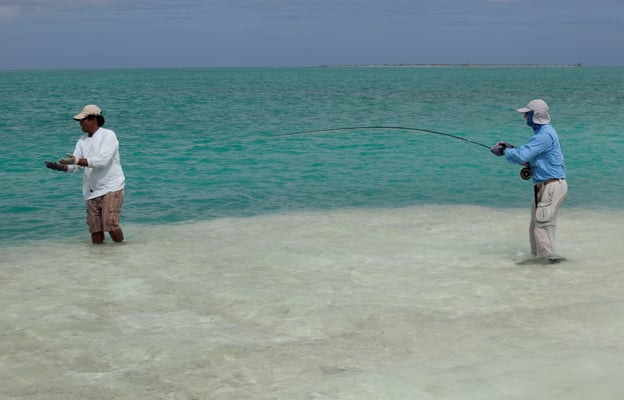 In the last week Nappstraumen has been fishing well for a wide variety of fish. Some big Coalfish have moved into the area with fish going to over 30lb being caught by the customers visiting the camp and mixed in with these are some Cod which are going to over 30lb's too. The Halibut fishing has also been good with many fine fish being caught to 145cm which is an estimated 93lb in weight.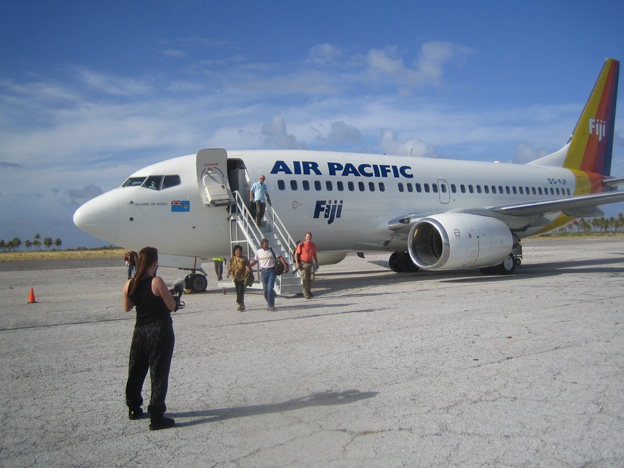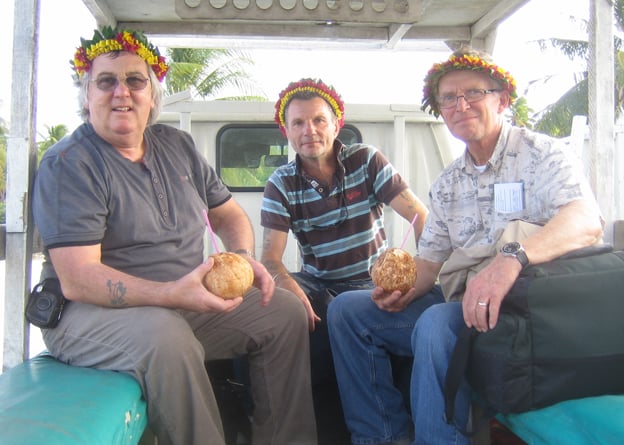 The past week at Havoysund has produced some very good fishing to the visiting anglers with Cod, Redfish and Halibut all being caught. The weather had been windy but fishable and the customers heading out onto the water have been getting some very good Halibut fishing with some outstanding sport being had and fish up to 135cm which is an estimated 75lb in weight.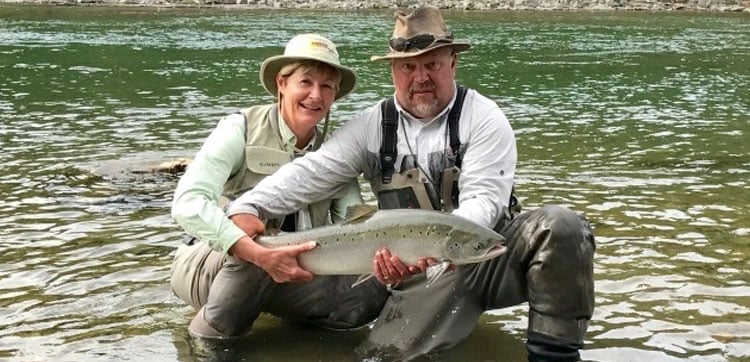 This week Vesteralen is really living up to its reputation as being a true species hotspot. Some amazing Redfish have been caught in the deeper waters along with Velvet Belly Sharks too, as always the camp is producing some great Halibut and Cod fishing and mixed in with these are the odd random species like big Angler fish. Also this week a new species has been captured from Vesteralen in the shape of a Blue Ling, a very unusual fish indeed but as always an extremely welcome capture.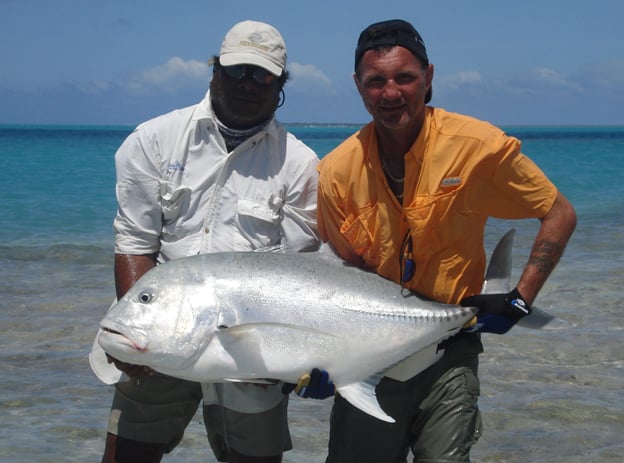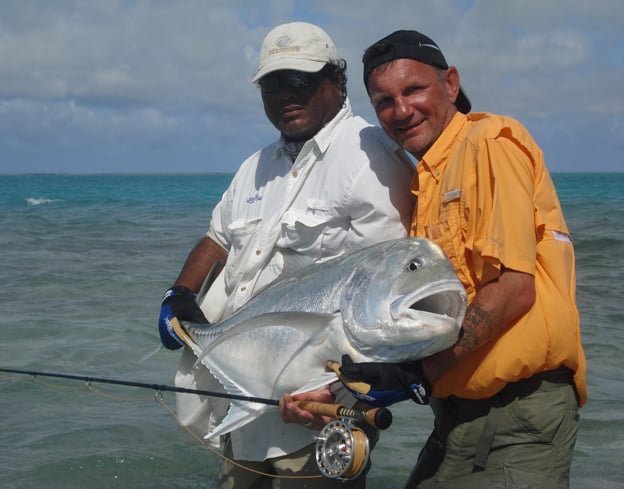 The camp of Risoysundet has, during this last week been fishing very well for halibut. Some absolute monster fish have been caught with the biggest going a colossal 217cm which is an estimated 258lb in weight, what a monster!  Risoysundet has also been fishing very well for many other species including Cod, Wolffish and also the Plaice fishing has really come on fire this last week.