The fishing in Nappstraumen has really picked up in the las week with the customers visiting the camp getting some amazing action. The Halibut and Cod have been on the feed but not only have these been caught  there have also been some very big Wolf fish caught and in numbers too. Here we have the latest report in from the guides at Nappstraumen.
It has been a magical start the first few days here in the Nappstraumen, the inside of the stream seems to have produced a lot of wolf fish in the recent times which the guests have also been witness too, yesterday we caught a couple of fine wolf fish where the biggest was just over 6 kilos which was dangerously near to a new camp record.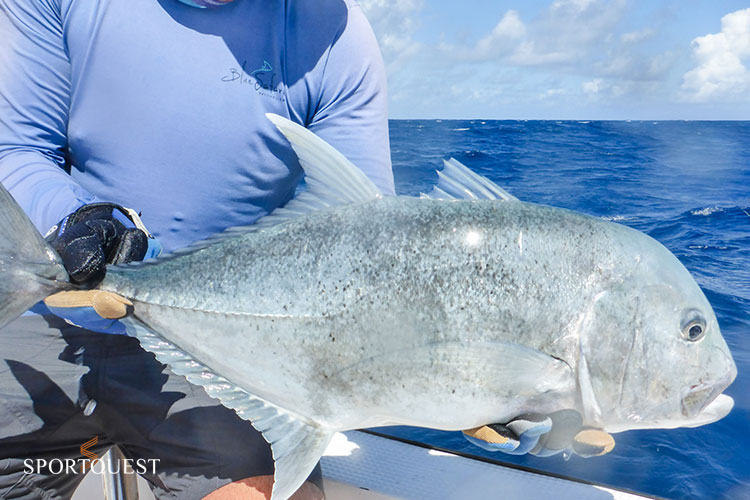 The killer whales also seem to thrive here as they have been staying in the local area for several days and have shown themselves virtually every day. Today Martin got together with 2 anglers who joined them for almost an hour before they decided to swim further. Tobias was out with our Belgian friends who also experienced this magical meeting both on the way out and on the way in from the fishing. Tobias has during the past few days had the sight set on cod where they have got a lot of fine fish near the 10 kilos line. The group Haes managed to land a fine halibut of 75cm (est 10lbs) which of course had to swim home again during the cod fishing.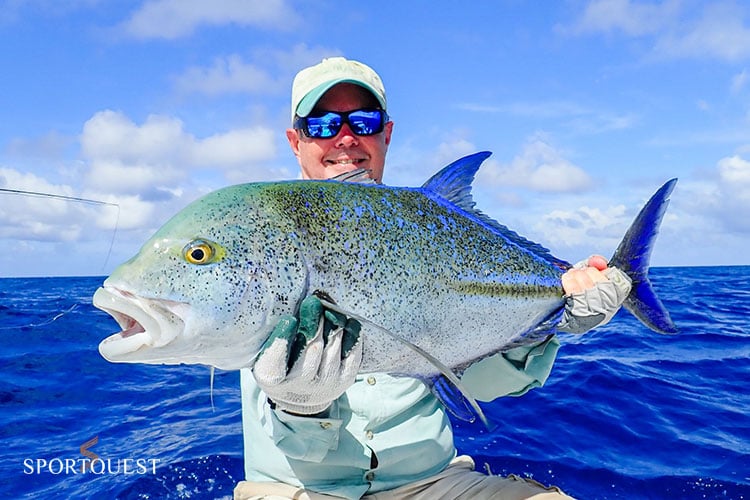 Today it has been changed to a really cool weather with mirror-shiny sea and radiant sun where even cod fishing would show off its best side. Martin together with some other boats and headed north to fish for Cod and already at first the small ones were there on all the rods so Bob and hes angling partner got to feel the lactic acid today when they caught the most fish on almost every drop the top fishermen. Today the biggest was around 10 kilos. Johan has been out to try to trick a Halibut, which he really succeeded in doing when he hooked into a really fine fish which after some cruel bottom runs succeeded in securing it at the boat edge, the fish measured fine 122cm (60lbs est) and is so far the week's largest Halibut.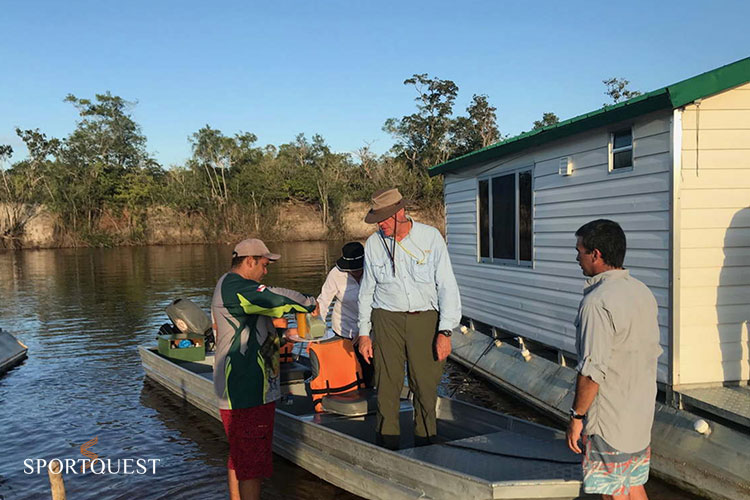 Tomorrow it looks like they are getting a little more wind but the sun is shining and the mood is on top so we hope for good fishing.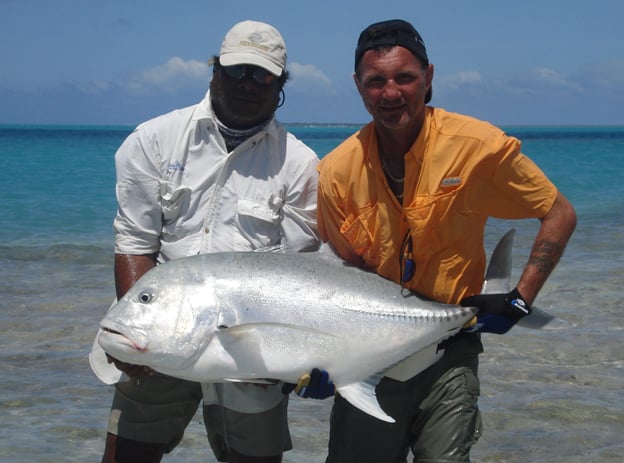 Martin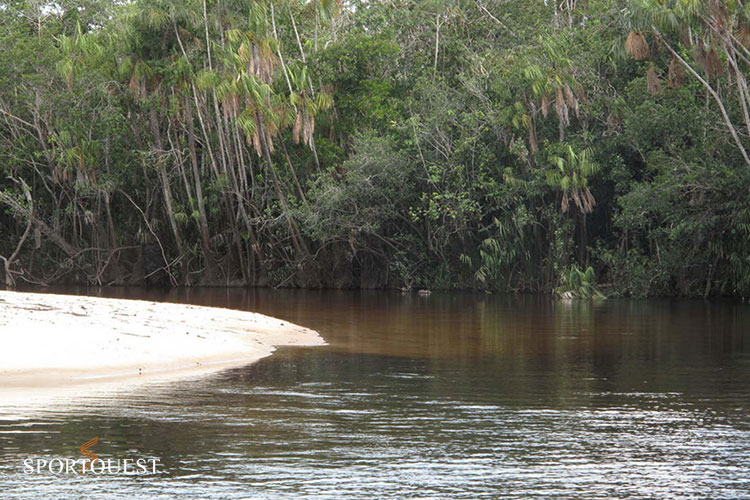 Thank you for the report Martin, it sounds like the fishing in Nappstraumen is really on fire at the minute.
If you would like to learn more about Nappstraumen then contact us in the office and one of our experts will be able to answer any questions you may have.
Tight Lines
Matt